10 Things We Wish We Had in Metro Manila
What would make up your utopia?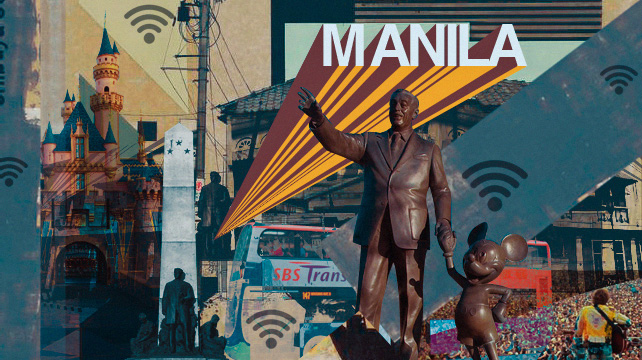 (SPOT.ph) If you just know where to look, there's always something to keep you busy in Metro Manila. There is an adventure to be found every day in this city, from great food finds, art galleries, science museums, malls every 10 kilometers, and even botanical parks.
But behind all the fun are exorbitant taxes, endless traffic, and an overpopulation problem that's growing at exponential rate. Let's face it: We have a love-hate relationship with Metro Manila. It is perhaps one of the only areas in the Philippines where we can dread the idea of heading home because of the bumper-to-bumper traffic we'll be diving into, including the arms and armpits that get in our face during the commute.
ADVERTISEMENT - CONTINUE READING BELOW
Here's a list of things we wish we had in Metro Manila to make us all love it much, much more (than we already do):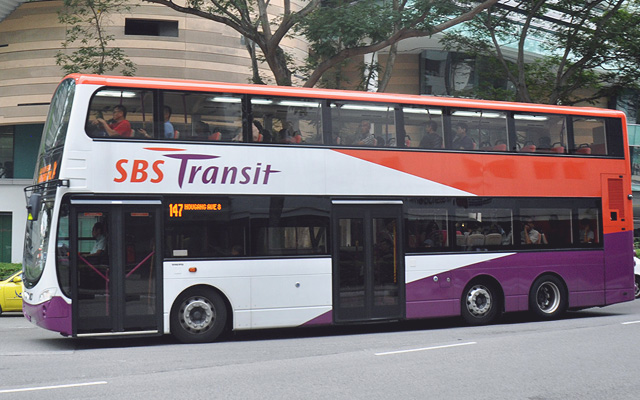 CONTINUE READING BELOW
Recommended Videos
An efficient public transport system 
In Singapore, buses arrive and leave on time; while in Hong Kong, you can just use one unified Octopus Card as payment. And wouldn't you just love riding public transport where the air-conditioning actually works?
ADVERTISEMENT - CONTINUE READING BELOW
Lower gas prices
In 2014, the countries with the cheapest gas prices included Venezuela, Iran, and Saudi Arabia. If that were the case here, then we would probably go on road trips more often. Like every weekend.
Lower taxes
Hong Kong is known for having one of the lowest taxes in the world. And they've been like that since the 1960s.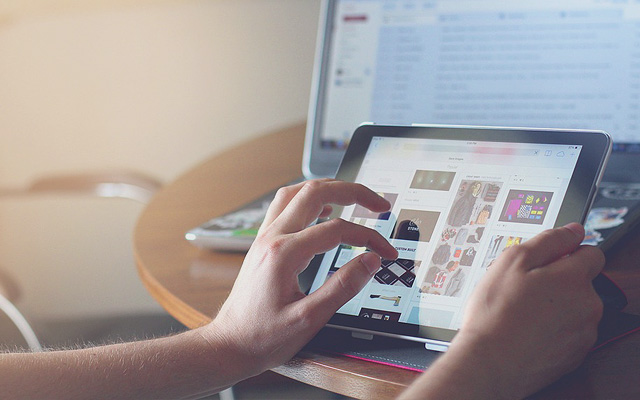 ADVERTISEMENT - CONTINUE READING BELOW
Faster Internet speed
South Korea's Internet speed averages at around 26 to 28 Mbps while we can only pray for a consistent 1 Mbps speed here in Manila. (Because elsewhere in the world, you actually don't have to press pause and wait for a video to load, it just loads all by itself!)
Better healthcare
Free healthcare is one of the things that people have access to in Denmark. But then, their taxes are also extremely high. At least they know where their taxes go.
Free education
If you want to know where this is possible, it's already happening in Norway.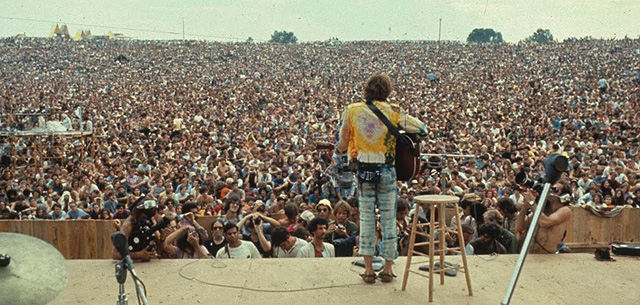 ADVERTISEMENT - CONTINUE READING BELOW
Epic music festivals 
It's a good sign that more foreign acts are noticing Manila, but can you imagine what it would be like to witness something as big as Woodstock? At an attendance of 400,000 over four days, the Woodstock Festival in 1969 which was held in New York is still the most iconic music festival in history. But perhaps before we dream about this we need a big enough venue for this to actually happen.
A four-day work week
While a bill was already approved by the House of Representatives in August, we have yet to know what it actually feels like to have three days off every week, and not have to wait for holidays or long weekends. Google and Amazon have experimented with this format, but people over at the Netherlands have been working shorter hours way before we started considering it here in Manila.
Disneyland
We all want to unleash our inner child every so often. Preferably more often. It's not just a theme park. It's Disney!
ADVERTISEMENT - CONTINUE READING BELOW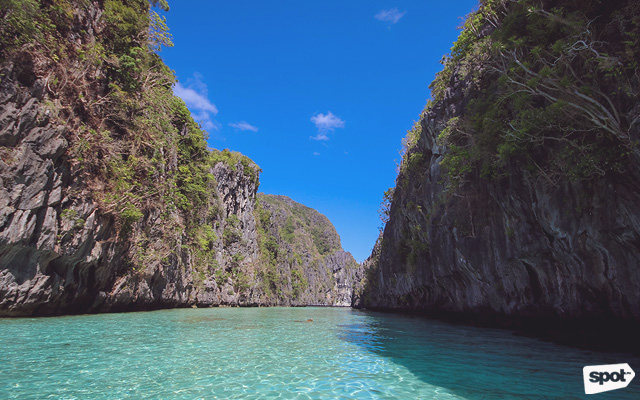 Palawan's beaches
It's already one of the most beautiful islands in the world, so we imagine having the same immaculate beaches in Manila would just make our days a whole lot better. We can dream, can't we?
Share this story with your friends!
---
Help us make Spot.ph better!
Take the short survey
Load More Stories