This Proposed Train Project Is Good News for España Commuters
And it costs U.S. $1 billion.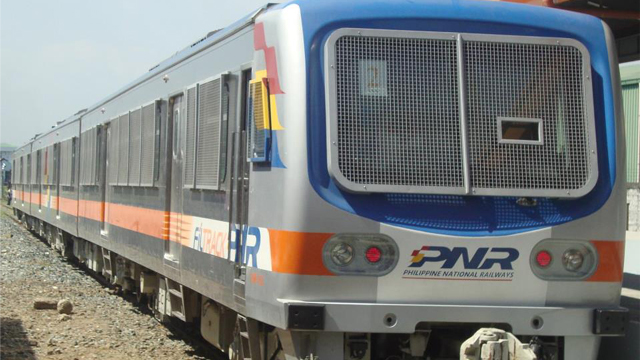 No broadcast news report on heavy rains and flooded streets in Metro Manila is complete without a shot of España Boulevard. As soon as the monsoon season starts, the thoroughfare—one of the most-traversed roads in the Metropolis—immediately suffers from flooding, even after only a few minutes of heavy downpour.
It's no wonder students of the University of Santo Tomas and Far Eastern University, both of which are located along and near the street, have been playfully dubbed as "waterproof" as they constantly have to deal with floods in the area during the rainy season.
The proposed PNR East West Rail Project may be the much-needed solution to the students' commuting woes. The project seeks to build a 9.77-kilometer railway line that's mostly elevated. It will be running right along España Boulevard from Diliman, Quezon City to Lerma Street in Manila.
ADVERTISEMENT - CONTINUE READING BELOW
The U.S. $1-billion project hopes to connect the Light Rail Transit Line 1 and the Metro Rail Transit Line 7.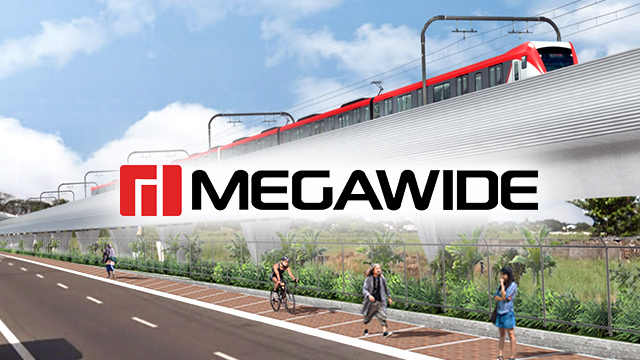 Megawide Construction Corporation acquired a 60% stake in the project in July, making it part of the now four-member consortium composed of A. Brown Company Incorporated, Netcore Development Limited., and Venere Holdings Incorporated, that will build, operate and maintain the railway line. If approved, it will be Megawide's first venture into the transportation business.
However, according to the Public-Private Partnership Center website, the project is still under the evaluation of the members of the ICC-Technical Working Group.
Bolstered by the Duterte administration's ambitious drive for infrastructure projects, more companies, both big and small, have expressed interest in bidding or proposing for new public and private partnership projects, mostly focused on transportation services.
Megawide Construction Corporation is one of many who have been capitalizing on the government's renowned push for infrastructure.
ADVERTISEMENT - CONTINUE READING BELOW
"We support the Duterte administration's Build, Build, Build program and we're looking into doing projects under the initiative," Megawide President and Chief Operating Officer Edgar Saavedra said during the firm's stockholders' meeting on September 18.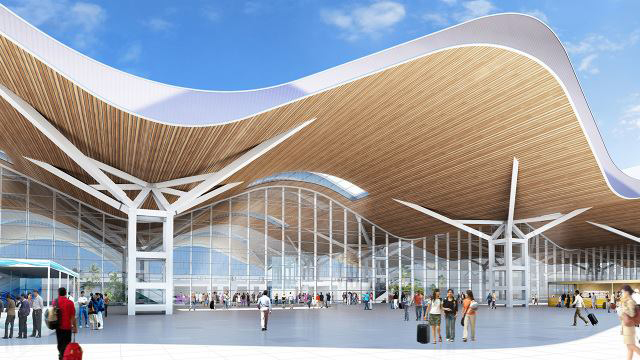 Aside from the railway project, Megawide is also planning to participate in the engineering, procurement and construction bid for the P12.6-billion expansion plan of the Clark International Airport. The company likewise submitted a P208-billion unsolicited proposal for the further takeover of Mactan International Airport's operations and construction for a new terminal.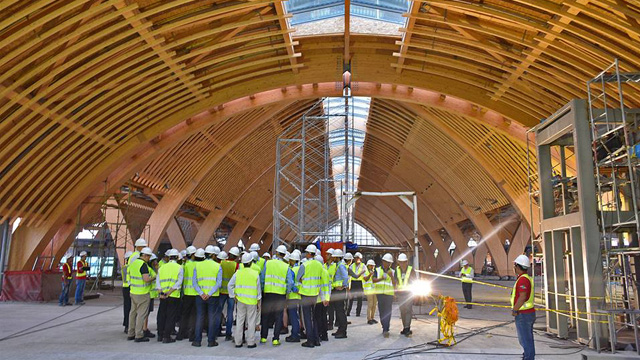 ADVERTISEMENT - CONTINUE READING BELOW
The company took over the partial operations of Mactan International Airport (MCIA) in 2014 through its subsidiary, GMR-Megawide Cebu Airport Corporation, under the public-private partnership program. 
This story originally appeared on Entrepreneur.com.ph. Minor edits have been made by the SPOT.ph editors.
Load More Stories