Philippine Everest Team to Sail to China Aboard a Balangay
From the mountains to the seas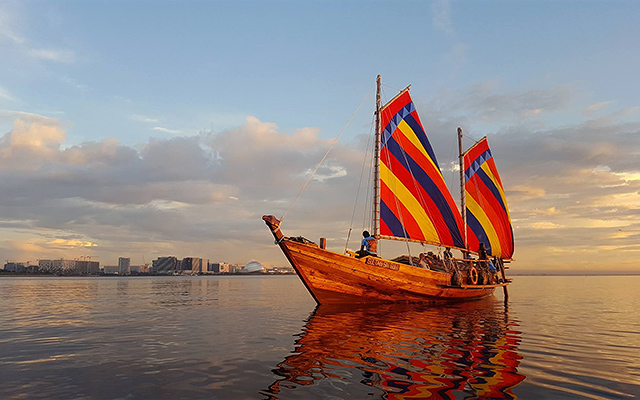 (SPOT.ph) Like in the movie Moana, the Philippines has a forgotten tradition of maritime prowess and roots as voyagers and explorers. We are, after all, comprised of more than 7,000 islands, each separated by the vast ocean; so it's only logical that early Filipinos were people of the sea. Indigenous communities lived on the coast, near rivers, above water in houses on stilts, and even boats to sail from one village to another. After long periods of colonization, our people were forced to settle down in a social system forced by the conquerors, and eventually, our maritime history was forgotten. Now, a team of modern-day voyagers is to set sail to unforgiving seas aboard replicas of our traditional boats—the first balangay, which was discovered in Butuan in 1976 and believed to have been built in 320 AD.
ADVERTISEMENT - CONTINUE READING BELOW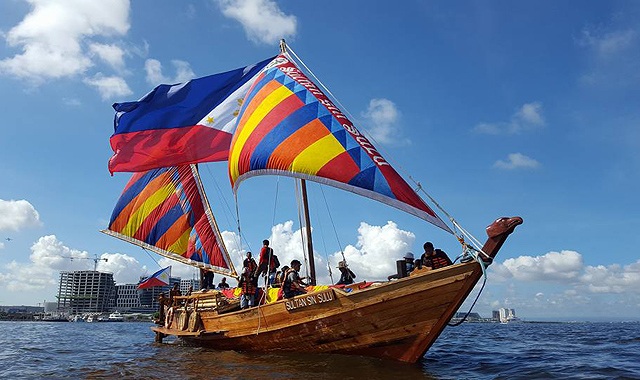 The Philippine Everest Team, which conquered the world's highest mountain in 2006 and 2007, is set to sail from Manila Bay to China in early 2018. The mission is a celebration of the 600th year of diplomatic relations between Sultan Paduka Batara of Sulu and the emperor of the Ming Dynasty. When the sultan fell ill and died before returning to Sulu, the emperor ordered a royal funeral for his good friend and granted lands and citizenship to the sultanate's family who stayed behind.
ADVERTISEMENT - CONTINUE READING BELOW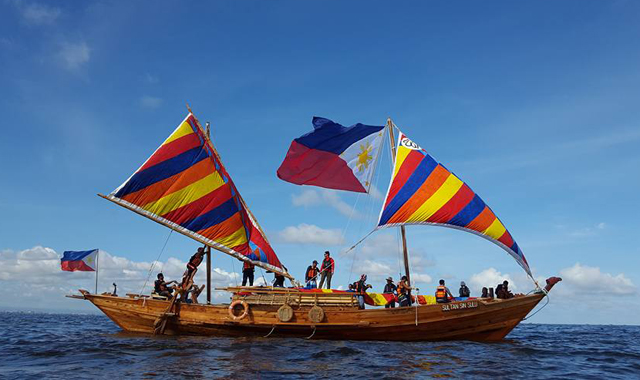 The team first set sail around the Philippines in 2009 with the boat "Diwata ng Lahi." More boats were later added ("Masawa Hong Butuan," "Sama Tawi-Tawi," "Sultan sin Sulu," and "Lahi ng Maharlika") as the fleet sailed to different Asian countries and other Philippine provinces. These were all made by tribal boat-builders of Southern Philippines using skills that were passed down from generation to generation. This means that each vessel is bare to a minimum (no toilets!) and mariners are forced to sail the way our forefathers did—steering by the stars and sun, shifting sails depending on the wind, and speeding up based on wave patterns.
ADVERTISEMENT - CONTINUE READING BELOW
When asked why they're doing this, "Blazing a trail and going beyond what is normal—that is the spirit of a nation. That is how you build a nation, out of a dream," Carina Dayondon told AFP News. For a country that's continuously rebuilding, we can surely benefit from dreaming big.
Recommended Videos
Load More Stories