This 5-Minute Review of Basic Traffic Rules Is Something We All Need Right Now
A quick refresher for drivers, commuters, and pedestrians.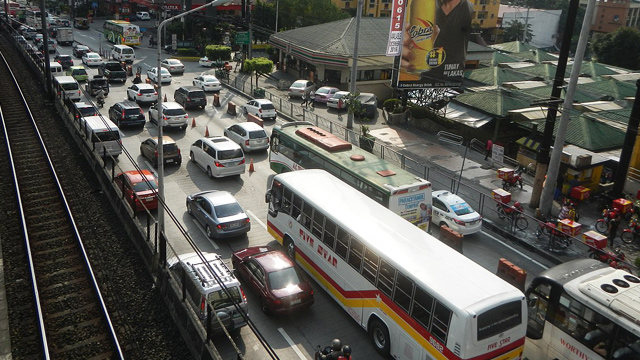 What's one thing Filipino motorists have mastered over years upon years of plying Manila's traffic-congested streets? It's not maneuvering in and out of jam-packed lanes, finding alternate routes, or squeezing into claustrophobic parking spaces—though you do get points for those answers. It's the art of complaining.
Not a day goes by where we don't hear a fellow motorist gripe and moan about the lethargic flow of metal on our streets. Whether it's on social media or over a couple of beers at wherever's happening at the moment (after an hour or two stuck in a sea of red lights, of course), it doesn't matter. It's painfully obvious that complaining about traffic has become a Filipino pastime.
ADVERTISEMENT - CONTINUE READING BELOW
We have every right to express our frustrations. For years, government agencies have attempted to mask the issue with band-aid solutions and nonsensical traffic plans. In fact, they still do. It doesn't help that the Philippines has one of the most pitiful excuses for a public transportation system in the region, too. But before you grab a pitchfork and light a torch—or do the modern equivalent and bang at your keyboard—you should ask yourself: Are you doing your part?
Below are a handful of traffic rules—very simple ones, might we add—which have fallen off most motorists' radars either due to lack of enforcement or a general sense of apathy. Ask yourself if you're disregarding any of them, and refrain from passing the buck to buses, jeepneys, incompetent traffic enforcers and the like. If you tick more than a couple of boxes down there, it might be time to reassess the role you play in all this.
ADVERTISEMENT - CONTINUE READING BELOW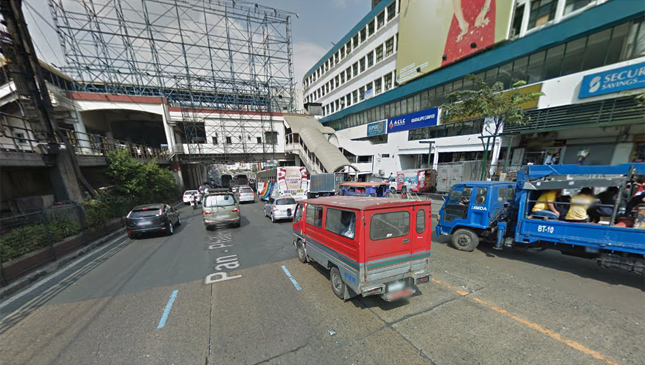 The yellow lane rule
You know how everyone loves to hate on buses for swerving in and out of their designated lane? Well, private cars aren't supposed to use it for getting ahead of traffic either. The Metropolitan Manila Development Authority is currently trying to sort things out regarding this, so let's wait and see how things pan out.
ADVERTISEMENT - CONTINUE READING BELOW
The yellow box
This is a big one. A quick refresher: no one is supposed to stop in the yellow box. Please, for the love of God, when you see that you have nowhere to go on the other side of the intersection, just stay put and wait. If you push on through and end up stuck in the center as the light turns red, you're going to look like an idiot—that's if you still even care at this point.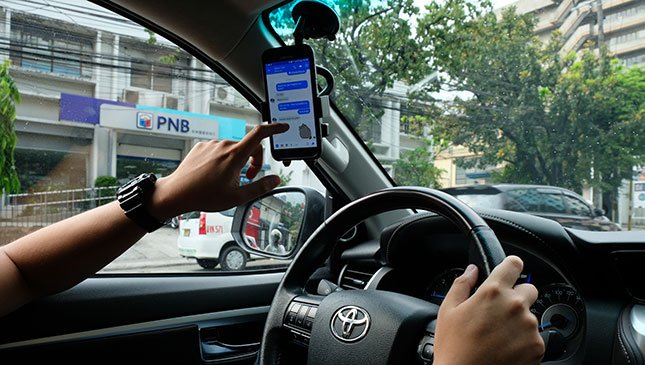 ADVERTISEMENT - CONTINUE READING BELOW
The Anti-Distracted Driving Act
It seems like only yesterday when everybody was up in arms over this. Fast-forward a couple of months into its implementation and it seems like almost everyone is back to using their smartphones behind the wheel. Although if you ask us, the implementation was poorly planned to begin with.
You're supposed to stop at stop signs.
Yes. Who would've thought those big red signs with the word STOP on them served an actual purpose? Outside of Subic and a few other select areas, it's as if the four-letter word doesn't exist. You're supposed to actually stop a few seconds when you come across it. Now to be fair, the signs aren't always visible, so hopefully concerned agencies can work on addressing this.
ADVERTISEMENT - CONTINUE READING BELOW
Don't block pedestrians.
You see those white stripes on the street? You know, the one where people walk. It's there so people without cars can get to the other side of the street—it's not supposed to serve as a waiting area while you anticipate a green light. Make it a point not to block it at intersections.
Jaywalking is still a thing.
Speaking of the pedestrian lane, you don't necessarily need to be behind the wheel to muck up the flow of traffic. Just as cars should sometimes give way, so should pedestrians. Know when and, more importantly, where you should cross. This is one of the simplest of rules, yet also one of the least followed.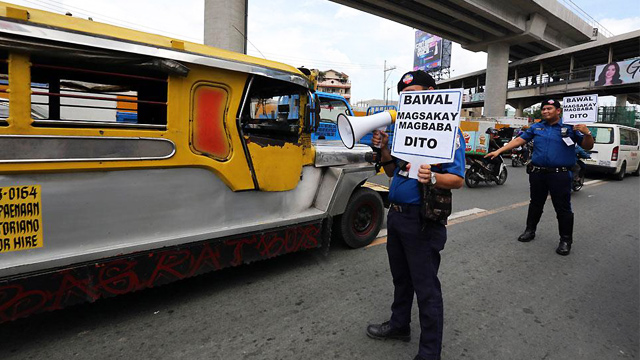 ADVERTISEMENT - CONTINUE READING BELOW
Loading and unloading zones
This should be pretty self-explanatory. If you're waiting for a PUV to pick you up, please do so at a designated loading area. We can't stress how important this is. During rush hour, mobs of commuters can take up even a good portion of the road. Likewise, only get off at designated unloading areas—it doesn't matter where the bus stops. If the vehicle isn't stopped where it's supposed to, do not get off.
This story originally appeared on Topgear.com.ph. Minor edits have been made by the SPOT.ph editors.
Load More Stories