All The Times LRT-1 Train Doors Scared Us
This is better than a rollercoaster!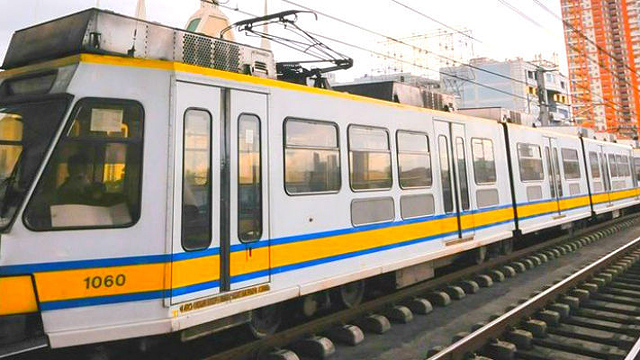 (SPOT.ph) Commuting in Manila is like joining the Amazing Race, Hunger Games, and even Battle Royale. You have to push your way and fight for a slot in one of those MRT/LRT coaches despite the risk of having them detached or, worse, having your arm cut off. And don't get us started on the failing doors!
ADVERTISEMENT - CONTINUE READING BELOW
WTF @officialLRT1 pic.twitter.com/KSNI602I97

— Jason Ibe (@jasonibebe) November 27, 2017
Commuters on Monday night, November 27, experienced a breezy (and scary) ride when the LRT-1 train had its door wide open while running from Vito Cruz Station to Quirino Avenue Station in Manila. The whole experience was caught on camera by Twitter user Jason Ibe.
In another LRT-1 episode earlier this month (November 6), passenger Julieto Eco got stuck in a train door...literally! He was entering the train at the Gil Puyat Station when the door suddenly closed. His foot was stuck outside the coach while the train moved. He suffered multiple injuries.
On March 10, 2016, student James Jun Cubelo compared his LRT-1 experience to a "ride at Star City" when the doors didn't close while it was running from Central Station to Pedro Gil Station. (Yes, nothing was done even if it stopped at the in-between United Nations Station.)
Open train doors aren't just the problem. Closed ones are too, especially if it slams shut so fast that it's like the blade of a guillotine beheading a person to smithereens. Good thing that didn't actually happen! Passenger Seemon Florano caught the horrific episode of an LRT-1 train door slamming shut in a split second, instead of slowly closing after the alarms went off, on September 26, 2016.
ADVERTISEMENT - CONTINUE READING BELOW
What was your scary LRT-1 experience?
Recommended Videos
Load More Stories