Best of Random Photos: 50 Funniest Photos of 2017 From Spot Readers
Time for some LOLs!
(SPOT.ph) And just like that, 2017 is coming to a close. We take a look back at all the LOL-worthy random photos that you, our dear readers, submitted to us throughout the year. Below, we compiled the 50 funniest random photos that left us in stitches. We wish you a 2018 filled with lots of laughs!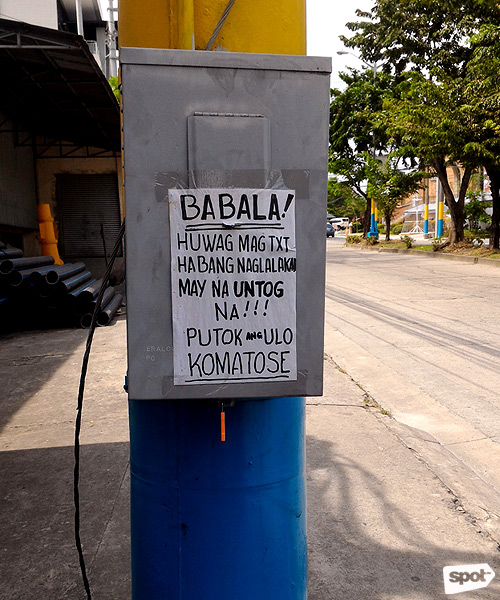 Texting is dangerous to your health. Spotted by Aurora Ong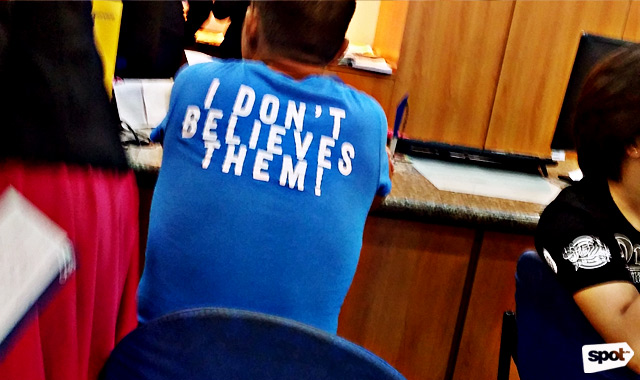 We can't believe this shirt, either. Spotted by Stefano Salcedo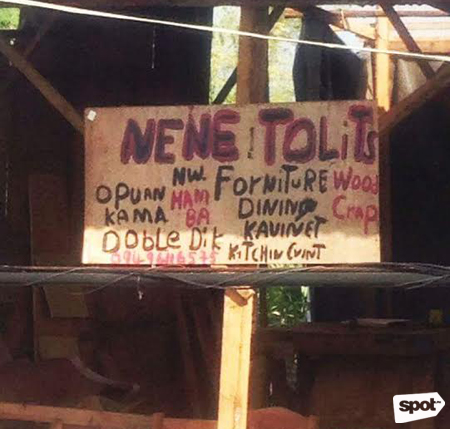 It gets worse the longer you REALLY look at it. Spotted by Rez Gervin Malimban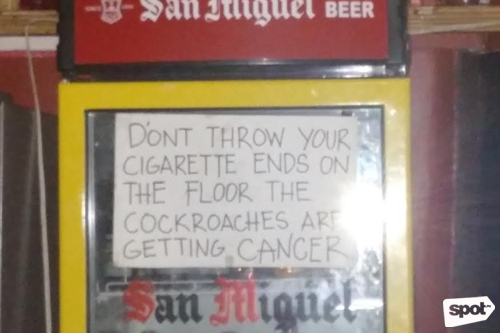 Save the cockroaches! Spotted by Maida Almira Malabanan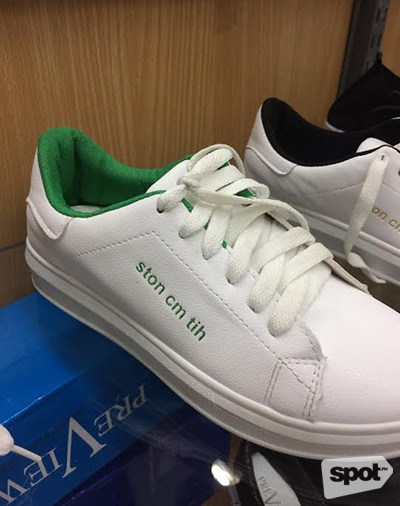 Looks legit. Spotted by Kyn Estanislao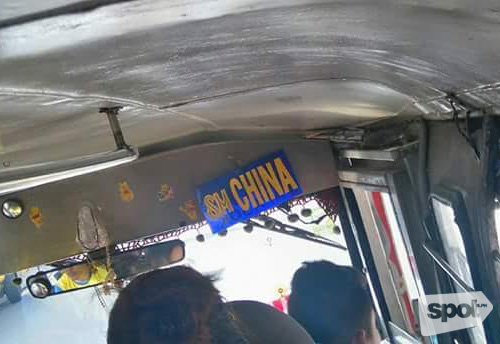 Fancy a quick shopping trip in China? Spotted by Nikki Posadas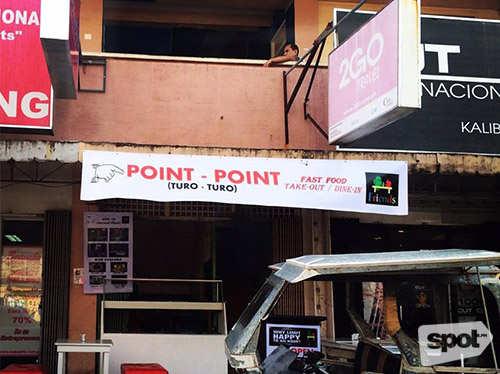 Perfect for your foreign friends. Spotted by Rouianne Grace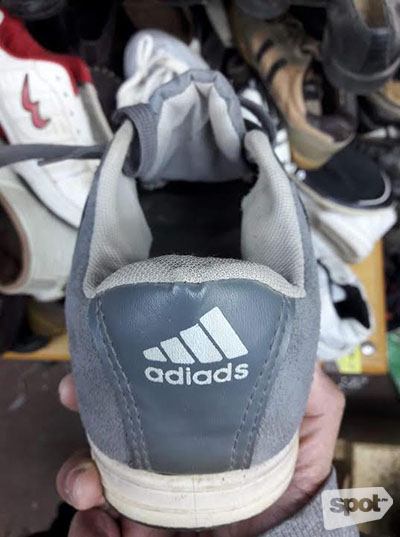 You almost had it. Spotted by Michael Pasco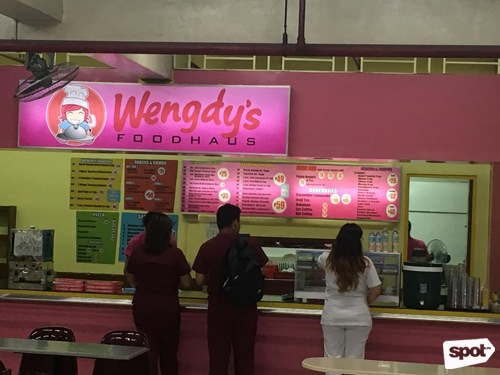 When you're on a budget... Spotted by Vong Erick Hernandez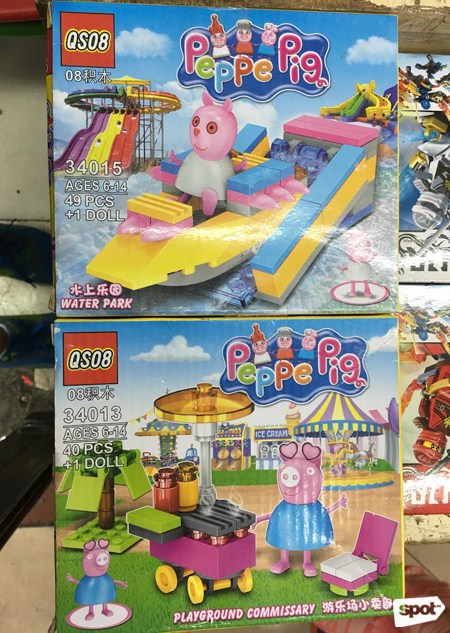 Kinda creepy. Kinda R-18. Spotted by Janina Marcelo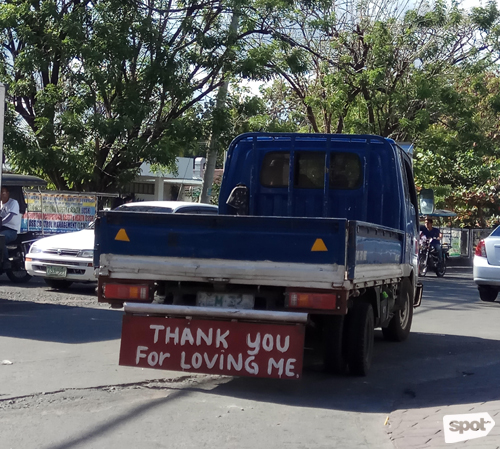 Emo hours. Spotted by Charina Lansangan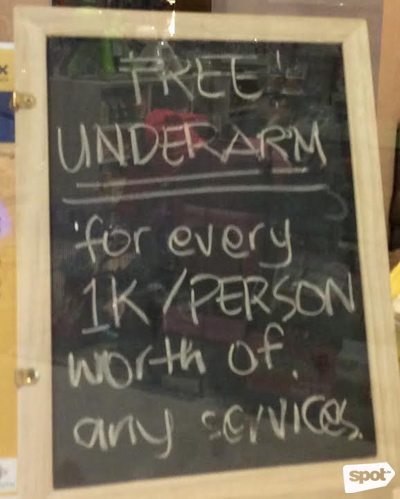 Who wants an extra underarm? Spotted by Mayette Manlutac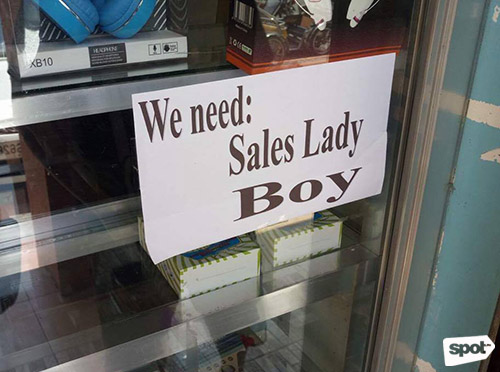 Ano ba talaga? Spotted by Ma Cristina Joyce Manalo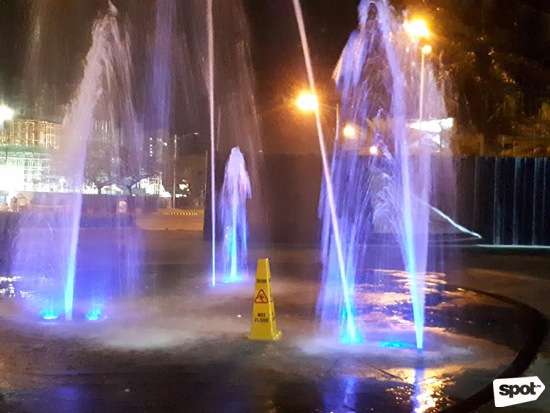 In case it isn't obvious... Spotted by Vam Dionson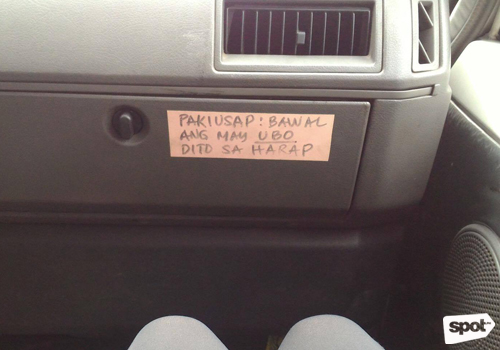 Looks like this driver is sick of sick people. Spotted by Kara G. Ong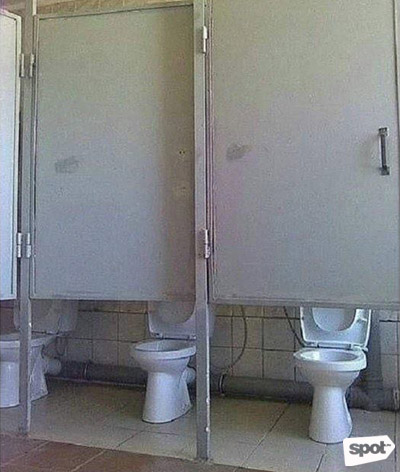 Makita na ang lahat, 'wag lang ang mukha. Spotted by Liza Ranillo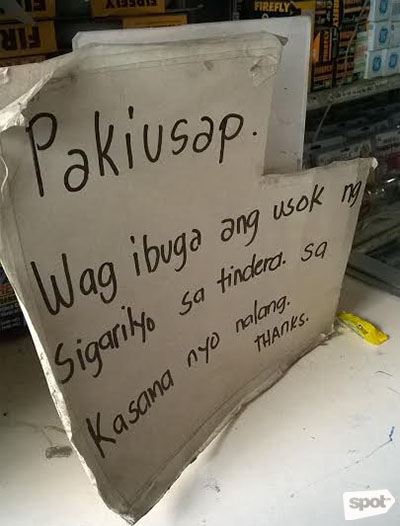 Please be considerate to ate. Spotted by Jim Enriquez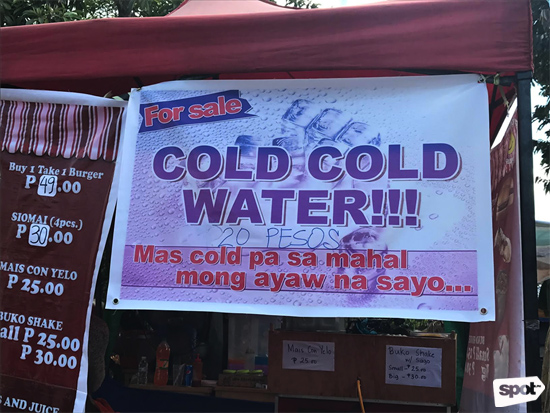 Cold water that will bring you back to reality. Spotted by Krissy Bantayan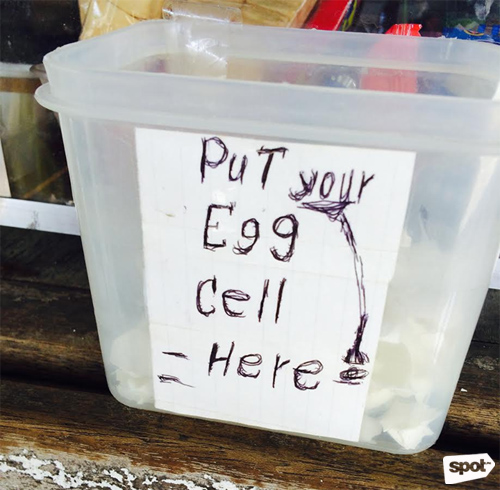 ...wait, what? Spotted by Li Fernando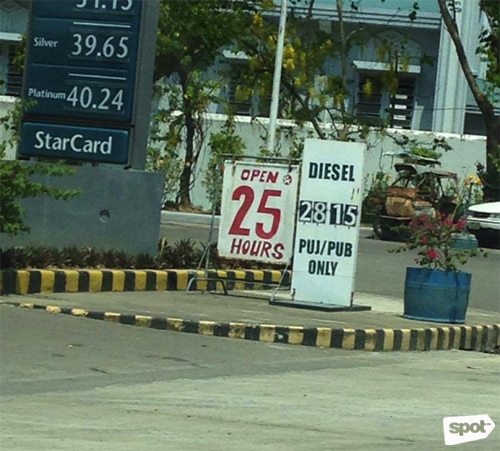 That's what you call hard work! Spotted by Alvin Paul Y. Ngo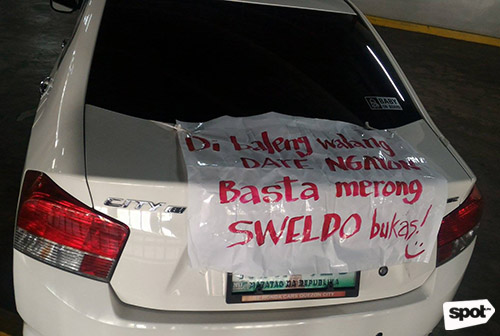 Hear, hear! Spotted by Ivo Ingua
ADVERTISEMENT - CONTINUE READING BELOW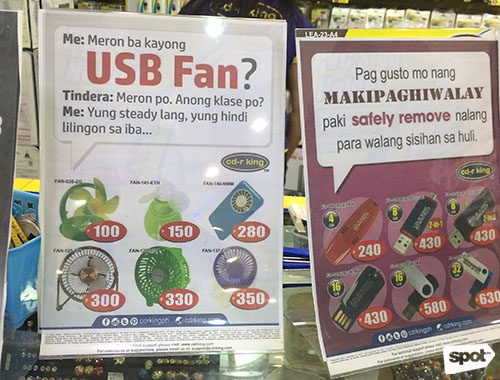 Some hugot to go with your tech shopping...Spotted by Carmen Saludes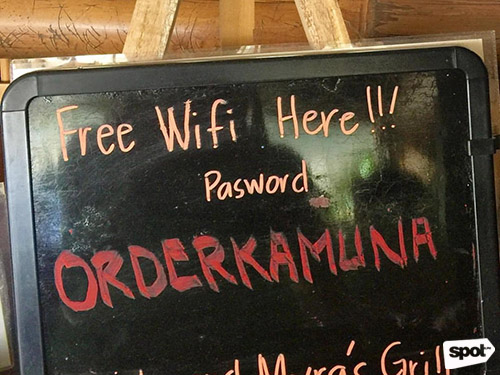 Clever, clever... Spotted by Shakira Yu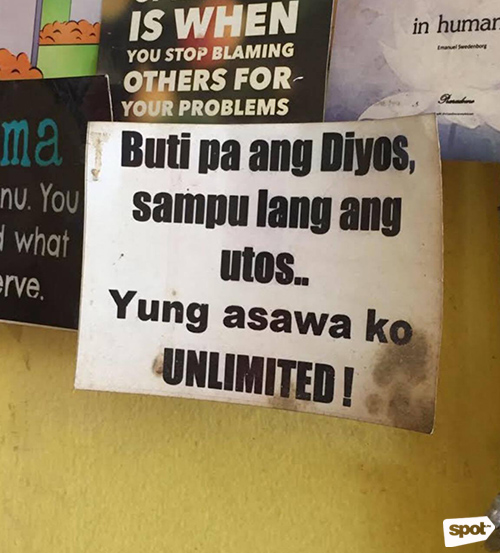 Someone's not happy. Spotted by Danica Castillo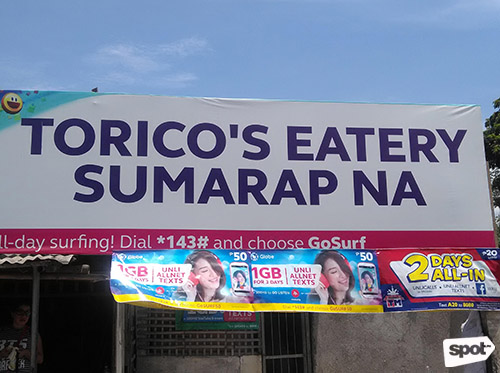 Um...hurrah? Spotted by Hancel Reyes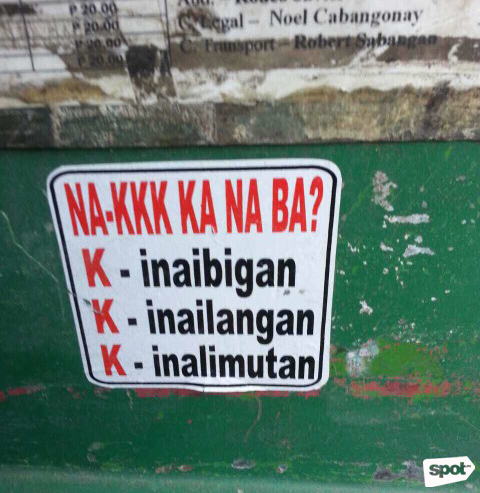 This hit us straight in the feels! Spotted by Yzobel de Castro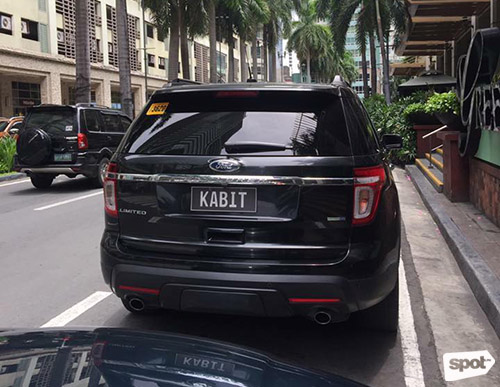 Say it loud and proud.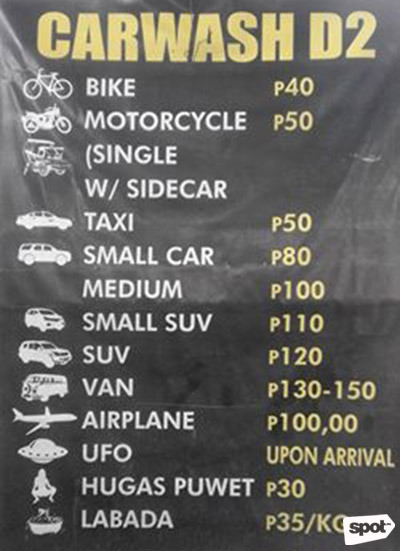 Wow, they wash everything! Spotted by Lexter Orlanes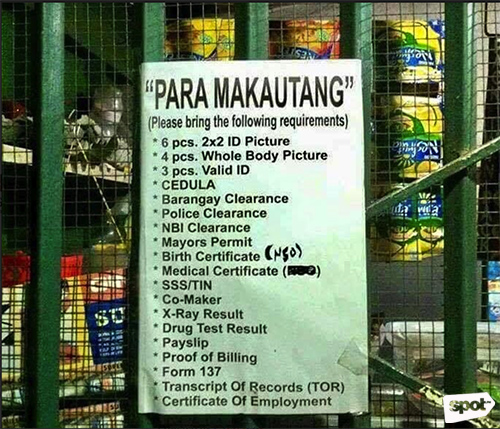 Just some precautionary measures...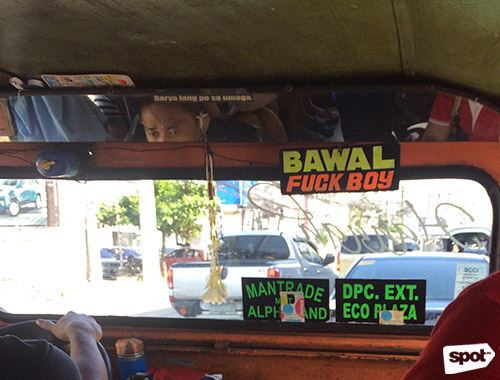 Well, you heard him. Spotted by Analyn Penas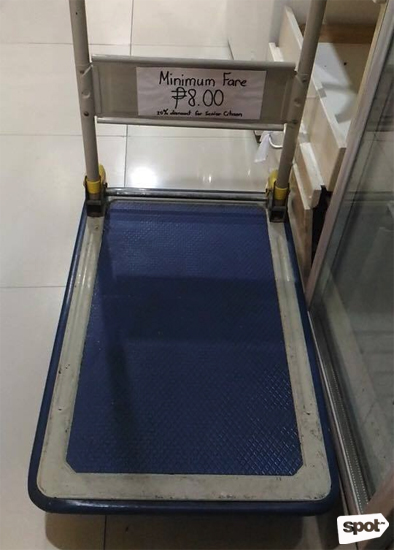 No Uber? No problem! Spotted by Trish Llamas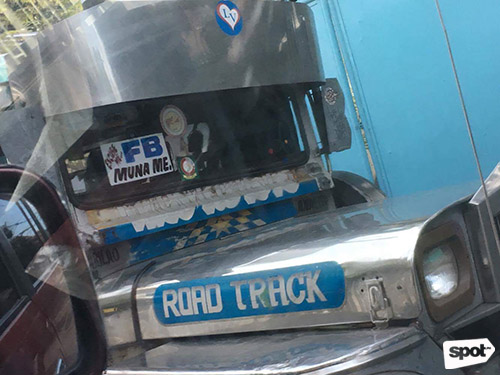 Same. Spotted by Donna Pedro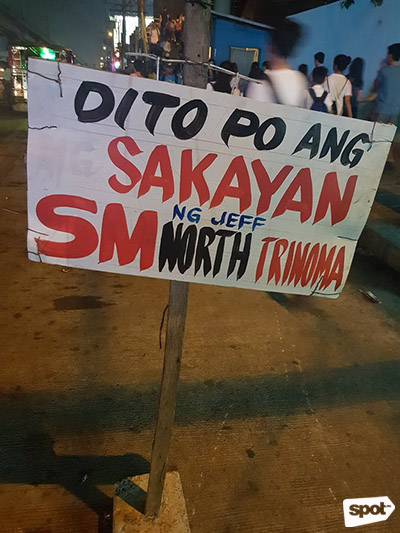 Is Jeff okay? Spotted by Gerald Reyes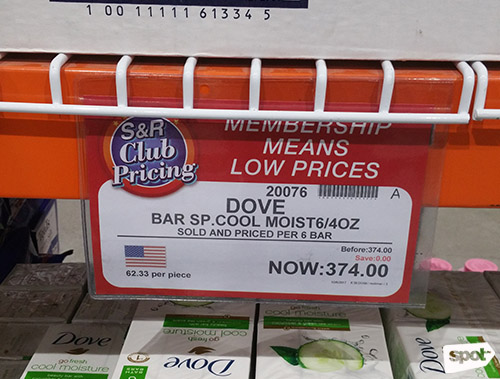 What a steal! Spotted by Mary Kris Alejo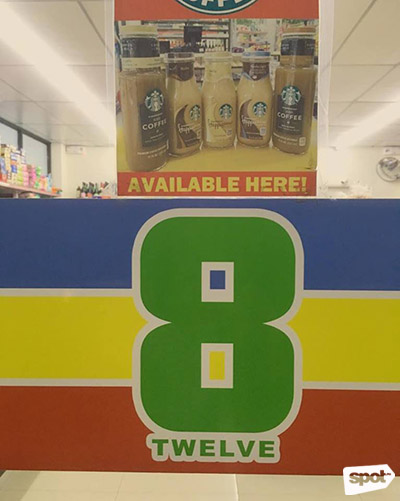 Upgrade! Spotted by Rosana Baraquiel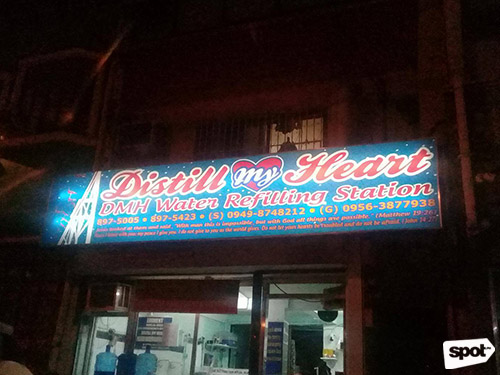 Nakakakilig. Spotted by Nicai De Guzman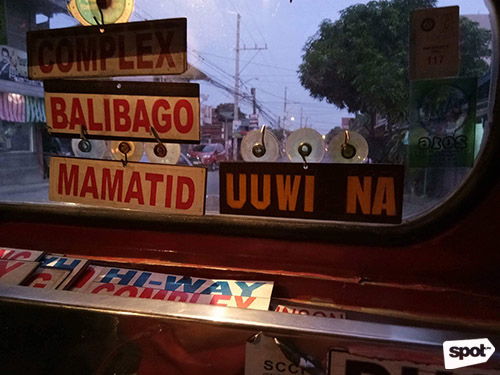 We need this for every Friday. Spotted by Izza Cabantog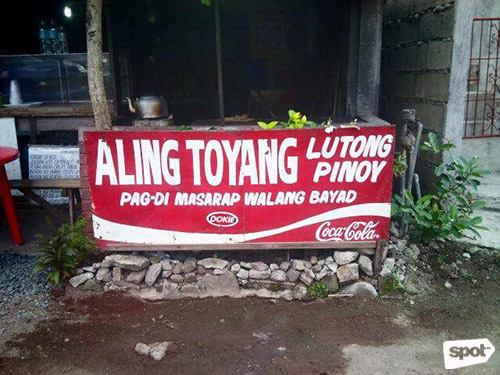 Confidence is key. Spotted by Alyson Sangalong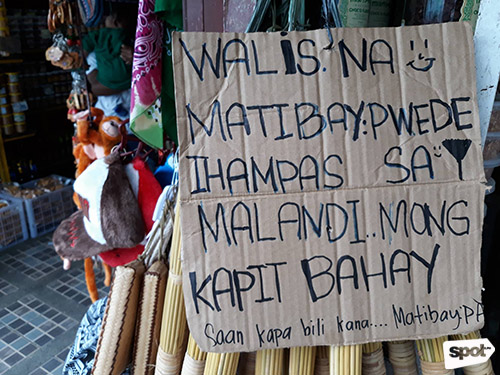 So functional! Spotted by Red Tobias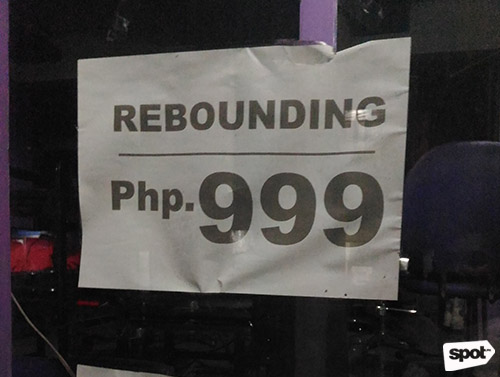 Tell your heartbroken friends! Spotted by Marie Castro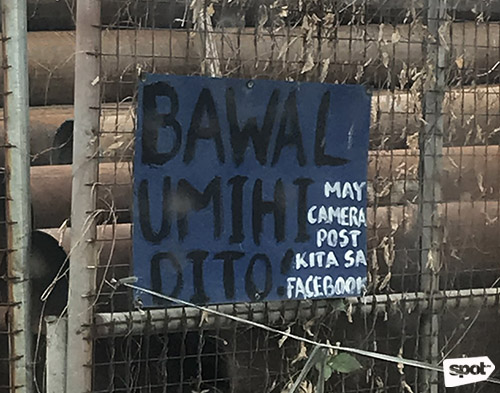 Thanks for the warning. Spotted by Kath Balmaceda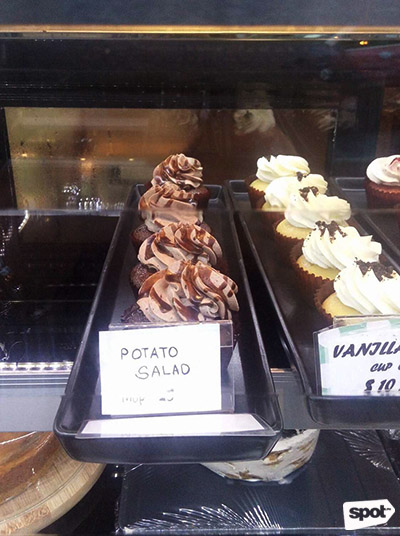 When you're two hours into your new diet and.. Spotted by Nelle Cruz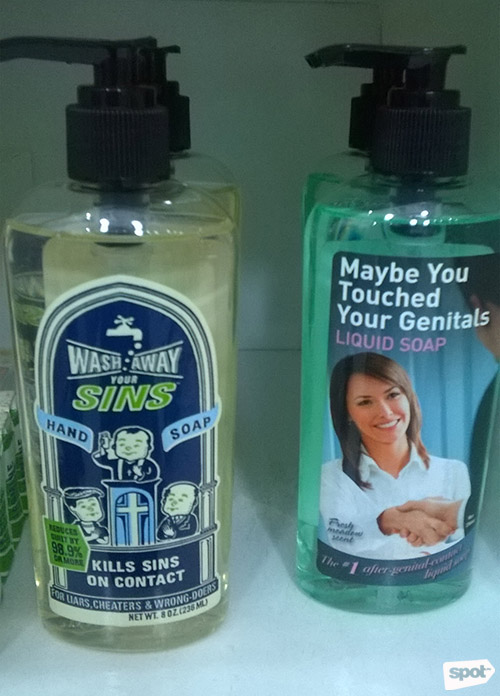 There's a soap for everything. Spotted by MC Calderon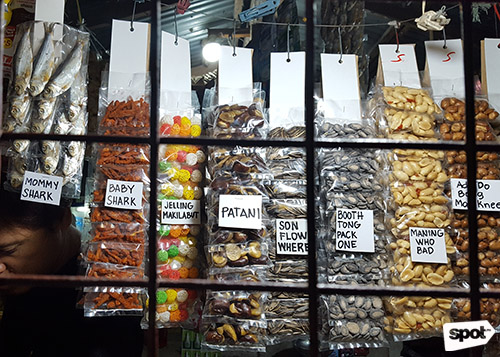 Someone's feeling creative. Spotted by Aldrin Labarda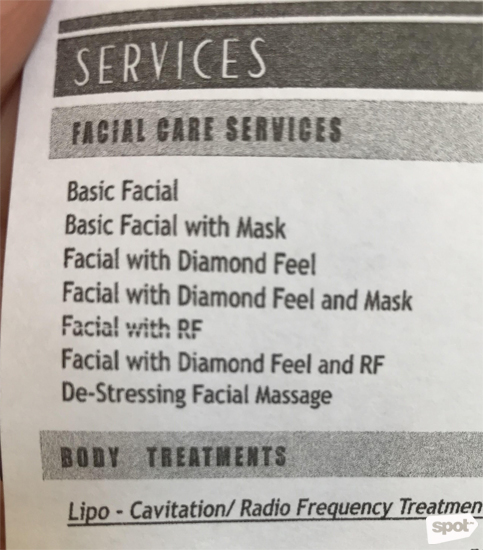 When you want your face to feel like diamonds... Spotted by Michelle Torres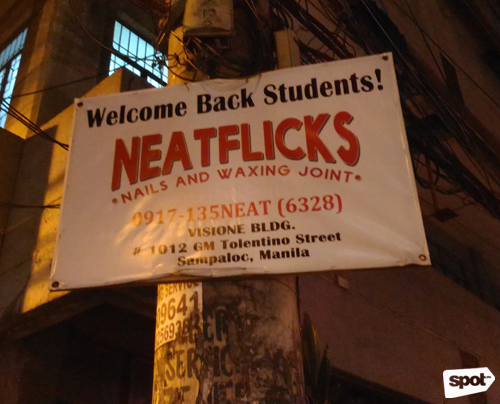 Neatflicks and chill? Spotted by Jake Ramirez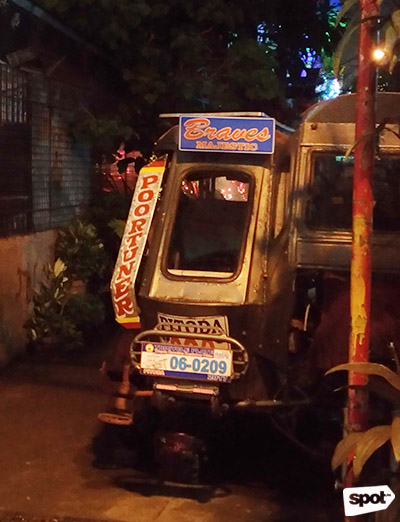 Witty! Spotted by Nikki Reyes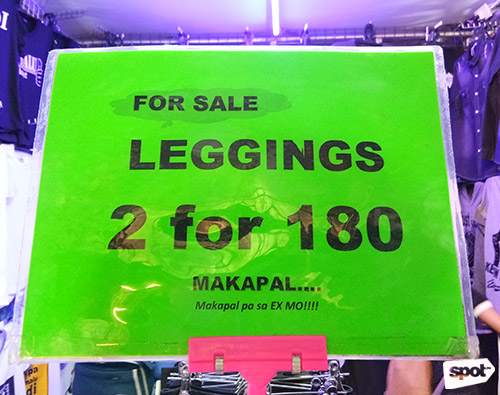 Sold! Spotted by Jerome Fabonan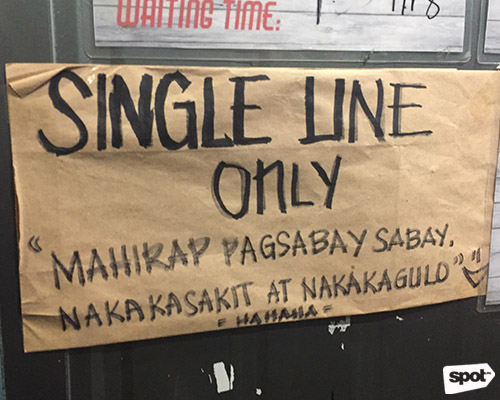 Take it from this guy. Spotted by Amor Dineros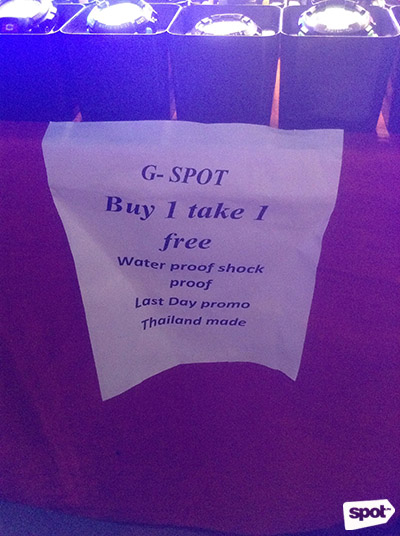 Wow, a bargain! Spotted by Joeanne Espiritu
Load More Stories