Mandaluyong Just Got a Lot More LGBT-Friendly
The city recently passed its first anti-discrimination ordinance for the LGBTQ+ community.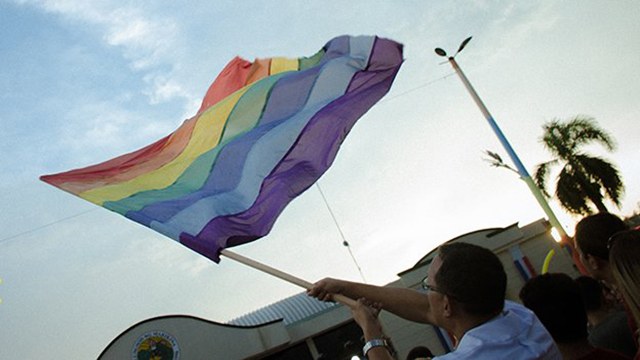 (SPOT.ph) Every Pride Month, the LGBTQ+ community gathers together not only to celebrate a long-standing history of pride, but also to show support and gain strength for the many adversities they face. It can be argued that society has taken leaps in tolerance and acceptance, but there are still many persisting inequalities and judgments against members of the LGBTQ+ community today. Mandaluyong has recently taken its first step in creating a more LGBT-friendly society—the city recently passed Ordinance 698, S-2018, which protects individuals against discrimination based on their sexual orientation, gender identity, and expression. The ordinance was signed and enacted by Mandaluyong City Mayor Carmencita A. Abalos this past May 17.
ADVERTISEMENT - CONTINUE READING BELOW
With this new anti-discrimination ordinance (ADO), Mandaluyong now joins Quezon City as the only two cities in Metro Manila with existing policies to protect the rights of the LGBTQ+ community. Ordinance 698 explicity prohibits homophobic discriminatory acts, such as the denial to equal opportunities in the workplace, denying access to public services and facilities, the dismissal of students in academic institutions on the basis of their sexual orientation, gender-based harrassment and violence, and the like.
The passing of Mandaluyong's ADO is a triumph for many LGBT groups, who are pushing for more local ADOs and policies to be passed as it is more feasible than a national anti-discrimination law. Although we still fervently await the enactment of the Anti-Discrimination Bill in the Philippines, this development for Filipino LGBTs is certainly a landmark victory that's just in time for Pride Month.
Load More Stories