Expect Free WiFi and More at RoRo Bus Stops, Thanks to This Senate Bill
But the proposed law is unclear on who will bear the cost of providing free amenities in small bus stops.
The Senate has approved on third and final reading the bill that aims to provide free Internet and access to cleaner toilets in land transportation terminals and stops as well as Roll-on/Roll-off ports.
The senators ratified the bill by a vote of 18-0-0 on July 24, Tuesday, implying there were no objections or abstentions among 18 of 24 senators present during the legislative session.
Filed by Senator Grace Poe, Senate Bill No. 1749 is called "An Act To Improve Land Transportation Terminals, Stations, Stops, Rest Areas and Roll-on/Roll-off (RoRo) Terminals." The bill also prohibits the collection of fees from passengers for the use of internet connection and sanitary facilities.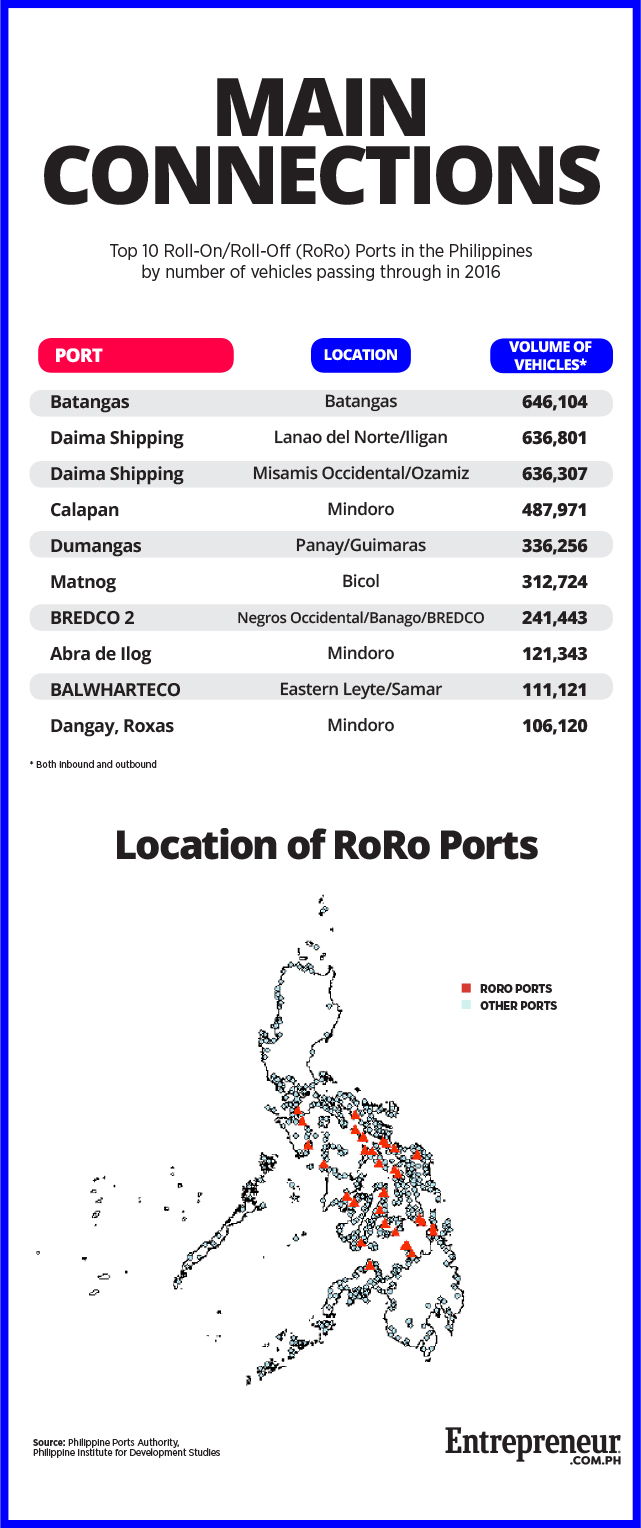 ADVERTISEMENT - CONTINUE READING BELOW
Citing data from the Philippine Statistics Authority, Poe said the domestic tourism expenditures of the Philippines reached P2.1 billion in 2016, with 42 million Filipino travellers that year.
"Seventy-nine percent of domestic travelers in 2016 spent around P476 per trip for land transportation. Let us repay them with transport terminals that have clean toilets free of charge, a decent breast-feeding station and free WiFi or Internet," Poe said in a statement.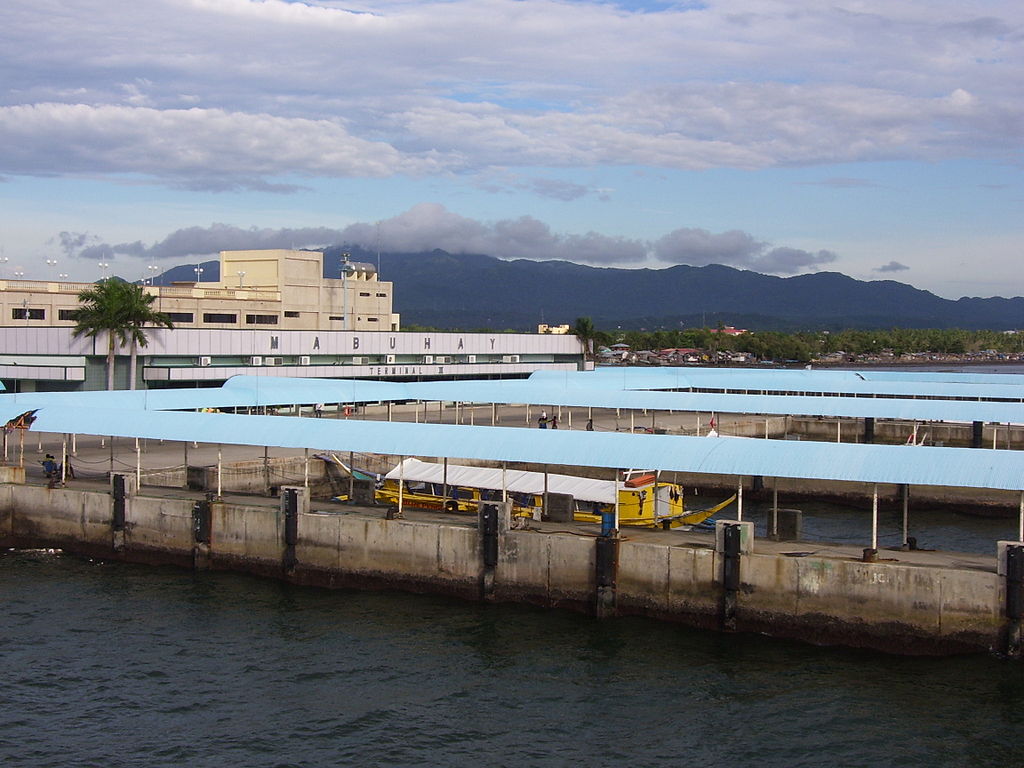 ADVERTISEMENT - CONTINUE READING BELOW
The bill will particularly benefit users of long-distance buses travelling between Manila and Visayas and Mindanao through a network of RoRo ports. By avoiding boats, long-distance bus users between Luzon and Mindanao have cut travel time by 12 hours and costs by 40 percent, according to an Asian Development Bank study. However, they still have to spend long hours waiting for RoRo ferries in various ports that do not have suitable passenger terminals.
Apart from free public WiFi, the bill also requires owners and operators of terminals to provide passengers gendered bathrooms and separate rest rooms for persons with disabilities; adequate ventilation and lighting; safe and running water supply; flush system; toilet seats with covers; lavatories with toilet paper, mirror, soap, hand dryer and door locks; waste bins; exclusive space for diaper-changing and at least one lactation station separate from the other facilities.
However, the bill is not clear on who will bear the additional cost of installing the amenities, especially free Wi-Fi in small privately-operated restaurants that double as rest stops of long-distance public utility buses.
ADVERTISEMENT - CONTINUE READING BELOW
Section 3 of the proposed bill stated the following provision: "The Department of Information and Communications Technology, in coordination with the Department of Transportation and other concerned stakeholders, shall ensure that free Internet is provided in transportation terminals, stations, stops, rest areas and RoRo terminals. Owners, operators or administrators of such establishments shall fully ensure the speedy and efficient implementation of this provision."
This story originally appeared on Entrepreneur.com.ph. Minor edits have been made by the Spot.ph editors.
Recommended Videos
Load More Stories