10 Books You Need to Check Out at the Manila International Book Fair 2018
Ready your wallets!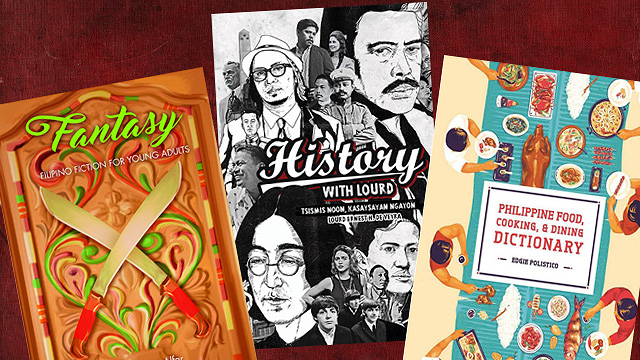 (SPOT.ph) It's that time of the year again, and by that, we don't mean the start of Christmas songs playing in malls. Every bookworm knows what September's about—it's time for the Manila International Book Fair!
This year's edition starts today, September 12, and runs until September 16 at the SMX Convention Center, Mall of Asia Complex, Pasay City. Not only will there be books, there will also be launches and meet-and-greets with your favorite authors, as well as discounts and freebies for every stalwart book lover valiantly rummaging through the piles of glorious reads.
If you're like us, then you will probably grab this chance to stock up on these locally published reads, too. Let us help you narrow down your shopping list with our picks—let's just hope that these titles don't run out before we get our hands on them!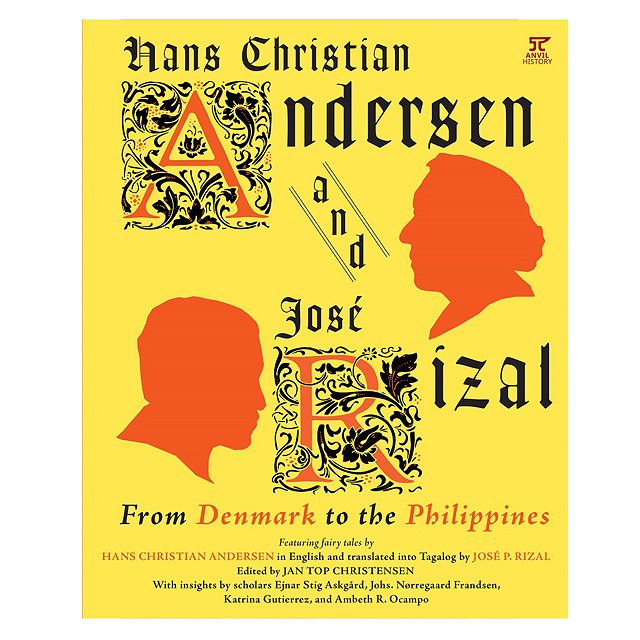 ADVERTISEMENT - CONTINUE READING BELOW
Hans Christian Andersen and Jose Rizal: From Denmark to the Philippines edited by Jan Top Christensen (P695)
We don't blame you if, in the middle of scanning the titles, your eyes go right back to this one. Until we stumbled upon this book, we never knew the connection between the two literary icons separated by time and distance. It turns out that Jose Rizal translated five of the prolific Hans Christian Andersen's fairytales into Filipino! And not only will you be treated to the national hero's version of the tales, you'll also read historian Ambeth R. Ocampo's take in this milestone volume, alongside other essays penned by Ejnar Stig Askgaard, Katrina Gutierrez, and Johs. Nørregaard Frandsen. Edited by Denmark's Ambassador to the Philippines, Ambassador Jan Top Christensen, learn more about this special link not only between the two historical figures, but between the two countries as well.

Published by Anvil Publishing
CONTINUE READING BELOW
Recommended Videos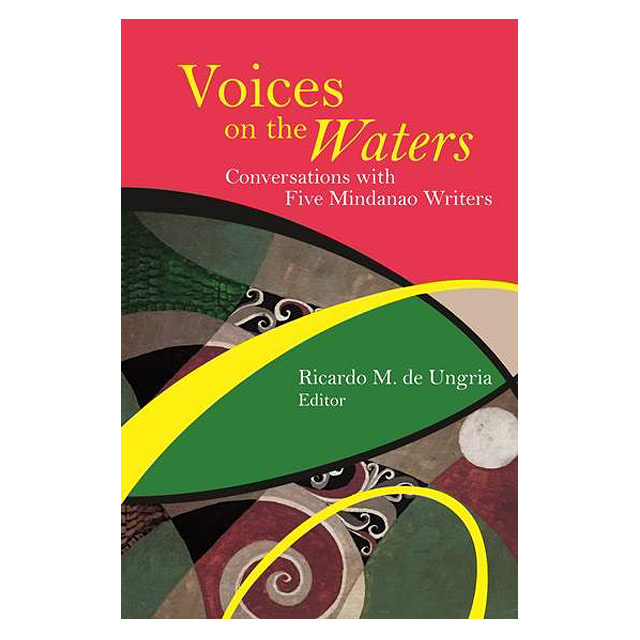 ADVERTISEMENT - CONTINUE READING BELOW
Voices on the Waters: Conversation with Five Mindanao Writers edited by Ricardo M. de Ungria (P350)
Shining the spotlight on the literary landscape of Southern Philippines, Ricardo M. de Ungria interviews five book authors in Mindanao about their writing practices. Learn the extraordinary stories of writers Anthony L. Tan, Mehol K. Sadain, Said K. Sadain Jr., Lina Sagaral Reyes, and Kristine Ong Muslim in interviews peppered with fascinating anecdotes and excerpts from the writers' works. As De Ungria skillfully draws out tales and tragedies, you will find yourself savoring each little detail in this book.
Published by Ateneo De Manila University Press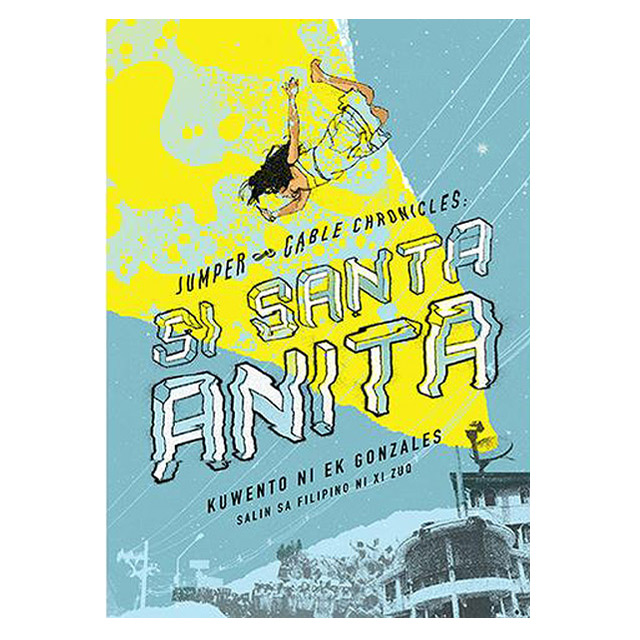 Jumper Cable Chronicles: Si Santa Anita by EK Gonzales; t
ranslated into Filipino by Xi Zuq 

(P199)

Poised to make a splash this year, the young-adult series Jumper Cable Chronicles will introduce their first book at the Manila International Book Fair (MIBF). Sixteen-year-old Dino Soriano fiddles with his laptop in the hope of watching Manny Pacquiao's livestream fight. Instead of the Pambansang Kamao appearing on the screen, some kid called Dimension Engineer Haya Project shows up. To Dino's further confusion, this Haya calls his world Dimension 196, and he is appointed Agent 001. Talk about your typical teenage life getting complicated!

ADVERTISEMENT - CONTINUE READING BELOW

Published by Adarna House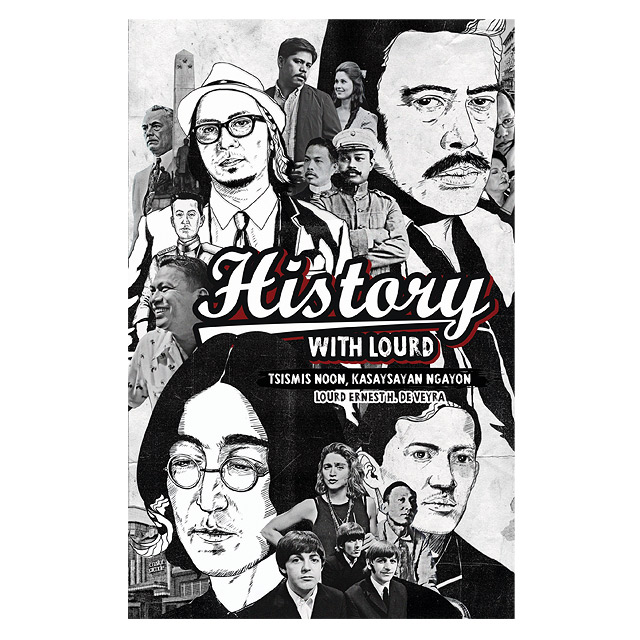 History with Lourd: Tsismis Noon, Kasaysayan Ngayon by Lourd Ernest H. De Veyra (P295)
Lourd de Veyra is not a historian. But he is a musician, poet, TV host, and a certified tsismoso. And being a tsismoso totally pays off in his TV show, History with Lourd, as he ferrets out details of historical events and past controversies, posing questions like, was Juan Luna really the jealous type? Just who is EDSA named after? Why did Ramon Magsaysay's plane crash? Guided by historical consultant and professor Xiao Chua, De Veyra verifies which is fact and fiction, and you'll find snippets from the show in this witty-yet-undeniably-informative book.
Published by Summit Books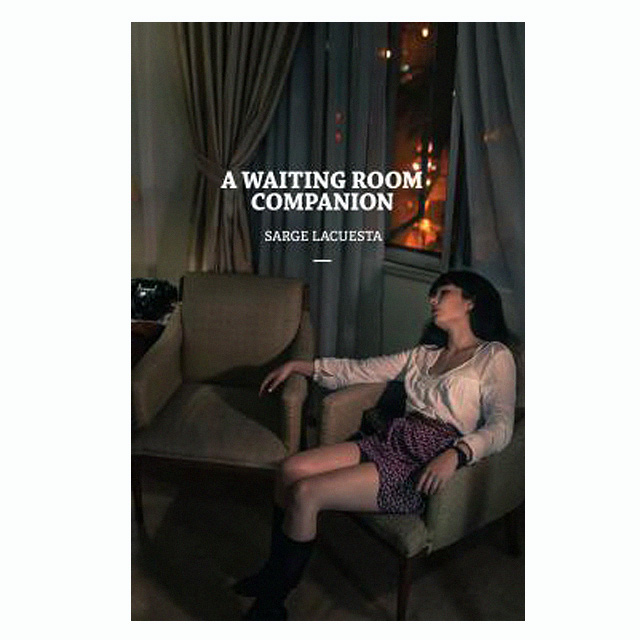 ADVERTISEMENT - CONTINUE READING BELOW
A Waiting Room Companion by Sarge Lacuesta (P395)
Acclaimed fictionist and editor Angelo R. Lacuesta—popularly known as Sarge—chronicles his career in creative non-fiction in essays and profiles in this book. Ranging from humorous to seductive, from weepy to wild, Lacuesta's explorations intertwine with the intoxicating images taken by Jake Versoza, Lawrence Mundo, and Shaira Luna.
Published by Ateneo De Manila University Press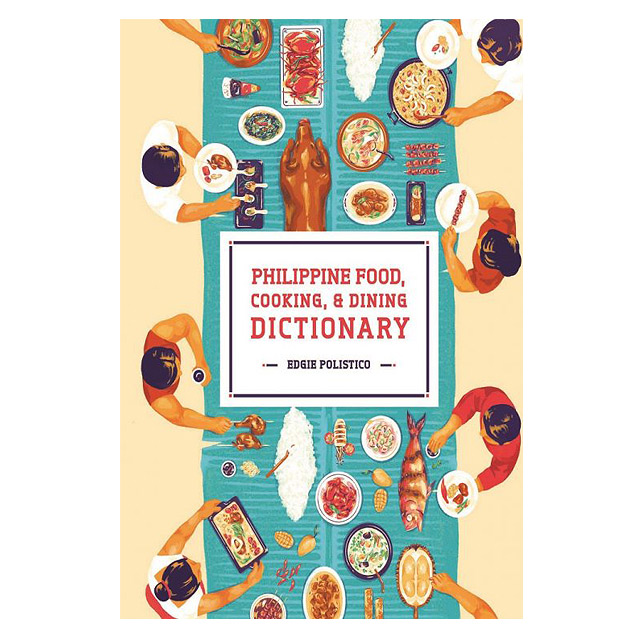 Philippine Food, Cooking, & Dining Dictionary by Edgie Polistico (P795)
Author Edgie Polistico has always been interested in words and their meanings. He is especially fascinated with the Filipino language, and would write his own dictionaries growing up. In 2008, he decided to compile all the food-related terms he already had in his dictionaries, and the result is the Philippine Food, Cooking, & Dining Dictionary. With mouthwatering entries like "ligaya" (bread with red filling from Bicol) and "ukuh ukuh" (a Tausug dish resembling a sea urchin risotto), the book has gone on to win accolades, placing third for the "Best in the World" under the Food Writing category by the Gourmand Awards.
ADVERTISEMENT - CONTINUE READING BELOW
Published by Anvil Publishing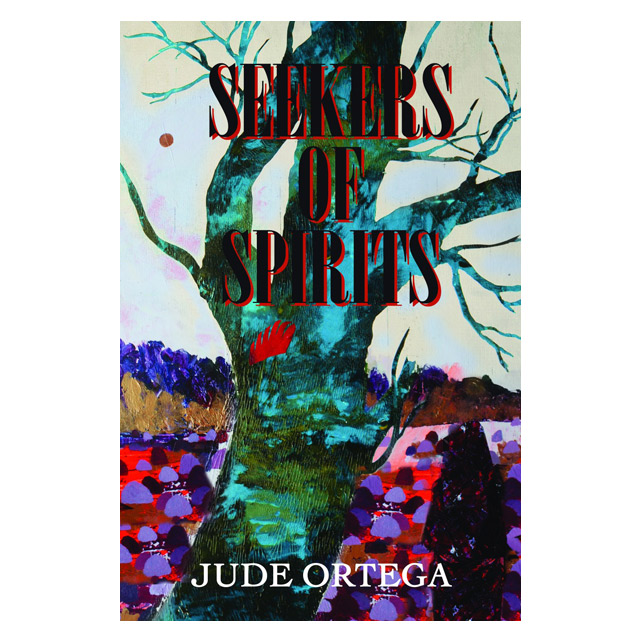 Seekers of Spirits by Jude Ortega (P300)
Born and raised in Sultan Kudarat province, author Jude Ortega comes up with a collection of short stories set in Cotabato. His tales are unearthly, like the one about a man on a quest to trap a spirit guardian, hoping fervently that this would solve his tribe's problems with a logging corporation. His stories are real, such as the one about a woman, skillful with the sleight of hand, who dupes clients into believing that she can heal them. Reality and the supernatural intersect in this book, embodying the extraordinary character of Cotabato.
Published by UP Press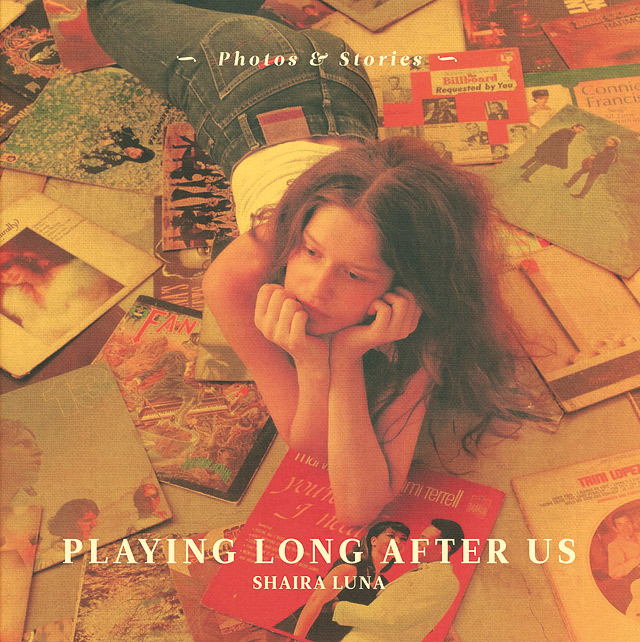 ADVERTISEMENT - CONTINUE READING BELOW
Playing Long After Us by Shaira Luna (P395)
We gaze at photographs, these vessels of memories, and we are brought to a place where time stands still. Dreamy and evocative, photographer Shaira Luna's first book captures cascades of memories with every poignant image. Stirring prose by Anton D. Umali and Marla Miniano join the dance of remembrances, invoking cherished heartaches and bittersweet hopes lovingly chronicled in five chapters.
Published by Summit Books


The Betrayed: A Novel by Reine Arcache Melvin (P450)
During a time of political turmoil, two sisters find love—love with the same man, that is. Timid Pilar is steadfast in joining her father's battle against the dictator. But her older sister, the vivacious Lali, takes the opposite track, marrying Arturo, the dictator's godson a.k.a. The Enemy. What good can come from these hot passions? As doom descends, each sister fights for her own struggle, putting love and loyalty on the line.
ADVERTISEMENT - CONTINUE READING BELOW
Published by Ateneo De Manila University Press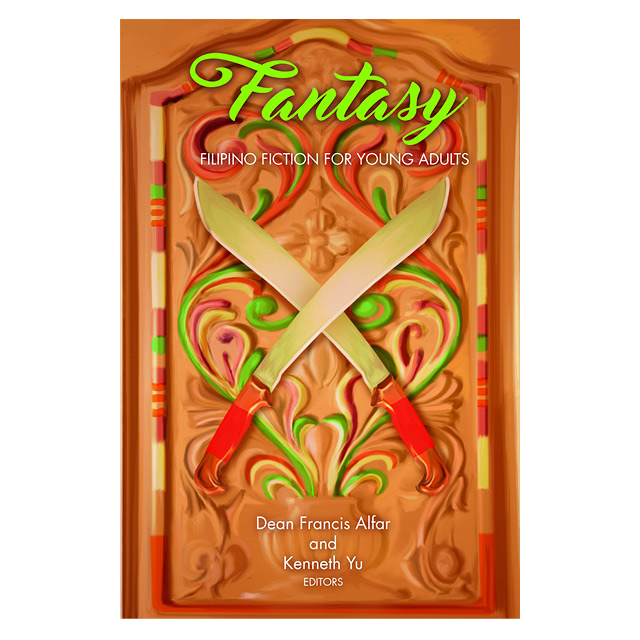 Fantasy: Filipino Fiction for Young Adults edited by Dean Francis Alfar and Kenneth Yu (P500)
For this anthology, award-winning editors Dean Francis Alfar and Kenneth Yu round up stories from exceptional writers all over the Philippines. Through fantasy, young Filipino adults reveal happiness and hurts, exposing their realities and rendering themselves vulnerable in this well-loved genre.
Published by UP Press
Share this story with your friends!
---
Help us make Spot.ph better!
Take the short survey
Load More Stories