10 Book-Signing Events You Shouldn't Miss This Weekend
You still have two more days!
(SPOT.ph) Aside from big discounts on books, another bonus when you go the Manila International Book Fair is the opportunity to have your books signed. The last two days of the five-day fair are the best because you have all the time in the world to follow your idols around—kidding, that's creepy. So that you won't have to be a weird stalker, we round up the book-signing events to watch for this weekend at the SMX Convention Center in Pasay City.
ALSO READ
10 Books You Need to Check Out at the Manila International Book Fair 2018
How to Get Free Entrance to the Philippines' Biggest Book Fair
September 15, Saturday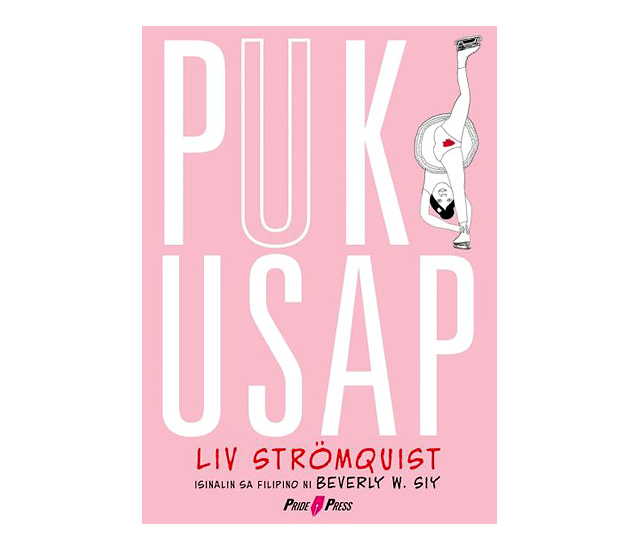 Beverly Siy for Pukiusap
11 a.m. to 12 p.m. / National Book Store
Pukiusap, a hilarious comic book by Swedish artist Liv Strömquist, was translated into Filipino by Beverly W. Siy for the enjoyment of the Philippine audience. Prepare to LOL while learning about the history of feminism and surprising truths in the history of female sexuality across centuries.
ADVERTISEMENT - CONTINUE READING BELOW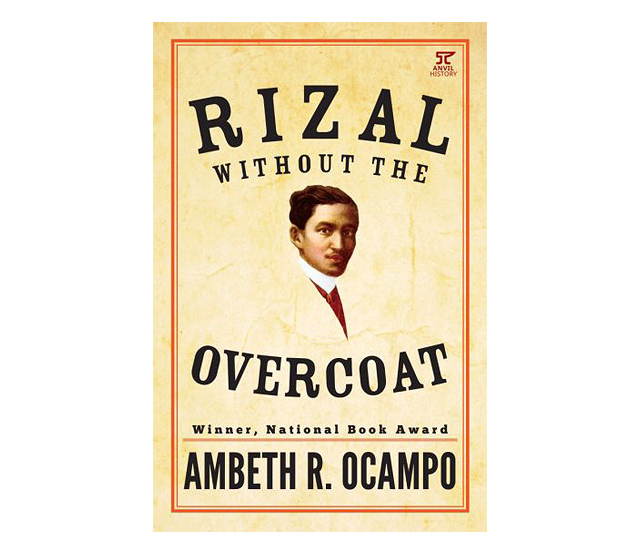 Ambeth Ocampo for Rizal Without the Overcoat
2 p.m. to 4 p.m. / Anvil Publishing
Rizal Without the Overcoat, a compilation of articles about Jose Rizal by historian Ambeth Ocampo, was first published in 1990. It's been more than two decades and a reprint by Anvil Publishing is still as relevant as ever.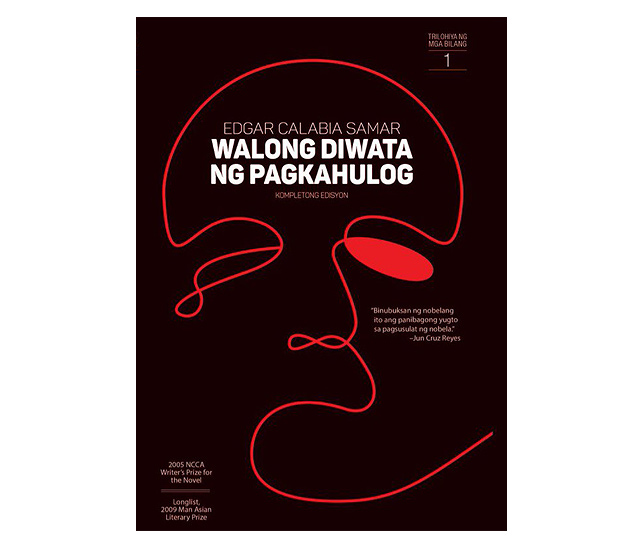 Edgar Calabia Samar for Walong Diwata ng Pagkahulog
ADVERTISEMENT - CONTINUE READING BELOW
3 p.m. to 5 p.m. / Visprint
Visprint and Edgar Calabia Samar present an expanded edition of Walong Diwata ng Pagkahulog, which was first published by Anvil in 2008. It won the 2005 NCCA Writer's Prize for the Novel and was shortlisted for the 2009 Man Asian Literary Prize.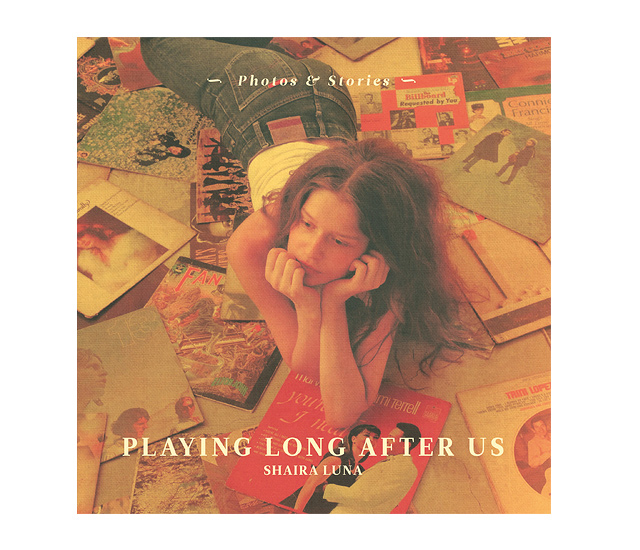 Shaira Luna for Playing Long After Us
7 p.m. to 8 p.m. / Summit Books
Photographer Shaira Luna compiles her nostalgia-tinted photographs in a visually stunning book of love stories. Each spread is complemented with prose by FHM Philippines editor-in-chief Anton D. Umali and In Case You Come Back author Marla Miniano.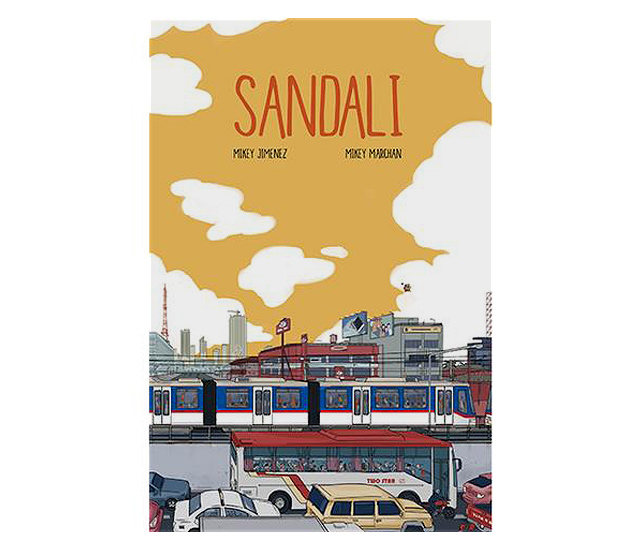 Mikey Jimenez and Mikey Marchan for Sandali
ADVERTISEMENT - CONTINUE READING BELOW
1 p.m. / Pop Hub-Anino Comics
Sandali is a Filipino-language comic book that presents scenarios common to us in the Metro—from a crowded jeepney to long lines at the MRT. Hang out with Mikey and Mikey (yes, they have the same names), and talk about the mundane.
September 16, Sunday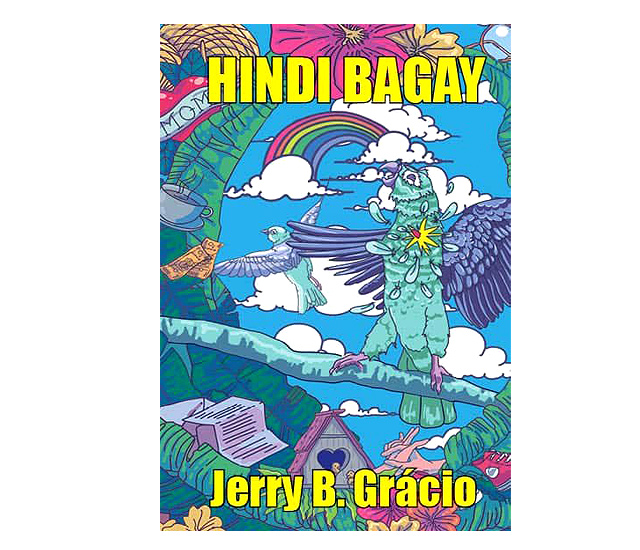 Jerry Gracio for Bagay Tayo and Hindi Bagay
1 p.m. / Visprint
Jerry Gracio comes out with a two-volume book about love and the myriad of feelings surrounding it. Bagay Tayo is a series of essays about Gracio's exchanges with his partner while Hindi Bagay is a collection of poems.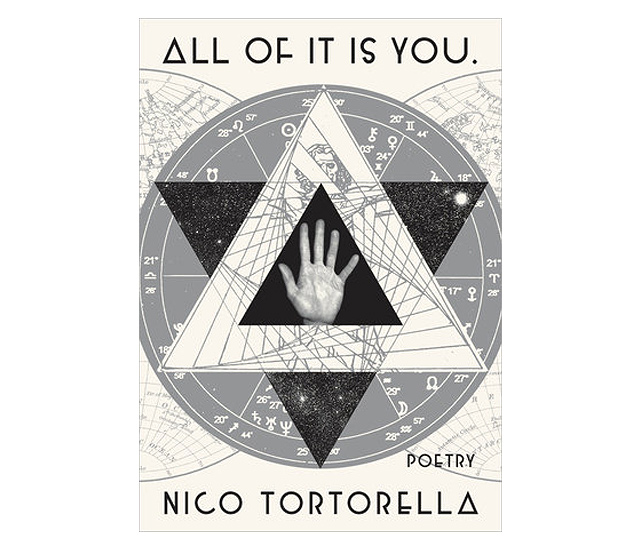 Nico Tortorella for All of It Is You.
ADVERTISEMENT - CONTINUE READING BELOW
2 p.m. / SMX Convention Center Main Stage
Hollywood actor Nico Tortorella (who prefers to be addressed as "they") tries their hand at poetry to champion gender equality and transform people's mind-set. For his poetry reading at the main stage, he will use modulators to create an "experimental, spoken word sound bath with high musicality."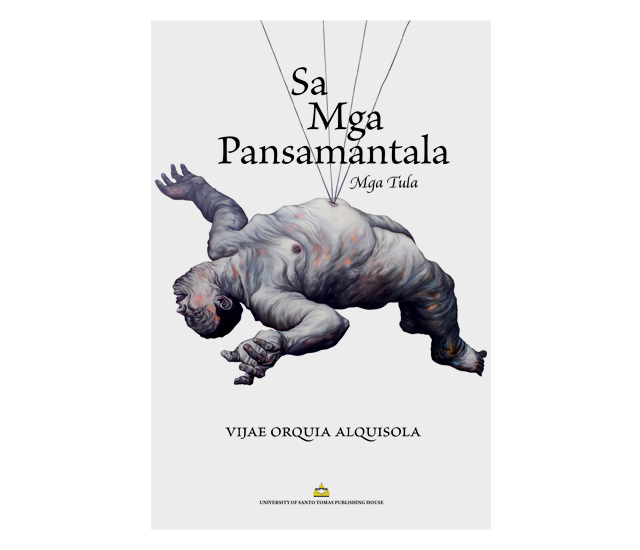 Vijae Orquia Alquisola for Sa Mga Pansamantala
4:30 to 6:30 p.m. / UST Publishing House
Sa Mga Pansamantala is Vijae Orquia Alquisola's first published book of poetry. It features 49 poems, including the collection that won him the Don Carlos Palanca Memorial Awards for Literature in 2014.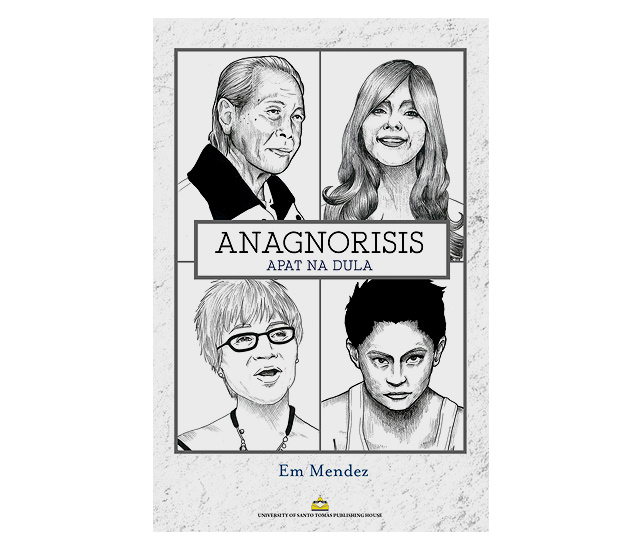 Em Mendez for Anagnorisis
ADVERTISEMENT - CONTINUE READING BELOW
4:30 to 6:30 p.m. / UST Publishing House
Anagnorisis compiles four of Em Mendez's one-act plays staged at the Cultural Center of the Philippines' annual Virgin Labfest. The pieces range from dark humor to fantasy, all tackling difficult subjects relating to humanity's internal struggles.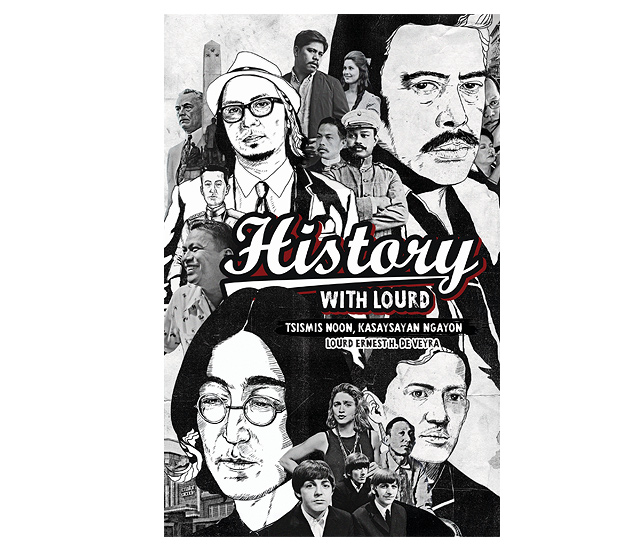 Lourd de Veyra for History with Lourd: Tsismis Noon, Kasaysayan Ngayon
7 p.m. to 8 p.m. / Summit Books
Lourd de Veyra starts his book with a disclaimer that he is not a historian. This might be true, but the way he presents history with cool facts and anecdotes is sure to pique your interest and keep you reading all the way to the end.
The Manila International Book Fair runs until September 16 at the SMX Convention Center, Mall of Asia Complex, Pasay City. Hours are from 10 a.m. to 9 p.m. on Friday and Saturday, and 10 a.m. to 8 p.m. on Sunday. For updates, follow Manila International Book Fair on Facebook.
ADVERTISEMENT - CONTINUE READING BELOW
Load More Stories