10 Mobile Games to Pass the Time During Your Commute
Test your brains!
(SPOT.ph) The mind-numbing daily traffic jams are more than enough to make you want to pull out your hair in frustration. Imagine having to line up for hours at the MRT's ticketing counter, only to line up again while waiting for a train, or spending more time in traffic than, maybe, sleeping in your own bed. Carpooling is a teeny-weeny more convenient but not much better, especially if your co-rider is actually out of the way. A sliver of a silver lining: There are now a number of games available on your mobile phone to pass the time. We recommend these brain games so you can take your mind off Metro's seemingly hopeless traffic problem.
Blendoku 2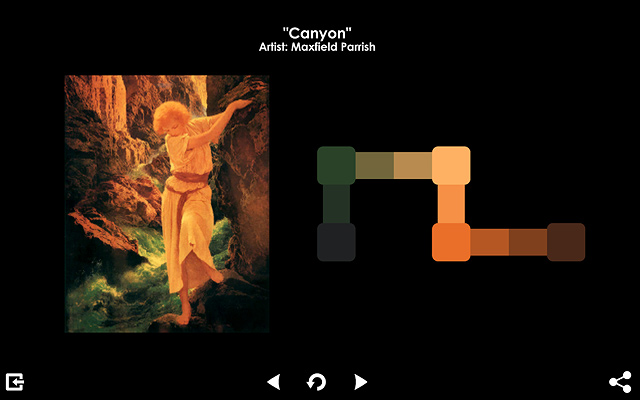 Available on: iOS, Android
If you loved Blendoku, then you might just find yourself addicted to Blendoku 2. To complete a level, you need to organize the colors according to gradation or select the color palette that best matches a piece of classic art.
ADVERTISEMENT - CONTINUE READING BELOW
Black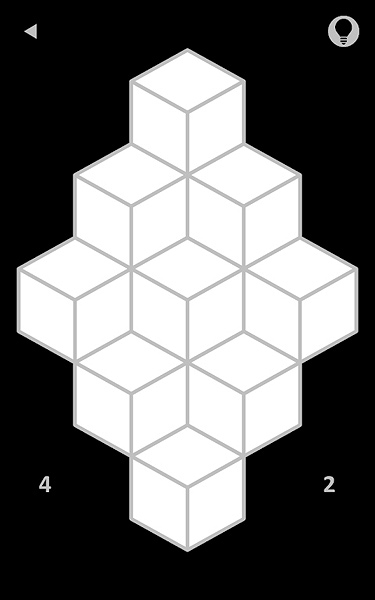 CONTINUE READING BELOW
Recommended Videos
Available on: iOS, Android
As what the name says, all you have to do in Black is black out the screen. The challenge lies in the pattern and the limited number of moves that you have to consider in every level.
Little Alchemy 2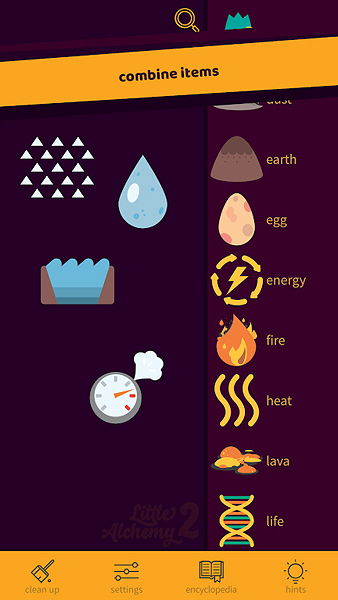 Available on: iOS, Android
Little Alchemy first came out as an online game before it was turned into an app for mobile. You start with four elements: Air, fire, earth, and water; then, combine them to create an entire world with hundreds of items. For example, combining air with air produces pressure; adding up air with water makes mist; and putting together two units of fire produces energy. The cooler Little Alchemy 2 even lets you create unicorns—if you know the right match.
ADVERTISEMENT - CONTINUE READING BELOW
Kumu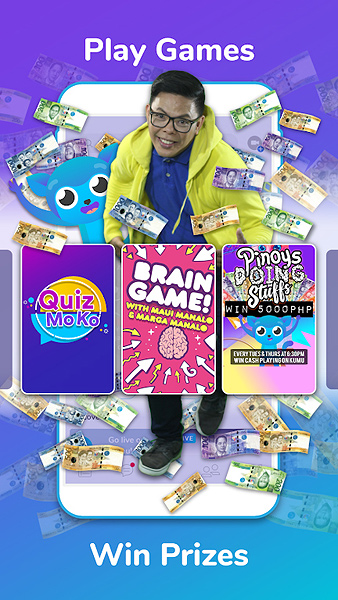 Available on: iOS, Android
Kumu is a locally made social media platform that lets you post live updates about yourself, join communities with like-minded people, and participate in livestreaming trivia games. Compete against other Kumu users in a 10-question test to win a huge cash prize.
Brain It On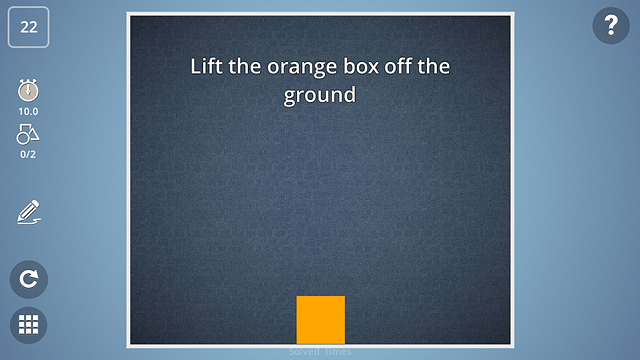 Available on: iOS, Android
Brain It On is all about physics and functional design. Every level provides you with stick figures that you can work with to complete the objective. For example, one puzzle requires you to tip the glass by just drawing up to one shape. Gravity and the concept of a lever come into play.
ADVERTISEMENT - CONTINUE READING BELOW
Paydro Live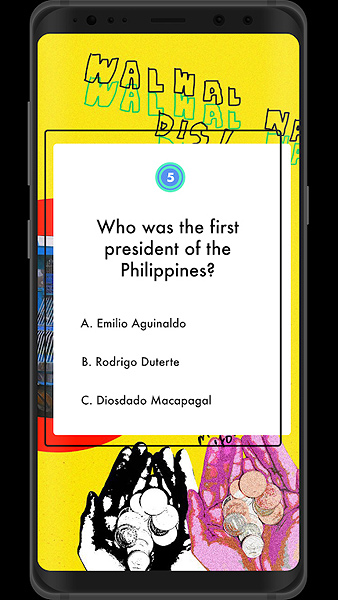 Available on: iOS, Android
With Paydro Live, you only have one mission: Get through 11 questions and win the thousands-of- peso jackpot prize. Categories range from movie-related questions or general knowledge, so watch for #PaydroReview tweets on Paydro's social media accounts if you're serious about it.
Infinity Loop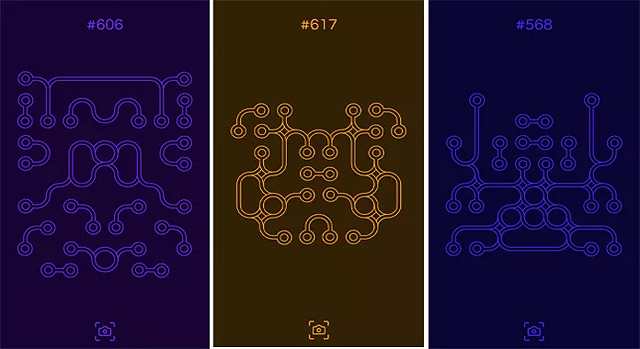 Available on: iOS, Android
Infinity Loop has a direct objective: Create as many loops as you can by rotating lines and curves provided in every level. This relaxing game is just what you need before your frustration turns into road rage—just make sure you're in the passenger seat though.
ADVERTISEMENT - CONTINUE READING BELOW
Gears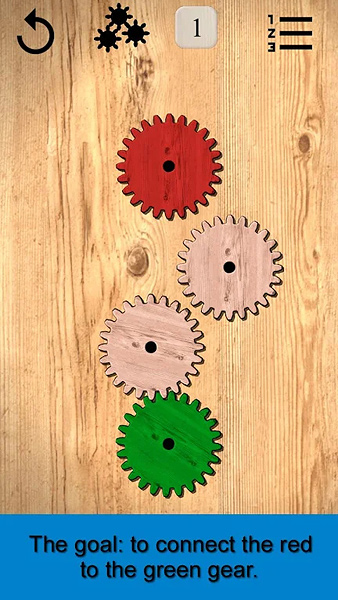 Available on: iOS, Android
Logic and creativity come together in Gears. All you have to do is connect all the light-colored gears with the red gears, then make everything rotate. Bonus: You don't need to stay online to play.
Tricky Test 2: Genius Brain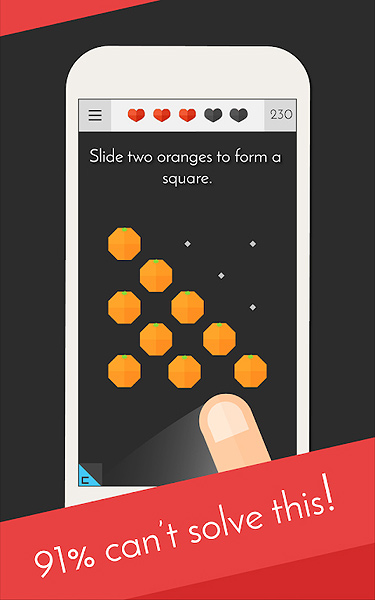 Available on: iOS, Android
Tricky Test 2 is trickier than any tricky game. (Yes, repeated for emphasis.) Questions look simple, i.e. "Which bear has no ear? A or B?", but answers are way more complicated than that, i.e. "B" (Because B-ear. Get it?). Don't say we didn't warn you.
ADVERTISEMENT - CONTINUE READING BELOW
Happy Glass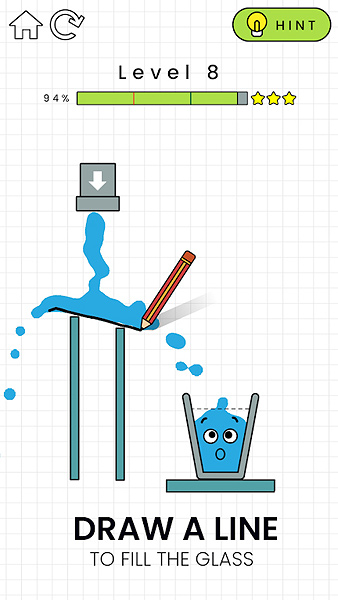 Available on: iOS, Android
Happy Glass is a whole like Brain It On, which lets you draw lines and shapes to complete a level. But this one has a straightforward objective: Fill up the glass with liquid.
Share this story with your friends!
---
Help us make Spot.ph better!
Take the short survey
Load More Stories