10 Books That Will Get You in the Mood for Christmas
Or at least make you feel less like Scrooge.
(SPOT.ph) It's a well-acknowledged fact that Filipinos are always excited for Christmas. As soon as the "-ber" months roll in, people start blasting Christmas songs from their homes and planning when to put up the Christmas tree. But with everything so darn expensive these days, we understand if you just feel like skipping the festivities and hiding from all of your godchildren instead.
If you haven't been very enthusiastic about the yuletide season, then you might want to check out these books. We round up 10 Christmas reads to remind you that there's so much more to the holidays than just expensive gifts (and gaining weight).
Let It Snow by John Green, Lauren Myracle, and Maureen Johnson (P399)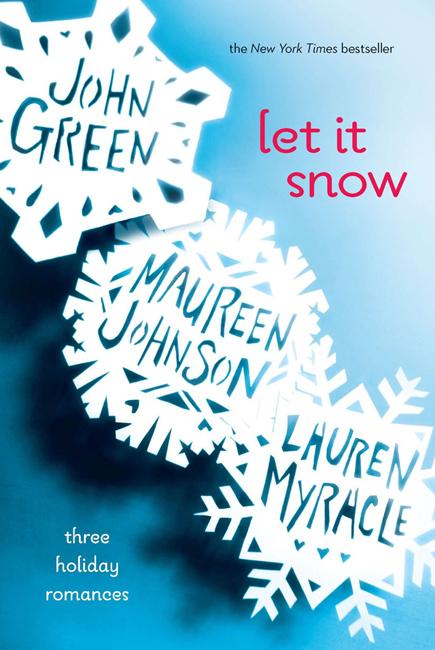 ADVERTISEMENT - CONTINUE READING BELOW
Suckers for young adult romance would surely enjoy reading this anthology. The three interconnected short stories written by best-selling authors John Green (The Fault in Our Stars), Lauren Myracle (The Internet Girls series), and Maureen Johnson (The Name of the Star) will leave you feeling warm and fuzzy—even if the characters are stuck in a Christmas Eve snowstorm.
Available at National Bookstore.
My True Love Gave to Me edited by Stephanie Perkins (P479)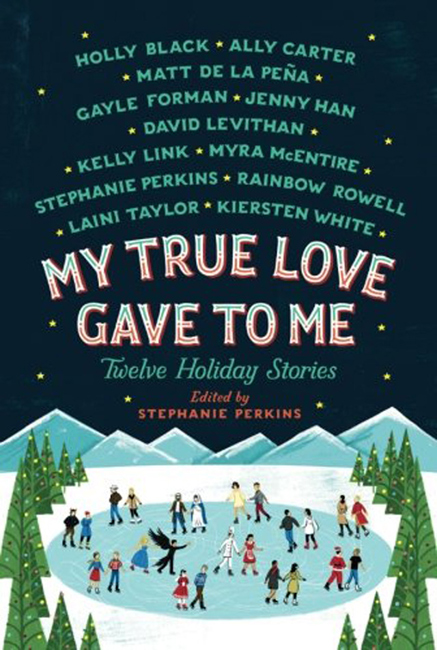 ADVERTISEMENT - CONTINUE READING BELOW
This anthology, edited by Anna and the French Kiss author Stephanie Perkins, brings us 12 short stories for 12 days of Christmas. Best-selling authors including Jenny Han (To All the Boys I've Loved Before), David Levithan (Every Day), Gayle forman (If I Stay), and Rainbow Rowell (Fangirl) all have stories just waiting to be read within the pages of this book. Set during the holiday season, these stories will have you wishing for your own romantic Christmas.
Available at National Bookstore.
Dash and Lily's Book of Dares by David Levithan and Rachel Cohn (U.S. $8.12; about P426.30)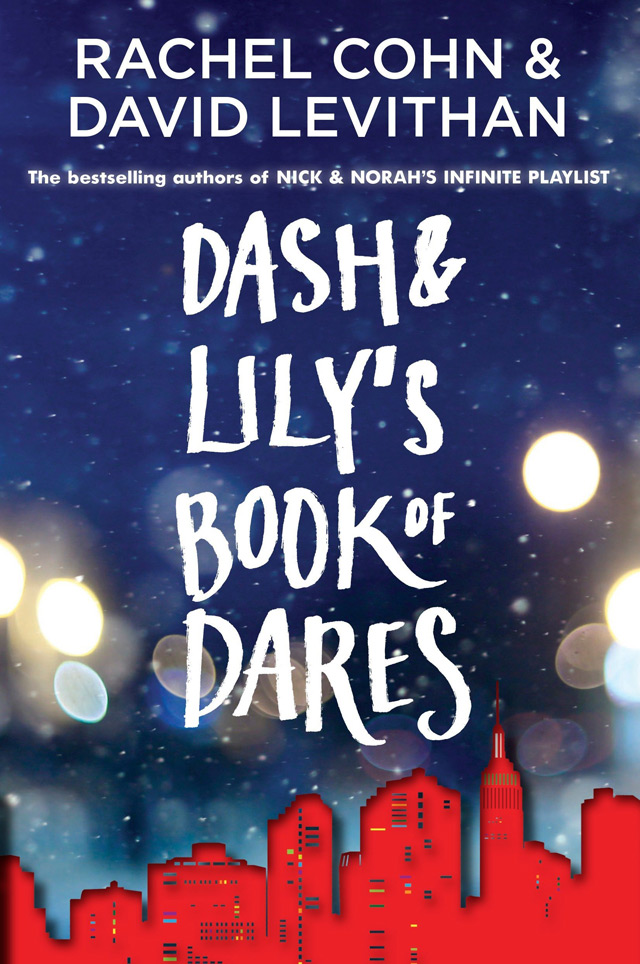 Authors of Nick and Norah's Infinite Playlist, which was adapted to film in 2008, paired up once again to give us Dash and Lily's story. It's Christmas-time in New York when optimistic, bright-eyed Lily decides to leave a red journal on a shelf in her favorite bookstore. Dash, a cynic who, unlike Lily, does not enjoy Christmas, finds it and decides to follow the clues she left in the book and find whoever owns it.
ADVERTISEMENT - CONTINUE READING BELOW
Available on Amazon.
The Hundred and One Dalmatians by Dodie Smith (U.S. $14.95; about P785)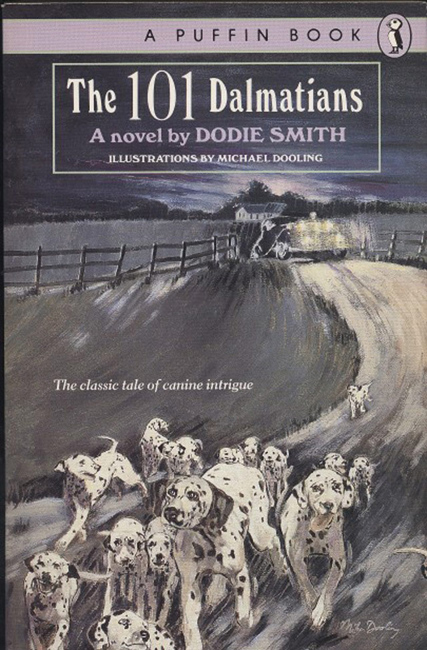 Set around Christmas, this children's novel tells the story of the kidnapping of dalmatian puppies. Cruella de Vil, a mean and intimidating woman (with a name like that, who can blame her?) is the antagonist of this well-loved story. Fixated with fur clothing, de Vil hates animals and believes they should all be drowned. Two dogs try to save the kidnapped puppies before de Vil gets the chance to skin them for their fur.
ADVERTISEMENT - CONTINUE READING BELOW
Available on Amazon.
A Walk to Remember by Nicholas Sparks (P315)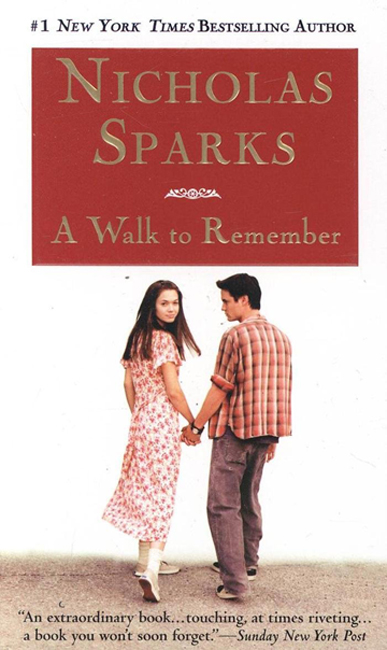 This book isn't really a Christmas book nor is it a particularly festive read, but it does feature one of the most heartwarming Christmas scenes ever. You might know A Walk to Remember better as a movie, but as much as we love Shane West's swoon-worthy portrayal of Landon Carter, reading the book is a completely different experience. Landon, a troublemaker from Beaufort, North Carolina, finds himself getting roped into playing the lead for the annual Christmas play of the town, starring alongside school outcast Jamie Sullivan.
ADVERTISEMENT - CONTINUE READING BELOW
Available at National Bookstore.
How the Grinch Stole Christmas by Dr. Seuss (U.S. $7.29; about P385)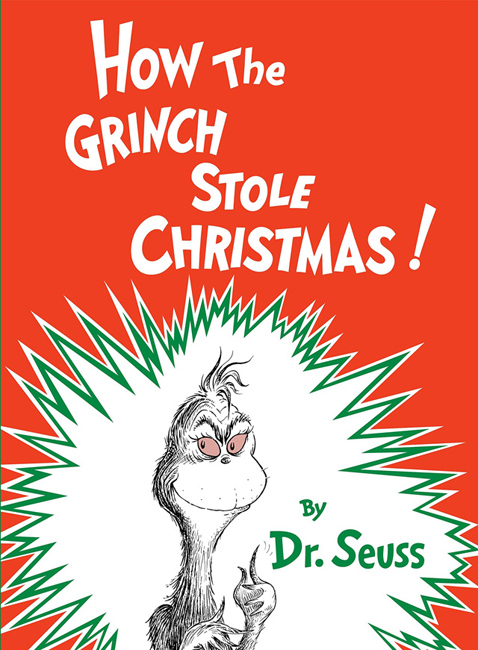 This illustrated short story isn't really much of a book, but How the Grinch Stole Christmas is arguably one of the most well-loved Christmas stories of all time. There's a reason it has been adapted into a 2018 animated film and it's because this book, however short, perfectly captures the essence of Christmas. It tells the story of the Grinch, who lives in a cave just outside of Whoville. The Grinch hates Christmas so much that on the eve of Christmas, he steals all the Christmas-related things from the people of Whoville to keep them from celebrating.
ADVERTISEMENT - CONTINUE READING BELOW
Available on Amazon.
Letters from Father Christmas by J. R. R. Tolkien (U.S. $9.22; about P485)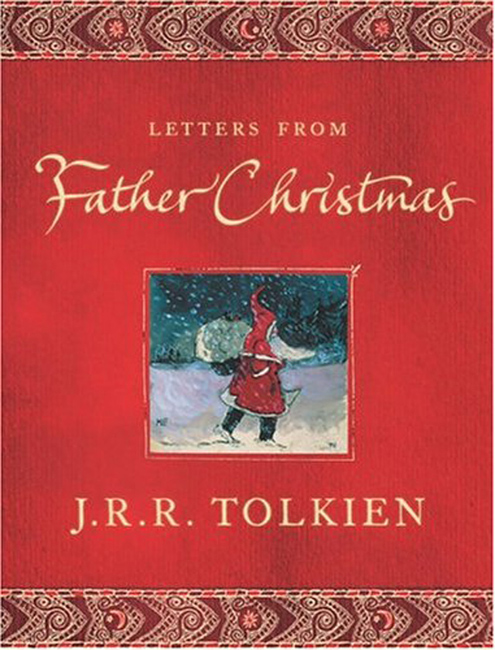 Published posthumously after the death of the Lord of the Rings writer, this book is a collection of "letters" from "Father Christmas" that Tolkien wrote for his children between 1920 and 1942. They tell the adventures and misadventures of Father Christmas and his elf sidekick, together with a few scrawled notes from a polar bear.
ADVERTISEMENT - CONTINUE READING BELOW
Available on Amazon.
Miracle on 34th Street by Valentine Davies (U.S. $6.99; about P370)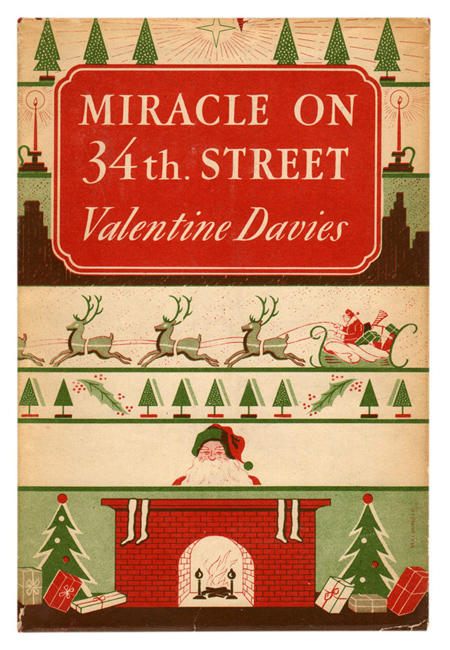 First released as a film, Miracle on 34th Street is one of those feel-good stories that will make you want to believe in the power of the universe. When the man assigned to play Santa at Macy's Thanksgiving Parade shows up drunk, he is replaced by someone named Kris Kringle. He meets Susan, a young girl who was raised not to believe in Santa Claus. Kris finds himself trying to convince her, and the rest of New York, that he is, in fact, the real Santa Claus.
ADVERTISEMENT - CONTINUE READING BELOW
Available on Amazon.
The Polar Express by Chris Van Allsburg (U.S. $11.54; about P606)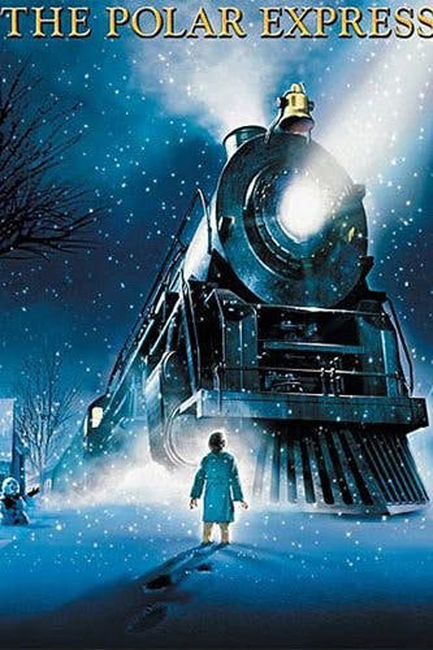 Nothing short of nostalgic, this book tells the story of a young boy whisked away to the North Pole by none other than the Polar Express, a train that magically appeared outside of his home one Christmas Eve. He gets on and finds other children already aboard the magic train, sipping hot chocolate in their pajamas, all getting ready to meet Santa. It's simple as it is whimsical, with an ending that's bound to get you every time, even if you read it every year.
ADVERTISEMENT - CONTINUE READING BELOW
Available on Amazon.
A Christmas Carol by Charles Dickens (P185)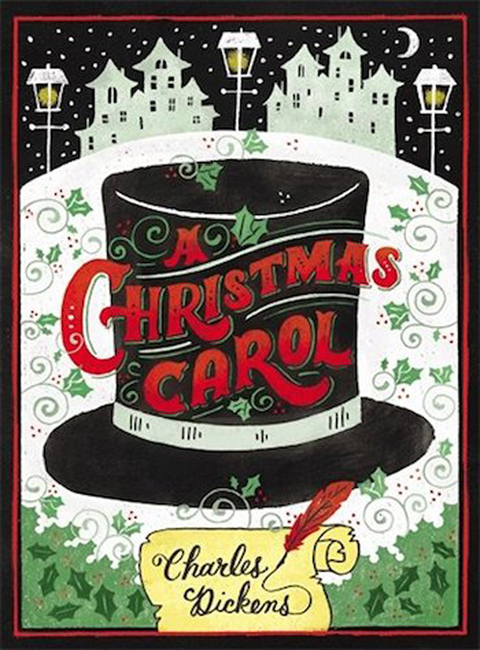 When it comes to Christmas reads, it can't get more classic than this one. A Christmas Carol tells the story of Ebenezer Scrooge, a mean, old miser who hates Christmas and all the expenses that come with it. After getting a visit from the ghost of his dead business partner, who tells him he needs to change, Scrooge is visited by the Ghosts of Christmas Past, Present, and Yet to Come, each teaching him a lesson about what he's been missing all these years.
ADVERTISEMENT - CONTINUE READING BELOW
Available at National Bookstore.
Recommended Videos
Load More Stories