(SPOT.ph) When people think of solar-powered technology, they probably think of it as something complicated and costly—something only rich people would be able to afford. It's also something that only looks good on paper but doesn't seem feasible, especially in a third-world country like the Philippines. But what people don't know is that somewhere out there, a 12-year-old kid from the countryside could already be assembling parts, creating a simple circuit by hand to make a small yet much-needed source of light powered by solar energy—and it was all made possible by Liter of Light.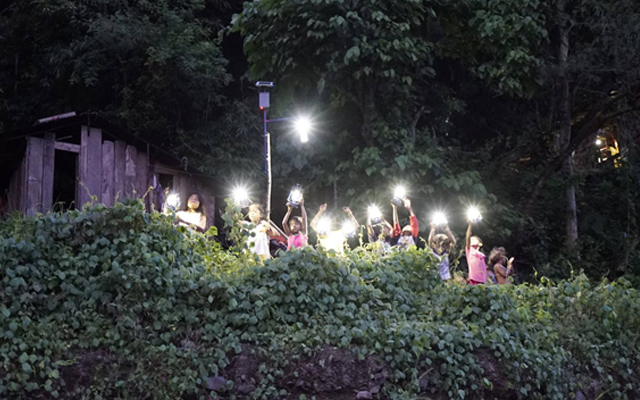 ADVERTISEMENT - CONTINUE READING BELOW
What started out as a small non-profit group in 2011 is now a global movement aiming to end energy poverty, not just in the Philippines, but also in other countries. Liter of Light, established under the MyShelter Foundation, promotes the use of renewable energy, especially in far-flung areas of the country where electricity is scarce and disasters are frequent.
What makes them special, however, is that they do not simply provide the technology to the communities; they teach them how to make solar-powered light sources themselves using materials that they can easily get from the nearest electrical materials shop.
"How come we're training Filipino minds to serve people who already live well?" Liter of Light's Executive Director Illac Diaz asked in a press briefing on December 11. "How about if we train minds to bring as many people along as possible?"
With this vision in mind, Liter of Light was able to go around 88 provinces in the Philippines, teaching women and children as young as 12 how to assemble lamps, mobile charging systems, and streetlights all powered by solar technology. This year, Liter of Light teamed up with Peaceboat to bring sustainable lights to other developing countries of the world.
ADVERTISEMENT - CONTINUE READING BELOW
Recommended Videos
On December 26, Liter of Light will set out on the Peace Boat for a 100-day global voyage covering a southern hemisphere route, starting from Yokohama, Japan and docking in 19 ports around Asia, Africa, and South America.
"We are excited to continue our journey of light with Peace Boat, where we will have the incredible opportunity to teach, learn, and share sustainable solutions to energy poverty and other development challenges globally," Diaz said in a statement.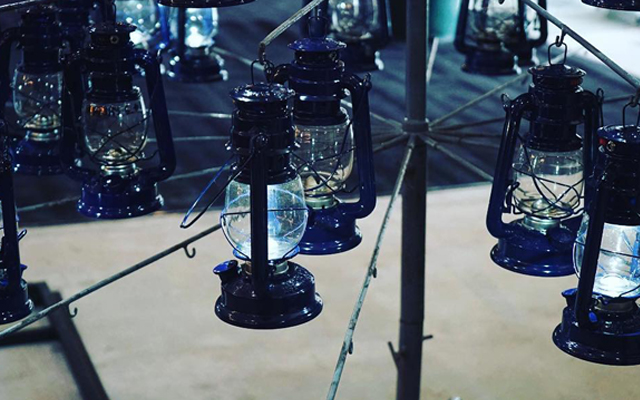 ADVERTISEMENT - CONTINUE READING BELOW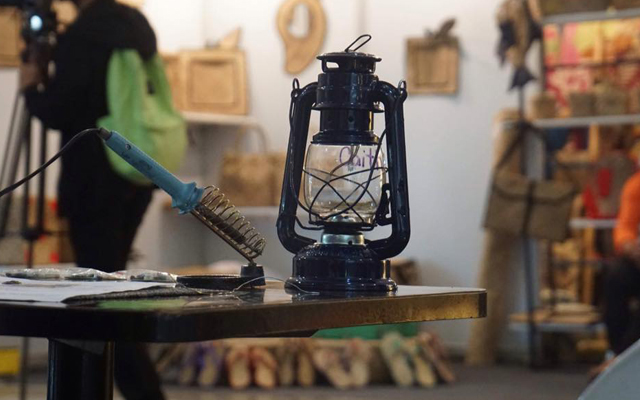 In some places in developing countries, seafarers still use traditional kerosene lamps, but Liter of Light repurposes them into Solar Lamps. If charged for three hours under good sunlight, it can provide around 12 to 16 hours of light every day. Another variation is the Bottle Light (also known as the Trophy Light), which is made of a one-liter plastic bottle mounted on a PVC pipe. For areas prone to disaster, it's especially handy to have the House Lamp, which comes with charging ports for mobile devices.
ADVERTISEMENT - CONTINUE READING BELOW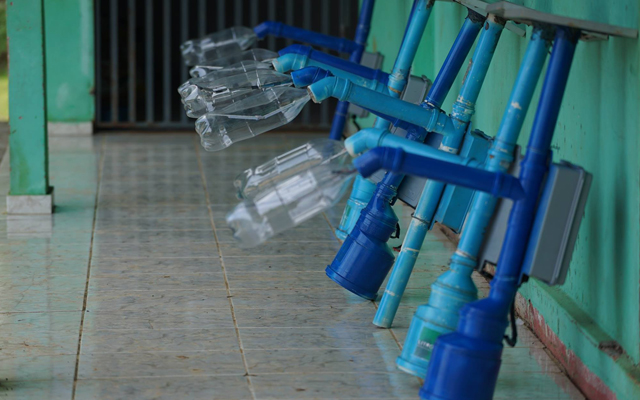 The most impactful, according to the Liter of Light, are the street lights, which can light up an area of up to 50 square meters and is sturdy enough to withstand strong typhoons.
All are made with materials that can be found in the communities. In fact, when asked about the projected cost for each, the group said it's different for each area because they have to make do with materials that the residents can easily source out.
ADVERTISEMENT - CONTINUE READING BELOW
But the Voyage of Light means so much more for Diaz. According to him, he wants the world to see Filipinos as more than just "donor recipients" when natural disasters strike; he wants Filipinos to be seen as great benefactors who can make a global impact.
"We hope to inspire an army of change-makers," he says, noting that if one-liter plastic bottles can light up whole communities, then surely there must be other Filipino innovations out there just waiting to make a difference.
Share this story with your friends!
---
Help us make Spot.ph better!
Take the short survey
Load More Stories