How Much Did You Spend on Grab in 2018?
Here's how you can check your Grab-related expenses.
Love it or hate it, there's no denying that Grab has become a big part of getting around the Metro. The ride-sharing service has been offering city-dwellers a bit of a respite from busted trains and opportunistic taxi drivers since it burst onto the scene in the earlier half of the decade.
Of course, using the service comes at a cost, and you only need to check out social media to see how much. Want to compare notes with friends on total Grab expenses for 2018? You can take a look at Grab Hub.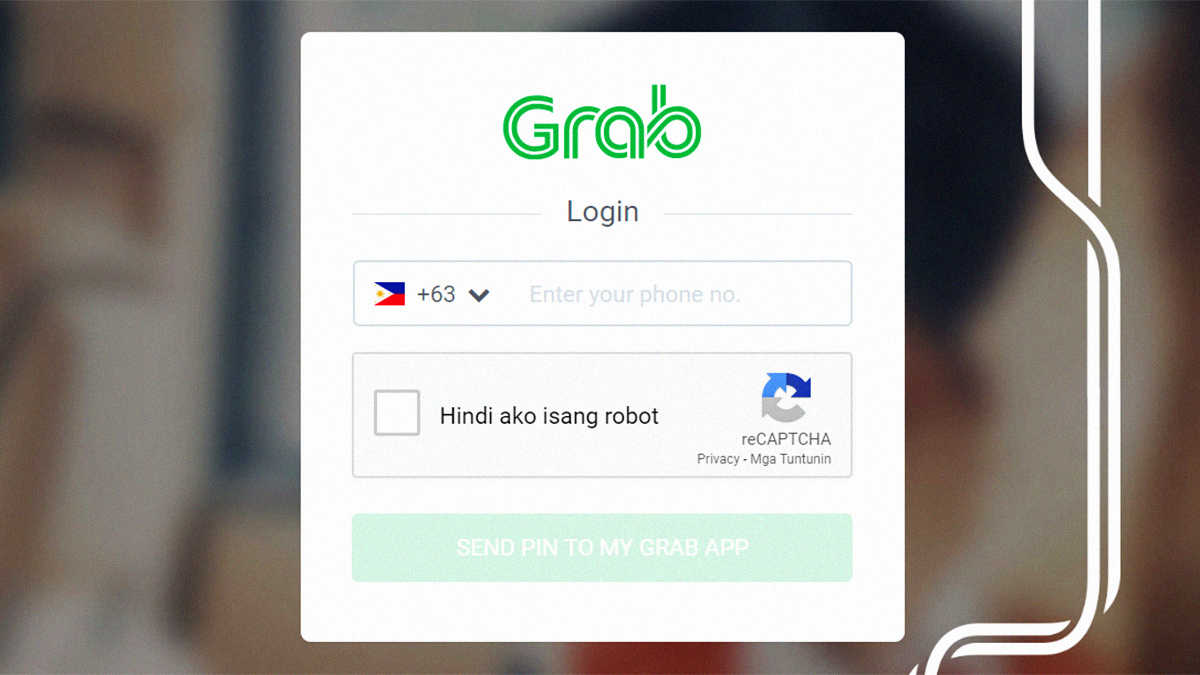 CONTINUE READING BELOW
Recommended Videos
ADVERTISEMENT - CONTINUE READING BELOW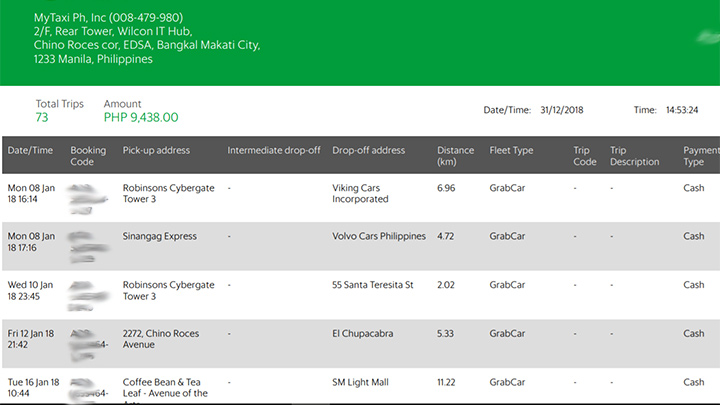 Here, you can check out your complete ride history, including distance, pick-up and drop-off locations, and expenses, and download them as a PDF. All you need to do is provide the site with your mobile number and it'll send your Grab app a pin so you can log on to the website.
ADVERTISEMENT - CONTINUE READING BELOW
In 2018, the average Grab user spent around P7,000. The top 5% of users spent an average of P45,000 and took eight times as many trips compared to the average user. Which end of the spectrum did you fall under in 2018?
Load More Stories