DOTr Looks Into Extending the MRT's Operating Hours
Fingers crossed!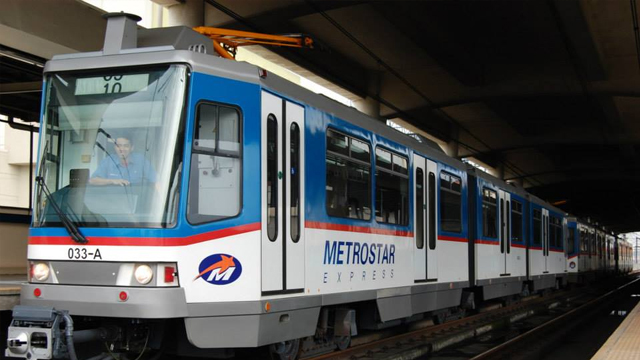 Ever find yourself missing the Metro Rail Transit's last trip of the day? Well, if the Department of Transportation approves the proposal to extend the Metro Rail Transit (MRT)'s operating hours, this might soon become a thing of the past.
In a statement released on the official Department of Transportation (DOTr) MRT-3 Facebook page on January 24, the agency said it was looking into extending the train line's operations by two hours given changes in the MRT's ridership. The statement added, however, that this will entail higher electricity costs and require MRT personnel to clock in additional hours.
ADVERTISEMENT - CONTINUE READING BELOW
The DOTr says such a plan would need to take into account the age of the line's trains. "Please note that while we echo our pledge of providing quality, fast, and reliable service to our commuters, we also need to consider that our two-decade-old trains need to have sufficient time for preventive maintenance works," the statement reads.
ADVERTISEMENT - CONTINUE READING BELOW
"In fact, it will soon undergo extensive rehabilitation and maintenance to be conducted by Sumitomo-Mitsubishi Heavy Industries."
The two-decade-old units' preventive maintenance has already been squeezed into just four hours, the agency says. It also stressed that these measures ensure the trains run smoothly, and help keep rides safe and reliable for passengers.
The MRT's current operating schedule is from 5:30 a.m. to 10:30 p.m.
This story originally appeared on Topgear.com.ph. Minor edits have been made by the editors.
Recommended Videos
Load More Stories