Grab Now Gives You Points Whenever a Driver Cancels
There's also a slew of other new features.
Back in November 2018, Grab Philippines announced that it would start penalizing users who excessively cancel on the drivers they had booked. In an event held on January 30, the tech company shared that it has received feedback from drivers about users who cancel even when the driver is on the way to the pick-up point. To address this issue, they've rolled out the Passenger Time-Out feature, which bans for a maximum of 23 hours users who excessively cancel booked rides, depending on the frequency of their cancellations. But if your booked ride was canceled by the driver, you will receive 30 Grab reward points as compensation, to be credited within 24 hours.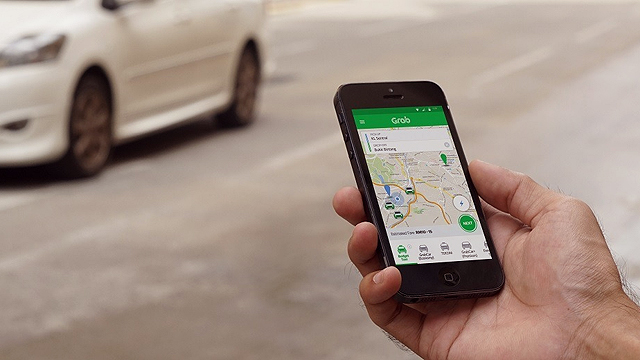 ADVERTISEMENT - CONTINUE READING BELOW
Aside from Passenger Time-Out, the company also shared new app enhancements for users. Anyone using the transport function of the app (except GrabShare) can now change their destinations or drop-off points while in transit. The last-minute modification will recalculate the route and the fare—handy for people who incorrectly pin their destinations or have a sudden change of plans.
A lost and found integration to the app has also been added to help passengers contact the driver directly after a trip. One can just click on the booking history tab to call the driver, but do note that the call button is available only within four hours after the trip has ended. After that, you'll have to reach the driver through the help center for any items left in the vehicle.
The Saved Places feature lets you, well, save places for a quick selection of locations you frequent everytime you use the service. In addition, you can now cancel your booking attempt before a driver gets assigned or allocated to you. Otherwise, you risk getting a Passenger Time-Out.
ADVERTISEMENT - CONTINUE READING BELOW
And some good news for entrepreneurs: GrabExpress has added two features for a more convenient transaction with your deliveries. You can now book a multi-stop delivery, which will allow users to send deliveries to five different recipients or locations using one rider or one booking. On top of that, there's also a new multiple concurrent bookings feature that will allow GrabExpress users to deliver a maximum of 10 parcels using different riders at the same time. No need to wait for a delivery to finish before booking another service.
This story originally appeared on Topgear.com.ph. Minor edits have been made by the editors.
Load More Stories