Everything You Need to Know About the New Bill on Flexible Working Hours
Are you up for longer hours but fewer days spent at work?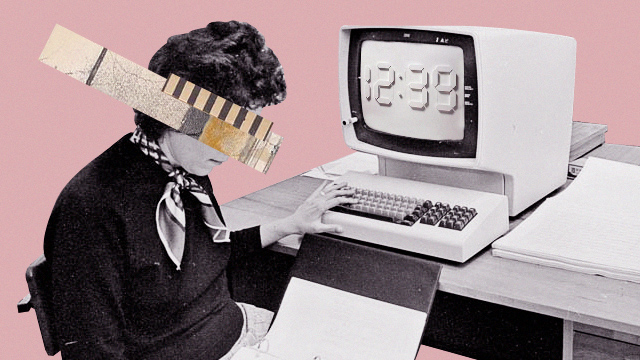 Commuting in Manila is a nightmare. Consider yourself lucky if you can get to work and go home in an hour's time, more so if it doesn't take you hours lining up to hop on the train or to book a Grab! That said, the new bill passed by the Senate might just be the best news you'll hear this week. Sen. Joel Villanueva, chairperson of the Senate Committee on Labor, authored Senate Bill No. 1571, or "The Alternative Working Arrangement," which allows employees to have flexible working hours. 
ADVERTISEMENT - CONTINUE READING BELOW
Here's a quick rundown of everything you need to know about the bill on flexible working hours:
You still need to go to work
Flexible work hours doesn't mean you can opt out of the office whenever you please. Also, whether or not work can be brought home still depends on your employer.  You're also required to render 48 hours of work in a week.
You can, however, arrange a different working scheme with your employer
As the bill's name indicates, you can have an alternative working arrangement with your boss. Villanueva explains, "One way to adopt a flexible work arrangement is to provide an option for compressed work." Currently, each worker is required to render eight hours of work for five days. When the new law is passed, you can opt to reduce the number of work days, provided the employee renders the same amount of hours per week. This means longer work hours but fewer days spent at work. 
The bill limits work duration to 48 hours per week
This is to safeguard the health and well-being of employees. The bill also aims to promote a better work-life balance of for employees, and to reduce transportation and operating costs for both the employees and employers.
ADVERTISEMENT - CONTINUE READING BELOW
There will be no changes to your benefits and pay
Villanueva emphasizes that there won't be any changes with your existing benefits like overtime pay and night shift differential.
Now, the queston remains: Can we already ask our employers to enforce this alternative working scheme? The answer is, not quite. While the bill has already been approved by the Congress and has passed the third reading at the Senate, Senate Bill No. 1571 still awaits the signature of the President Rodrigo Duterte before it becomes a law.
Recommended Videos
Load More Stories