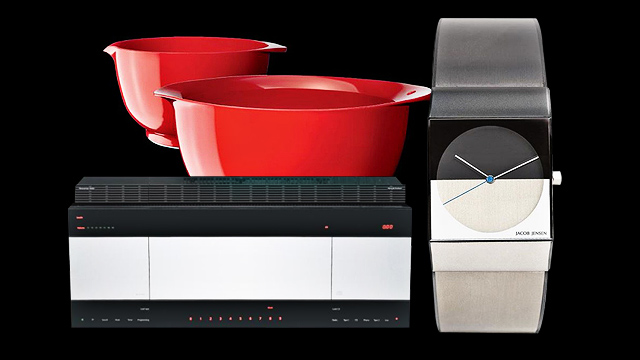 (SPOT.ph) We tap away on our mobile phones and other touch-screen gadgets the whole day without thinking much about it. But did you know that a touch-screen device had already been invented as far back as the 1980s?
The device was the Beocenter 9000, which Danish design group Jacob Jensen created for luxury audio brand Bang & Olufsen in 1987. It was a radio, a tape recorder, and CD player all in one with a strip that, when touched, would operate several functions. Manuel Veiga Aldemira, chief operating officer of Jacob Jensen Design, revealed this at a press conference in Makati City on September 19. "Part of the mad element that people thought of at that time was that Jensen was a proponent of the earliest touch screens in the 1980s."
ADVERTISEMENT - CONTINUE READING BELOW
Aldemira was recently in the country to do a series of talks with Jacob Jensen Design's creative director Sebastian Maleville for the third International Design Conference by the Design Center of the Philippines. He shared that the reason Jacob Jensen's products—which range from audio equipment and household appliances to cars and jewelry—all remain timeless is that the company's designs are based on values and not on trends. "Because trends pass. But when you create a product while thinking of values such as how you are improving the experience of people using it, that's what makes design long-lasting." 
ADVERTISEMENT - CONTINUE READING BELOW
Recommended Videos
Industrial designer Jacob Jensen, who passed away in 2015, established his eponymous design firm in 1958 and came up with a design philosophy called "Different but not strange." "What it means is that we, as humans, build relationships with the things around us, but that these products must not be just 'stuff,'" Aldemira explained. "It should not be made merely to please the eye, and when used, it should not feel awkward or uncomfortable. So based on those principles, we defined a series of design guidelines of what makes good design."
The end products of this design philosophy are now exhibited in permanent collections at the Museum of Modern Art, and look fresh and modern even if they were designed 30, 40, or 60 years ago.
Margrethe Bowl, 1955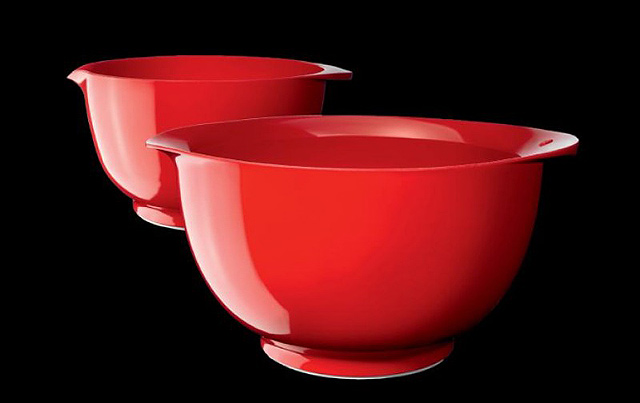 ADVERTISEMENT - CONTINUE READING BELOW
Jacob Jensen was part of the design movement period known as the Danish Modern, which included famous designers such as Arne Jacobsen and Hans Wegner. One of his earliest designs is the Margrethe Bowl, which he created as a young industrial designer, and named after Queen Margrethe of Denmark. More than 60 years later, the bowl is still being sold and used in every household in Denmark. It even appears on their national postage stamps!
Beogram 4000 Turntable, 1973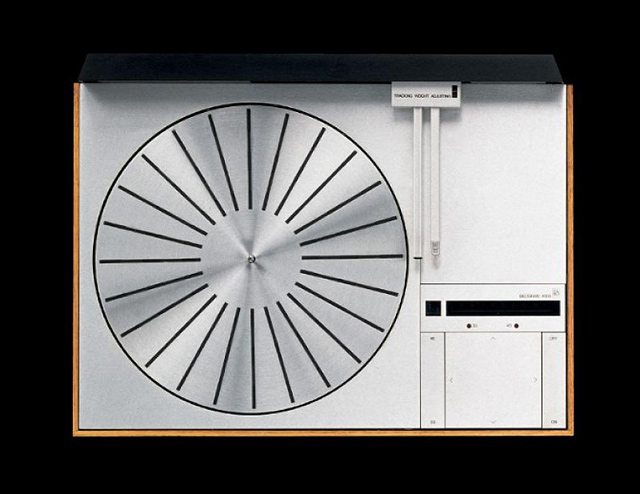 ADVERTISEMENT - CONTINUE READING BELOW
The simplicity of this early 1970s turntable makes it look current today. Jacob Jensen once approached General Electric with his designs, but they rejected them, and so he went to Danish brand Bang & Olufsen. The Olufsen brothers embraced Jensen's forward-thinking vision, and eventually produced more than 200 products, which helped the brand become what it is today. "The technology inside them is obsolete, but the design language, the form, is timeless," Aldemira pointed out.
Classic Watch, 1985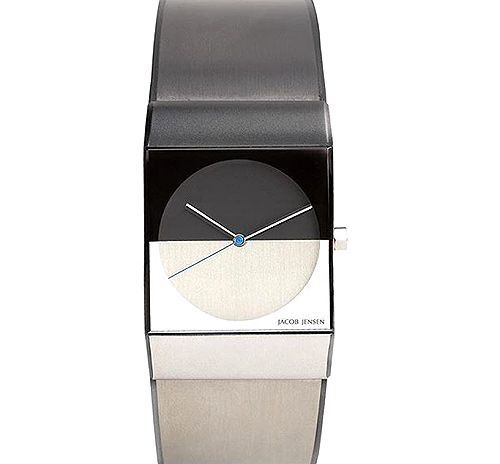 ADVERTISEMENT - CONTINUE READING BELOW
The Jacob Jensen Classic Watch has gone through different variations since the 1980s, but the black-and-silver face remains constant. "We use a lot of black and silver in our brand, so you can see which is the input, which is the output. You know which part of the device is communicating with you," says Aldemira. This versatile timepiece can dress one's outfit up easily, from day to night.
Beocenter 9000, 1987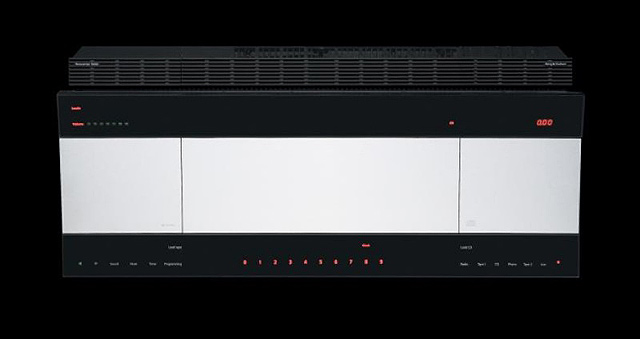 ADVERTISEMENT - CONTINUE READING BELOW
In the early 1980s, Timothy Jacob Jensen came home with a CD player from Japan, which was a ground-breaking invention at that time. Jensen and his team then created the Beocenter 9000, one of the first touch-screen devices. You touch a strip with your finger, and the lid retracts and reveals the CD player. "This was the first time an audio piece played with distance, closeness, and touch. Once you approach it, you'll see the details, and when you touch it, something magical happens." 
Gaggenau Built-in Oven, 1993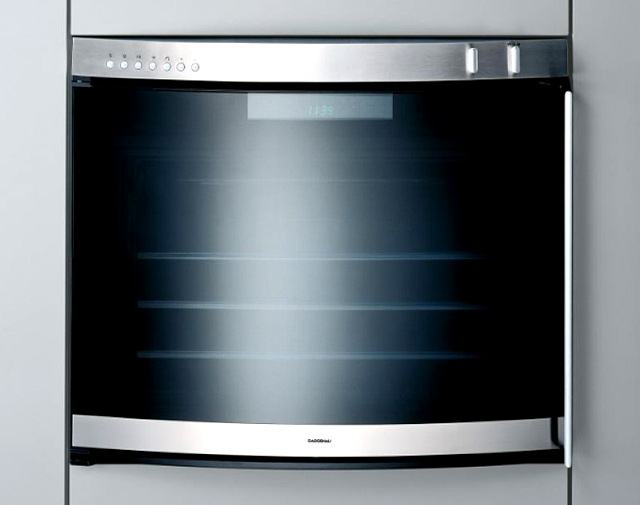 ADVERTISEMENT - CONTINUE READING BELOW
Jacob's son Timothy Jacob Jensen was the chief designer for the Gaggenau range of cooking appliances in the 1990s. The luxury appliance brand's stove tops, built-in ovens, and range hoods were sleek and seamless, and looked like they belonged to a home of the future.
Aldemira and Maleville discussed the concepts of "Tech for Good" and "Craft, Tech, and Social Innovation" at the International Design Conference. Sharing their knowledge with others is part of Jacob Jensen's contributions to the design industry. They recently collaborated with the King Mongkut University of Technology in Thailand, and are currently exploring schools in the Philippines to potentially pursue these educational programs. "We are constantly looking for opportunities to bring our design expertise to a new place, and help grow local companies' competitive advantages," Aldemira says.
For more information, visit Jacob Jensen Design's website and follow them on Instagram. Follow the Design Center of the Philippines on Facebook for posts related to the International Design Conference.
ADVERTISEMENT - CONTINUE READING BELOW
Share this story with your friends!
---
Help us make Spot.ph better!
Take the short survey
Load More Stories