(SPOT.ph) The latest season of Stranger Things might still be fresh on people's minds—but if you can't get enough of kickass kids battling evil, then this new book from horror master Stephen King is sure to help. Featuring a bunch of psychic kids trapped in a school-slash-torture house, The Institute is definite proof that the King's powers of inducing horror has not faded in the least. And with Halloween right around the corner, a good, suspenseful read like The Institute is sure to set the right mood.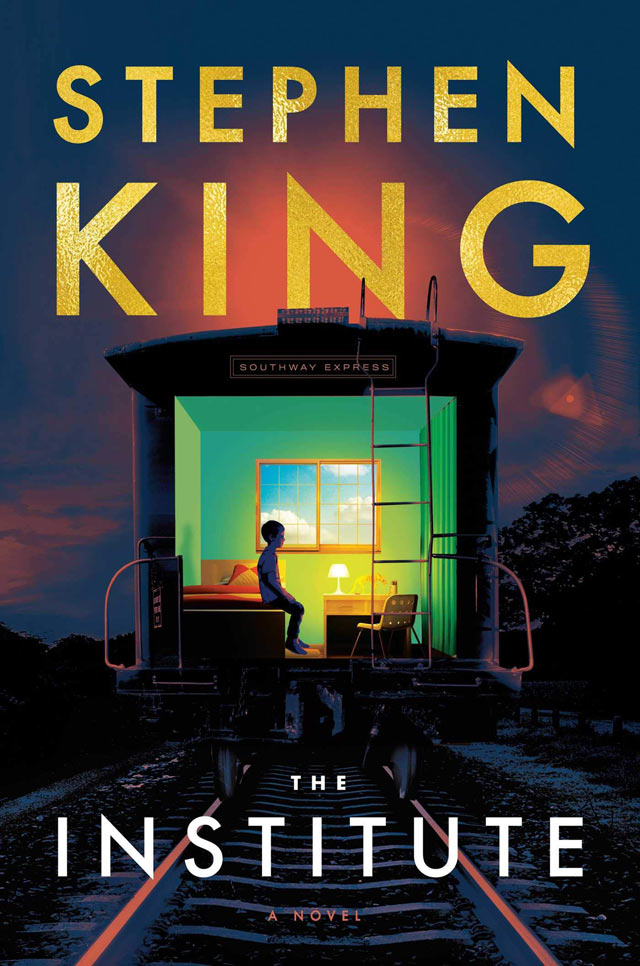 "I wanted to write a book like Tom Brown's School Days," King said in an interview with the Rolling Stone, citing a classic 19th-century British novel about life in a public school. "But in hell," he adds. And it seems King achieved his vision for The Institute. Twelve-year-old child genius Luke Ellis is abducted and placed in an "institution" where he and fellow telekenetic plus telepathic children are experimented upon by uncaring and cruel adults.
ADVERTISEMENT - CONTINUE READING BELOW
The Institute's main goal, it appears, is to transform these kids into mindless killers. Luke Ellis and countless other children are subjected to inhumane processes and experiments in order to "refine" their powers—except that the adults seem to have forgotten one thing: Luke happens to be very, very, smart. What follows next is a suspenseful and tortorous battle of the mind (mostly) between Luke, his fellow torture subjects, and the powers that run the Institute.
This isn't the first time we've seen a bunch of kids take the course of fate into their own hands. Remember It? (Fun fact: People are saying Stranger Things and It may have happened in the same universe.) Well, it seems King has managed to keep this storyine alive and well, but that's not the only thing that makes his stories so good. "More central to [King's] enduring popularity is his ability to create textured, credible portraits of real people beset by appalling circumstances and struggling, often futilely, to survive," said William Sheehan of the Washington Post. The Institute isn't scary just because of the story itself, but because it is a reflection of our own reality.
The Institute (P1,365) is available at Fully Booked and National Book Store. 
Share this story with your friends!
---
Help us make Spot.ph better!
Take the short survey
Load More Stories