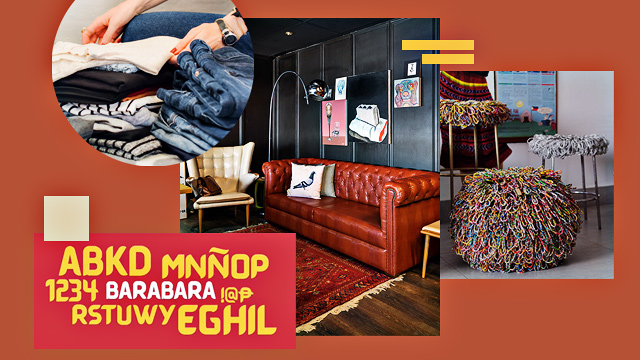 (SPOT.ph) The world has witnessed mind-blowing (and oftentimes shocking) changes over the past 10 years, so it doesn't come as a surprise that design has shifted according to the tides as well. Gone are shiny and sleek finishes that spell New Money, because sustainability in materials is now trendier. Strict modernism has taken a backseat to natural materials that add more warmth in the digital age. 
Here are the most important trends we saw in the past decade, and the design movements we should watch for in 2020 and beyond:
Modern Filipino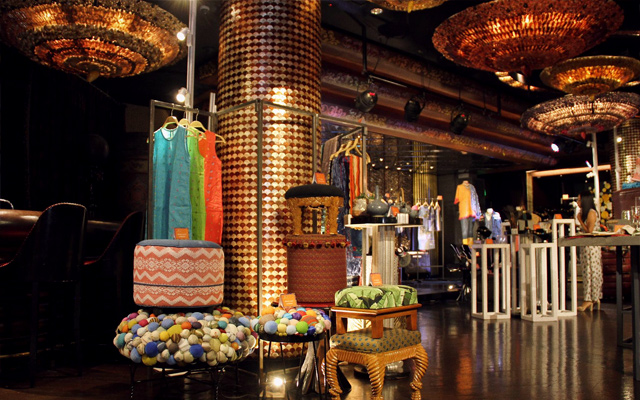 ADVERTISEMENT - CONTINUE READING BELOW
There was a time when big architectural projects were awarded to the star architect of the moment, usually based abroad. But in the past decade, many of our own designers gained international recognition, from Budji Layug + Royal Pineda for interiors to Kenneth Cobonpue for furniture and almost everything else. This love-your-own design movement also applies to the #buylocal trend, with retail swinging in the Filipino-made direction for fashion and home accessories in both shops and exclusive bazaars such as ArteFino and the MaArte Fair. 
What's next for 2020: Pushing purely Pinoy design further at international fairs. One example is the "Hands at Work" exhibit of 24 local manufacturers and designers under the Lifestyle Philippines brand, which will be held at the Ambiente Fair in Frankfurt, Germany on February 2020. 
Pinoy fonts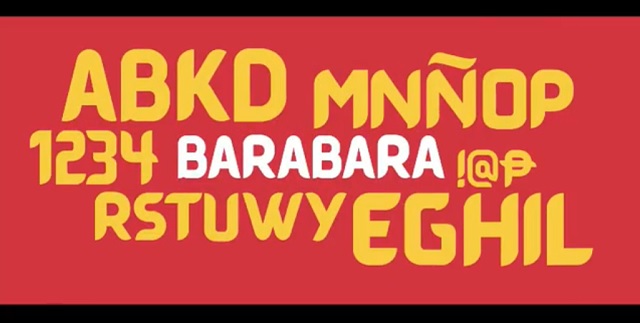 Another proudly Pinoy moment is the creation of various Filipino-made and inspired typefaces over the past few years. These include the quiet sophistication of the Quezon font from 2017, inspired by Commonwealth President Manuel L. Quezon; to the exuberant Sarimanok motifs of the Abdulmari Imao-inspired Obra typeface; and the quaint jeepney-feel of the Barabara typeface. 
What's next for 2020: Fonts with serifs. Helvetica is known as a favorite font for modern graphic design. But the renaissance of serif fonts like the Cheltenham and Savoy can add a humanizing, nostalgic touch. 
Plant Parenthood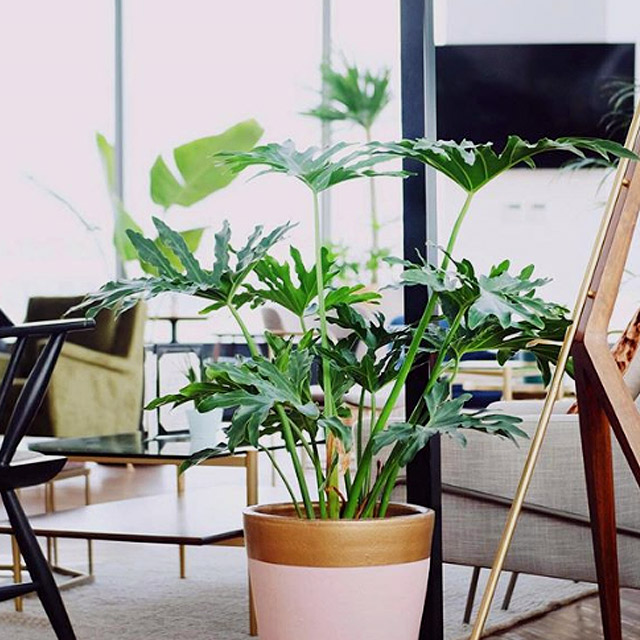 ADVERTISEMENT - CONTINUE READING BELOW
Being a Plantita (or Plantito) has become a rite of passage for anyone who has set up a condo or new home. (Still looking for your first plant baby? We have a list of low-maintenance options.) The demand for fig trees, cacti, or anything potted and green to place next to your macramé wall hanging has given rise to hundreds of Instagram plant sellers. Add to this the dozens of plant lovers' Facebook groups as support systems to keep you from killing your plants (Gardeners' Tambayan and National Cactus and Succulent Organization of the Philippines have the most number of followers). 
What's next for 2020: Colorful plants and exotic cacti are fast becoming plant trends, with the Red Prayer Plant and Purple Begonias adding pops of brightness to modern homes. 
Mid-Century Modern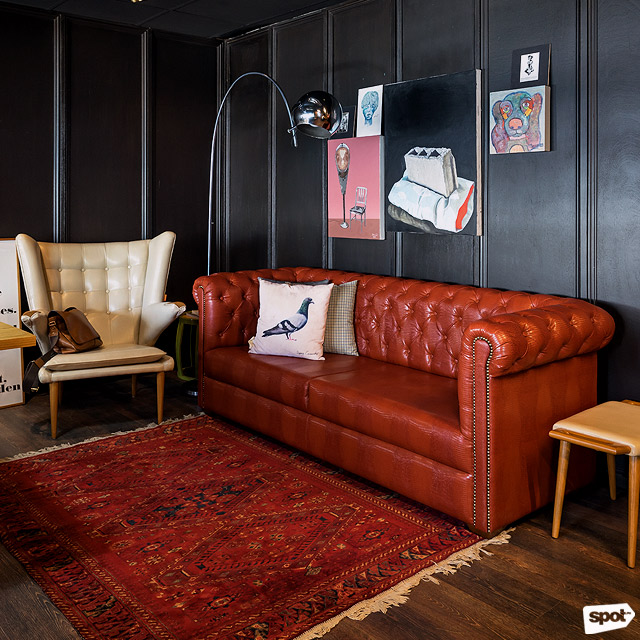 ADVERTISEMENT - CONTINUE READING BELOW
If the emergence of all those mid-century furniture buying groups on Facebook is any proof, it seems that the Mid-Century Modern design "revival," from a movement that was popular in the 1950s to the '70s, isn't going anywhere soon. Mad Men, a 2007 to 2015 period TV series about an ad agency in the 1960s, with its bentwood office sets and retro outfits, helped revive the interest. 
What's next for 2020: The Eighties. You can spot a few of 1980s postmodern details like funky Miami pastels, rounded furniture, and bold patterns in packaging and stores, but expect these to extend to restaurants and houses in the next few years. 
Art Deco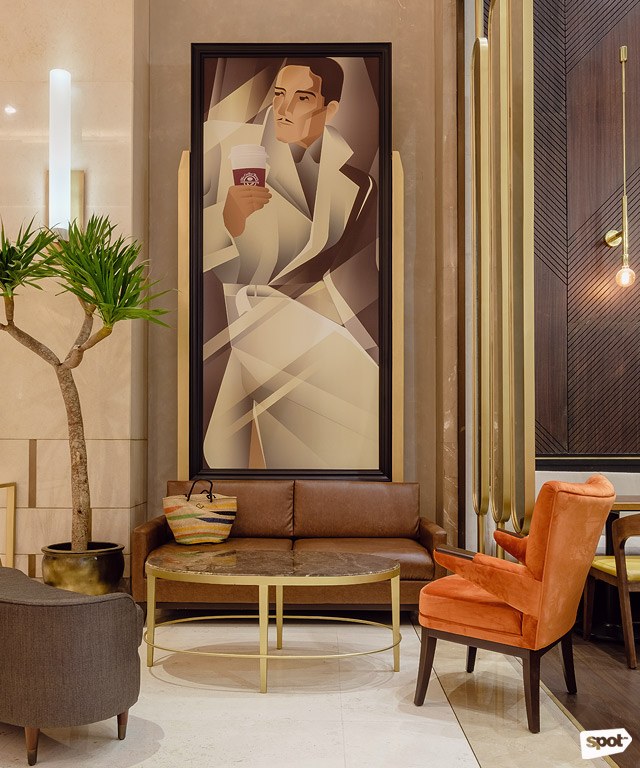 ADVERTISEMENT - CONTINUE READING BELOW
There is a renewed interest in this 90-year-old design movement with the news of the restoration of the Metropolitan Theater and the Rizal Memorial Coliseum in the past few years (along with the threatened demolition of some, like the Capitol Theater). Art Deco walking tours, a book, and a restored building in Escolta all help drum up attention to the conservation of Deco structures.  
What's next for 2020: Art Deco! According to Apartment Therapy, Deco will continue to be a design darling with its glamorous metallic finishes and curvy lines appearing even in brand-new spaces, like this Coffee Bean and Tea Leaf branch. 
De-cluttering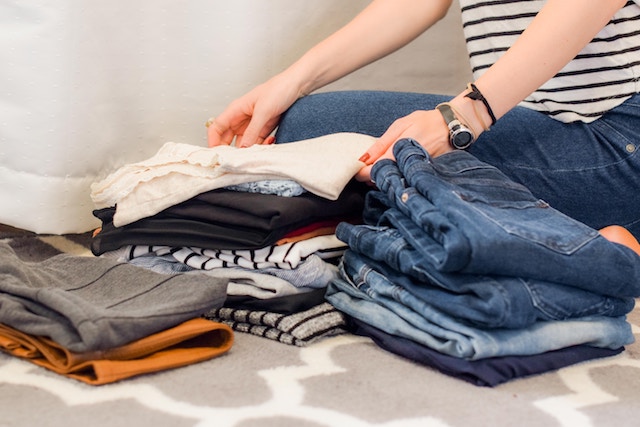 ADVERTISEMENT - CONTINUE READING BELOW
In the past few years, it seems that less is definitely more. Marie Kondo emerged in 2014 with her book The Life-Changing Magic of Tidying Up, launching her mega-career in decluttering plus a Netflix series, to boot. Then comes Margareta Magnusson's The Gentle Art of Swedish Death Cleaning in 2017, and Hygge (the Danish practice of coziness and comfort) in 2018, which have all made us want to clear our bedroom closets instead of going out on Friday night. 
What's next for 2020: Minimalism. Though many would argue that minimalist is a mindset or movement than a trend, the quest for tidiness and order and hatred of mess has given birth to minimalist interiors, where homeowners live in miraculously clutter-free spaces, and with the most basic of furniture (Muji furniture, of course).
Industrial-modern trend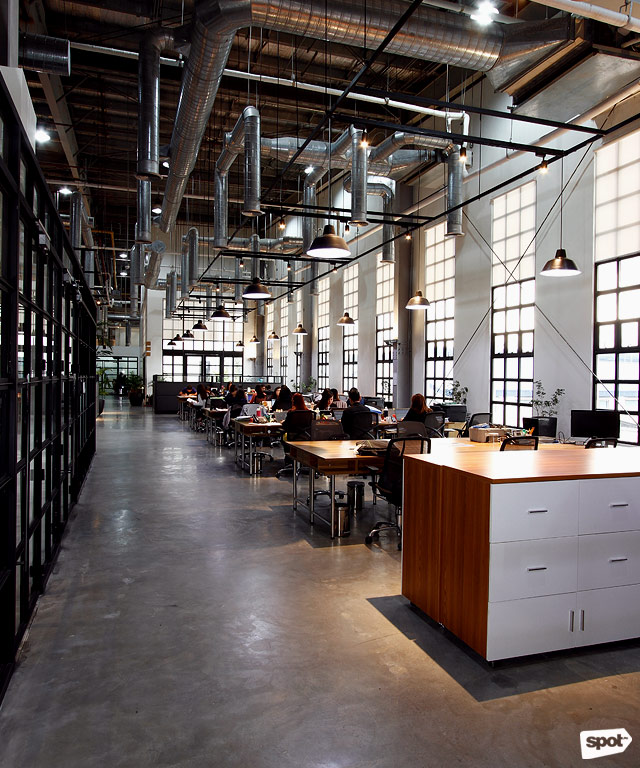 ADVERTISEMENT - CONTINUE READING BELOW
Edison bulbs, brick, bare concrete floors have become the coffee-shop cliché décor du jour and it isn't any surprise that it has trickled into our houses—it's a pretty easy interior style to do. When done right (by a professional designer), it could look amazing, but if not, then your home could end up looking like the neighborhood café. 
What's next for 2020: Biophilic design. This new movement aims to connect a space's users to the environment and nature for physical and mental health benefits. Structures that open to the outdoors, natural materials, and plants are all part of biophilic design.  
Urban renewal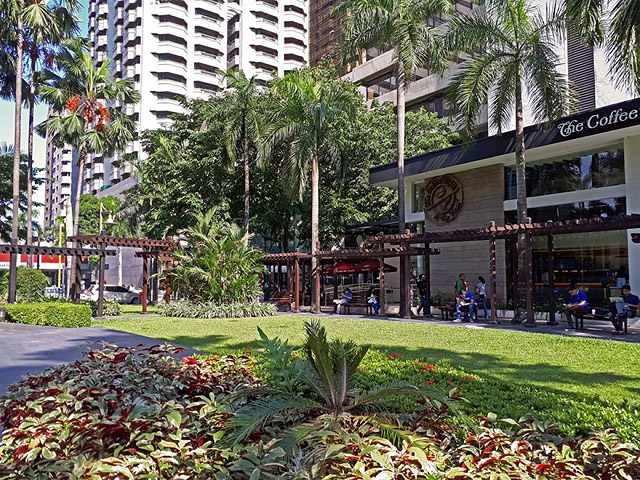 ADVERTISEMENT - CONTINUE READING BELOW
For those of us living in the city, the lack of proper sidewalks, bad roads, zero open spaces, and a general neglect for commuters and pedestrians all made us raise our hands and proclaim that enough is enough. Recently, urban planners like Paulo Alcazaren not only reimagine a smart and green Metro Manila, they go out and do something about it. We could all wish—and work—for a better city, can't we? 
What's next for 2020: "Hipsturbia." It's not a disturbing thing, but rather, a new type of planning for commercial-business districts, where in addition to retail centers and condos, these mixed-use developments have a strong focus on community, arts, and culture. 
Recycling/Up-cycling/Circular Design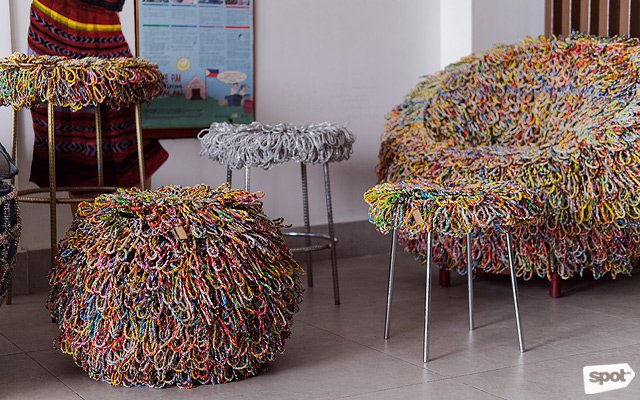 ADVERTISEMENT - CONTINUE READING BELOW
A new breed of interior designers has been concentrating on sustainability rather than aesthetics. One of them is Willie Garcia of JunkNot, who creates furniture, accessories, interiors, and even UAAP medals out of upcycled plastic and metal waste. "I realized that arts and design can be solutions to global issues in saving Mother Earth," Garcia says. 
What's next for 2020: Seeking alternative sources of energy. With waste management in control, cutting down on fossil fuel is the next step. This could be as simple as buying local, or as advanced as using solar or wind power sources for the home, or for an entire community. 
Architecture in films
For almost a century, actors were always the highlight of cinema. But in the past few years, it is the interiors or the buildings in movies that have been stealing the spotlight. Who could forget the foreboding sleekness of the modern house of the Parks in Parasite? Or the sticky pastel interiors of The Grand Budapest Hotel? Or what about the lonely, mid-century modern pad in A Single Man? All of these spaces set the scenes, and the overall moods of these movies. 
ADVERTISEMENT - CONTINUE READING BELOW
What's next for 2020: Building movie sets from scratch. New technology has seen production designers relying heavily on CGI, but recent movies have seen a return to traditional set-building, as seen in the recreation of the Sistine Chapel in Netflix's The Two Popes.
Rachelle Medina is a licensed interior designer, heritage enthusiast, and the former editor-in-chief of Real Living. She spends her free time exploring museums and decaying old buildings. Follow Rachelle on Instagram @goldosmom.
Share this story with your friends!
---
Help us make Spot.ph better!
Take the short survey
More Videos You Can Watch
Load More Stories