10 Sweet Reads Perfect for Cuddle Weather
Like a hot cup of cocoa, these reads are guaranteed to warm you up inside.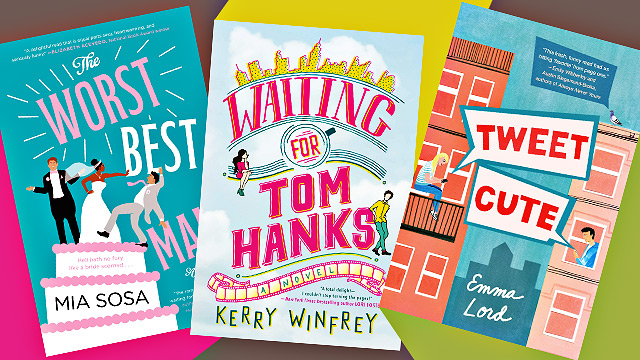 (SPOT.ph) We're halfway through February and savoring every second of cool weather before the reality of a tropical summer sets in. Aside from making it extra difficult to take a shower every morning, the chill in the air is enough of an excuse to stay in bed and curl yourself up into a human burrito. While that sounds promising, the cuddle-friendly weather is also the perfect time to pick up a book that can warm you up inside like a mug of hot chocolate. The best part? No Valentine's date required!
We picked out 10 reads that are perfect for cuddle weather:
19 Love Songs by David Levithan (P480)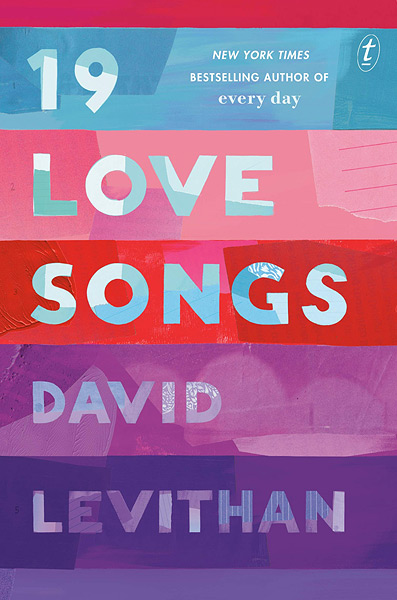 What better way to celebrate the love month than with a collection of short stories about love? From crushes to unrequited love, 19 Love Songs presents different love stories—some honest, some romantic—but all completely relatable. The bonus? A few of the stories feature characters from David Levithan's other books. 
ADVERTISEMENT - CONTINUE READING BELOW
Available at Fully Booked.
Waiting for Tom Hanks by Kerry Winfrey (P720)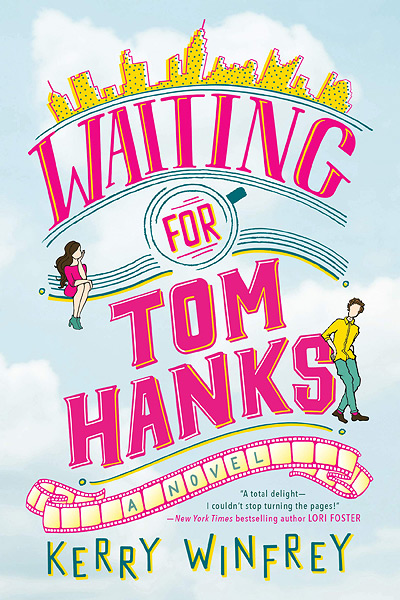 CONTINUE READING BELOW
Recommended Videos
Annie—who loves rom-coms and Nora Ephron—dreams of meeting someone who is sweet and sensitive like the characters that actor Tom Hanks usually plays on screen. When a rom-com movie starts filming in town, Annie stumbles upon its good-looking lead star, Drew, who happens to be a prankster and all sorts of annoying—a far cry from the swoon-worthy man she envisioned in her head. An ode to rom-coms, Waiting for Tom Hanks is just what you need if you want an easy read that's cheesy yet funny.  
Available at Fully Booked.
One Day in December by Josie Silver (P480)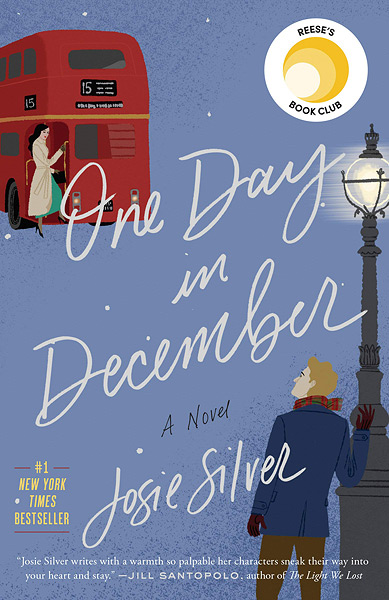 ADVERTISEMENT - CONTINUE READING BELOW
When Laurie sees Jack at a bus stop, she's convinced they had a moment and that they're destined to find each other. After patiently hoping to see him again, they finally "reunite"—with Jack being introduced as her best friend's boyfriend. Their stories span 10 years, showing that to be able to find true happiness, you need to experience heartbreak, too.
Available at Fully Booked.
The Light We Lost by Jill Santopolo (P436)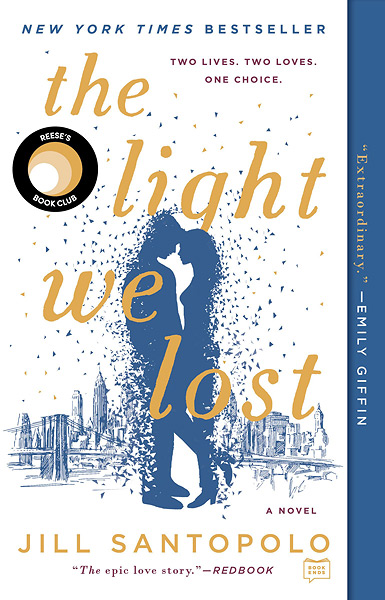 In some relationships, career and distance are two important factors. Lucy and Gabe both want their lives to matter, choosing careers that bring them to different parts of the world—him to the Middle East and her to New York. What follows is a story of dreams, betrayals, and love that covers 13 years. Lucy and Gabe prove that two people might be apart, but they can still cherish and love each other despite the distance.
ADVERTISEMENT - CONTINUE READING BELOW
Available on Amazon.
Yes No Maybe So by Becky Albertalli and Aisha Saeed (P528)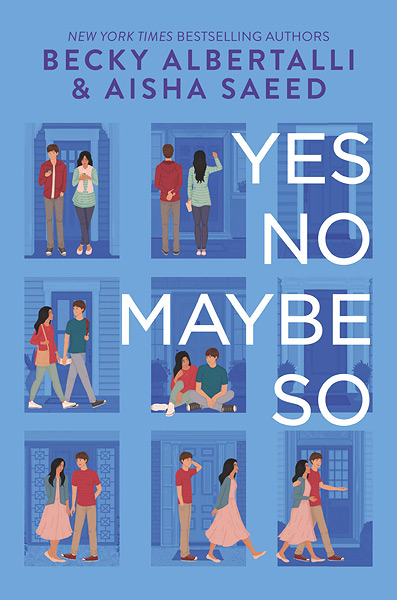 Fans of Becky Albertalli's previous books will surely find Yes No Maybe So equally endearing as it tackles love and resistance. Seasoned with politics and cross-cultural romance, the book centers on Jamie and Maya: two individuals who are brought together as volunteers for a senatorial candidate. What ensues is a story of awkward encounters, cultural differences, local activism, and yes, falling in love.
Available at Fully Booked.
The Worst Best Man by Mia Sosa (P728)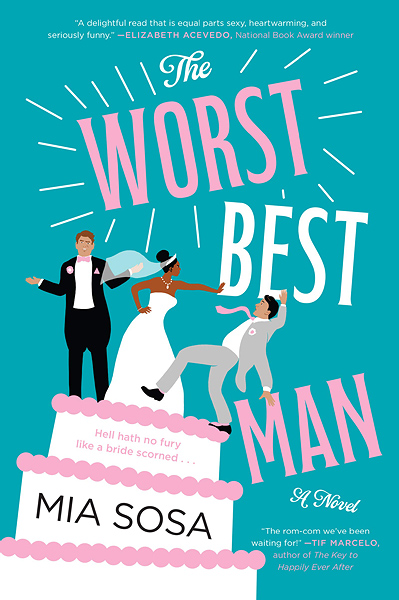 ADVERTISEMENT - CONTINUE READING BELOW
If her wedding pushed through, Max would have been Lina's brother-in-law, but in a twist of fate that involves Max encouraging his brother to ditch Lina at the altar, it's safe to expect that they would not want anything to do with each other. As fate has it, they are forced to work with each other to secure a big client. While Lina has no plans of falling in love, Max doesn't want to be runner-up again. It's a tension-fraught will-they-won't-they that could end in them being frenemies for life.
Available at Fully Booked.
Layoverland by Gabby Noone (P629)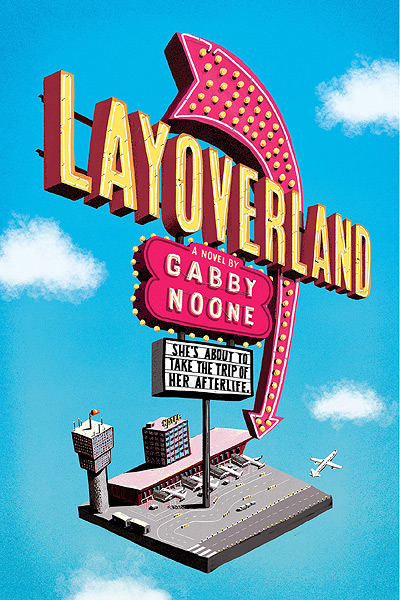 If you love The Good Place, it's highly likely you'll like Layoverland, too. In this story, Bea and Caleb are stuck in purgatory and waiting for a chance to go to heaven. To be able to earn her shot, Bea needs to help 5,000 souls move on. The only problem is her first assignment is Caleb, the guy who caused her accident in the first place. Will she be able to move past that or will she stay stuck in purgatory forever?
ADVERTISEMENT - CONTINUE READING BELOW
Available on Amazon.
You Were There Too by Colleen Oakley (P555)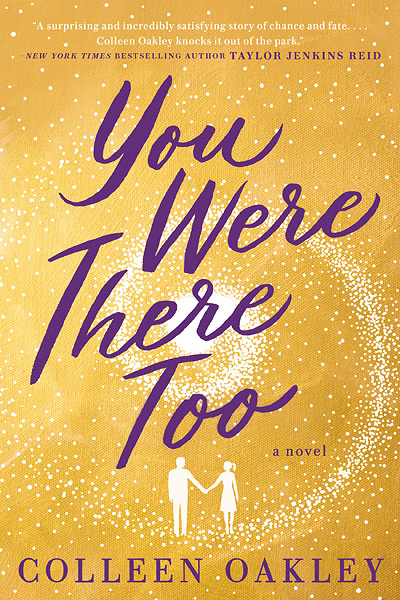 Mia is married to a loving husband and they live in a beautiful house. What could possibly go wrong? Maybe nothing, until she starts dreaming about another man and another life. It can be easy to dismiss, until Mia comes face to face with the man in her dreams. Will she choose the man she loves or will she go with the man fated for her? It can be difficult to choose, especially when you have the nagging question at the back of your mind—what if?
Available on Amazon. 
Tweet Cute by Emma Lord (P526)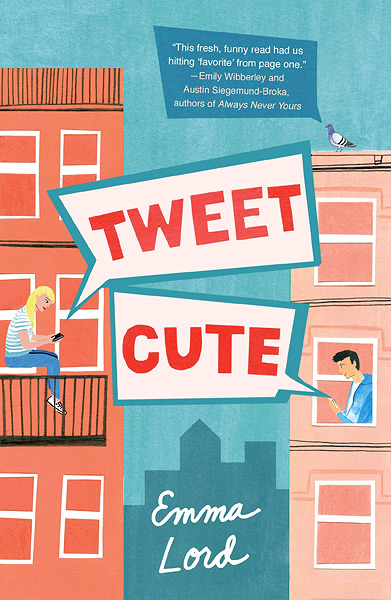 ADVERTISEMENT - CONTINUE READING BELOW
Love can be found in unexpected places, and in the case of Pepper and Jack, they found it online—using a chat app. Little do they know: while they're falling in love in the app, they're business rivals currently embroiled in a Twitter war IRL! Stolen recipes, viral spats, family businesses, and a cute love story—this book has everything you need to keep you busy on a lazy weekend.
Available on Amazon.
The Gravity of Us by Phil Stamper (P629)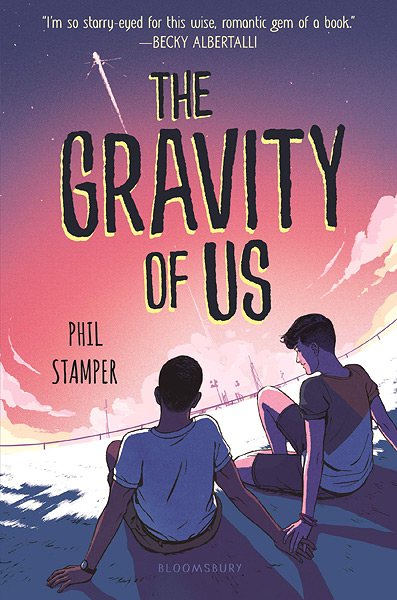 Both sons of astronauts, Cal and Leon meet and fall in love in this novel about first love and self-doubt. With NASA's mission to Mars as backdrop, the story also touches on queer romance, social-media journalism, and the frenzy behind the space agency's missions. A bit of sci-fi with a whole lot of heart? It's going to be one unforgettable ride for sure!
Available on Amazon.
ADVERTISEMENT - CONTINUE READING BELOW
Share this story with your friends!
---
Help us make Spot.ph better!
Take the short survey
Load More Stories