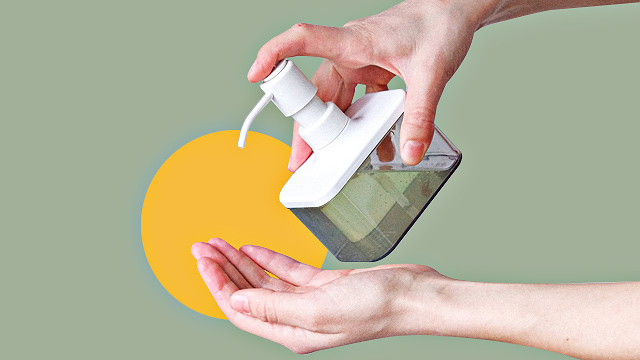 With the enhanced community quarantine still in place (and now extended until April 30), citizens are encouraged not to leave their homes as much as possible. However, essential services like pharmacies, grocery stores, and banks remain open around the Metro in order to facilitate those who need to stock up on household necessities. Since COVID-19 is an unseen, indiscriminate threat (the adage "it only happens to other people, not me!" simply does not apply anymore), we need to be vigilant about keeping ourselves safe and sanitized when heading out of the house. Luckily, the Department of Health recently released some handy tips to follow upon returning to your house from the outside world in order to disinfect yourself and prevent the virus from entering your home. Take note for your next grocery run!
ADVERTISEMENT - CONTINUE READING BELOW
Here are some handy tips for keeping your home sanitized even when you need to head out during the quarantine:
Do not leave the house unless there is an emergency or urgent concern.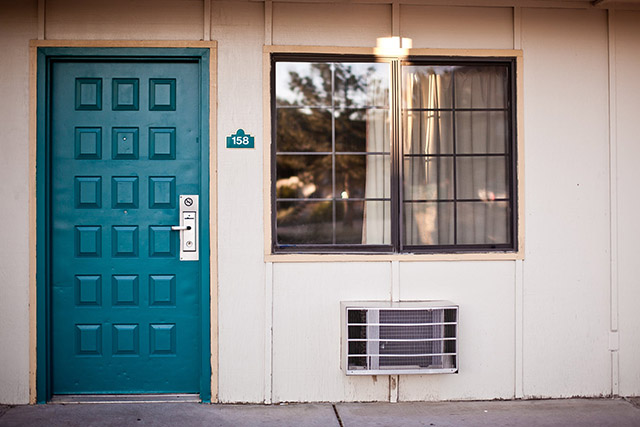 With the quarantine imposed all over Metro Manila, this should be a no-brainer. We know you probably miss your friends as well as the places you tend to frequent, but unless it's totally necessary to leave, just stay home. If you do need to head out to stock up on supplies, remember that only one person per household is allowed to leave the home. And if you do leave the house, bring alcohol and sanitizer—and always remember not to touch your face while you're outside.
Dispose of your face mask and other protective gear in a separate bag.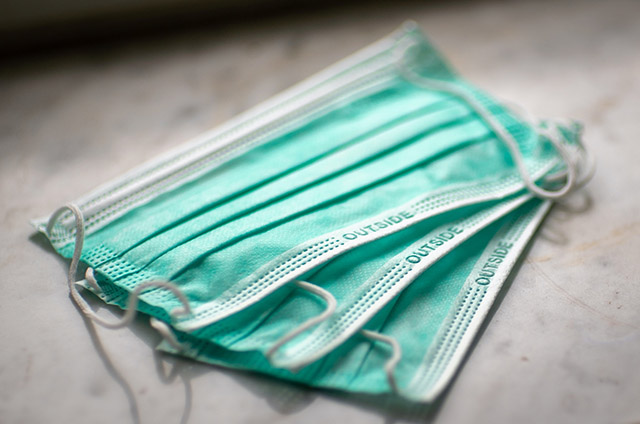 ADVERTISEMENT - CONTINUE READING BELOW
Once you return home, leave your spent (unreusable) protective gear in a sealed garbage bag for at least 72 hours before leaving the bag outside to be picked up by garbage collectors.
Remove your shoes and leave them outside.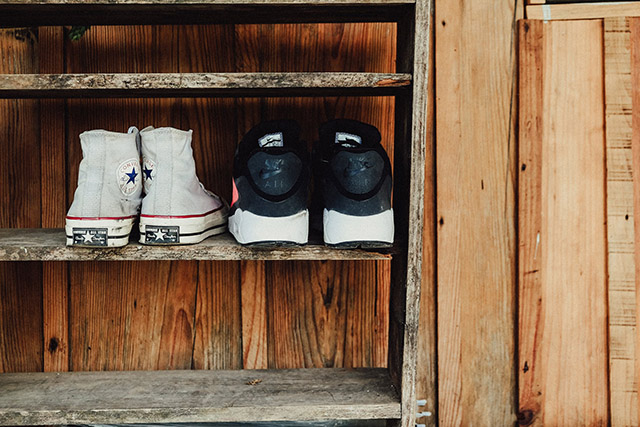 Sanitize your shoes thoroughly once you get home with a mixture of bleach and water in order to get rid of any lingering bacteria. To be safe, leave them on a shelf by your front door and do not bring them inside your house. Anyway, we doubt you'll be using them much while you're stuck indoors.
ADVERTISEMENT - CONTINUE READING BELOW
Leave your bag, keys, cash, and coins in a box near your front door.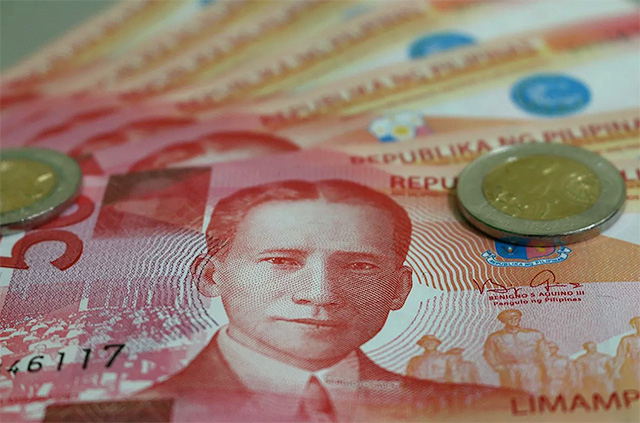 Everyday items like loose change or your house keys can be quite dirty because of how often you hold them—more so if you bring them outside. Disinfect the items you brought outside with a spray bottle filled with water and bleach or a 70% alcohol solution as soon as you get home. Opt to keep a box near your front door to hold these items, so you can reach for them any time you need to head out and so they're not scattered around.
ADVERTISEMENT - CONTINUE READING BELOW
Shed the clothes you used outside and set them in a separate laundry bin.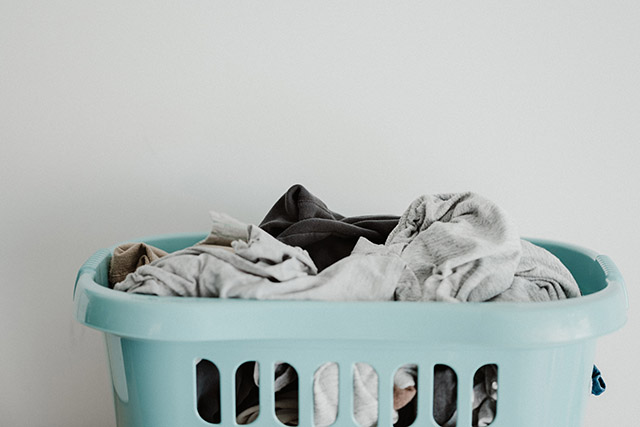 Designate a laundry bin outside your house for soiled clothes worn in public spaces. This may necessitate the placement of a tent or divider if you have one, so you can change in private. Immediately wash the outside clothes with bleach, detergent, and water.
ADVERTISEMENT - CONTINUE READING BELOW
Wash your hands for 20 seconds with soap before touching anything in your home.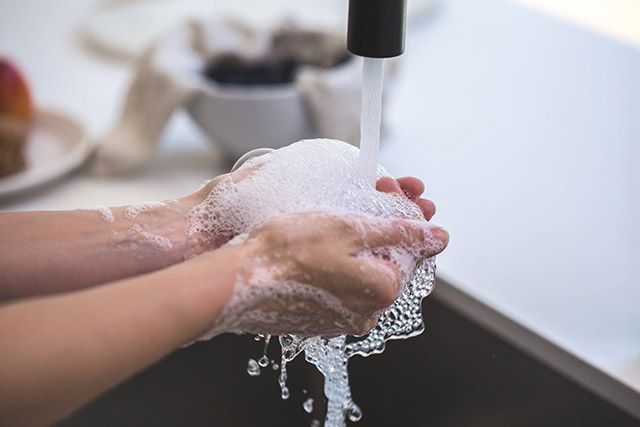 Keep a bottle of hand sanitizer or alcohol by the door. As much as possible, do not enter your house without sanitizing your hands. If this is not possible, refrain from touching any object in your house without first washing your hands with alcohol, or better yet, soap and water. 
ADVERTISEMENT - CONTINUE READING BELOW
Take a shower the moment you arrive home.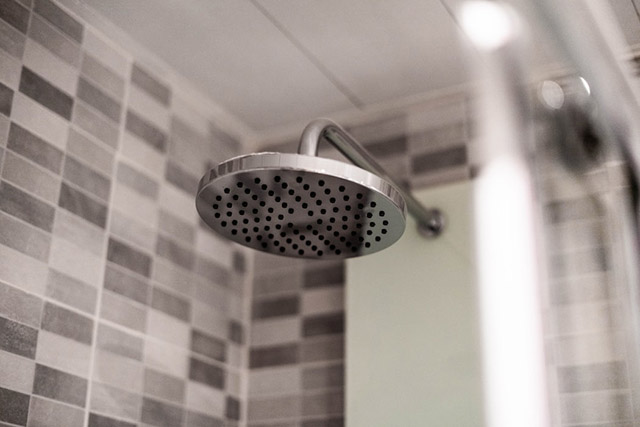 Pay special attention to the areas of your body that were exposed. Use soap that has disinfectant capabilities, and scrub yourself for at least 20 seconds. Visualize getting all the germs off during your thorough bath!
Always persist in taking precautionary measures.
It's always best to practice social distancing and other precautionary measures when you're out in public to prevent contracting the virus in the first place. Keep washing your hands. Cover your nose and mouth when you cough or sneeze. In times like this, it's always better to go the extra mile in doing what you can to keep yourself and those around you safe and healthy.
ADVERTISEMENT - CONTINUE READING BELOW
Share this story with your friends!
---
Help us make Spot.ph better!
Take the short survey
More Videos You Can Watch
Load More Stories