LOOK: Endangered Pangolins Spotted in Puerto Princesa
The mother and child were turned over to authorities by a resident.
(SPOT.ph) Palawan is not only known for being one of the world's best islands because of its white-sand beaches, but also for its rich biodiversity, earning it the title "Last Ecological Frontier." The archipelagic province has almost 2,000 islands, all home to flora and fauna that are mostly endemic to the Philippines. Unfortunately, most of the species found in its backyard are dwindling in population—such  as the Palawan pangolin (Manis culionensis). So it's great news that a Puerto Princesa resident spotted a mother-and-baby pair, the baby a male pangolin, in their family's cornfields and immediately turned over these wild mammals to the Palawan Council for Sustainable Development on June 28, 5:05 p.m.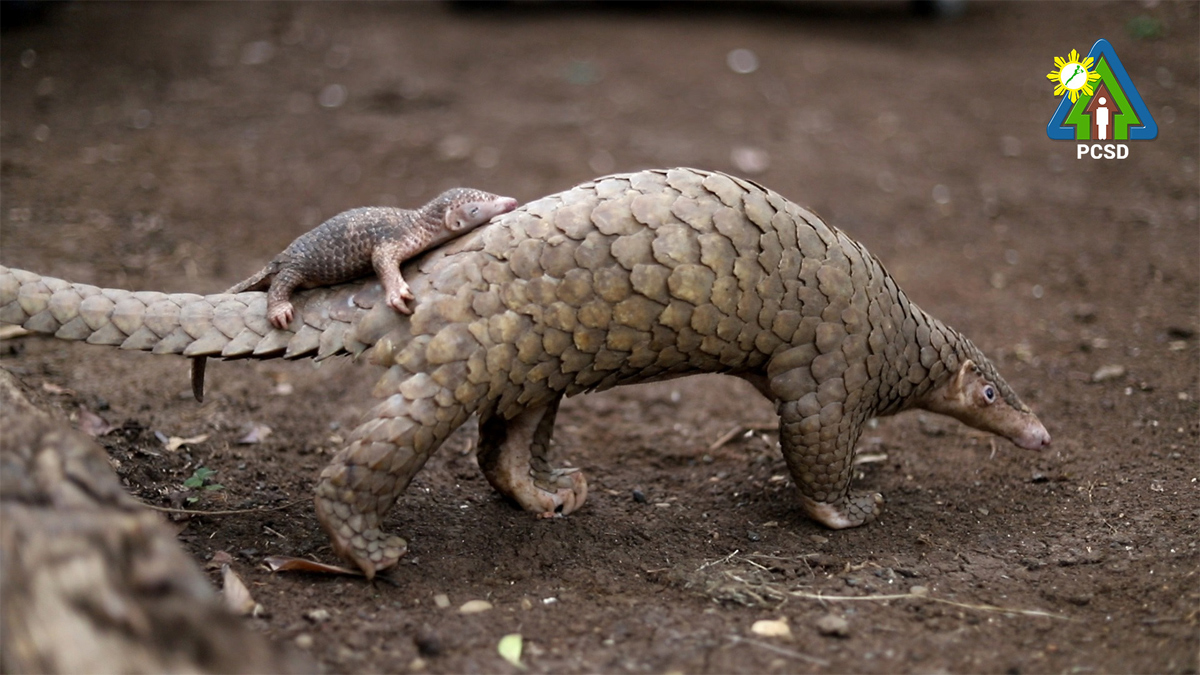 CONTINUE READING BELOW
Recommended Videos
ADVERTISEMENT - CONTINUE READING BELOW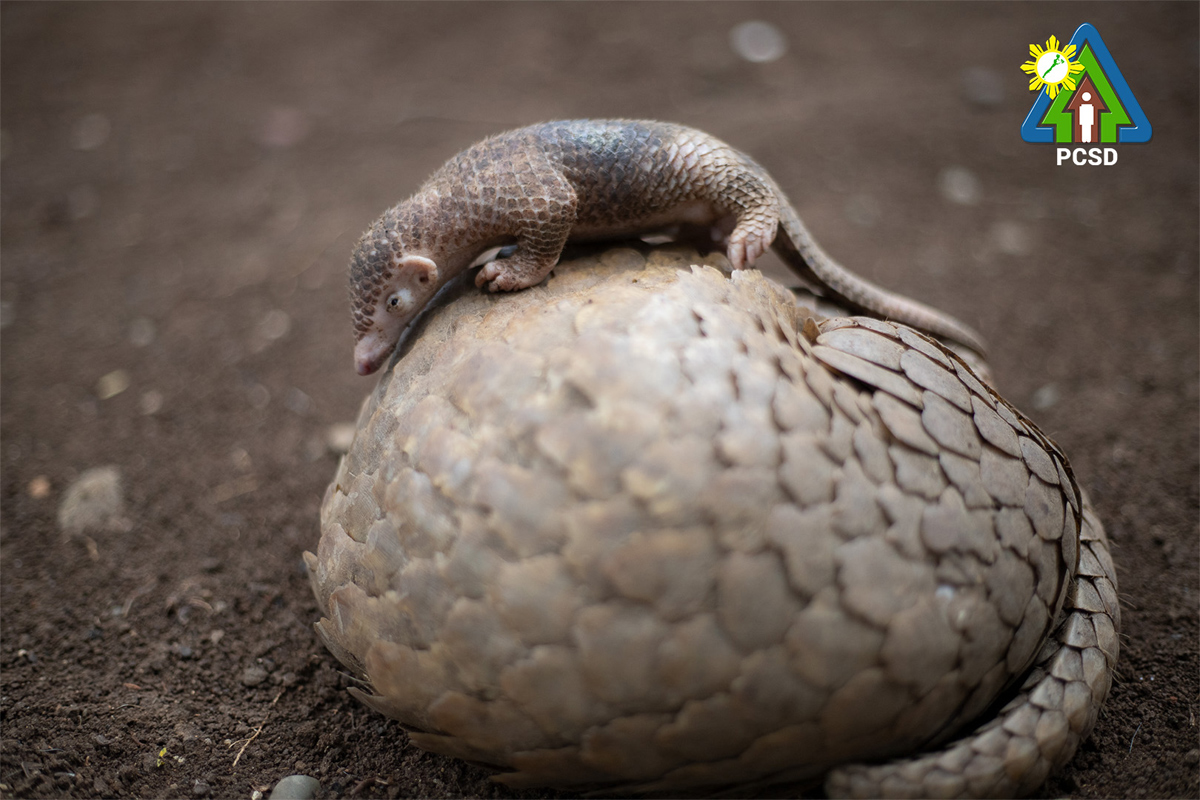 Antonio Cuino, along with his father, saw the two creatures one kilometer away from their house. The mother pangolin was found to be 111 centimeters from snout to tail with a weight of four kilograms, while the baby pangolin has a body length of 29.5 centimeters and a weight of three grams.
ADVERTISEMENT - CONTINUE READING BELOW
The Palawan pangolin is listed as Critically Endangered by the International Union for Conservation of Nature. It's one of the eight pangolin species that are endemic to Africa and Asia. Heavily trafficked around the world, they're poached for their scales and meat, used for delicacies or traditional medicine in China and Vietnam. Habitat loss due to deforestation is another threat to their numbers. Pangolins have the critical role of regulating the population of insects like ants and termites.
Palawan Council for Sustainable Development encourages residents of the province to report any sightings of wildlife in the area. You may contact 0935-116-2336 and 0948-937-2200, or send them a message on Facebook.
Load More Stories