Beautiful mornings at San Antonio Residence
Property giant Megaworld launches the 'Morning Sun' units at Makati CBD
(SPOT.ph) Early mornings are the best time to witness the world waking up to a bright new day. It is the time when one can peacefully reflect, breathe, and be motivated for rest of the day. And no matter how bad the day previous might have been, you can at least be happy that you woke up with new strength and a recharged mind to face a new day.

Such is the inspiration that drove property giant Megaworld to introduce the new wing of its San Antonio Residence project, aptly called the "morning sun" units. This newest feature was recently launched via a unique event held at the Makati Sports Club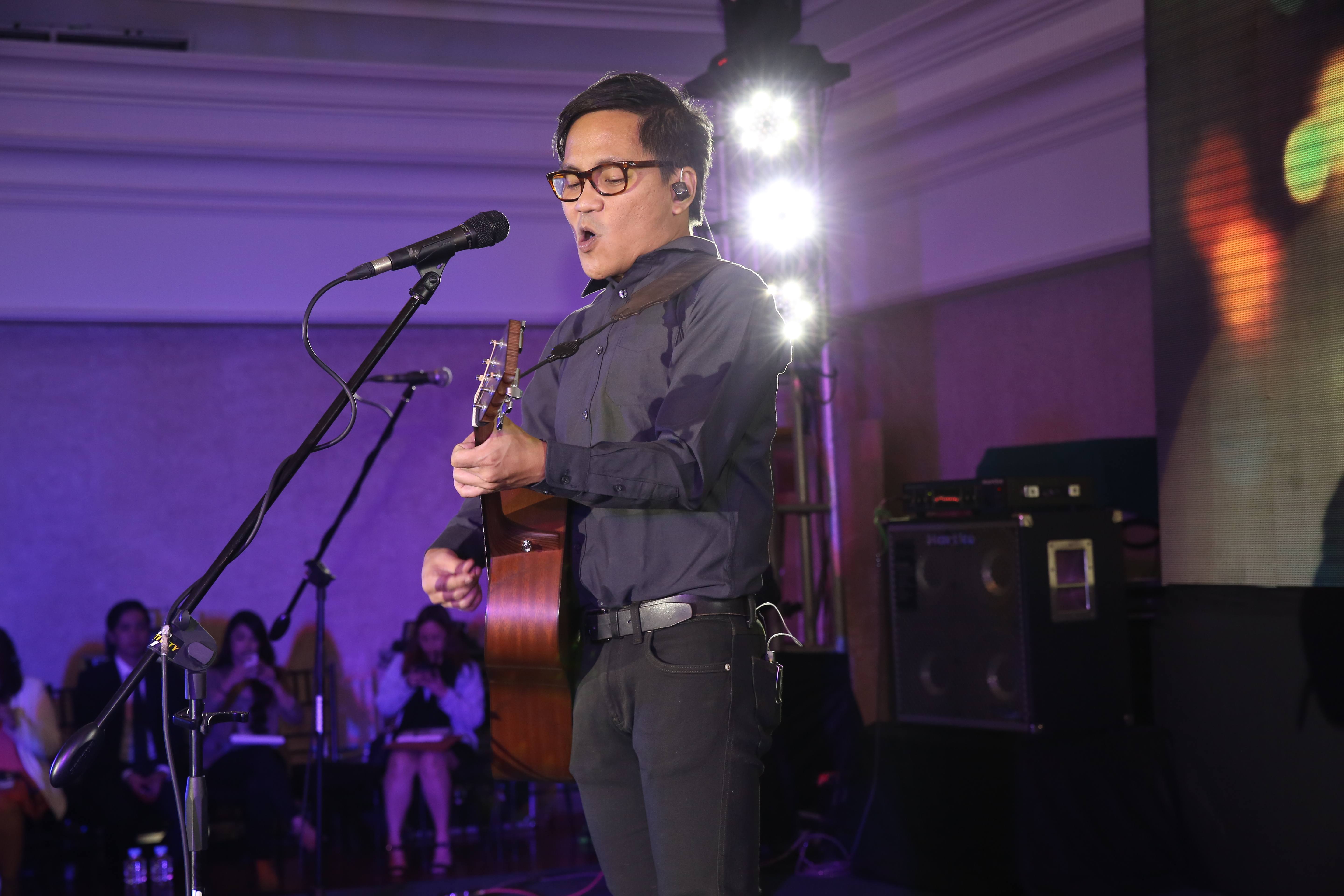 Dubbed "First Light," the gathering was hosted by commercial model and radio DJ Justin Quirino, and graced by live performances by singer-songwriter Ebe Dancel and The Manila String Machine.

It was also filled with inspiring talks from two guest celebrities who are both early risers.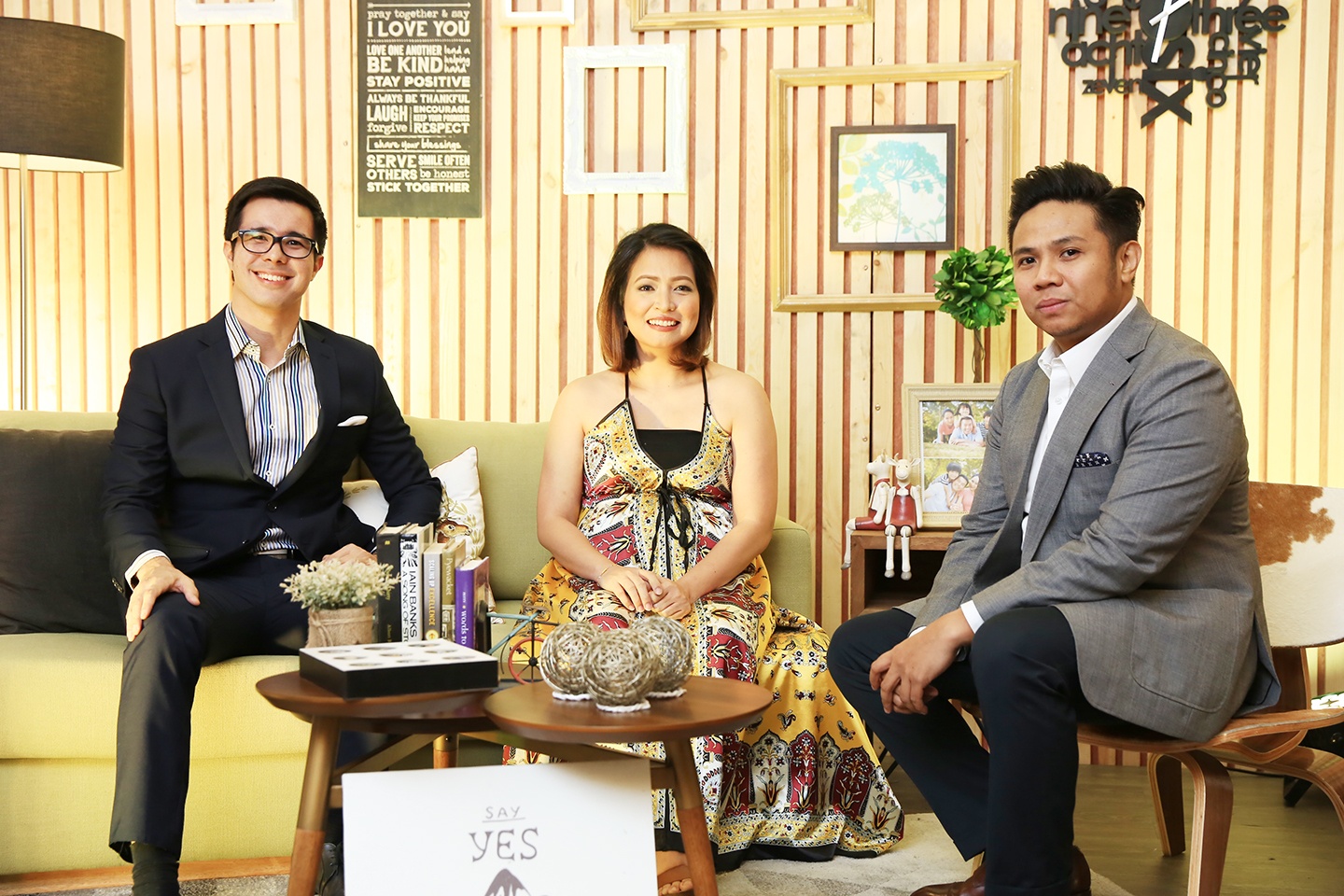 Delamar Arias, a former radio DJ of the longest-running show on FM radio, RX 93.1's The Morning Rush, shared her experience as a full-time mom and the benefits of being an early riser. She said that her career, as a morning DJ, has honed her to balance her time with the family.

"Early mornings are the best time to bond with the kids. As a dedicated mother, I want to be present in every milestone of my children. I learned that being a morning person gets you to accomplish a lot of things and will have a lot of spare time to spend," she said.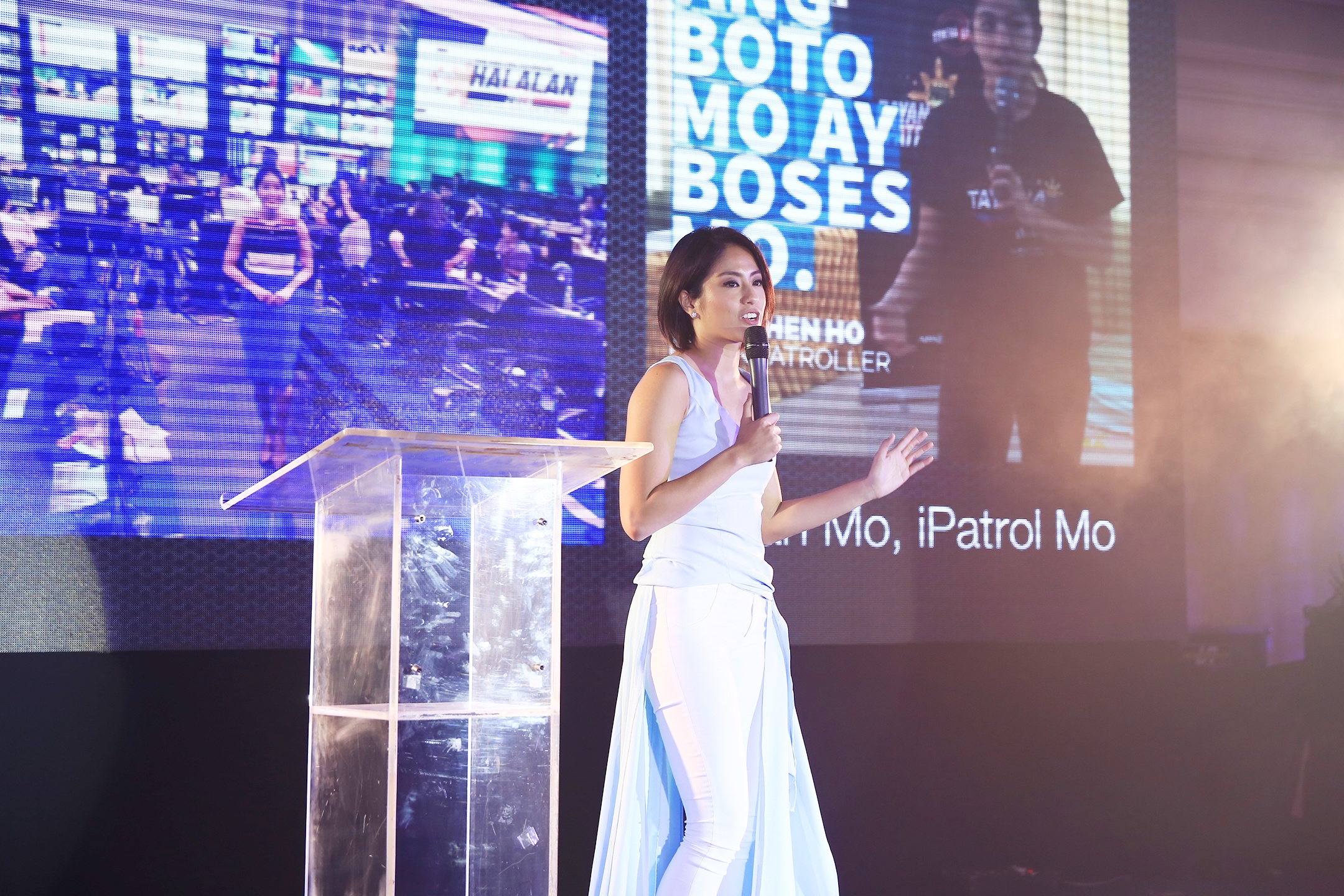 Gretchen Ho, a volleyball athlete turned television host, shared her morning routine for being a "woman in action," and provided adulting tips to millennials like herself.

"Being a morning person helps you accomplish more, always feeling positive and more systemic. As a millennial, you should know your long term plan and you have to invest in the things that can contribute to that vision such as having your own home," she shared.

The San Antonio Residence's "Morning Sun" units are called as such, because most of the units in this new wing will face the sunrise or East direction, offering fresh new spaces that range from studio to three-bedroom (26 square meters to 93 square meters).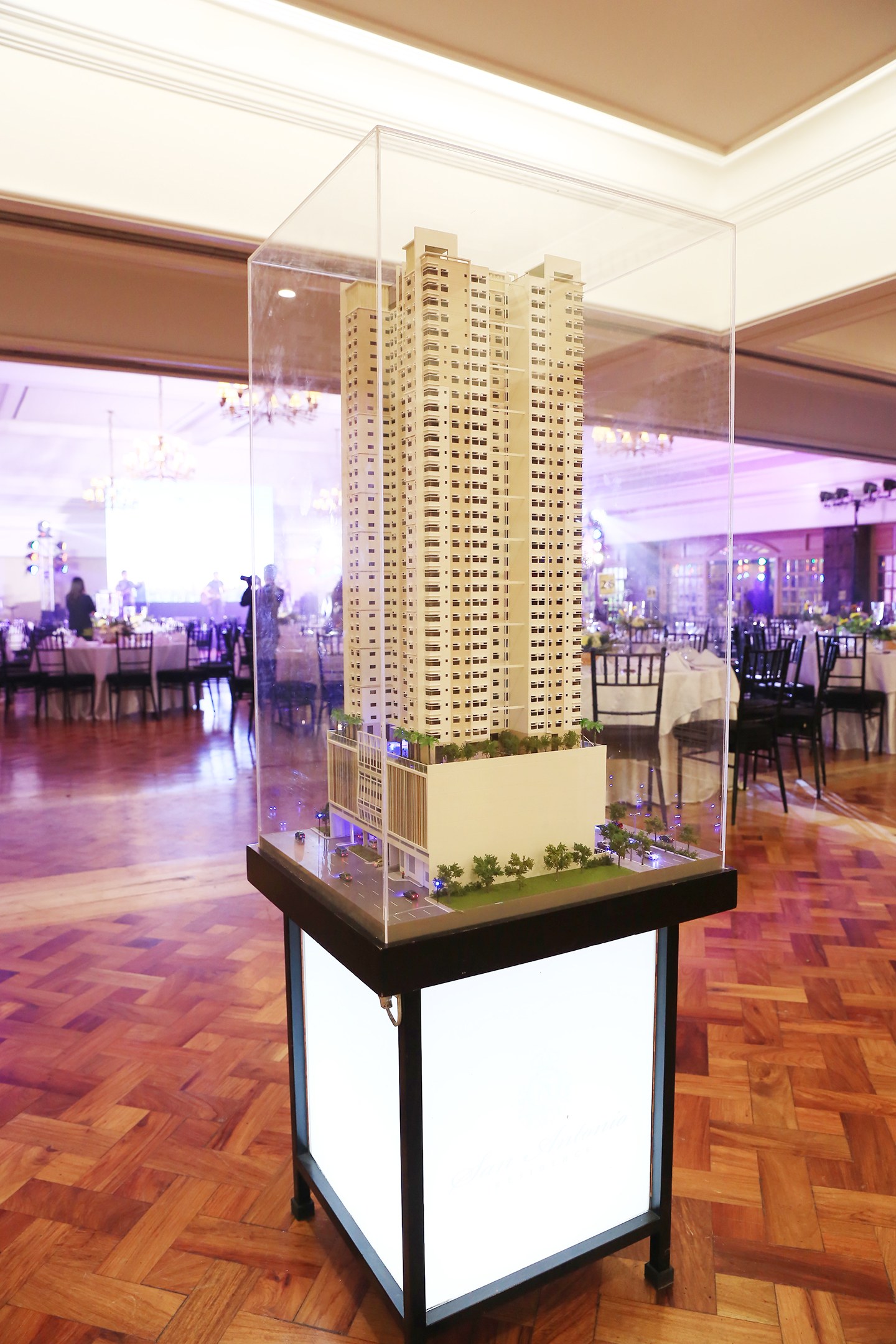 It will feature amenities such as an infinity pool, pool lounge and deck, hideaway yard, street fitness park, kids' zone, function rooms, fitness center, dance studio and the Parent-Kid B.O.N.D (Begin-Open-Nurture-Discover) Area, a first-of-its-kind for a residential condominium development.

"We are very happy about how San Antonio Residence is able to provide living spaces to a wider market – from millennials to young starting families. The project offers diverse unit choices with flexible payment terms that are ideal for the goal-oriented smart investors," says Eugene Em Lozano, vice president for sales and marketing – Makati Group, Megaworld.

Megaworld is one of the biggest property developers in the Makati Central Business District, the country's premier financial center, with a total of 27 residential and office towers built today.

Among the company's residential developments in Makati include Greenbelt Hamilton in Legazpi Village; as well as The Ellis, Three Central, Salcedo SkySuites and Paseo Heights in Salcedo Village.

For more information, contact +63917 887 6223, email info@megaworldmakaticbd.com, or visit www.megaworldmakaticbd.com
This article is sponsored by Megaworld.