Don't Let Cybercriminals Ruin Your Dream Vacation
Be careful when making online purchases.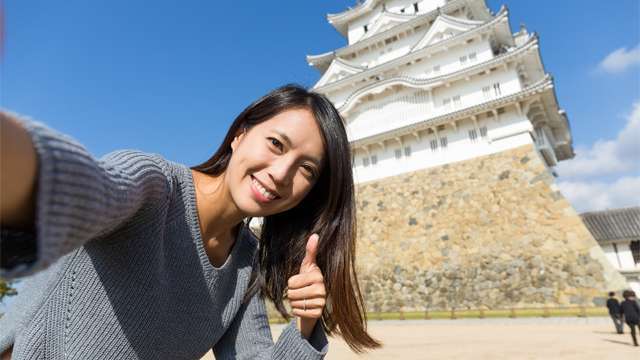 (SPOT.PH) Let's face it: It's difficult to pass up the ultimate travel deal. Traveling isn't exactly cheap, so when a great deal comes along, it's hard to ignore.
But when some airfare and hotel promos seem too good to be true, it's because there's something fishy going on. Cybercriminals are always lurking on the web, trying to lure you in with fake offers that are difficult to refuse.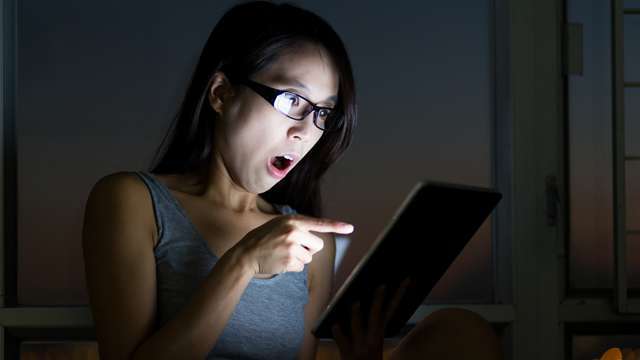 According to research from Trend Micro, a leading IT cybersecurity company, cybercriminals sell fraudulent online transactions involving travel documents, airline and hotel loyalty-program accounts paid for using stolen credit cards, hacked loyalty-program accounts, and freebies redeemed fraudulently, among others.
These illicit activities affect not just travelers. The International Air Transport Association estimates that the airline industry faces losses of $1 billion a year from ticket fraud, while the American Hotel & Lodging Association reports that in 2016, 55 million hotel reservations were booked on rogue websites, earning cybercriminals $4 billion yearly.
Scouting for the best deals is totally fine, but always be vigilant when doing your research. Here are six tips from Trend Micro on how to ensure a worry-free vacation: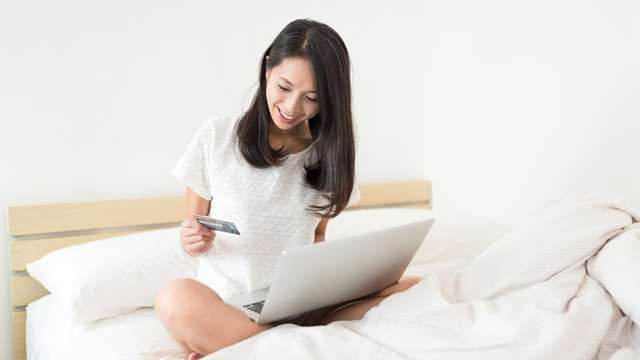 Go straight to the source.
Purchase airline tickets or book hotels only from reputable agencies, or directly from the website or ticketing office of the airline company or the hotel.
Make it yours.
Check that your tickets are always purchased and issued under your name.
Look again.
Take a second, third, or fourth look at the name of the travel agency and its website. While the embedded URL may seem correct, hovering above it might show you a different web address. Verify your sources before clicking.
Watch out for red flags.
If you feel like a rate is too good to be true, it probably is. Do thorough research and background checks on the travel agency or the website offering the deal. Look for reviews from reputable online sources. You may also confirm with the hotel or the airline company if those rates and partnerships are legitimate.
Be extra.
Enable multi-factor authentication where you can for online accounts and transactions. This adds an extra layer of security using several types of required log-in information or account-driven actions, such as one-time passwords sent via SMS to the mobile number an account is linked to.
Keep it clean.
Perform sensitive transactions on secure devices and connections. Make sure your computer is malware-free and equipped with the latest security updates, and avoid using public computers or public Wi-Fi hotspots when transacting online.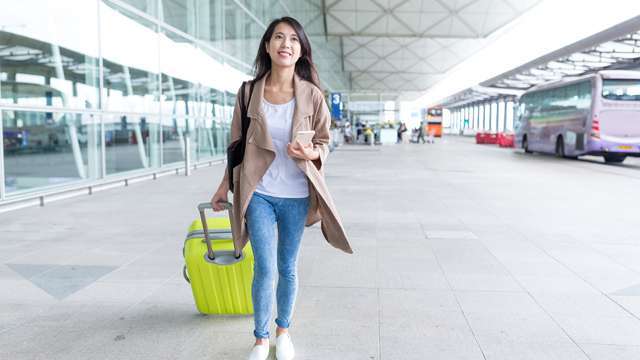 While we are responsible for our online activities, there are people who work hard to ensure that our daily transactions run smoothly and securely. Trend Micro's IT engineers and specialists work behind the scenes to help fight cyberthreats and detect attacks before they happen.
Trend Micro, now in its 30th year as a cybersecurity solutions company, is currently a global leader with the most advanced global threat intelligence. It aims to make the exchange of digital information safer through innovative solutions and products that provide layered security for data centers, cloud environments, networks, and endpoints for home users, businesses, and organizations. It is present in over 50 countries, with over 6,000 employees across Europe, the Americas, and Asia, with a global R&D and support hub located in the Philippines.
So going back to your booking that dream vacation online, always remember: Be aware of the risks involved when searching for deals. Always verify the legitimacy of any deal you sign up for, and be extra careful when making transactions that involve your personal data, account details, passwords, and credit card information details. Because in the world of online purchases, a good deal can go bad with just the click of a button.
Are you an IT graduate or specialist looking to make the world a better place? If you have the passion for doing good using your skills, you are exactly who Trend Micro is looking for. If you're interested in becoming a Trender or want to learn more, visit facebook.com/TrendMicroCareersPH and careers.trendmicro.com.ph. 
This article is sponsored by Trend Micro.