Fabio Ide's Pop-Up Bar Looks Like An Epic Win
Where do we sign up?
CREATED WITH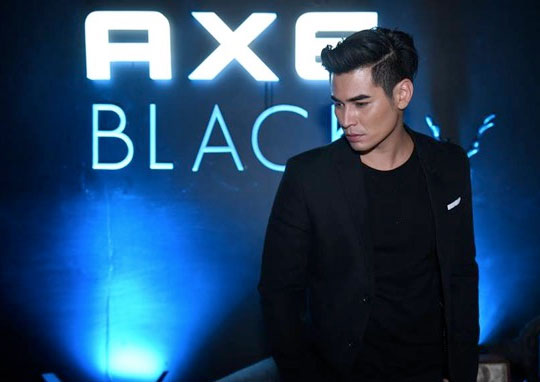 Here's one for the party animals: Fabio Ide and his team has designed and constructed their own pop-up bar for their party on June 30, and based on the photos, it has the makings of a spankin' good time.
The event, which will take place at the Palace Pool Club, will feature the following:
A stylishly-themed pool, where you can lay back in celebration of the bespoke…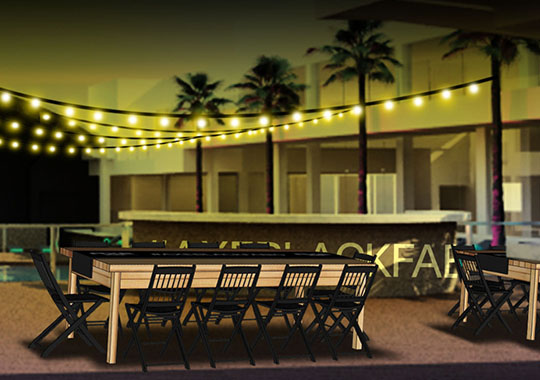 Specialty bars, where you can enjoy an unlimited supply of whiskey, champagne, cocktails, and tequila…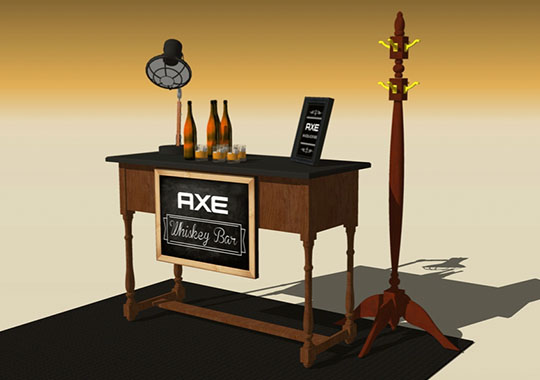 A haberdashery, where a pop-up tailor will be giving custom-stitched shirts that will bear your initials…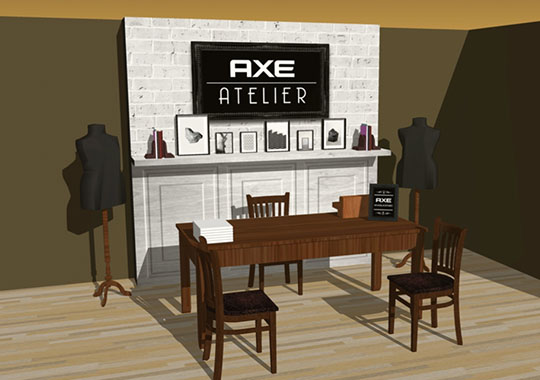 Themed cabanas, where you can explore the different aspects of the club lifestyle will also continue to entertain... 
A grooming station, where you're entitled to a back massage, a shoeshine, a clean shave, and a haircut…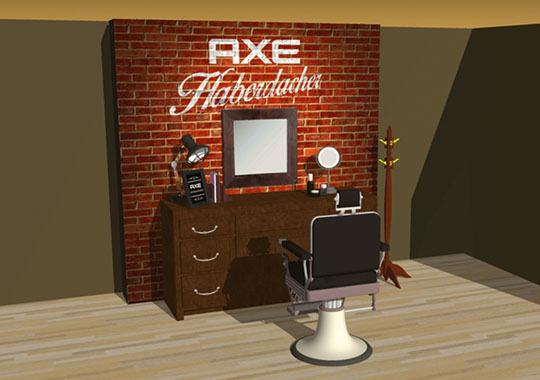 A cigar room, where you can smoke a damn good cigar like a true gentleman…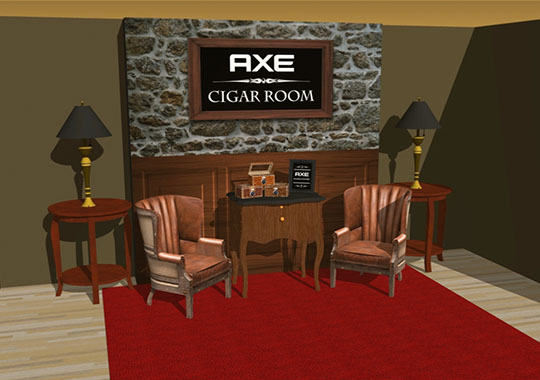 A buffet area, where you can dine and interact with fellow guests over dinner, and enjoy the feast prepared by chef Mikko Reyes…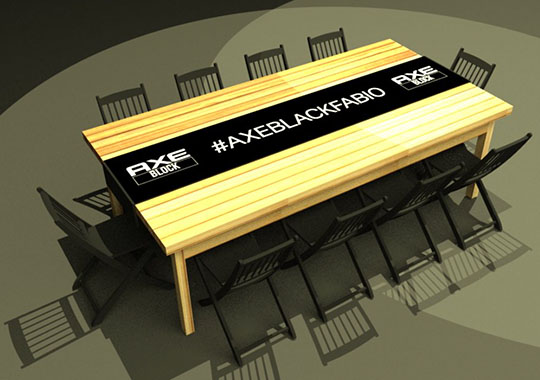 See, Fabio and his team have designed the perfect gentleman's evening of leisure and enjoyment. The AXE Black event has a strict invite only policy, but if you wish to be on the guest list, you can log on to www.axephilippines.com/axeblackbar.

For #LessEffortMoreStyle, follow these sleek steps from AXE Black. Use hashtags #AxeBlackFabio and #LessEffortMoreStyle to get updates on AXE Ambassador Fabio Ide's extraordinary AXE Black Pop-Up Bar. For more details, visit their official Facebook. See you there!