How Togetherness Made Christmas at a Remote Barangay Even More Special
'Tis the season to be thankful, indeed.
SPONSORED BY LADY'S CHOICE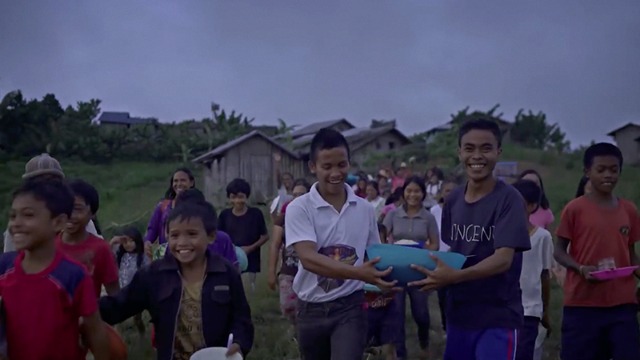 Celebrating Christmas has always been a big part of what Lady's Choice is about. The Classic Macaroni Salad made with Lady's Choice Real Mayonnaise has been an important part of the Filipino family celebration for over ten years now, and has always played a big role in how families come together to celebrate a more special Christmas.

This holiday season, Lady's Choice wanted to make the spirit of togetherness go beyond the family, extending to a bigger unit: the barangay. Lady's Choice was inspired by the story of Sitio Naubo, a town situated in the mountains that has lived in darkness for years. Sitio Naubo's residents go about their daily lives under constant rain, without the comforts of electricity and suitable roads. For them, life is anything but easy.

Still, these have never stopped the townsfolk of Sitio Naubo because they do everything together. Despite all the hardships they undergo, they always make it a point to celebrate their togetherness with a yearly Christmas feast. Little did they know that Lady's Choice was about to give their tight-knit community a Christmas that will surely tug at the heartstrings.

Find out how Lady's Choice made Christmas at Sitio Naubo more special below!


This article is sponsored by Lady's Choice.