LOOK: Ayala Land Opens Premier Facility for Athletes
It has an Olympic-size swimming pool!
SPONSORED BY VERMOSA SPORTS HUB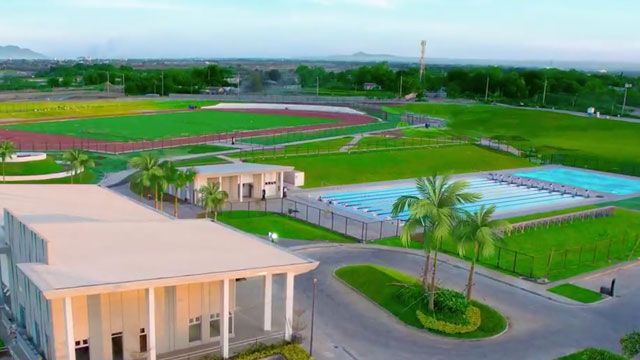 (SPOT.ph) The Philippine sports scene climbs a notch higher as Ayala Land Inc.'s Vermosa Sports Hub, the country's first premier and professionally managed sports facility, opens its doors to the public.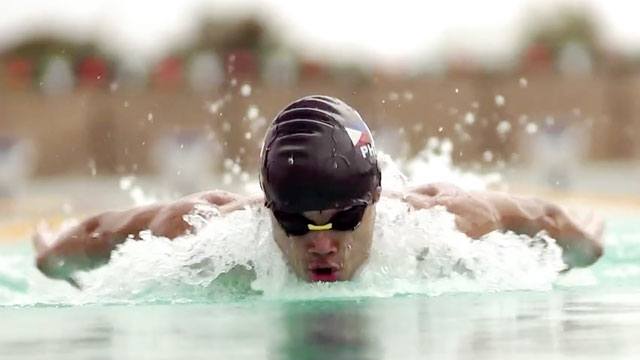 Creating the ideal environment for athletes, sports buffs, and fitness junkies who aim to reach the top of their game, Vermosa Sports Hub is equipped with training facilities designed for international sports competitions. Its groundbreaking features include an Olympic-size swimming pool equipped with Anti-Wave starting blocks and the latest timing system by Omega, and the country's first nine-lane track oval built in accordance with the International Association of Athletics Federations standards.  For football and field-sports enthusiasts, there's a standard-size football field with natural grass and a sand sub-base, which makes it an ideal playing surface that is able to divot, or give way, under foot traction to minimize the risk of injuries. The Vermosa Sports Hub will also soon unveil bike lanes, jogging paths, and other outdoor sports facilities.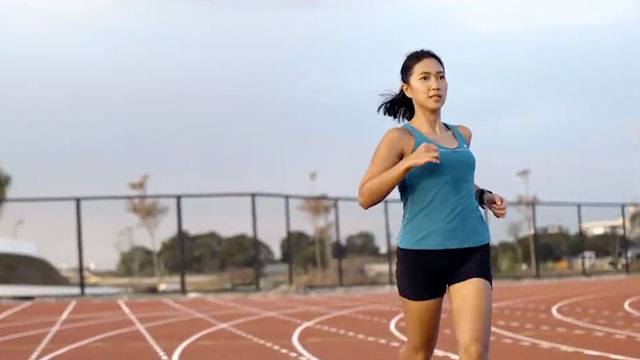 A training and fitness club equipped with a sports science laboratory will soon complete the development. To be managed and operated by Santé Health & Fitness, Inc., one of the fastest-growing global providers of organic health and wellness products and services, the Sante Fitness Lab is a one-stop shop that will include a strength and conditioning fitness facility, sports-rehab areas, a dance studio, a spinning-class area, bike shop and services, a nutrition and fitness café, VO2 max/lactate testing by using a machine that can test an individual's level of oxygen while training, and conference and lecture rooms.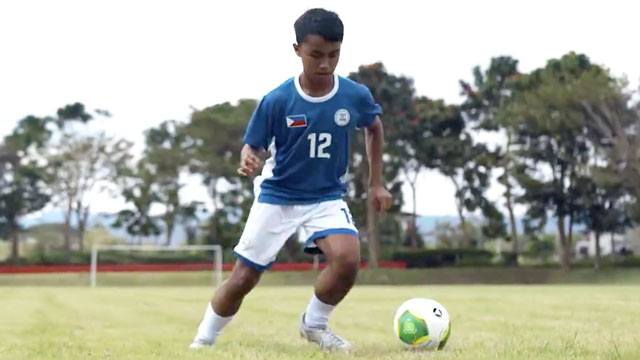 To ensure that Vermosa Sports Hub is accessible to the growing market of sports enthusiasts, competitive rate packages and period-based membership passes are being offered by the company. Those who purchase their passes until April 2018 can enjoy a 20% discount.

      

Passes purchased until April 2018 will have a 20% discount.

      

All rates are inclusive of 12% VAT.

      

Rates are subject to change without prior notice.
Aside from the sports facilities, other components are also designed to promote healthy and active living. Retail outlets will soon open, providing users of the sports hub with easy access to the equipment, accessories, and other sports and fitness essentials they need.
Vermosa Sports Hub is located at Vermosa, Daang Hari Road corner Vermosa Boulevard, Imus, Cavite. It is situated within the 700 hectares of space in Vermosa, which is currently the fourth largest mixed-use estate of Ayala Land. This master-planned development will be home to 6,000 households that highlight the diverse living options with the presence of four of Ayala Land's residential brands—Ayala Land Premier, Alveo, Avida, and Amaia.
The name 'Vermosa' was coined from two Latin words: verde, meaning green, references the lush environment within the healthy, sustainable, and suburban living concept of the estate. Mossa, meaning movement, represents the active elements of the project. True to its name, Vermosa represents a modern suburban community that promotes healthy and active living.
It's time to experience world-class sports facilities and amenities. Check out the Vermosa Sports Hub and discover a place where athletes can truly grow. Click on this link to learn more about it.
This article is sponsored by Vermosa Sports Hub.