This Is the Hidden Beach Spot You Should Check out This Summer
This unique beach paradise offers something extra.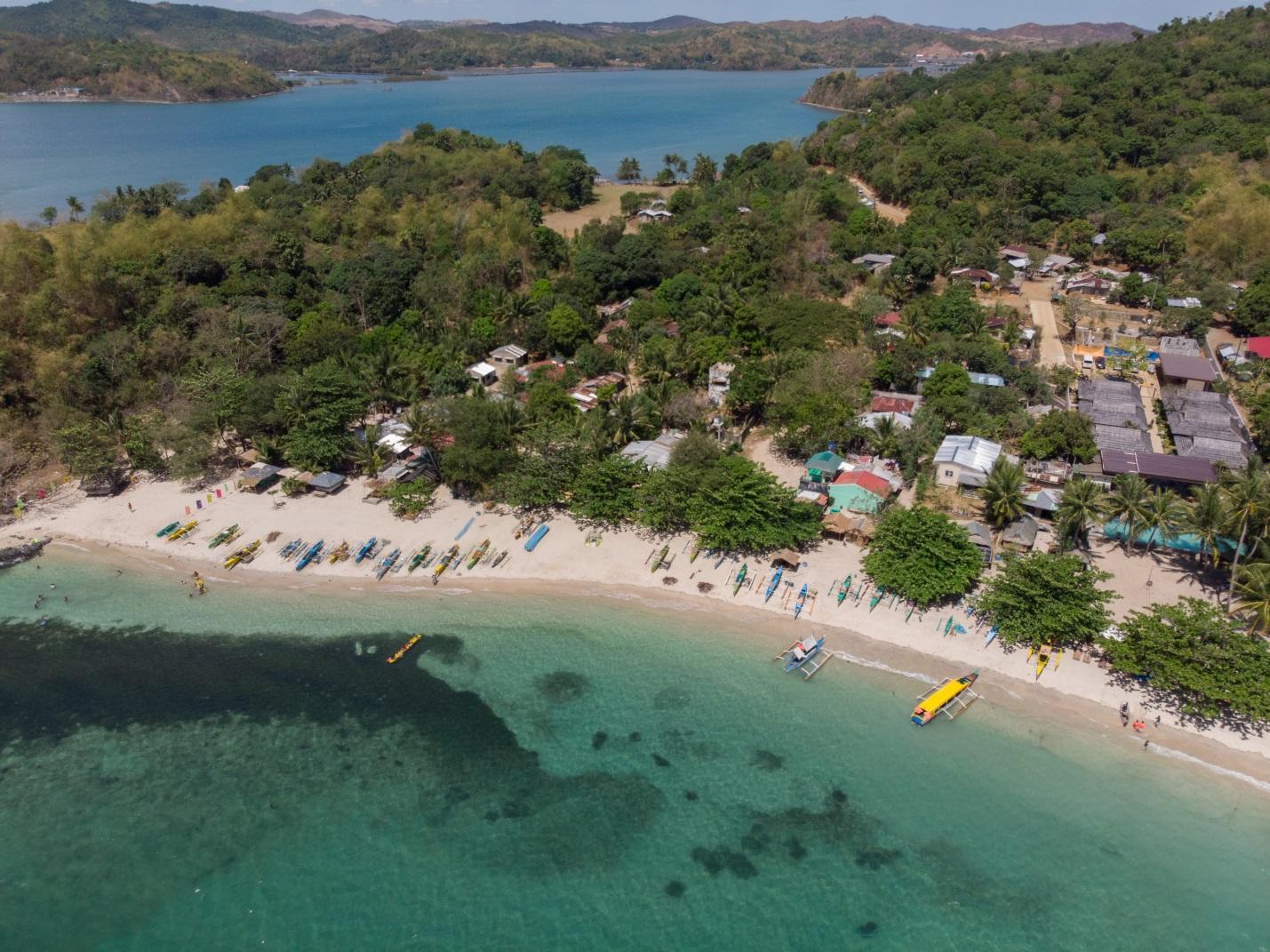 (SPOT.ph) Island hopping and snorkeling are standard activities in any tropical getaway. But this resort offers a unique activity to those who visit it: a boat ride around one of the country's largest power plants.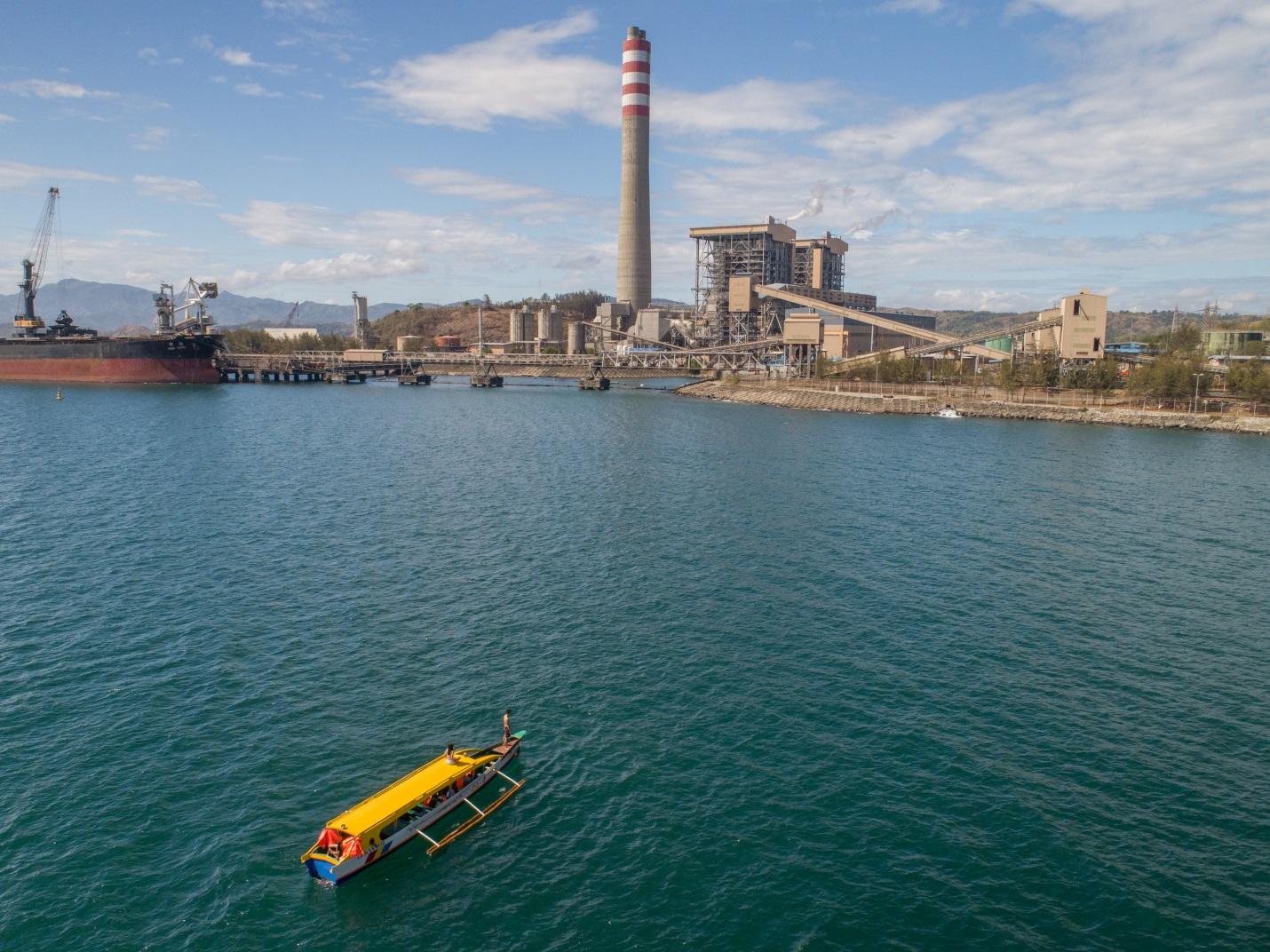 Apart from the fine white sand, crystal clear waters teeming with marine life, and lush greenery, Masamirey Cove, which is about a five-hour drive north of Manila, affords vacationers a close look at the 1,200 megawatt Sual Power Station operated by TeaM Energy Corporation.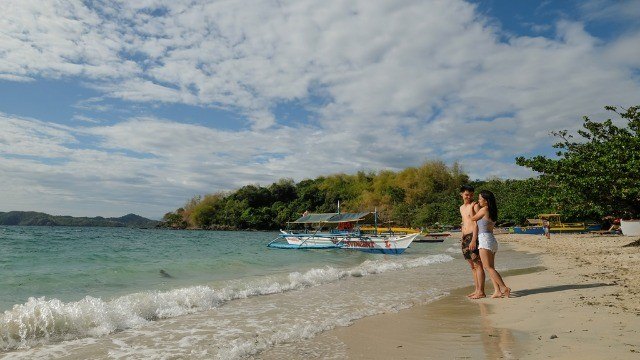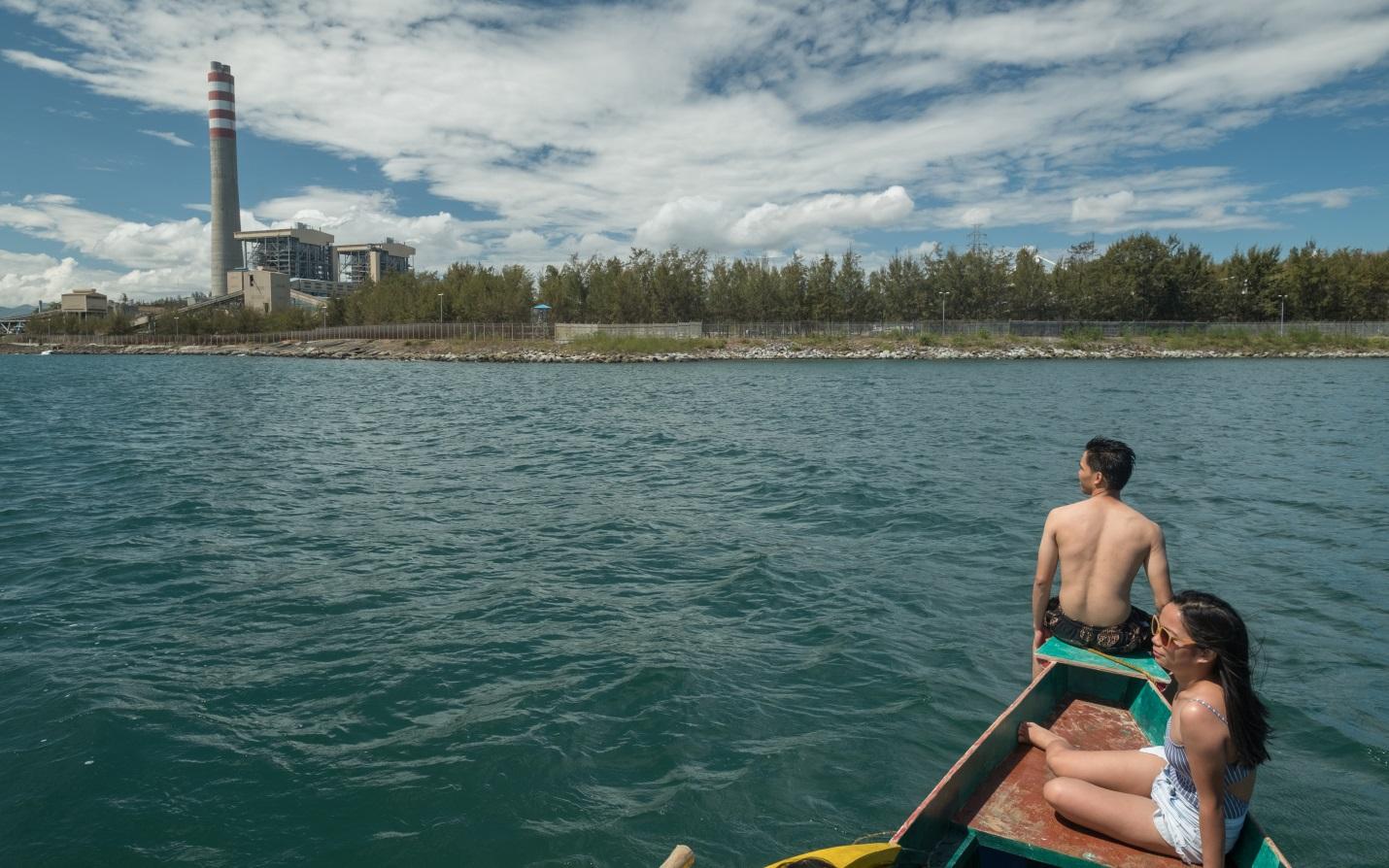 Take a 15-minute boat ride from the resort, and marvel at the man-made structures from within the facility-allowed distance. This includes a 226-meter-tall concrete chimney as high as a 65-storey building, making it one of the highest structures in the country—that integrates seamlessly with the natural surroundings.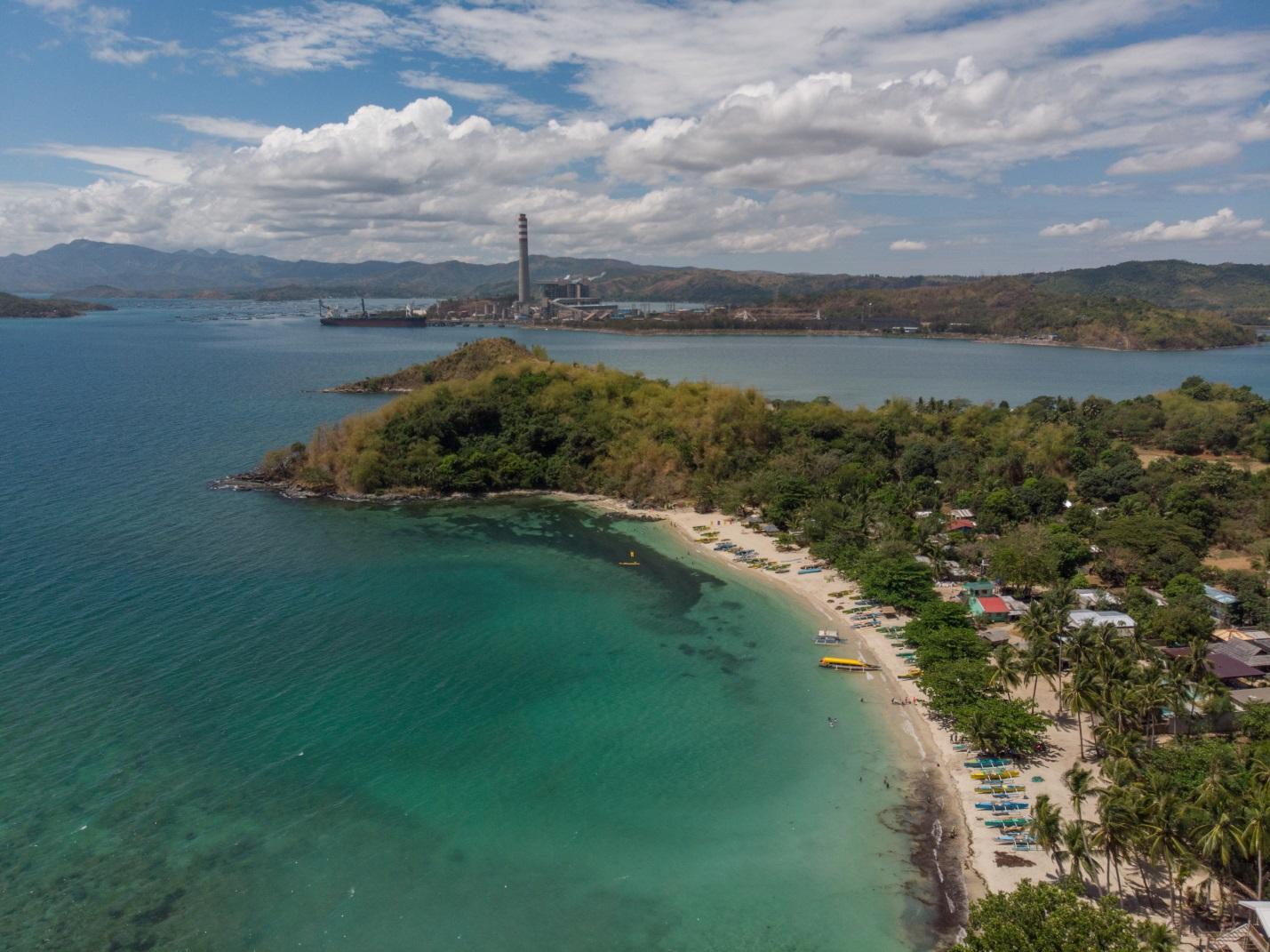 The Sual Power Station is proof that nature and progress can share the same space when the environment is given due importance.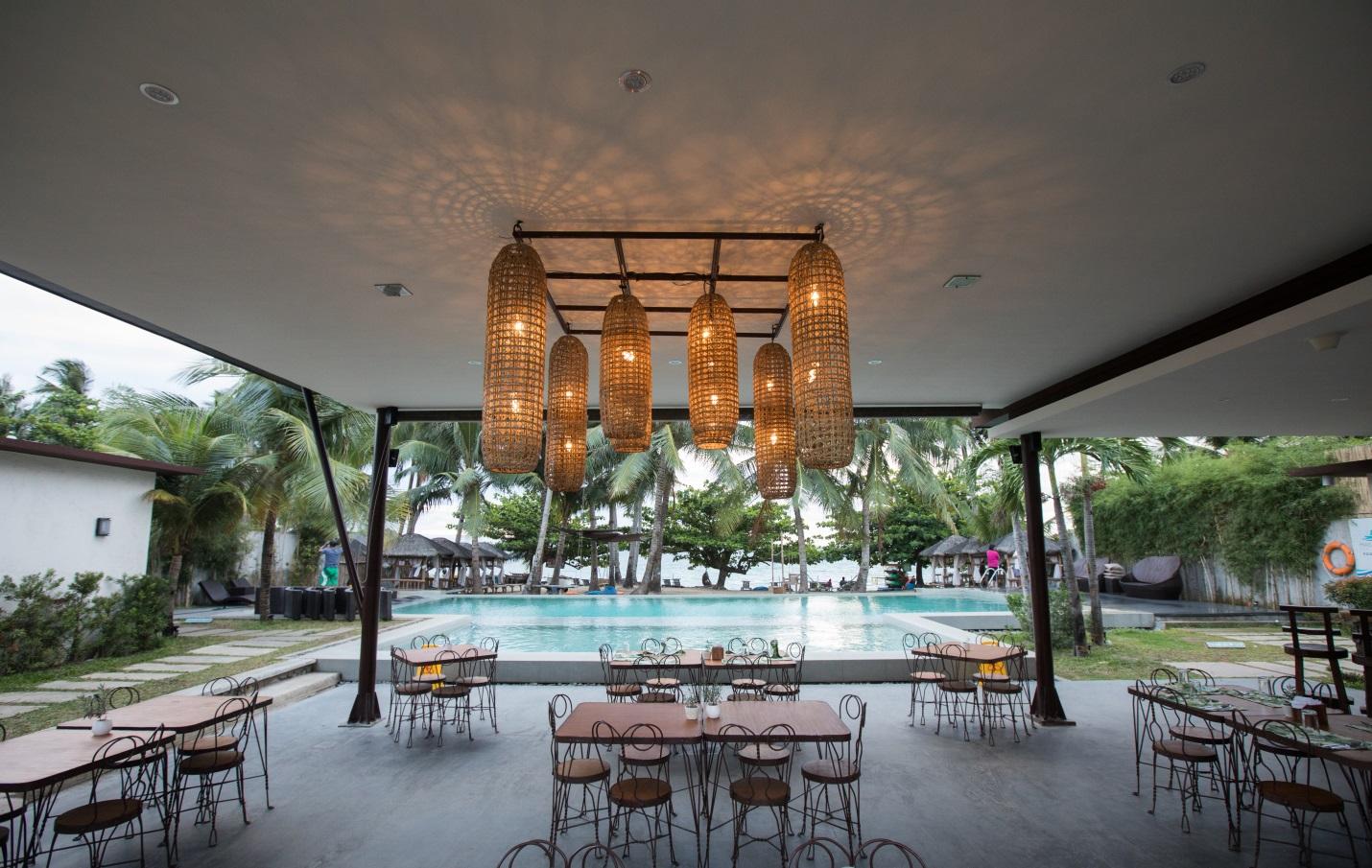 This place offers peace and serenity of nature all city dwellers crave. And it's hard to imagine that a power plant that generates electricity that lights up homes, factories, and offices is just a stone's throw away—but it's there! Looking for the experience that you'll never forget? This might just be it.
This article is sponsored by TeaM Energy.