The Converse One Star Is Here, and It's As Unapologetic As Ever
Converse's "anti-fashion" shoe is what you need in your wardrobe.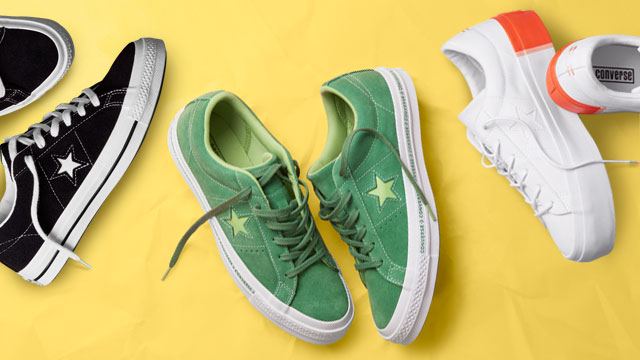 (SPOT.ph) The Converse One Star wasn't well-received when it first came out. In fact, it was pulled from the market just a year after its original launch in 1974. 

But the model became relevant again in the '90s among vintage shoe collectors, and the One Star has since resonated among underdogs and counterculturists who appreciate understated style.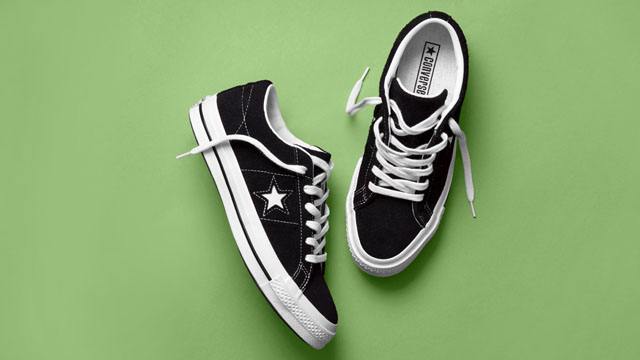 The shoe has been rocked by people in the grunge scene, by ravers, skaters, hip-hop artists, and has even found its way to the catwalk. It became a symbol against excess; an unapologetic statement for "doing you" and following your own path.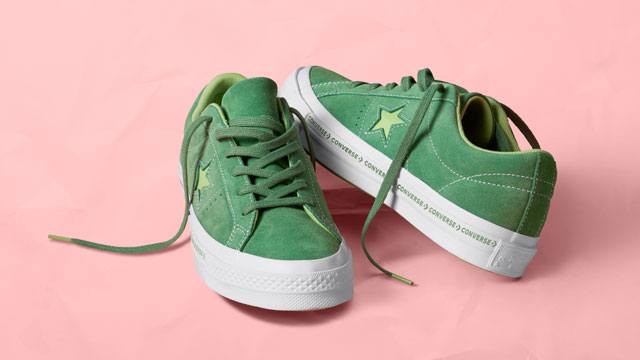 This concept was revealed at the recently concluded Converse Rated One Star event, held at Dulo MNL on April 6. The idea of the One Star being the anti-hero of the streets, celebrating the impulsive, audacious, and fearless behavior of the youth, was reinforced at this lifestyle event.

Activities included customizing posters and shirts using art materials, musical performances, and a photo contest where the winner took home Converse One Star shoes. Also in attendance were Converse One Star brand ambassadors Jessica Yang, RJay Ty, Andre Drillon, and Jess Connelly. 

For a closer look at what went down at the Rated One Star event, click here. 
This article is sponsored by Converse.