These Are the Things You Should Be Doing As Soon As You Leave the Office
Indulge yourself—you deserve it!
Spot.ph) Hey, go-getter! It's been a looooong day at the office, ticking items off from your to-do list and getting things done. And you've been busting your butt doing all this work so, now that the day's coming to a close, you should reward yourself with an indulgent treat.




We've listed down the five best ways to indulge after a long slog behind your desk, and encourage you to take time out after work to give one (or more!) of these a try. You'll definitely feel fabulous in the morning, ready to put in another excellent day.

1. Do Some Retail Therapy: There's nothing quite like going to your favorite shop and buying something new as a reward for all your hard work. Score that LV bag you've been eyeing for a while, or maybe that pair of Manolos. You know what? Get both! You deserve it!

Riiiiiight?!

2. Have a Fancy Dinner: Go for nothing less than eight courses, and make sure you take your time with each one. Chew slowly and don't guzzle your drinks like a sailor. Savor every sip and bite, and let the flavors take your taste buds on a wonderful, indulgent journey.

Ugh...YUM!

3. Hit the Salon: Have the works: get a haircut, a hot oil, a new dye job; have your nails done, have your eyebrows threaded, get a wax, get your makeup on—basically, go nuts. And make sure to chat up your hairdresser for the latest in juicy gossip. That's always fun!

You should be, at minimum, THIS happy

4. Score a New Gadget: It's sort of like retail therapy, but with a little tech flavor thrown in for good measure. It can be a new phone, tablet, smartwatch, or basically anything to satisfy your tech cravings. To really indulge, get the top-spec variant so that you get the best features for your money.

Your reaction when you open the box.

5. Bathe with Perfume: Yes, you can really do that! What can be more indulgent than bathing with perfume? For a truly satisfying shower after a long day at work, use LUX Perfumed Body Wash. YOUR BUSY DAYS DESERVE #LUXnights. Indulge with scents created by perfume experts from New York, Paris, and London. To experience bathing with perfume, all you need to do is POUR, RUB and MASSAGE.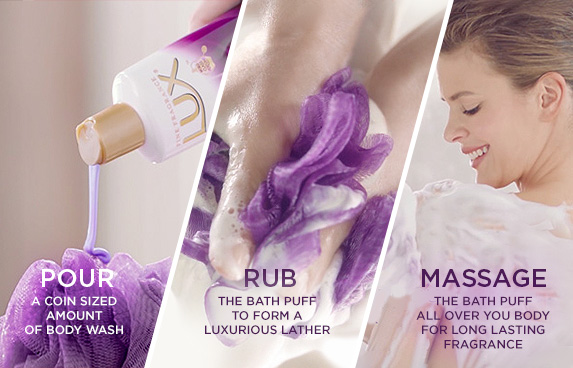 Try the new LUX Perfumed Body Wash 100ml for PHP 55 (SRP) and LUX Perfumed Bar Soap 110g for PHP 39 (SRP). It's the perfect nightly treat after a long day at work, and an instant way to make every evening more luxurious.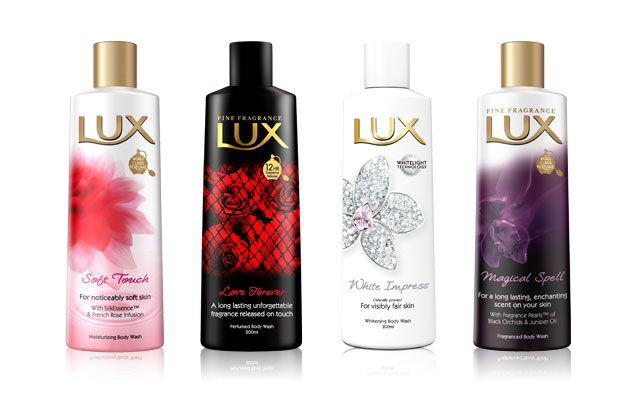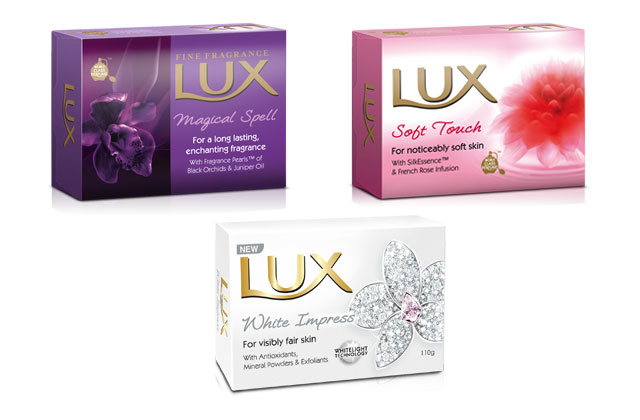 Watch the video below and find out how Solenn Heussaff indulges after her busy day. 

To transform regular nights into #LUXnights, visit www.houseoflux.com.ph