This Secret Beach Has a Location Like No Other
It's pretty unique, really.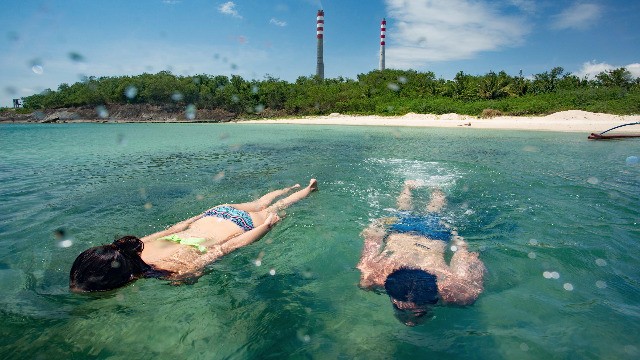 (SPOT.ph) We've discovered a rustic beach paradise in Quezon province whose location has remained secret due to its unusual location. We're betting very few people have visited and experienced its clear waters and exotic white sand. Step into the inviting waters and a thriving coral reef rich in marine flora and fauna. The kicker: this beach is in a place where you least expect it.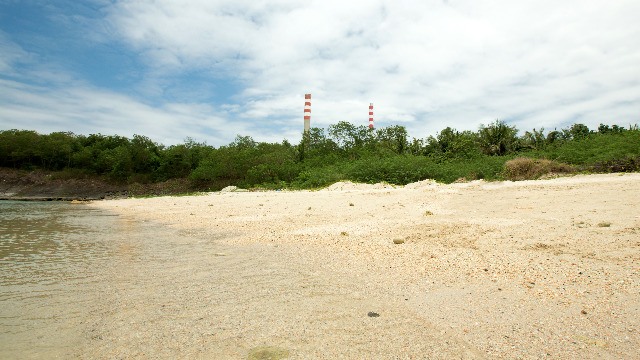 It is located inside the Pagbilao Power Station in Quezon. As the name implies it is an energy generating coal-fired power plant that supplies a big chunk of Luzon's electricity requirements.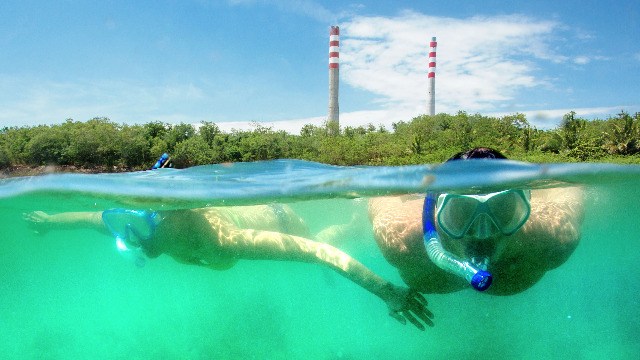 TeaM Energy Corporation—the operators of the plant— allow select guests to explore the beach and partake in this once in a lifetime experience. The beach has remained pristine and untouched for the simple reason that people are not allowed on the property since it is a tightly guarded and highly secure facility. Unauthorized marine vessels are likewise prohibited to be within 100 meters of the beach.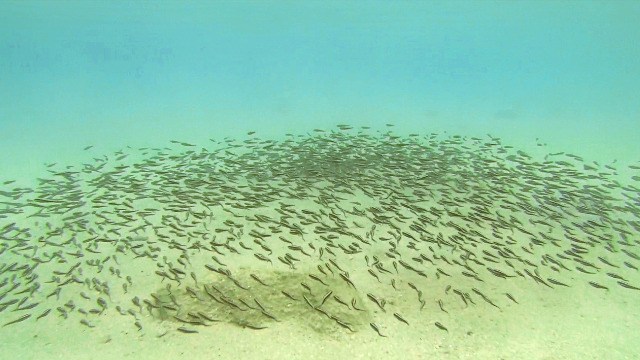 That the beach is located within a full-on industrial facility is something truly impressive. The message here is that with proper care and attention, industrialization can be done without neglecting nature.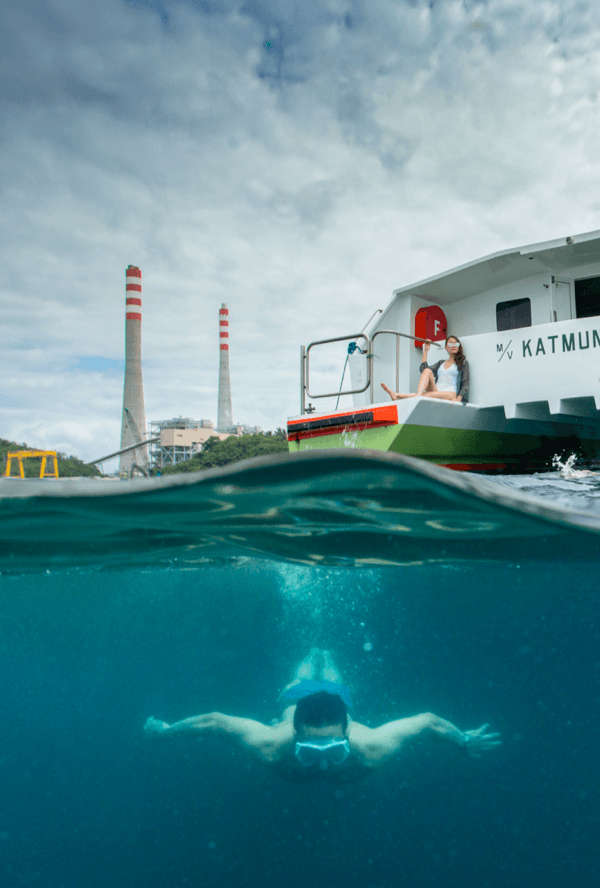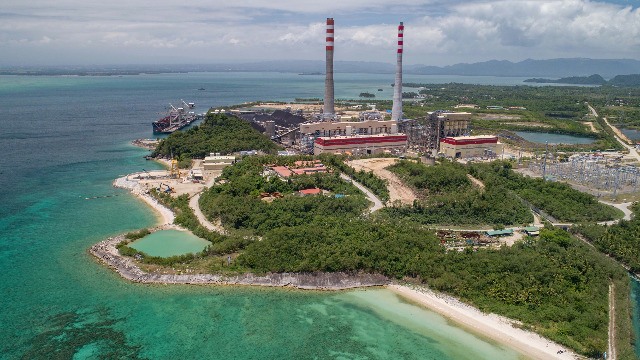 We found the private beach destination of our dreams—and it's inside a power plant! Know any other secret beaches worth sharing?
This article is sponsored by TeaM Energy.