Victor Basa's Pop-up Bar in Quantum Space Has the Makings of a Spankin' Good Time
The AXE Black Man ambassador dubbed it the "Explorer's Social Club."
The AXE Black Pop-Up Bar Series comes full circle with the "Explorer's Social Club," a unique concept of AXE Black Man ambassador Victor Basa, happening on August 25 at Quantum Space, Makati.

Working alongside Coco Quizon, Julius Valledor, Max Curry, and fellow AXE ambassador Slick Rick, Victor Basa aims to showcase the underground, yet top quality interests of the AXE Black Man.

The Explorer's Social Club alludes to the cultured and curious nature of the AXE Black Man, as he discovers different fields of interest. He is comfortable with new ideas and experiences, and wants quality in every aspect of his life. For one night only, Victor Basa is set to give us an exclusive peek into this secret society by emulating the eclectic, yet understated lifestyle of the AXE Black Man.

Here are nine things we're looking forward to seeing at the Explorer's Social Club:

1. Quantum Space. The venue of #AXEBlackVictor's pop-up bar is a multi-storey building featuring several rooms that will each feature a different element of the Explorer's Social Club. Move through each room to discover a new side of the understated man.

2. A Teepee Bar. The main attraction of the pop-up bar, the teepee bar, is inspired by music festivals around the world, and is designed as a testament to nomadic ideals and strength in character.

3. The Black Flag. Created by #AXEBlackVictor himself, the Black Flag is a gin-based cocktail with a hint of chocolate for a drink that has as much attitude as its name implies.

4. Sliders and Tacos. Made by Desiderata, these delicious and easy to eat finger food will be served to the lucky guests of the party.

5. Café Racers. Upon entrance, guests will immediately be greeted by café racers, who will set the mood for the entire night.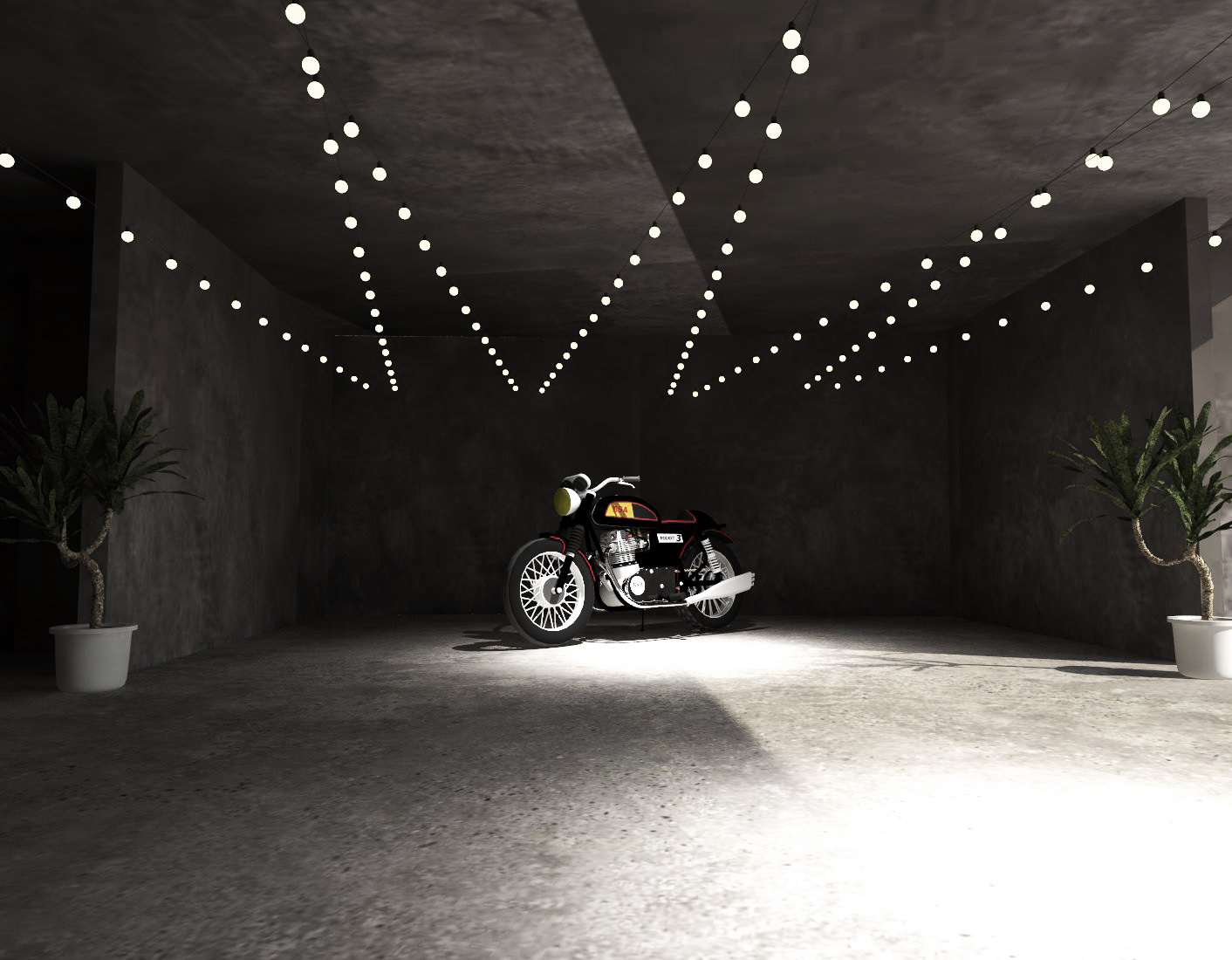 6. Art Installations. The pop-up bar will feature a photobooth covered in tin foil, and wooden installations in the main bar area.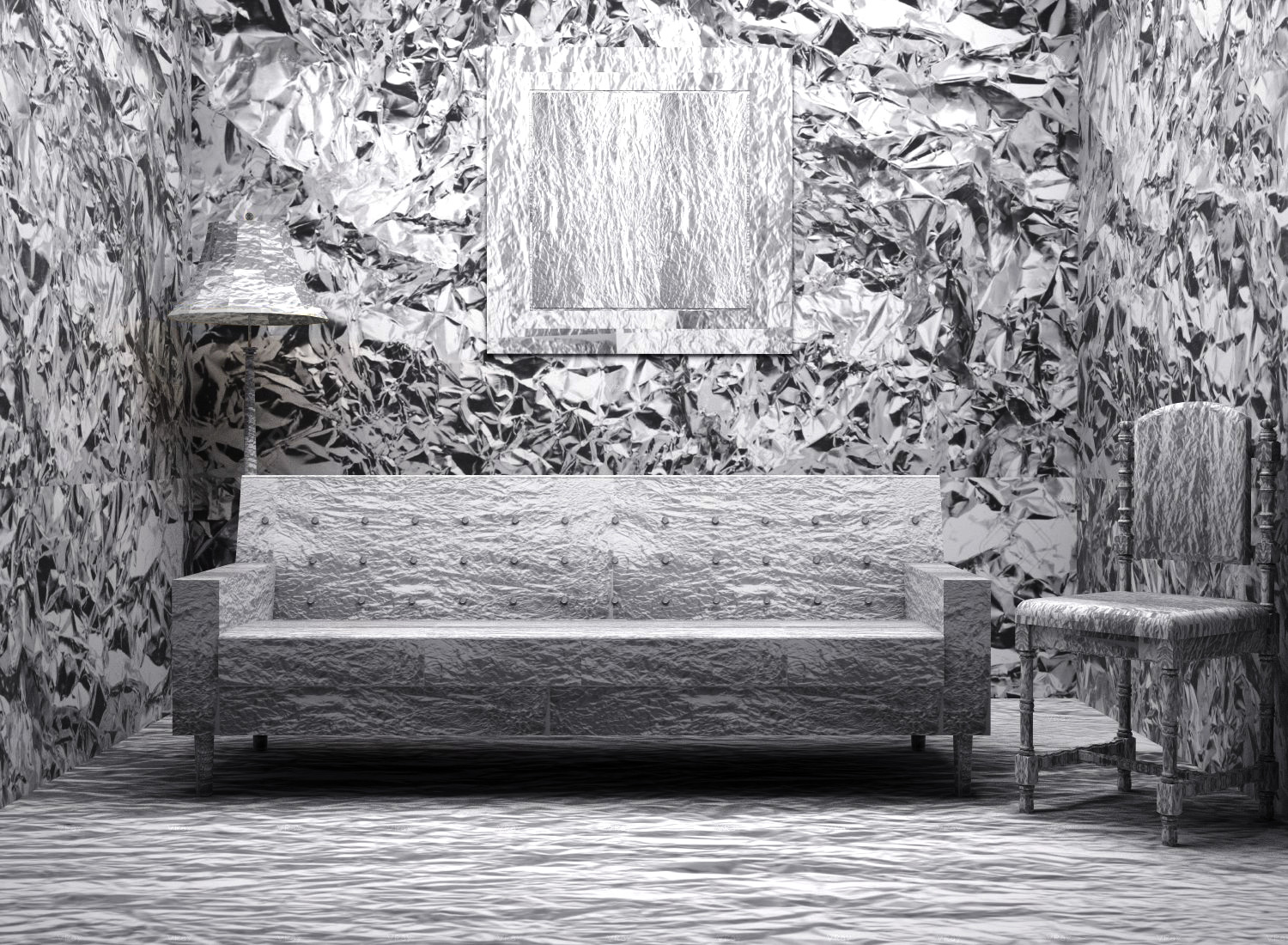 7. A Tattoo Parlor. As guests enter the venue, they can entertain themselves with vintage tattoos drawn by artists that will last as long as the evening.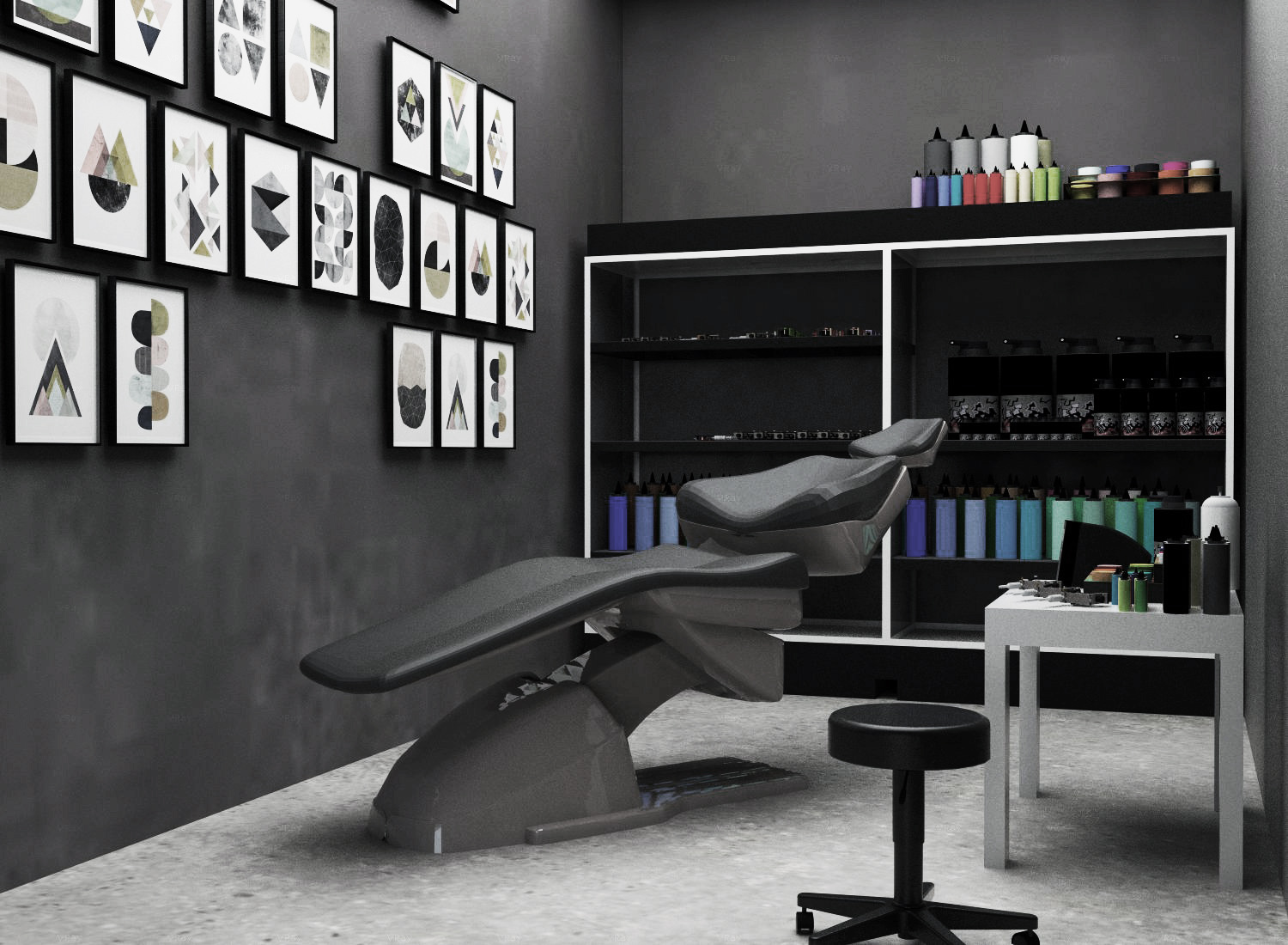 8. The AXE Arena. Ping-pong and air hockey tables are the main events at the AXE Arena, where you can have a cold beer and battle it out with other guests.

9. Surprise Rooms. True to its name, the Explorer's Social Club will allow its guests to discover different parts of the space that feature special bars and art installations.

Since June, AXE Black has been hosting a series of pop-up bars around the metro to launch their latest fragrance, a light and refined scent for the understated man who exhibits #LessEffortMoreStyle.

As the final leg, #AXEBlackVictor is sure to be an epic conclusion of the AXE Black Pop-up Bar Series. Don't miss out on your chance to score an exclusive invite. Visit AXEphilippines.com/AXEblackbar/victor to find out how to snag an invite to #AXEBlackVictor's pop-up bar.
This article was created by Summit Storylabs in partnership with a Sponsor.