WHEN YOU GO ONLINE: 10 Websites Every Pinoy Netizen Should Check Out
Do you have a lot of time and data in your hands?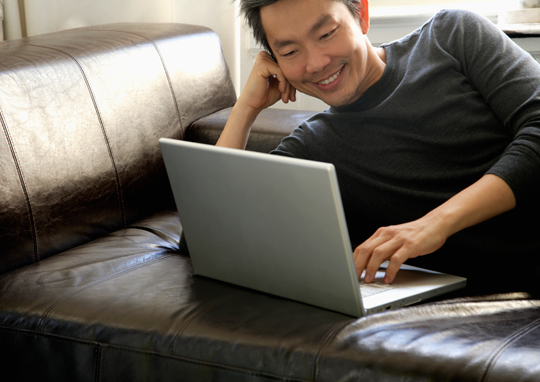 How do you usually spend your free time? 

Do you tend to bury your face in your laptop all day? Would you rather go home and stream a movie on a Friday night? And, more than anything, is a bag of Piattos and an online game your idea of a perfect afternoon? If you were able to identify with any or all of the following, then you obviously have a lot of time on your hands.

Tell you what, fellow netizen: Next time you go online, why don't you give the following websites a look?

Comedians in Cars Getting Coffee
CICGT is a comedy web series hosted by Jerry Seinfeld, with each episode shining a light on a popular comic (Kevin Hart), a vintage car (1959 Porsche RSK Spyder), and a must-try cafe (212 Pier). What's not to love?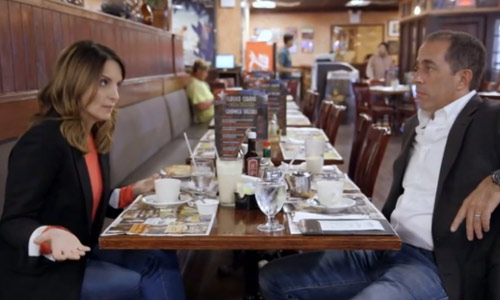 TED
TED, which stands for Technology, Entertainment, Design, has a website that features thousands of video lectures from the world's most outstanding speakers, businessmen, and innovators. Some of the life and business lessons you learn here will stick with you for the rest of your life.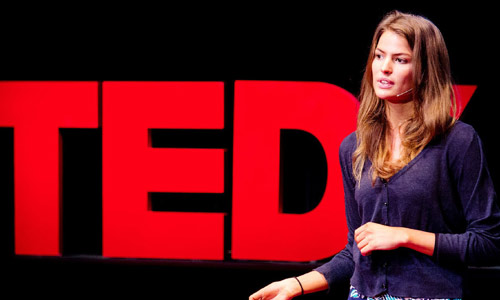 Attack of the Cute
AOTC is a website dedicated to life's cutest bundles of joy. This thing proves that there aren't enough photos of cute babies, kittens, puppies, and bunnies on the Internet. Kakagigil!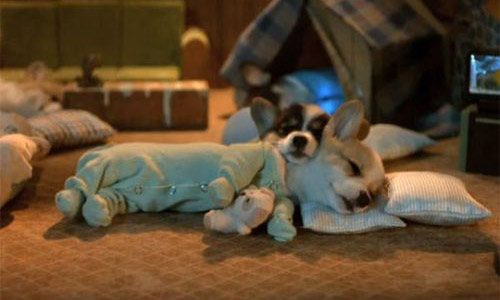 Rainy Mood
Fact: Pinoys like to emote when they're alone. And when it comes to bringing in the blues, no website does it faster. Choose a background, pick a playlist, and let the raindrops work their magic.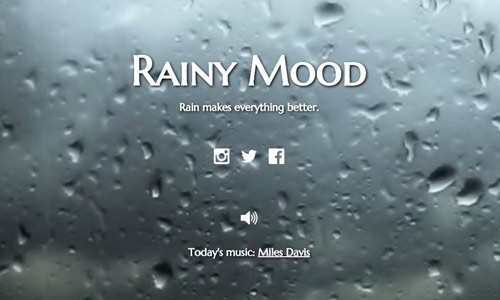 Funny or Die
FOD is comedy video website that contains exclusive skits from famous celebrities and regular netizens. Its most frequent collaborator? Will Ferrell, who also happens to be one of the site's founders. What are the chances!?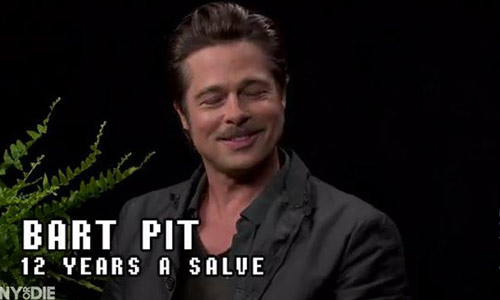 May Pasok Ba?
This thing was made to answer a question all Pinoys ask in the event of a typhoon or a holiday. Brilliant. Just brilliant.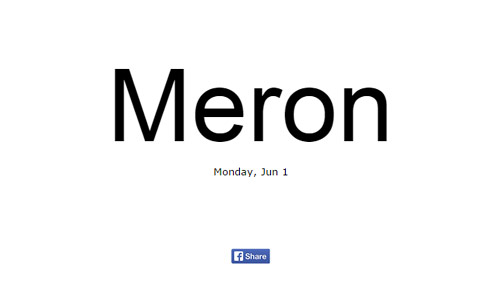 I'm Remembering
Kids, if you're wondering what toys and commercials looked like back in the '80s and '90s, you will not find a more reliable source. This is as #throwback as it gets.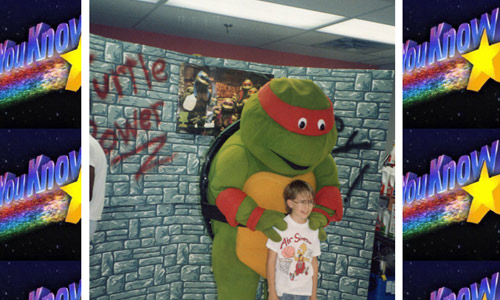 Bored Panda
If you like reading about LEGO gummy candies, testicle-shaped bike lights, or anything that is creative and weird at the same time, you've come to the right place. Bored Panda enables enthusiasts to create stories that drive millions of people to see their works and ideas.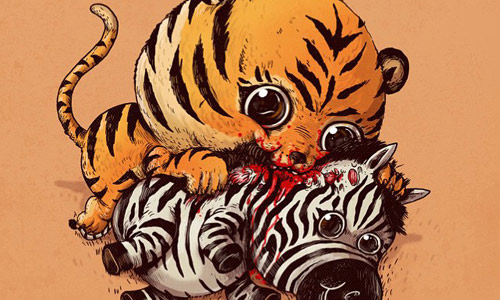 This is Why I'm Broke
This website pulls together a wide array of awesome products, from suit pajamas and pet hoodies to motorized floating bumper cars. It's like eBay for the meme generation!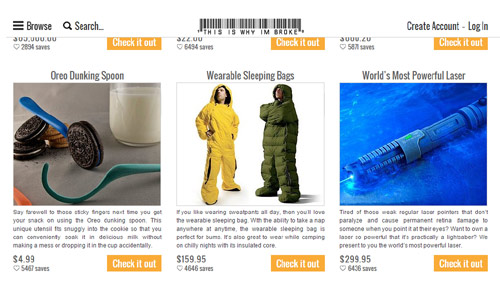 Bleacher Report
Bleacher Report is the leading digital destination for team-specific sports content and real-time event coverage, led by a growing roster of sports writers and contributors. If you need to check results, rumors, and stats in any sport, look no further.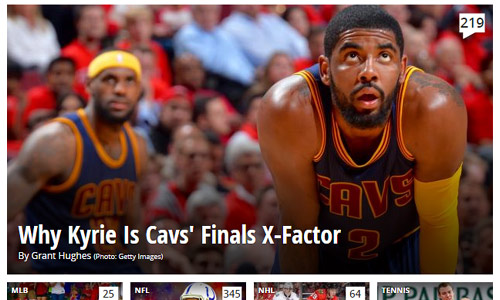 Check out these websites over a bag of your favorite snack and make it your personal #PiattosTime! Get more ideas for quick and fun-filled activities on the Piattos Facebook page.