10 Summer Essentials That Won't Break the Bank
And they're still super stylish!

(SPOT.ph) The heat is on, boys and girls. With record-high temps hitting us hard every day, don't you think it's about time to cool it with the tag-ulan clothes and break out the summer threads? Don't worry, if you haven't had time yet to prepare your wardrobe for the long, hot months ahead, we've got you covered. Check out this list of summer essentials that you need in your closet ASAP:

For the ladies: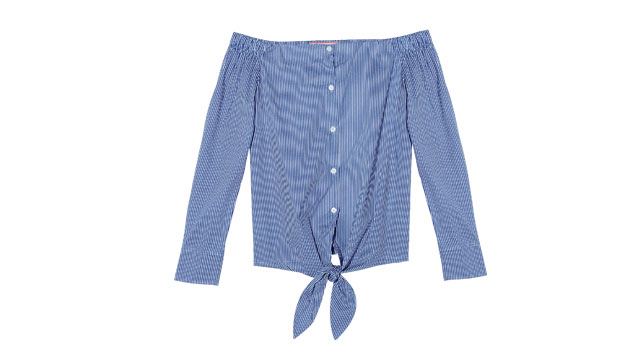 Off-shoulder top (P699.75) from GTW 

A breezy blouse
While looking fab is always a priority, that's no reason to make yourself overheat this summer in stuffy tops in heavy fabrics. Instead, go for something lightweight and off-the-shoulder to stay cool and fresh.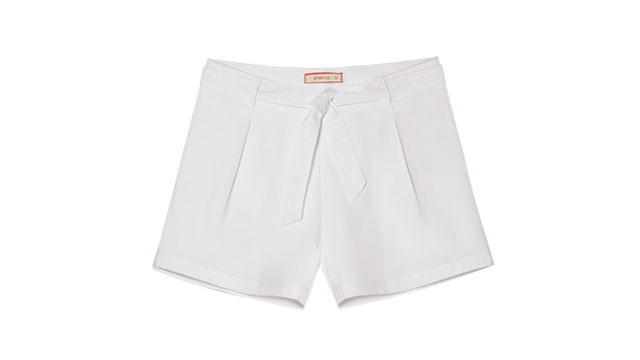 Shorts (P599.75) from GTW

Tailored shorts
It's time to show off those stems! This summer, skip the skinnies and opt for breathable, well-fitting shorts instead. A pair in light or pastel colors will work especially well with your tan.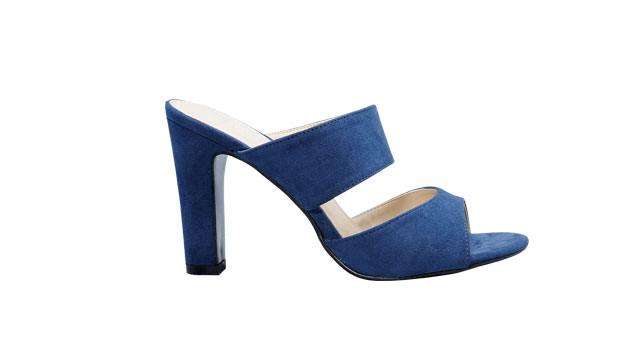 Two-bar slides (P899.75) from Parisian

Heeled sandals
If you ever needed an excuse to treat yourself to a pedi, then let this blistering season be it. Stash the closed-toe footwear for now and make your little piggies happy by slipping on a pair of strappy heels.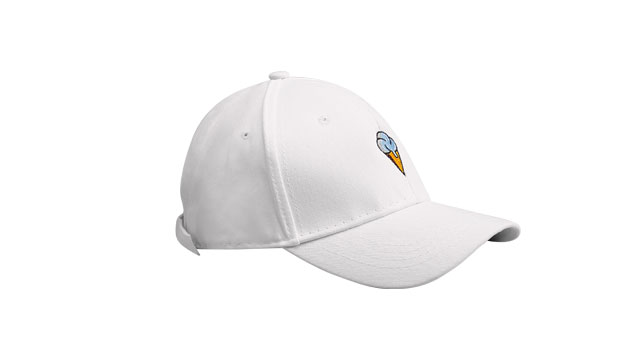 Baseball cap (P249.75) from SM Accessories

A cute baseball cap
You definitely need practical headgear to protect yourself from the sun this summer. A baseball cap will not only do just that, it'll also let you achieve that effortlessly chic and sporty look.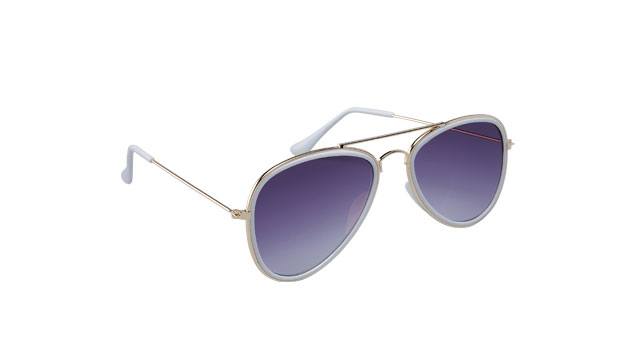 Sunnies (P149.75) from SM Accessories

A pair of colored sunglasses
Complete your summer wardrobe with a fun pair of colored sunnies. They'll protect your eyes from the harsh glare of the sun and keep you in style.

For the fellas: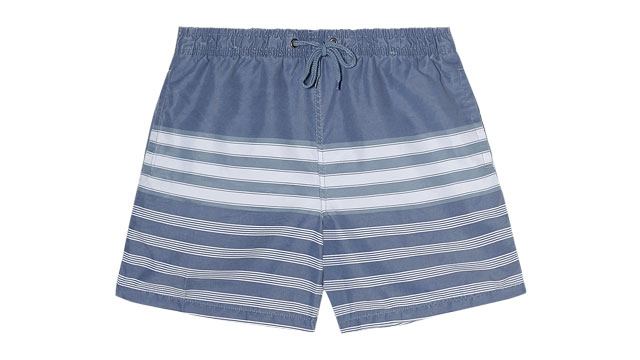 Boardshorts (P299.75) from Coco Republic

Board shorts
It's time to show some skin, gentlemen. The days are hot enough already—no need to make your legs suffer even more by sticking to a constricting pair of pants!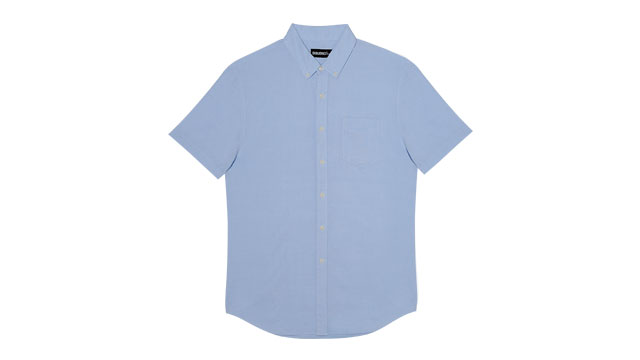 Short-sleeve button-down shirt (P599.75) from Baleno

A short-sleeved shirt
Whether you choose to wear it buttoned all the way to the top, or leave it open over a simple tanktop, a short-sleeved shirt will ensure you look sharp without warming you up too much.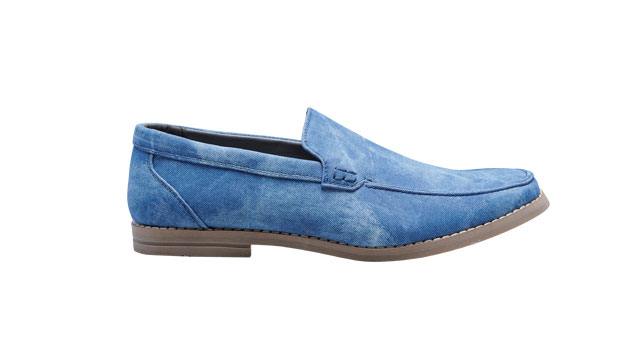 Denim loafers (P899.75) from Milanos

Bright-colored loafers
Summer's the best time to take a shot at styles you wouldn't dare try the rest of the year. A pair of loafers in bright blue might be a bit hard to pull off in December, but they're perfect for this season of vibrant hues.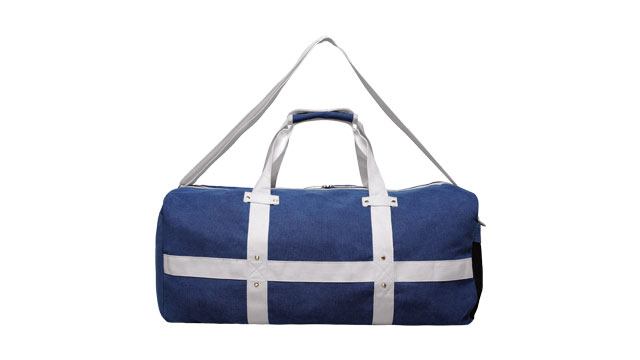 Gym bag (P1,199.75) from Salvatore Mann

A weekend bag
There's just something in the summer air that inspires wanderlust in all of us. Make sure you're ready for any trips and getaways with a versatile bag that you can fill with everything you need on your adventures.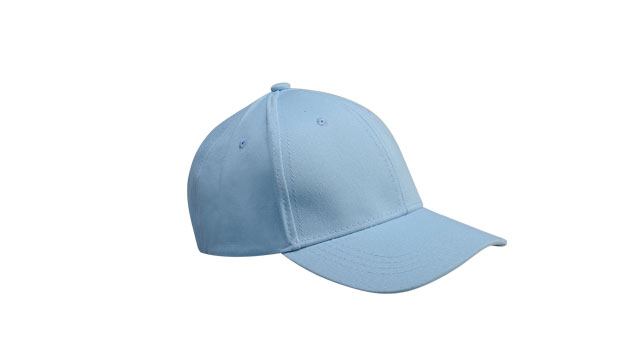 Cap (P199.75) from SM Accessories

A plain baseball cap
The summer heat is gonna be killer on your head.Save yourself the pain by always covering your head with a hat whenever you step outside.

It's not too late to prep your wardrobe for the scorching days to come. Don't waste anymore time to load up on all your summer fashion essentials so head on over to The SM Store, which boasts a wide and varied selection of trendy and budget-friendly items from local and international labels. And if you're still not sure what to wear this season, keep stylish with The SM Store's Blue March Collection, which includes all the awesome pieces on this list. Looking blue has never looked this good!