Tech Lust: the 2010 Sony Bravia collection
Itching to upgrade your home entertainment system? This year, Sony Bravia brings the must-have 3D TV, an Internet TV and eco-friendly TV sets into your home.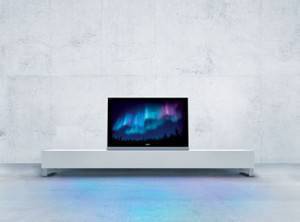 Sony Bravia will be bringing innovative TV sets for high-tech entertainment this 2010. In the recent Sony Bravia media launch held last February 25, Mr. Takashi Kozu, Vice-President for Marketing, Sony Philippines, revealed Sony Bravia's collection which is inspired by the Japanese concept of tatazumai. � Tatazumai, which essentially means standing out while blending seamlessly into the environment, Sony Bravia's new TV models are designed to fit the various needs of the consummate TV junkie.
"We wanted to make 2010 the year we dramatically altered the trends that have defined television design in the current market," said Kozu.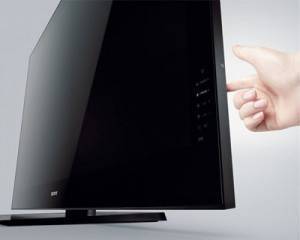 ADVERTISEMENT - CONTINUE READING BELOW
All of the 2010 TV models have the On/Off Conscious feature, with the controls (strategically located at the back of the TV set) visually lighting up as you turn it on and transforms into a gorgeous single sleek surface when you turn it off. The TV sets also have the Upward Style feature, allowing the screens to recline at a 6 � angle � giving you the impression of the TV looking towards you, while adding a sense of space to your room. � The contrast of materials of the sleek TV surface also proves that harmony is possible and enhanced, even with the different materials used for the TV set.
More than just a picture box, here's a sneak peek at Sony Bravia's TV sets for 2010:
Bravia BX series: affordable cinematic experience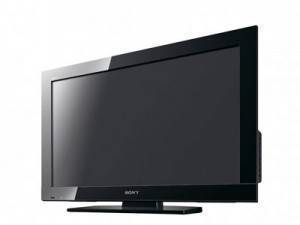 The new LCD TVs from the Bravia BX series brings the beauty and detail of the cinema screen with technologies like Full High Definition resolution and fuss-free connectivity to other devices all in an affordable, accessible package.
ADVERTISEMENT - CONTINUE READING BELOW
Price starts at P33,999 for a 32-inch TV.
Bravia EX Series: smart eco-features for green living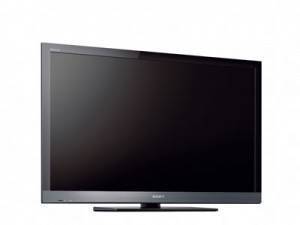 For those with an inner Captain Planet, the Bravia EX series sports energy-saving features such as Ambient Sensor, LED backlight, and advanced Presence Sensor technologies, minimizing power consumption without compromising on picture quality.
Price starts at P45,000 for a 32-inch TV.
Bravia NX series: bringing the Internet to your TV
ADVERTISEMENT - CONTINUE READING BELOW
Internet addicts rejoice! Combining the prowess of the Internet and TV broadcasts packed in a sleek package of form and function, the Bravia NX series' Internet Video feature �lets you the experience of seamlessly streaming a variety of on-demand Internet content such as YouTube video clips the way you experience TV broadcasted programs. Sony Bravia's Internet widgets also �allows you to keep in touch with the world with configurable and customizable add�ons that allow access to the news, weather and all sorts of information, all with your remote control. There's no need to hook up your PC or watch on a cramped screen; you can quickly access new videos and services as they're added and stream full-screen content direct to your TV. Wi-fi ready, the TV can also be hooked up to your local Internet connection.
Price to be announced.
Bravia LX900: First full-high definition television in 3D
A sneak peek at Sony's 3D TV at the 2009 Consumer Electronics Show.
ADVERTISEMENT - CONTINUE READING BELOW
The new Sony Bravia LX900 is the first TV from Sony to feature innovative, new Full High Definition 3D technology. For serious gamers, the Sony Bravia LX900 allows you to � experience advanced picture technology with your favorite Sony Playstation games.
The Bravia LX900 comes with 2 pairs of active shutter 3D glasses.
The Sony Bravia LX900 will be available in mid-2010.
Prices may differ depending on the retail store. Photographs from Sony Philippines.
Load More Stories