5 Gifts Only True Best Friends Will Give Each Other
You know each other best, after all.

(SPOT.ph) You'd think finding a Christmas present for your BFF is a walk in the park, but that's just not the case. You may know each other so well and finish each other's sentences, but the last thing you want is to pick something that's predictable. So what kind of gift should you get for your bestie this year? Here's a list of presents only true best friends will appreciate: 

Something that's embarrassing but necessary.
Like a cute underwear or some pocket money. Because even unmentionables are fair game for BFFs on shopping trips.

Something that's personalized.
Like a friendship bracelet or matching shirts. Wear them loud and proud!

Something that's pretty difficult to score.
Like a peso fare ticket or an exclusive planner. This is the kind of favor not everyone can pull off.

Something you've been meaning to do for him/her all year. 
Like give a hard drive full of movies and shows. After all, your bestie's been bugging you to do this for months.

Something that will get you something in return.
Like a Smart Bro Prepaid Pocket WiFi, SIM, or Postpaid Plan. Did you know that you can get awesome treats from Jollibee when you avail any of these services?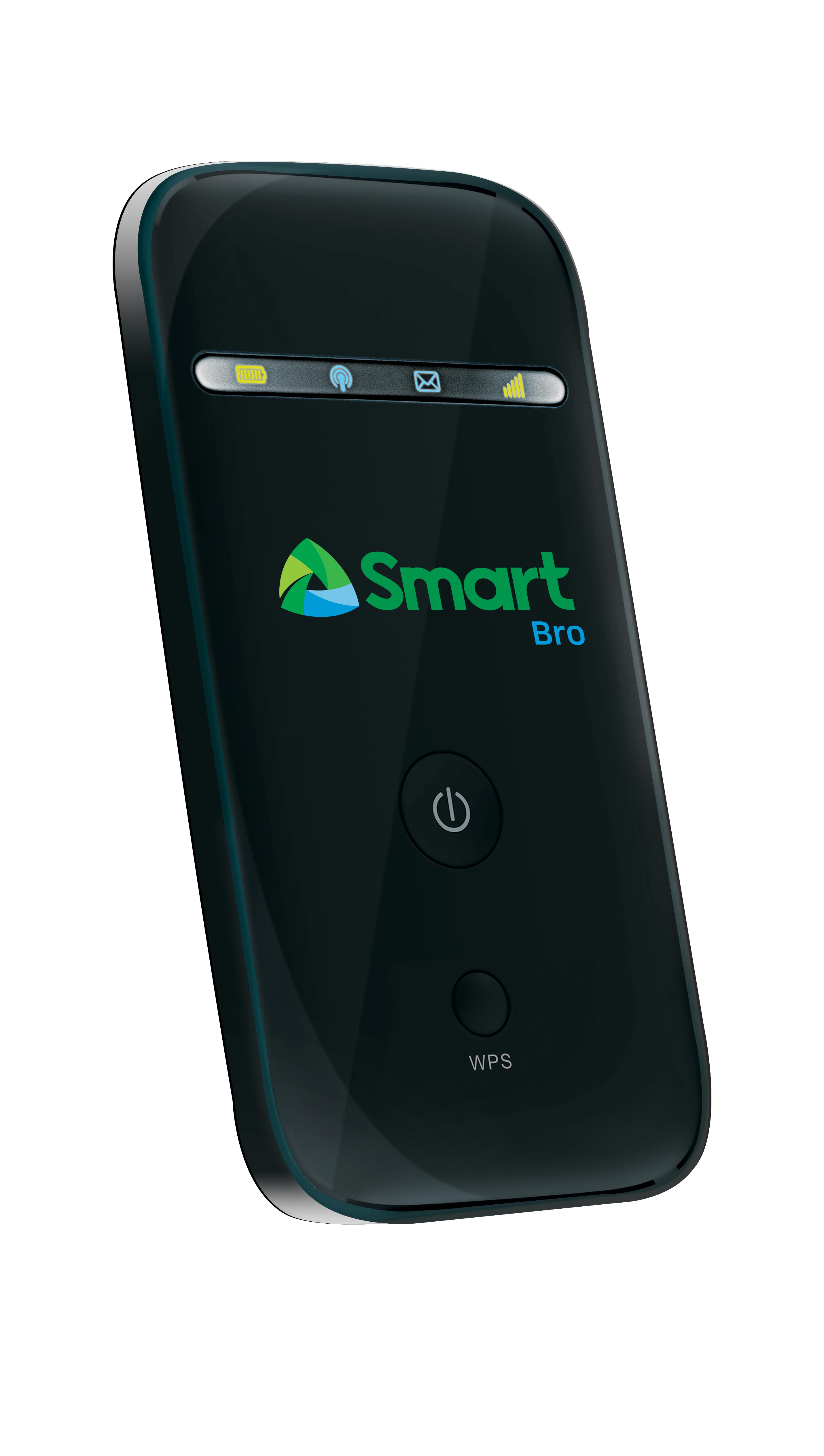 We're talking about three of Jollibee's bestsellers, the Chickenjoy, Chocolate Sundae, and Vanilla Cone Twirl!


| | |
| --- | --- |
| Prepaid 4G Pocket WiFi at P888 | FREE 1-pc. Chickenjoy with rice |
| Prepaid LTE Pocket WiFi at P1,995 | FREE 2-pc. Chickenjoy with rice |
| | FREE Chocolate Sundae |
| | FREE 6-pc. Chickenjoy bucket with 3 rice, 3 sides and 3 drinks |
| Smart Bro Fastest Data SIM at P50 | FREE Vanilla Cone Twirl |

To claim your Jollibee freebie, just text your name, age, city, and voucher code (which can be found inside the box of your Smart Bro Pocket WiFi) to 221333. You will then receive a code via SMS, which you can present to any Jollibee branch.

Current users may also avail of this promo by loading up with SurfMax Load Cards. You'll receive a code along with instructions on how to redeem your Jollibee treat via SMS. 


| | |
| --- | --- |
| | FREE Vanilla Cone Twirl |
| SurfMax Load Card at P250 | FREE Chocolate Sundae |


This promo will run from December 9, 2016 to January 31, 2017. Go to www.smart.com.ph/bro/promos/jollibee for more details!