5 Ways to Know Exactly What To Get Everyone for Christmas
Take note from these celebrities.
(SPOT.ph) Now that we're in the middle of the ber months, it's time to start thinking about all the goodies we're giving our friends and family for Christmas because figuring out what to get them takes serious skill! It might sound cheesy nowadays, but yes -- it really is about the thought you put into it, not how much money you shelled out. So if you don't want to disappoint your giftee, don't just rely on the big price tag, but actually make the effort to get them something they'll appreciate having.

Since we know this is always a tough task, we asked some celebs for tips on how to nail the perfect Christmas gifts and worked out the questions you need to ask yourself when deciding what to get someone:

What will make them feel at home?
"When we were younger it's all about the clothes and the cars, but now it's about your home. Not necessarily to show off but to just feel like you're at home, like [you're] comfortable with how you live," says KC Montero, who confides he looks forward to receiving "house stuff" the most.  So don't be shy about gifting someone decorative picture frames, customized coasters, throw pillows or the like -- you're helping someone build their home, and that's awesome.


What do they really need?
Be observant and try to figure out what your giftee already has, and what they seem to be missing or need replaced. It can be something like stuff for the kitchen, such as a set of knives and pots and pans, or maybe things for the bathroom like a fluffy towel because theirs has gone threadbare. Marco Rodriguez drops us this piece of wisdom: "Sometimes, we won't realize we need an item until it's actually given to us. In the end though, we'll always be appreciative."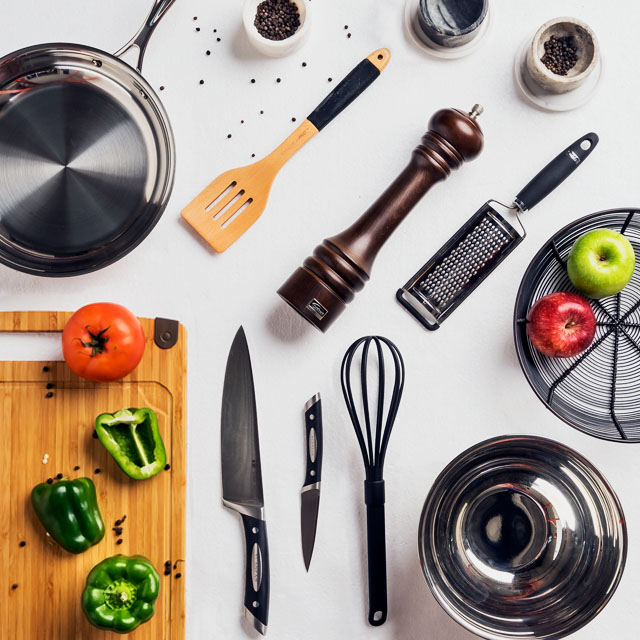 What fits their personality?
"Consider the receiver's likes, interests and personality. Matching the gift to their unique personality will ensure they get a gift they will like and use," says Kelly Misa, who also gave us a cheeky hint that she doesn't own a tea set yet. If you know your giftee well, sooner or later, you'll stumble on something that's just so them and you're definitely sure they'll use. But don't just stop there, find the ones that seem to be as quirky or sophisticated or understated as they are.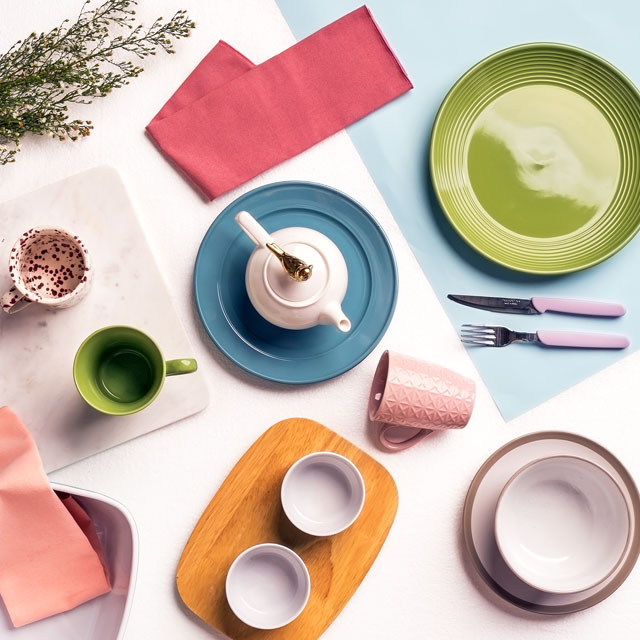 What would make them smile?
At the heart of the practice of gift-giving is the aim to make others happy. So it's always best to stick to things that are bright and positive, even if they're dirt cheap. Just follow Janina Vela who  dished out this doubtlessly true piece of advice, "Gifts don't have to be expensive. You just need to know the person you're giving the gift to and find out what makes [them] smile."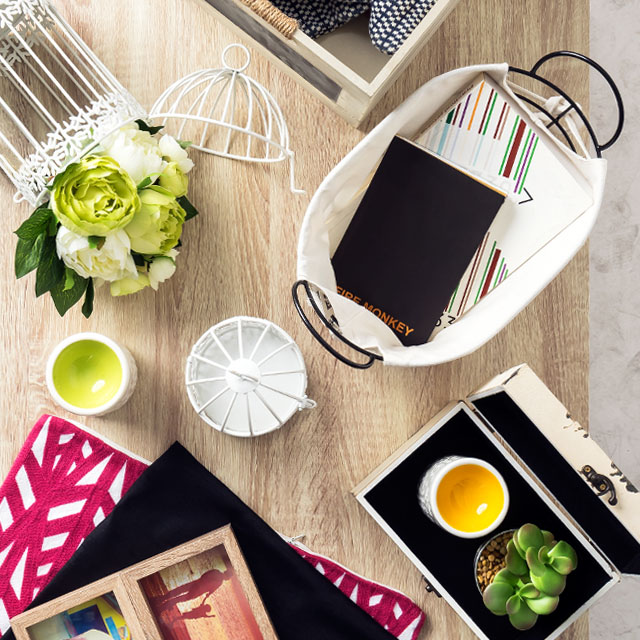 What do they actually want?
Sometimes, we spend so much time pulling out our hair while wondering what to get someone, we forget to try the most simple tactic: just ask them! You can, of course, go about this as subtly or as obviously as you please -- what's important is that you actually ask and listen to what they've got to say. Who knows, you might just luck out and find out they were eyeing something that falls right in your budget.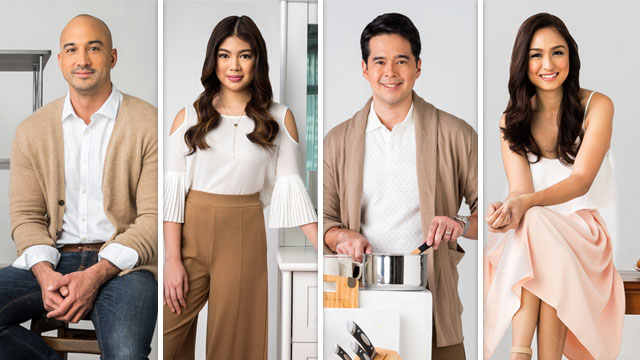 The Christmas season is nearly (or is it already?) upon us here in the Philippines, and it's never too early to start making your list of gifts to buy. If you want some inspiration, head on over to SM Home and take a look around—we're sure you'll be able to find something for everybody! This one-stop homeshop that's got everything from furniture to kitchenware to home décor items will surely be able to cater to all your shopping needs. So get a head start on the holiday rush and pick out the perfect gifts for all your friends and loved ones now!

(All featured items are available at selected SM Home at The SM Store.)