10 Things We're Loving Now: Ice Cream Magic, Starfleet pins, Book-Tails + more
A mug you'd want to have, snazzy sunglasses, and more cool finds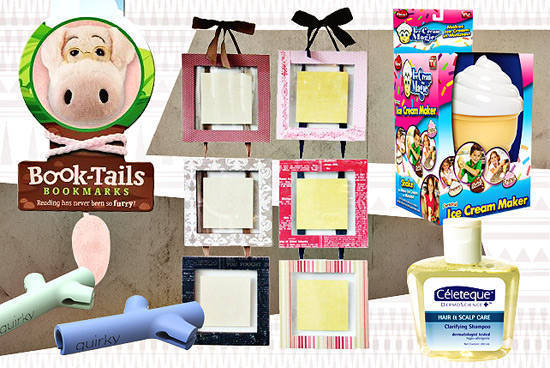 (SPOT.ph) Before anything else, we want to greet everyone a belated Merry Christmas and an advanced Happy New Year! This week, it's another treasure trove of cute finds-Chimp Chopsticks, a piggy bookmark-mixed with more practical items like a handy picture frame and a shampoo that will your tresses renewed life. Enjoy the after-Christmas sales, Spotters!
ADVERTISEMENT - CONTINUE READING BELOW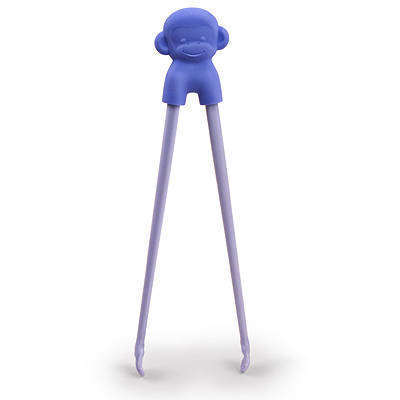 Chimp Chopsticks (P749.75)
For those who (a) have trouble managing chopsticks, but love dumplings, (b) prefers anything cute, (c) are up to monkey business, we've found the perfect present. Yes, we know chimpanzees are not monkeys.
Available at Hobbes and Landes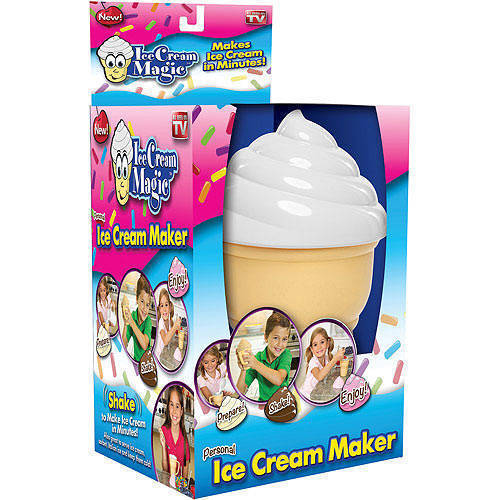 ADVERTISEMENT - CONTINUE READING BELOW
Ice Cream Magic (P985)
Make homemade ice cream is hard when you don't have an actual ice cream machine: you need to stir it and roll it in a tube of ice. Lot of hard work. But then we found this nifty Ice Cream Magic which promises to make ice cream in three simple steps-the last one, by the way, is to enjoy. The results aren't as creamy as you'd normally see, but it'll pass for those quick ice cream fixes we occasionally require under the country's erratic weather.
Available at True Value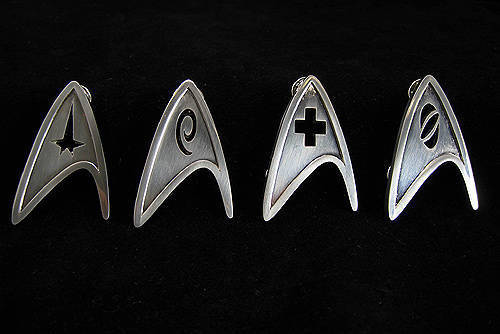 ADVERTISEMENT - CONTINUE READING BELOW
Starfleet Pins (P599)
Space crafts aren't included but all you really need is a gold or blue sweater and you can start feeling like Captain Kirk or Mister Spock. The pins have a nice metal finish and are secured with two locks. Their not magical amulets, so we're not sure if you're going to live any longer or more prosperous when you wear them but damn it, they're fancy, not functional!
Available at Filbar outlets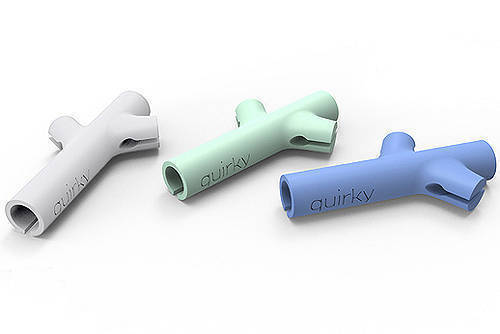 Twig Quirky Earbud Holders (P310)
ADVERTISEMENT - CONTINUE READING BELOW
It's not just hair that needs to be tangle-free! These handy holders will keep your wires in order and it also doubles as a stand for your earphones when their resting on your table.
Available at Dimensione in Trinoma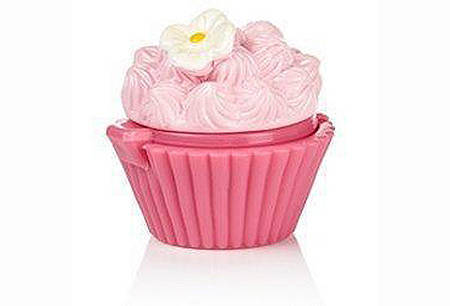 Fairy Cakes Lip Gloss (P190)
This lip gloss comes in a cute cupcake-shaped container. Use it as a base to any lip color, to give your lips added protection.
ADVERTISEMENT - CONTINUE READING BELOW
Available at g-lish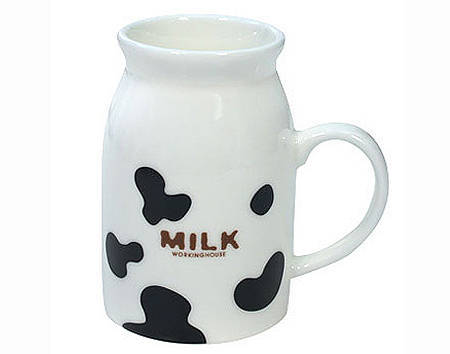 Working House Milk Mug with Spots (P179.75)
Start off your morning with this charming milk mug modeled after an old-timey milk jug. The spots of a cow appear on the side of the mug, along with a Japanese "milk menu."
Available at Dimensione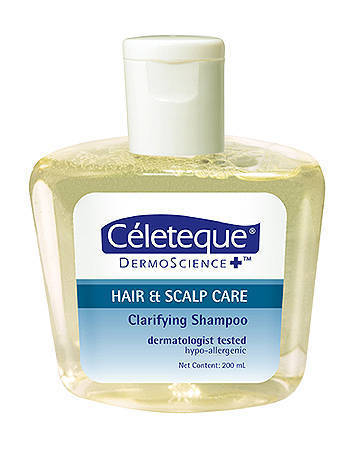 ADVERTISEMENT - CONTINUE READING BELOW
Celeteque Clarifying Shampoo (P200 SRP)
The latest addition to Celeteque's bestselling skincare line is a shampoo that clears your scalp of residue buildup, leaving you with hair that's clean and shiny. And you only need to use it once a week! It's one habit we'd love to keep.
Available at drugstores and supermarkets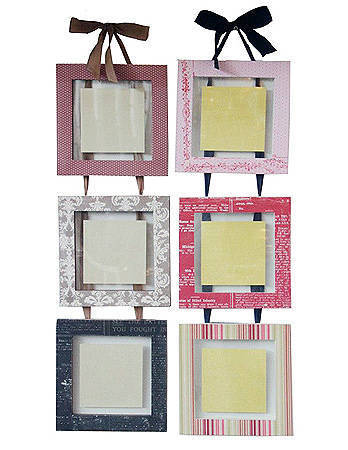 ADVERTISEMENT - CONTINUE READING BELOW

Bella Pinewood Decoupage Hanging Frame (set of 3 at P700)
Most people aren't too keen about receiving a picture frame for a present, but perhaps this hanging version might change your mind. This decoupage hanging frame comes in a set of 3 which makes it perfect for housing treasured photos of your family, friends, and your better half.
Available at Regalong Pambahay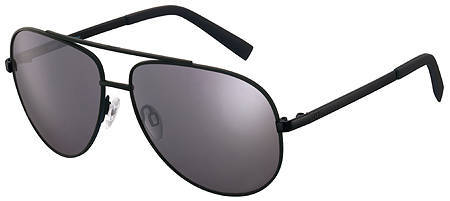 ADVERTISEMENT - CONTINUE READING BELOW
Esprit "Preppy" sunglasses (P3,990)
These shades come in a universally flattering shape that would make you feel like a Hollywood star dodging paparazzi. The best part, though? Purchasing a pair from Vision Express will benefit the charity Resources for the Blind, Inc.
Available at Vision Express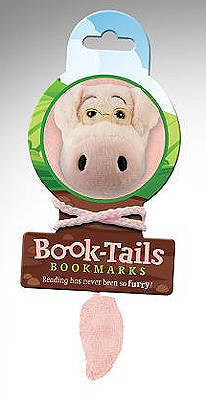 Book Tail Pig Bookmark (P399)
ADVERTISEMENT - CONTINUE READING BELOW
Reading is always fun, but that's not to say you can't add some spunk to your reading habits. This cute and furry pig tail bookmark is sure to give you some inspiration in between your reading! Plus it comes in different animal designs as well (dog, sheep, cow, jaguar, and bear).
Available at Fully Booked
Recommended Videos
Load More Stories