FIRST LOOK: H&M in Manila
Photos from the launch of H&M's first store in the Philippines
(SPOT.ph) It's almost impossible to measure the amount of anticipation that led up to it, especially among fashion lovers, but here we are: H&M is finally opening its doors for the first time in Manila on Friday, October 17, at 9 a.m. We took some snaps of the jaw-dropping three-level store at the Mega Fashion Hall in SM Megamall to give you an early look-or maybe some pre-shopping surveillance. Are you ready?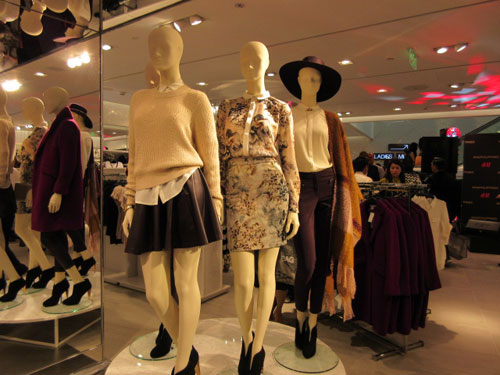 The women's section starts on the ground floor and continues on the second.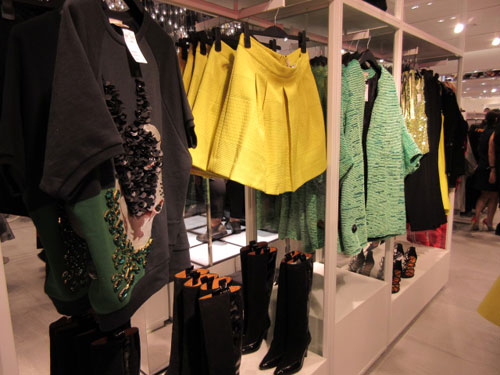 Outfits perfect for any personality...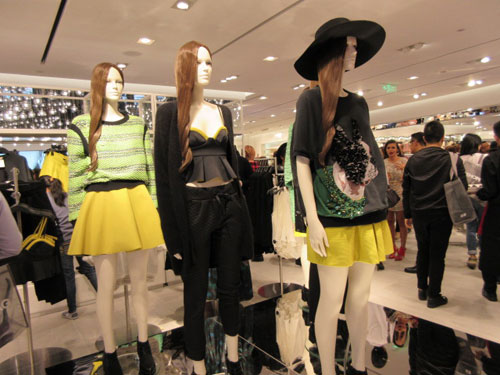 ...from quirky cool...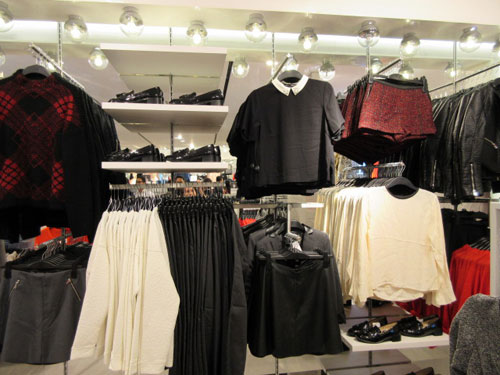 ...to goth...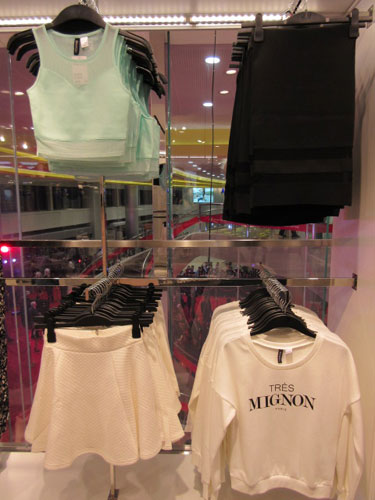 ...to chic.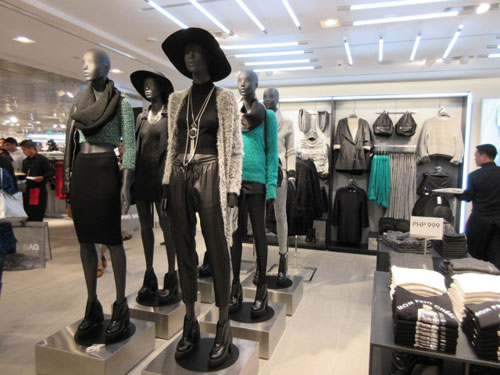 Palettes are varied, too.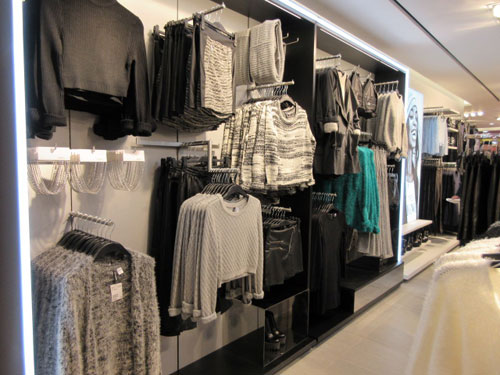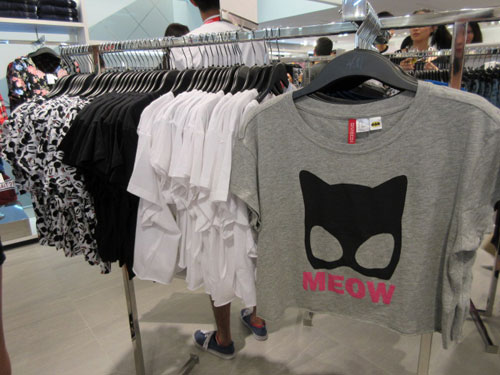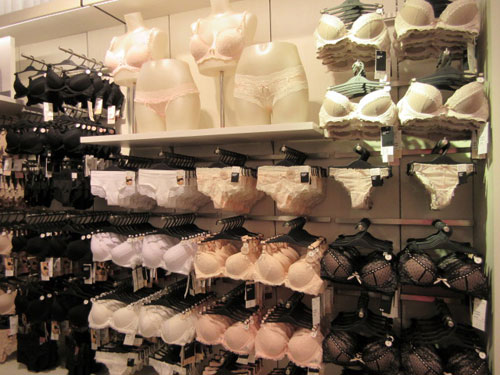 The lingerie section won't disappoint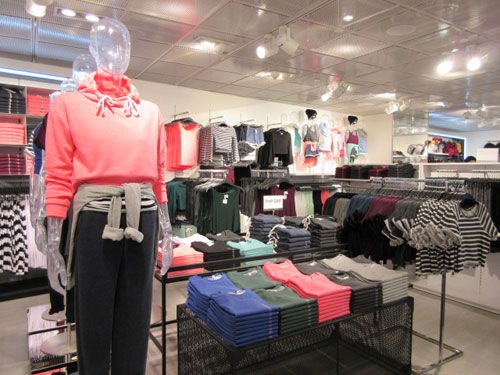 And they have the sportswear available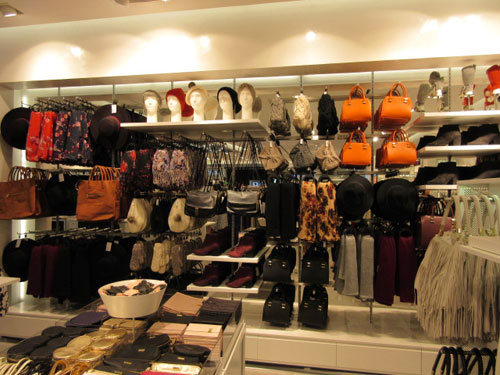 More accessories than you'd know what to do with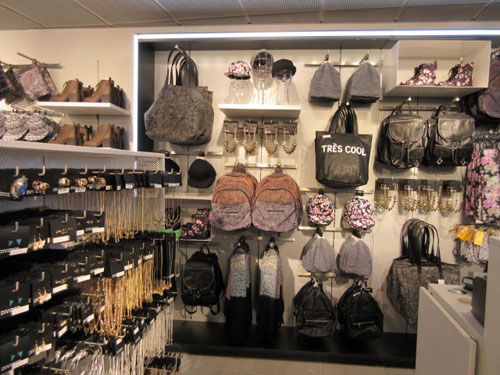 And more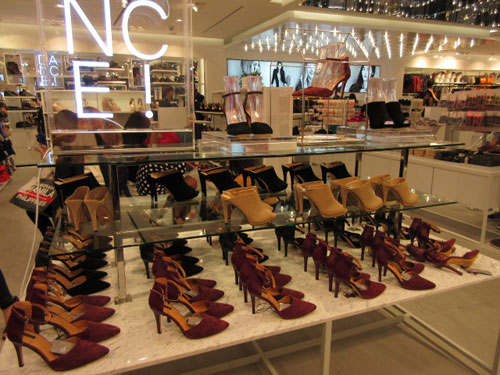 Shoes!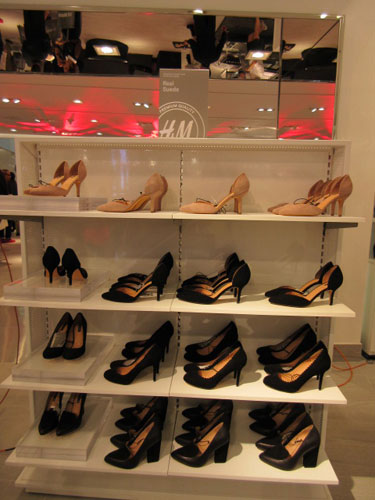 Whether you like heels...
More heels...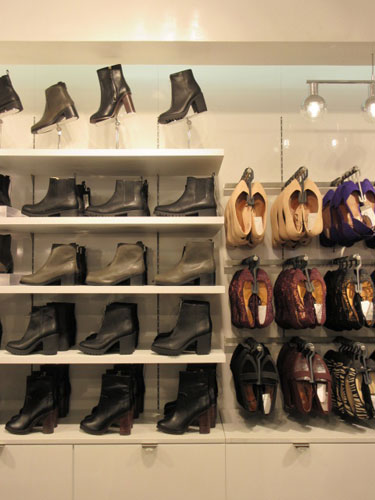 Or heels and flats.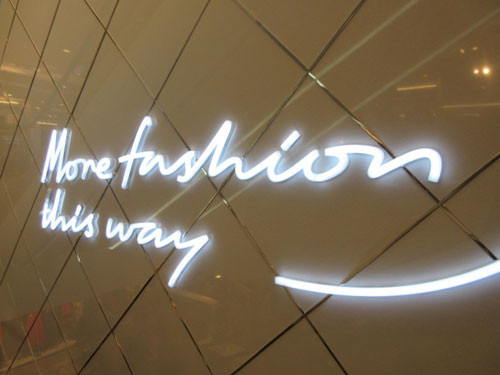 Follow the sign up the escalator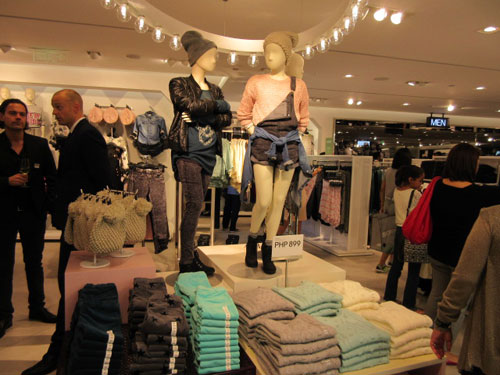 And you'll find the kids' section on the third floor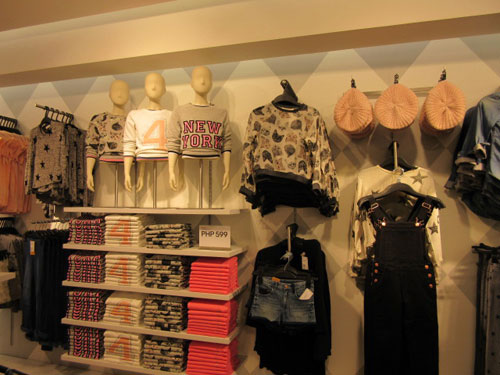 Shirts for P599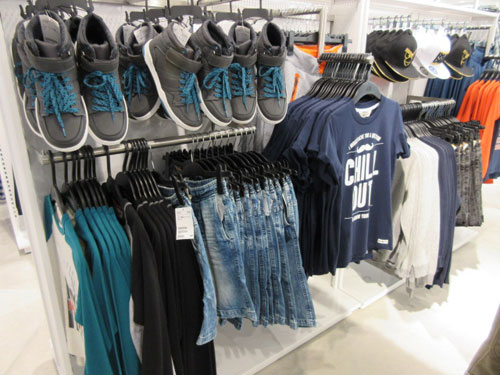 Boys' outfits are cool, too.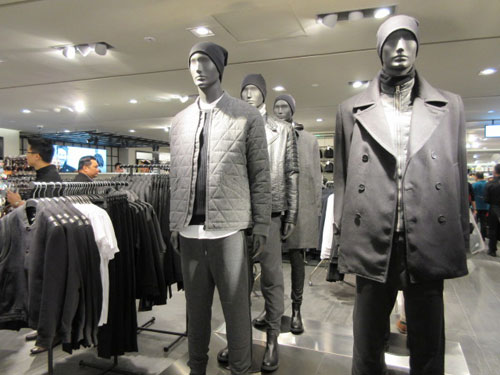 The men's section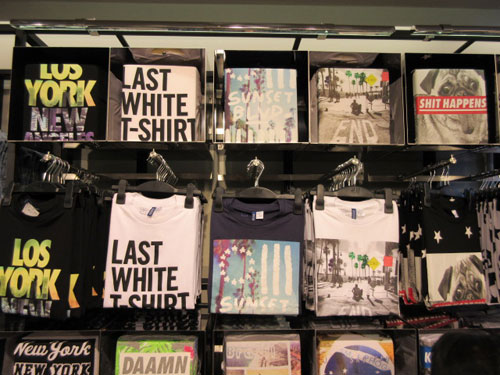 Shirts, and more shirts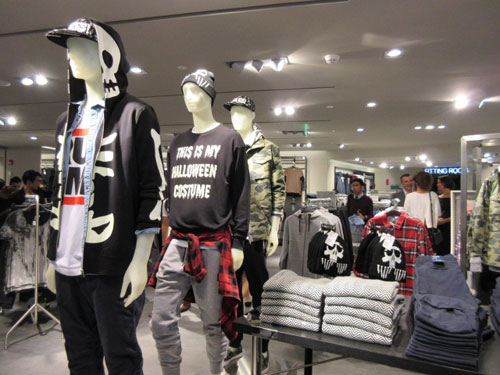 For skater boys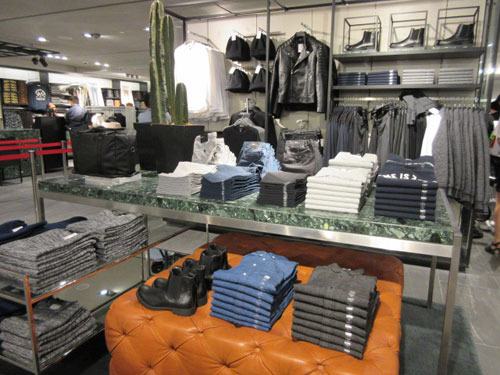 And rebels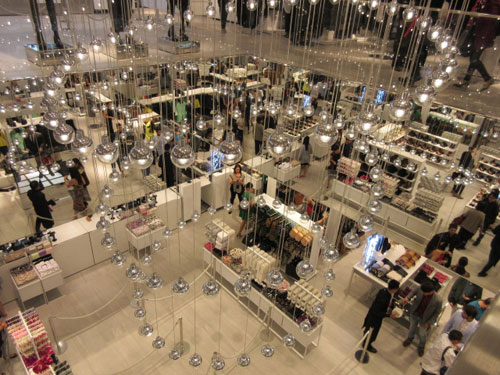 Take a peek at the ground floor from the open area in the middle...it's a great way to check out which cashier line is shorter.
H&M opens on Friday, October 17.
Also read:
SNEAK PEEK: A Preview of H&M in Manila
You might also like:
On Cosmo.ph: Cosmo.ph Editors' Picks At H&M Philippines
On Stylebible.ph: YOUR GUIDE TO SHOPPING THE H&M PHILIPPINES FLAGSHIP STORE
ADVERTISEMENT - CONTINUE READING BELOW
On Stylebible.ph: HERE'S A FIRST LOOK AT H&M PHILIPPINES
Load More Stories