Artwork Presents: Collab!, Wearable Art from Everywhere We Shoot, Dex Fernandez, Romeo Lee + more
Hey, you got some art on your shirt.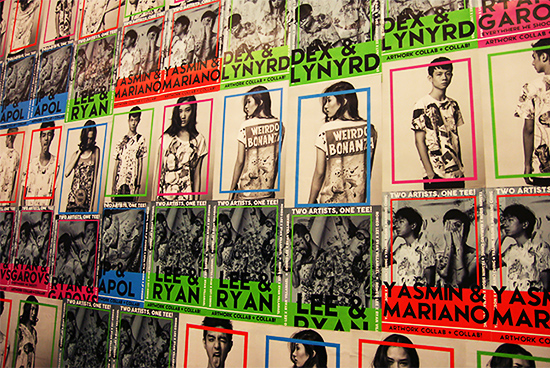 (SPOT.ph) Too lazy to go to the best galleries in Metro Manila? First: Why? Second: There's no escaping art. It's all around you and with Artwork, you can now lounge in it while you're being lazy. The clothing company launched Collab! on November 27, a shirt project that combines iconic art styles by some of the country's best visual artists.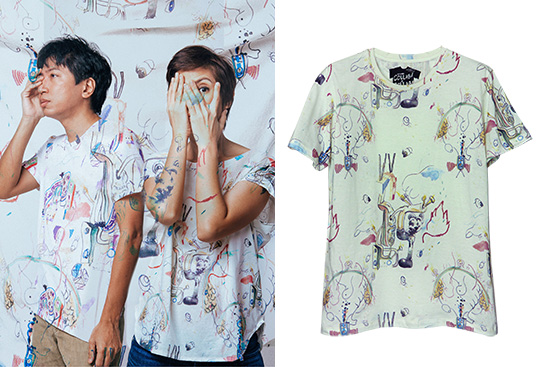 Mariano Ching x Yasmin Sison
Enlisted to work in pairs were  JP Cuison and Apol Sta. Maria; Ryan Villamael and Romeo Lee; Mariano Ching and Yasmin Sison; Dex Fernandez and Lynyrd Paras; and Ryan Vergara and Garovs Vergara (more popularly, Everywhere We Shoot!).
Here's what you get when you mash them all up: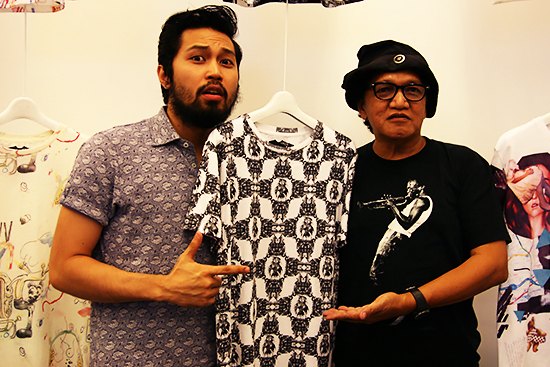 Ryan Villamael and Romeo Lee, posing with a shirt featuring a creature from pure imagination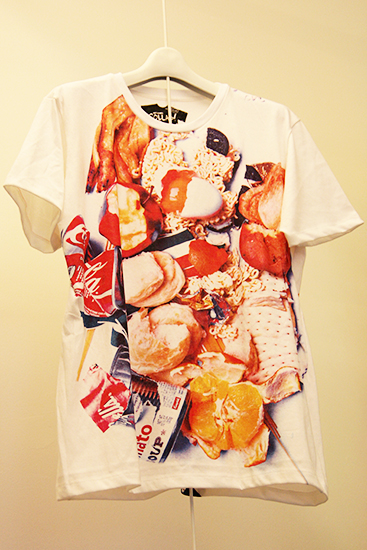 Ryan Vergara and Garovs Vergara, making us crave soup and oranges...and crackers...and eggs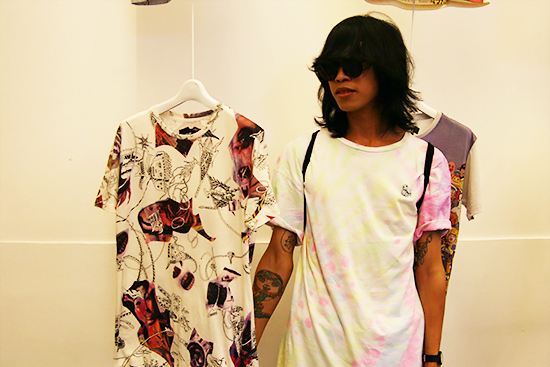 Dex Fernandez, holding hemline with the shirt he designed (with Lynyrd Paras)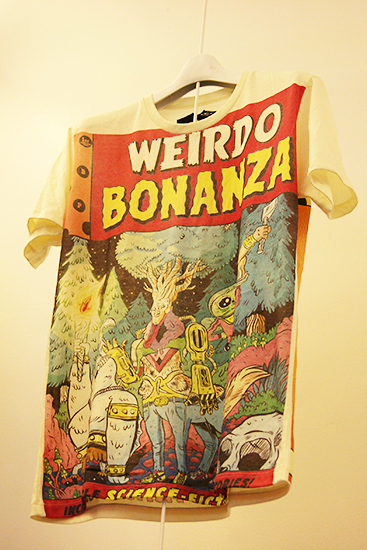 Aliens by JP Cuison and Apol Sta. Maria
Each pair produced two designs, which are available as a regular tee,  and as women's blouses and tanks. During the launch, Lee encouraged people to buy some fabric pens and add to his design. We're passing the message along.
Shirt prices start at P795 and all designs are now available at Artwork stores nationwide.
Load More Stories