10 Picks From the Folded and Hung x Star Wars Collection
A quick look at a collaboration of galactic proportions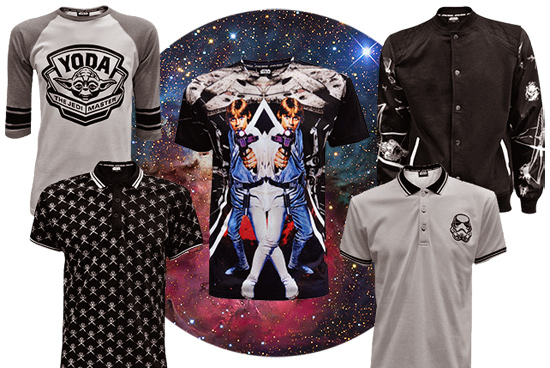 (SPOT.ph) You might as well call it a collaboration of galactic proportions: local label Folded and Hung has launched a line of men's shirts (and a jacket) featuring Star Wars designs, coinciding with the recent release of a teaser trailer for Star Wars: The Force Awakens, otherwise known as Episode VII in the Han Solo, Princess Leia, and Luke Skywalker saga. The movie, co-written and directed by J.J. Abrams, is scheduled for release in December 2015.
We picked our favorites from the collection, which is sure to be a hit with fans of the series: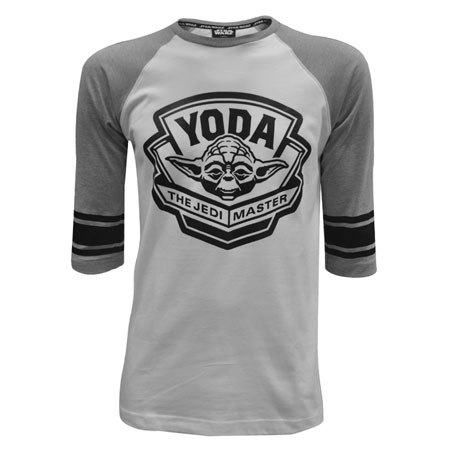 3/4 Tee with Yoda print (P699)
Baseball shirt + Yoda = win!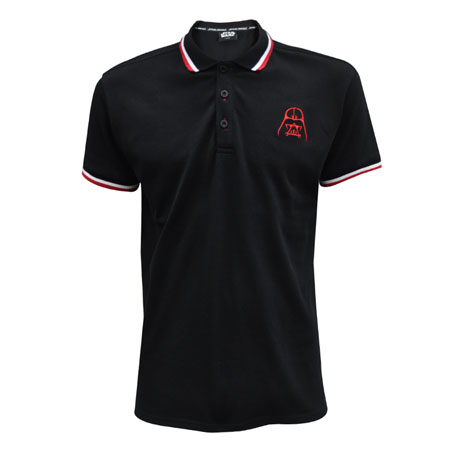 Polo Shirt with Darth Vader Embroidery (P899)
Vader in silhouette is just as bad-ass as Vader in person.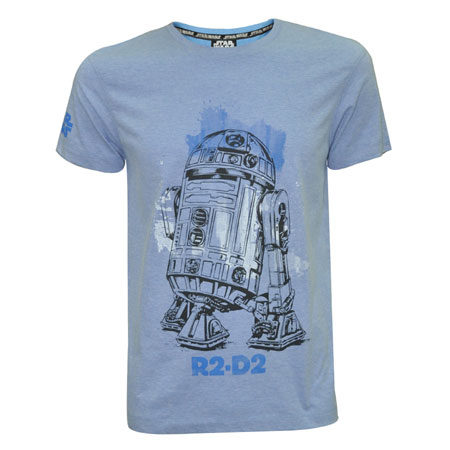 R2D2 Graphic Tee (P699)
Old-school cool.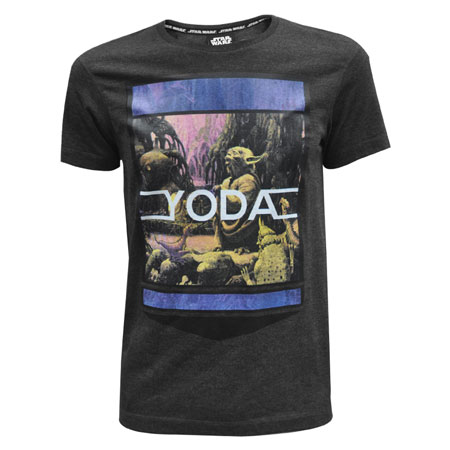 Graphic Tee with Yoda Print (P699)
Love this tee, he would.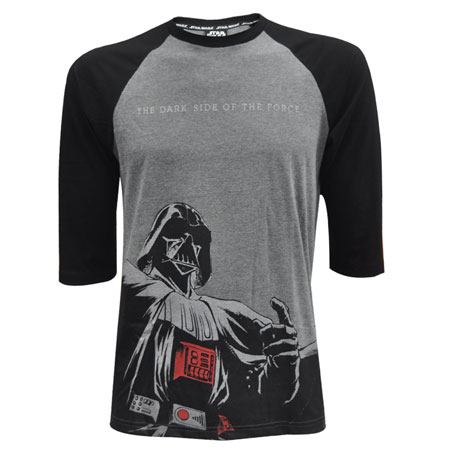 3/4 tee with Dark Side Print (P699)
This could be a poster.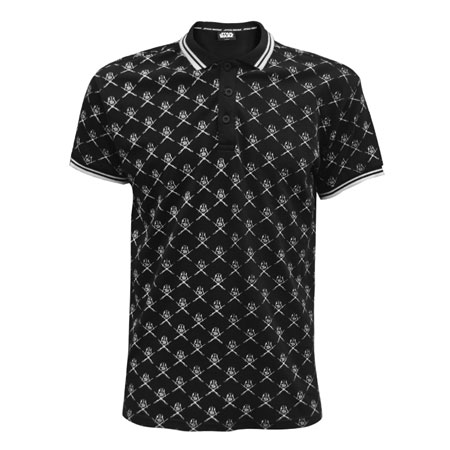 Polo Shirt with Vader Print (P899)
Prep from afar, geek up close.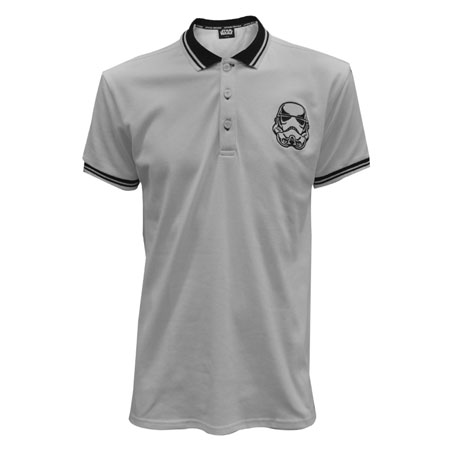 Polo Shirt with Storm Trooper Embroidery (P899)
Basic black and white with a dash of cool.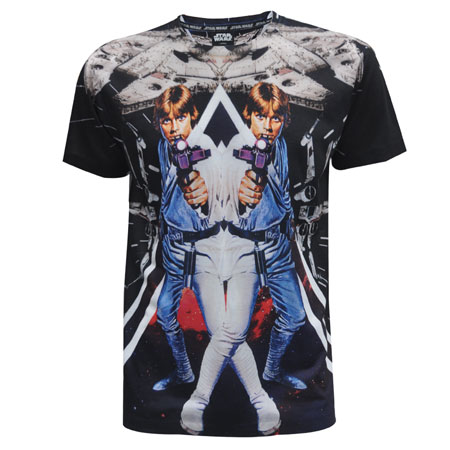 Luke Skywalker Mirror Graphic Tee (P899)
Fans of the classic Star Wars posters won't be disappointed.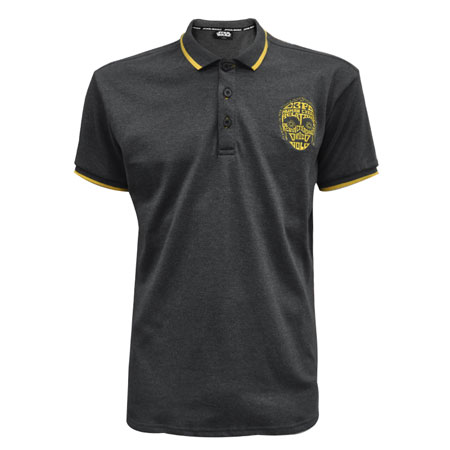 Polo Shirt with C3PO Embroidery (P899)
C3PO in text art!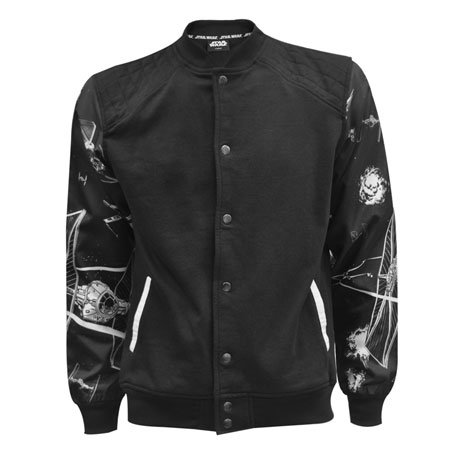 Varsity Jacket with Galaxy Sleeves (P1,799)
We'd wear this even in the summer.
Load More Stories