10 Cool Statement Shirts
Shirts that can say what you (sometimes) can't.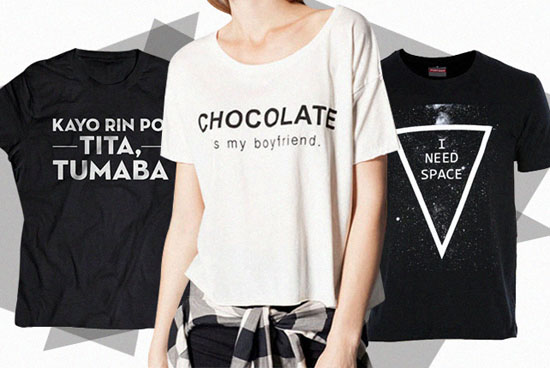 (SPOT.ph) Fashion is a form of self-expression, and the clothes we wear can make a statement-literally! Just make sure that these statements aren't offensive and unacceptable because we don't want another shirt scandal. Here are 10 cool shirts that are good at making a statement.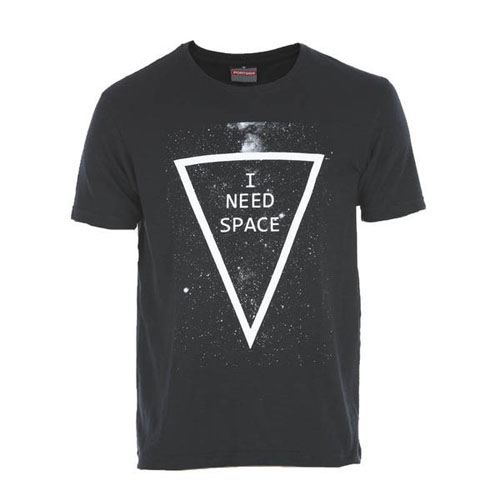 "I Need Space" by Portside (P299.75)
Whether you value your personal space or want to send a message to someone getting too clingy, this shirt should do the trick.
Portside is available at Robinsons Department Store.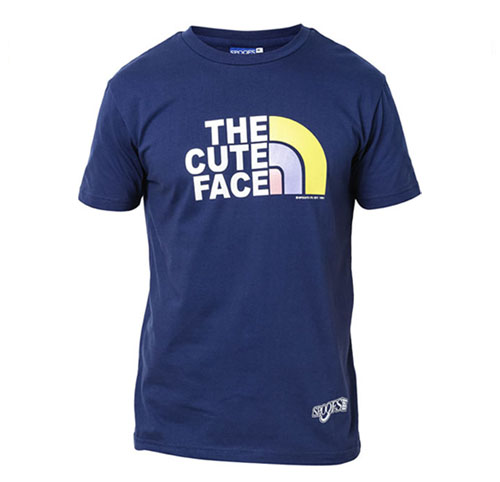 "The Cute Face" by Spoofs (P519)
Spoof shirts are both funny and annoying, but if you do have a cute face then feel free to wear and tear this shirt!
Spoofs is available at Zalora and SM Supermalls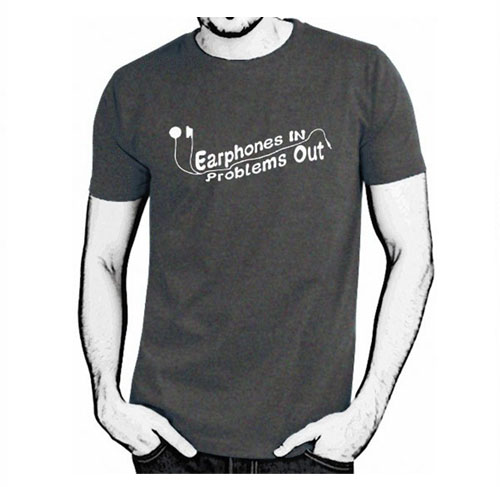 "Earphones In, Problems Out" by Teekals (P290)
Unwritten rule: When someone's wearing earphones in public, it's code for "don't talk to me" because it's true that once our earphones are in, problems stay out.
Available at Teekals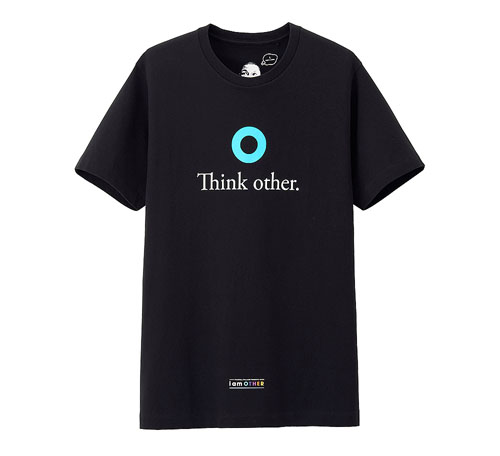 "Think Other" by Uniqlo (P690)
If you value originality and nonconformity, this shirt is a pretty way to promote it.
Click here for a list of branches
"Stay True" by H&M (P599)
This bright, sunny tee is sure to brighten up anyone's day.
Click here for a list of branches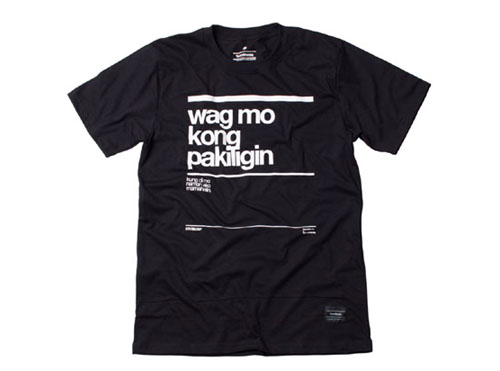 "Wag Mo Kong Pakiligin Kung 'Di Mo Naman Ako Mamahalin" by Team Manila (P595)
Sometimes you need to be a little extra straightforward.
Click here for a list of branches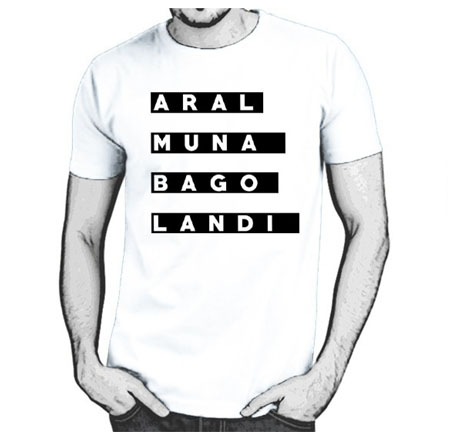 "Aral Muna Bago Landi" by Teekals (P290)
ADVERTISEMENT - CONTINUE READING BELOW
A friendly reminder for students.
Available at Teekals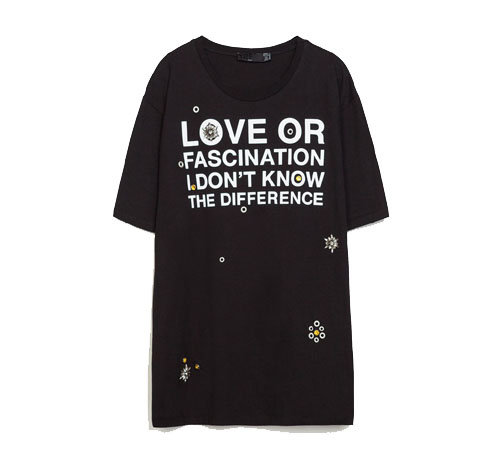 "Love or Fascination, I Don't Know the Difference" by Zara (P995)
Kind of like wearing your heart on your sleeve (or in this case, on your chest).
Click here for a list of branches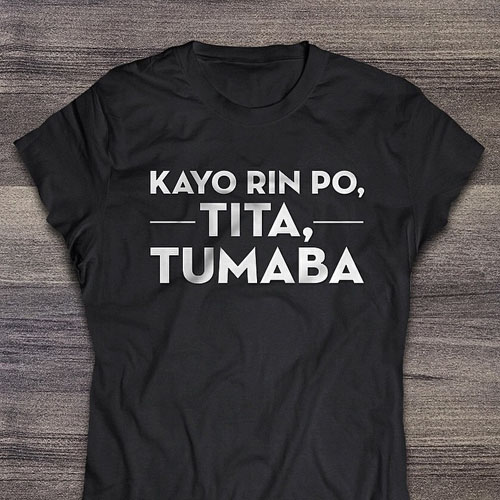 "Kayo Rin Po, Tita, Tumaba" by RockEd Philippines (P400)
The perfect way to respond to politically incorrect titas, without actually having to say anything.
E-mail radio@rockedphilippines.org for inquiries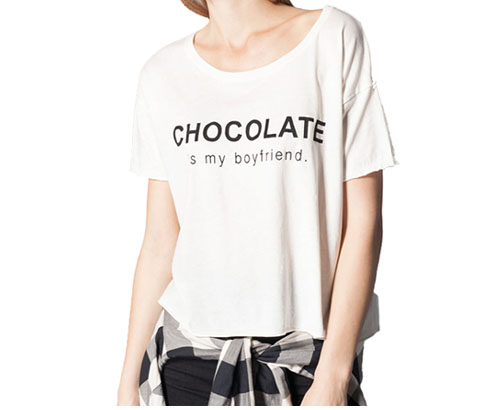 "Chocolate is my Boyfriend" by Stradivarius (P295)
Plain and simple. Chocolate is your boyfriend-and you welcome all kinds of chocolate donations.
Click here for a list of branches
Load More Stories