10 Cleverly Named Beauty Products We Love
We're listing the ones that live up to their witty monikers.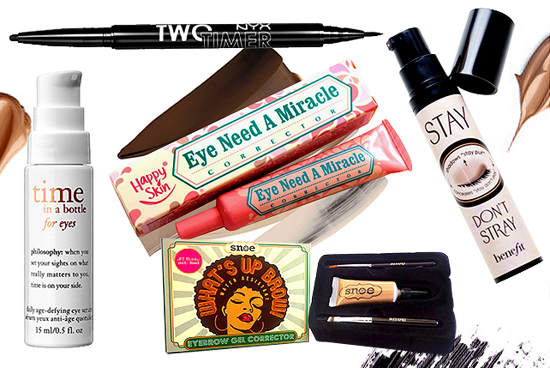 (SPOT.ph) "A rose by any other name would smell as sweet," said Shakespeare, but he probably never had to choose between "pink" and "Orgasm." We've come across a lot of punny makeup names, from kinky, suggestive ones to offensive, politically incorrect ones (Bitch Slap! Cosmetics' Bitch highlighter in Whore Pink)-but thought it worth listing the ones that live up to their clever monikers.
This list is not ranked.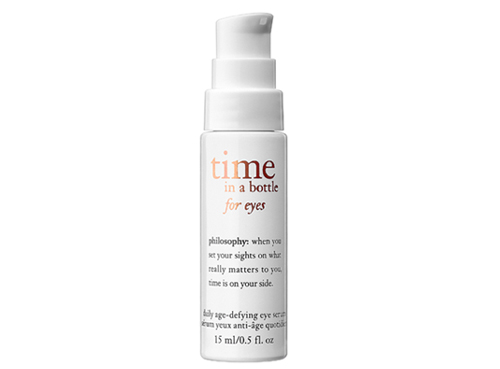 ADVERTISEMENT - CONTINUE READING BELOW
Time in a Bottle by Philosophy (P1,795/240 ml)
You can actually, quite literally, buy some extra time in a bottle for the rapidly aging skin around your eyes! This product leaves your skin radiant, poreless, even, wrinkle-free, smooth, and firm through its high-potency vitamin c8 activator which helps reduce visible signs of skin aging, while allowing skin to naturally renew itself.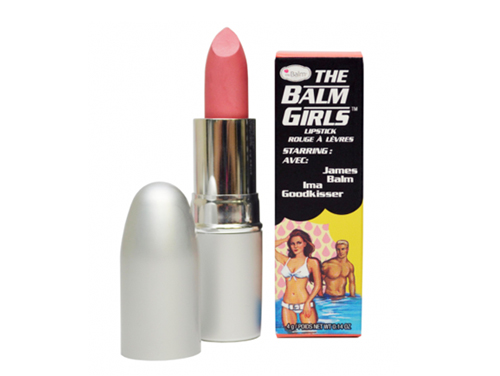 Ima Goodkisser by The Balm (P725)
It's all in the name. This lipstick goes on your lips creamy, with a subtle matte finish while sealing in natural moisture. It will leave your lips feeling soft and healthy.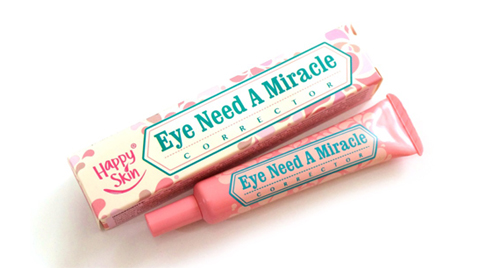 ADVERTISEMENT - CONTINUE READING BELOW
Eye Need A Miracle Corrector by Happy Skin (P799)
We love puns, especially when used with a purpose! This lightweight corrector can cover up anything from dark circles under your eyes to varicose veins on your legs thanks to its buildable formula and its great covering power which miraculously melts into your skin.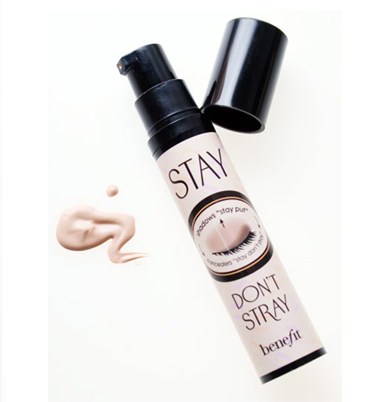 Stay Don't Stray Primer by Benefit (P1,400)
Makeup shouldn't stray! Besides being effective in keeping makeup in place all day, this product is formulated with vitamins C and E which help also fight the first signs of skin aging while keeping skin hydrated.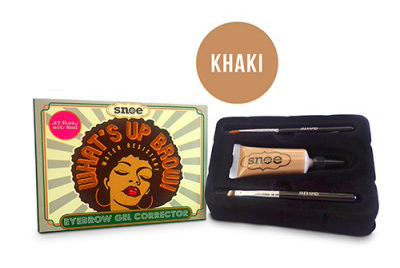 ADVERTISEMENT - CONTINUE READING BELOW
What's Up Brow Water Resistant Eyebrow Gel Corrector in Khaki by Snoe (P899)
Because it's always good to ask your brows what's up! Its lightweight, water-resistant gel formula effectively tames brows and keeps them from smudging or fading even when you're sweating. It effectively fills in even the sparsest of brows, allowing you to achieve eyebrow perfection.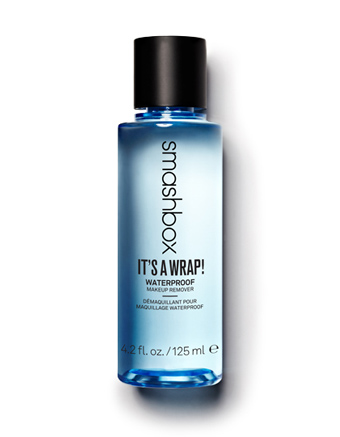 It's a Wrap makeup remover by Smashbox (P1,150)
You get to tell your face "it's a wrap!" You are the director of your life, after all. Take it all off after a long day with this super gentle makeup remover that leaves skin soft, clean, and refreshed.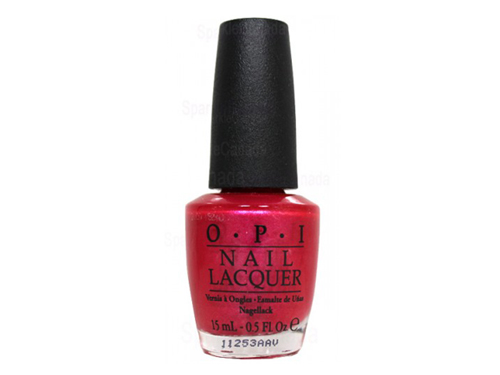 ADVERTISEMENT - CONTINUE READING BELOW
Ladies and Magenta-men by OPI (P645)
Magenta nail polish! Paint your nails with this shimmery magenta color to keep them looking fabulous, cheeky, and fun.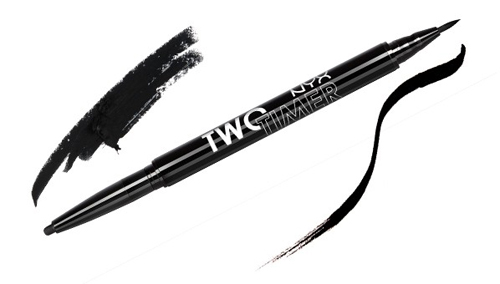 Two-Timer (dual ended eyeliner) by NYX (P650)
The only time two-timing is appropriate. This dual-ended eyeliner is formulated with liquid eyeliner and kohl kajal liner, making the perfect cat eye easily achievable.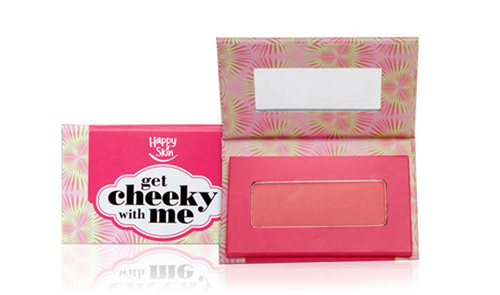 ADVERTISEMENT - CONTINUE READING BELOW
Get Cheeky with Me blush in First Kiss by Happy Skin (P699)
Because being cheeky makes us blush. This product will leave your cheeks rosy and flushed (like you just had your first kiss!) with a sheer and satin finish. Lightweight, it glides smoothly from the palette to the cheeks and has a hydrating feel.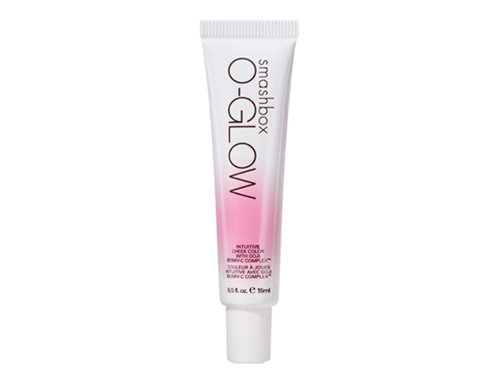 O-GLOW-Intuitive Cheek Color by Smashbox (P1,350)
This intuitive clear gel turns into the shade you blush naturally just a few seconds after application. The intuitive formula reacts with your skin chemistry and transforms the silicone-based gel into a natural blush color that leaves your skin looking healthy, rosy, and glowing.
Load More Stories