10 Things We're Loving Now: Swatch's Love Watch, condom erasers, Lego utensils + more
Plus, old-fashion hair grease is making a turnaround.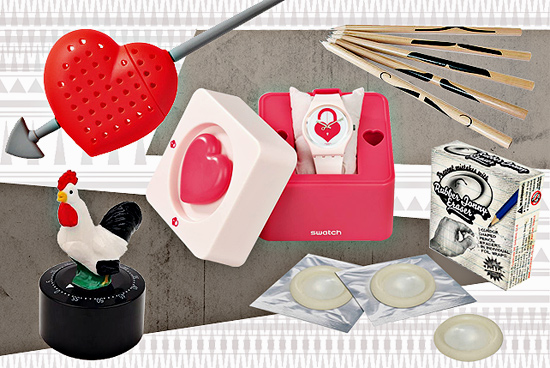 (SPOT.ph) Punny and funny are converging in our trove this week: erasers that offer "protection," pencils that double as mustaches (well, sort of), and products that will make your hair immaculate.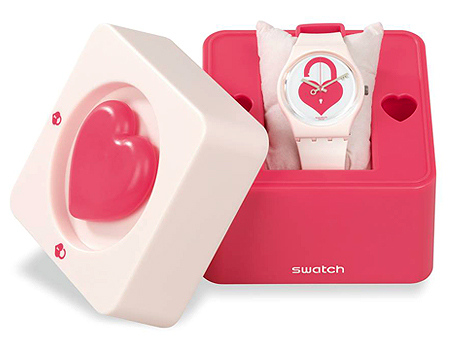 ADVERTISEMENT - CONTINUE READING BELOW
Swatch Unlock My Heart Watch (P3,500)
Inspired by love locks around the world, this cutesy, limited-edition watch is the perfect gift for yourself (if you're a girl) or your girlfriend (if you're that sweet of a boyfie). It's simple but fun, and we love the pale pink shade that makes it pretty versatile for everyday outfits.
Available at Swatch branches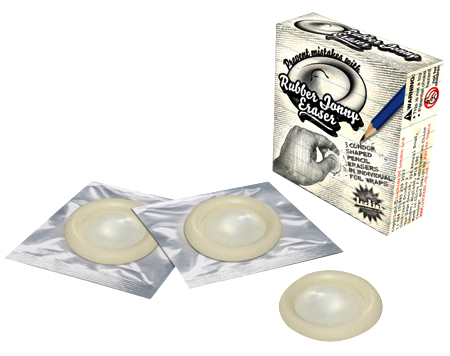 ADVERTISEMENT - CONTINUE READING BELOW
Rubber Jonny Condom Erasers (P350)
Some actions you have to own up to, but this punny eraser helps you deal with smaller mistakes (only as far as the pencil kind). Each box comes with three condom-like erasers in foil wrappers. Make sure you don't confuse them for the real thing.
Available at AVA.com.ph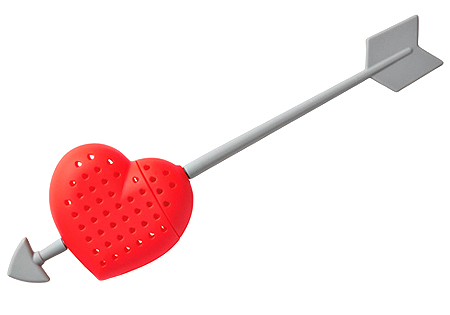 ADVERTISEMENT - CONTINUE READING BELOW
Tea To My Heart Tea Infuser (P66)
Get hit by the arrow of love...for tea, that is. Place this onto a clear mug or cup and it might even tug at the heartstings. Aww.

Available at Dimensione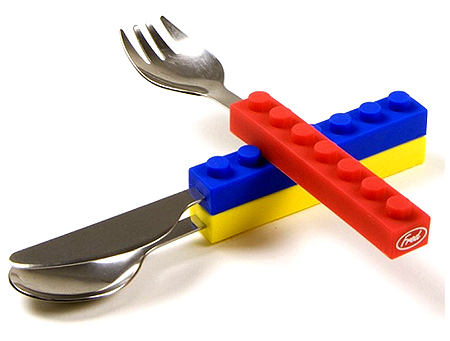 Snack 'N Stack Utensil Set (P1,449.75)
Brighten up your lunch break with this multi-colored utensil set, perfect for the young and the young-at-heart. Best of all, they're stackable so they're compact enough to fit in your lunch box.
ADVERTISEMENT - CONTINUE READING BELOW
Available at Hobbes and Landes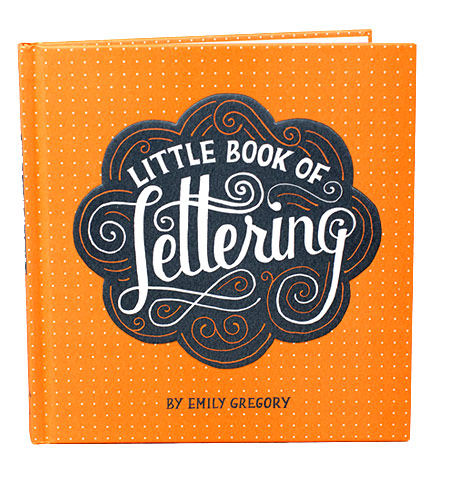 Little Book of Lettering (P1,580)
Looking to dabble in lettering and typography? Get inspired with this little book, which features a collection of works that range from hand-drawn to digitally rendered.
Available at Heima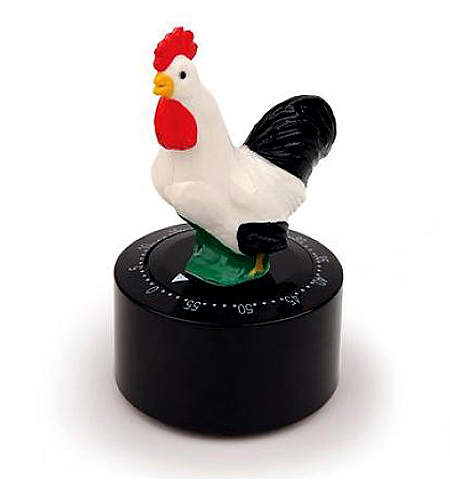 ADVERTISEMENT - CONTINUE READING BELOW
Rooster timer by Kikkerland (P805)
We'd use it as an alarm clock (it actually crows!), but that would mean having to wake up every 60 minutes.
Available at Cutting Edge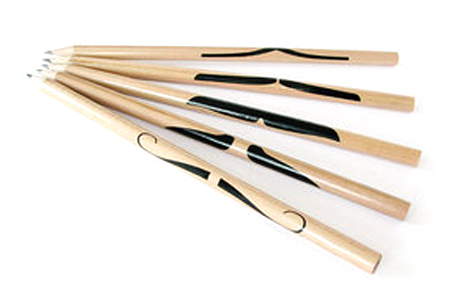 Famous Mustaches pencils by Atypyk (P895)
Draw your favorite mustachioed character...or look like him with pencils that sport famous facial hair. Set includes Zorro, Django, Burt, Salvador, and Clark Gable.
ADVERTISEMENT - CONTINUE READING BELOW
Available at Dimensione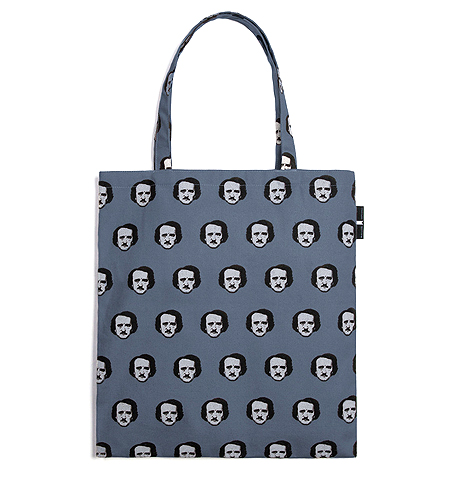 Edgar Allan Poe-ka Dots Out of Print Tote (P799)

We were never really insane except on the occasion when we laid eyes on this bag that we shall part with nevemore.

 

Available at Fully Booked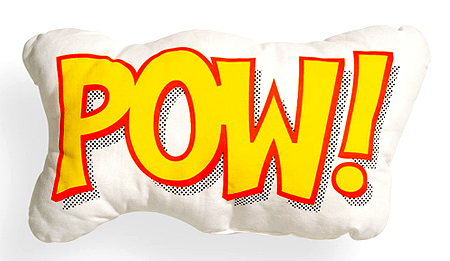 ADVERTISEMENT - CONTINUE READING BELOW
Superhero-inspired Cushion (P599)
Express your inner comic-book fan in bold letters, with a pillow that gives a bright pop of fun to your bedroom.
Available at H&M Home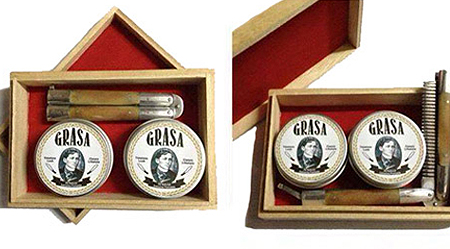 Pomade with Balisong Comb (P1,200)
Having perfect slick hair all day long is great, but styling it with pomade and a comb in the form of a balisong? So badass!
ADVERTISEMENT - CONTINUE READING BELOW
Available at Grasa PH
Recommended Videos
Load More Stories