3 Ways Green Tea Can Make That Annoying Pimple Disappear
Green tea is the solution to everything
(SPOT.ph) We all know that green tea has a lot of health benefits-it lowers the risk of cancer, improves brain functions, helps you lose fat, it also soothes the nerves and helps you get a good night's sleep. But what not a lot of people know about green tea is that it offers quick and long-term solutions to pimples that pop out of nowhere, which could be useful for people who have oily skin and live in tropical countries like the Philippines.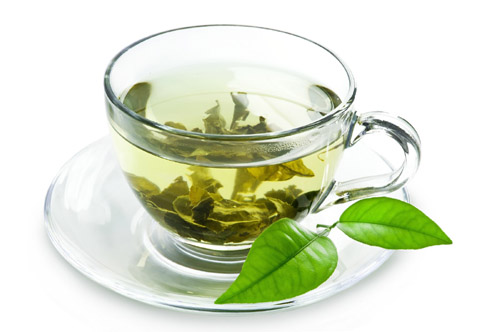 ADVERTISEMENT - CONTINUE READING BELOW
Three ways green tea can banish that pesky pimple:
1. Apply a refrigerated green tea bag to the blemish multiple times a day, to reduce redness and swelling. Green tea has anti-inflammatory effects that help tone down that annoying red spot.
2. Boil a pot of green tea and dab the tea bag on your face. Let it dry and rinse off. Green tea is also anti-bacterial so it helps kill unwelcome microorganisms that cause impurities.
3. Drink three to six cups of green tea daily. Although it isn't one of the more popular solutions to better skin, green tea has powerful antioxidant and anti-inflammatory agents which have a positive effect on the skin. (Here's a good place for some great green tea drinks, by the way.)
Recommended Videos
Load More Stories