10 Must-try Beauty Products for Your Spa Day at Home
Our top picks to help you unwind and de-stress without leaving home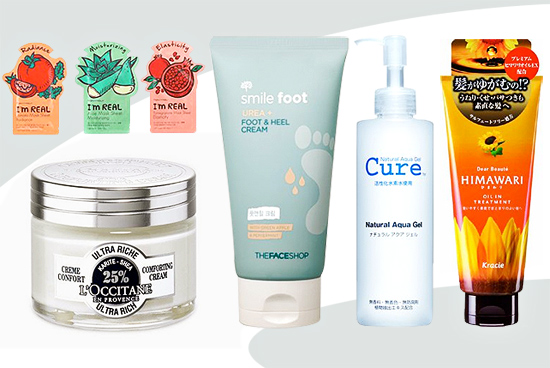 (SPOT.ph) There are some people who make spa sessions a monthly ritual-weekly if you're rolling in dough. And then there are those who, while they love the feeling of being pampered, think that two hours of being massaged and prodded is too much, especially since you can't really check Facebook or watch a TV show while you're at the spa (how come nobody's thought of putting a TV in the floor, right under that massage bed's opening for your face?).
ADVERTISEMENT - CONTINUE READING BELOW
If you think spa treatments are incomplete without a little entertainment, then your best option would be to do a little DIY session at home. With the right tools, you can be your own treatment specialist, and you probably won't even have to tip yourself (unless you want to).
Check out these must-haves for that perfect at-home "sparty."
Also read:
10 Face Masks Perfect for Any Skin Type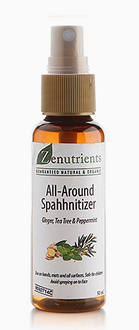 ADVERTISEMENT - CONTINUE READING BELOW
Zenutrients All-Around Spahhnitizer (P130)
This ginger tea-tree oil, and peppermint infused concoction not only sanitizes hands and surfaces (you can use it on toilet seats or yoga mats), it also leaves a lingering fragrance reminiscent of a swanky spa. Spritz this all over your room to get you in the perfect mood.
Available at BeautyMNL

ADVERTISEMENT - CONTINUE READING BELOW
Himawari Oil-In Treatment (P695)
If you're a forever frizzy-haired girl (as in Hagrid levels), you need to try Himawari's hair care line. The Japanese brand contains sunflower oil that restores your hair's oil-to water-ratio in its natural state. Use the oil-in treatment to give your tresses shine and smoothness. Apply on freshly shampooed hair, make sure the ends of your locks are sufficiently covered by the treatment, and let it absorb by leaving it on for 20 minutes. For maximum absorption, use a shower cap.
Available at Beauty Bar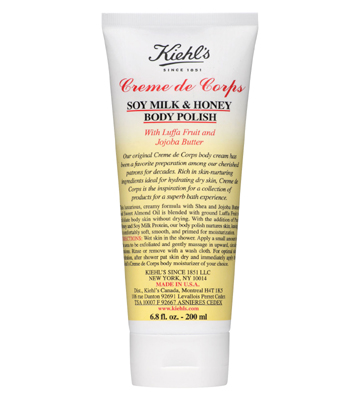 ADVERTISEMENT - CONTINUE READING BELOW
Kiehl's Creme de Corps Soy Milk and Honey Body Polish (P1,395)
This body scrub smells so good that it'll take an immense amount of willpower not to taste it. The scrub contains ground luffa which helps exfoliate skin gently. The effect of the body polish is immediate-you'll feel your skin's rough spots smoothen and you'll find yourself continuously running your hands over your arms to marvel at how smooth you are.
Click here for a list of branches

ADVERTISEMENT - CONTINUE READING BELOW
Cure Natural Aqua Gel Face Exfoliator (P1,500)
If you haven't made this part of your regular beauty arsenal, you owe it to yourself to do so. People always ask if we've just had a facial because of the luminous glow this product delivers. Don't just use this once a week, use this a day before special events, like dates, "ako pa rin ang pinakamaganda" school reunions, and other occasions where you want to rake in the compliments. Use this exfoliator on dry, freshly washed skin. Rub the liquid gently all over your face and neck until you feel the gel start to slough off dead skin cells. Rinse with lukewarm water.
Available at Beauty Bar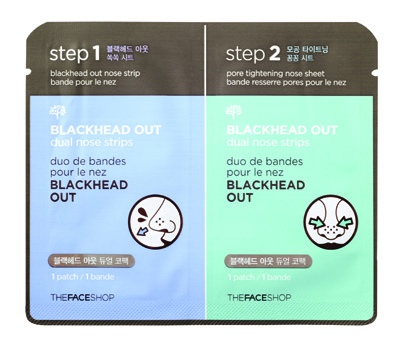 ADVERTISEMENT - CONTINUE READING BELOW
Blackhead Out Dual Nose Strips (P155)
Blackheads are the bane of people with large pores. They're like pesky unwanted guests that take up residence in each pore pocket, leaving tiny unsightly black marks. Get rid of them by applying these nose strips. Nose strips are one of the most satisfying and addictive beauty treatments because you see your nose immediately clearing up.
Available at The Face Shop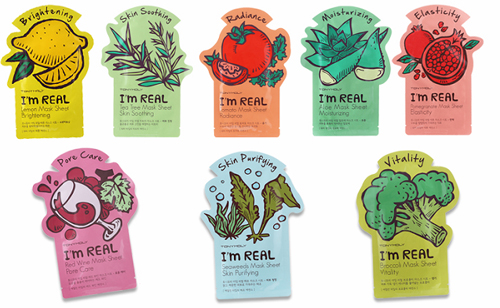 ADVERTISEMENT - CONTINUE READING BELOW
I'm Real Mask Sheets (P58)
Mask sheets are a Korean specialty. You'll find masks for different skin types and maturity levels. For the ultimate luxurious mask experience, look for a hydro-gel version-a transparent, gummy mask that will make you look like Hannibal Lecter while you're wearing it, but will transform you into an A-lister after 30 minutes to an hour. Don't just use the mask on your face; use it to soak up the product from the pack and rub it over your neck, elbows, hands, and knees.
Available at Tony Moly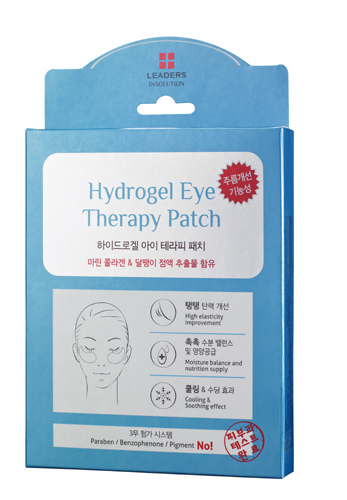 ADVERTISEMENT - CONTINUE READING BELOW
Hydrogel Eye Therapy Patch (P556)
Not only are there different face masks, there are also masks targeted at specific facial areas like eyes and lips. If your boss has been keeping you up late (for reports, not for Fifty Shades of Grey stuff, unfortunately), banish eye bags with a concentrated eye mask. Keep the receipt, too, just in case you can have it reimbursed by your office.
Available at Leaders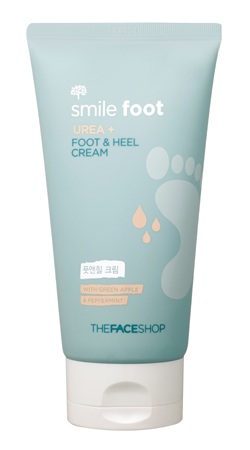 ADVERTISEMENT - CONTINUE READING BELOW
Smile Foot Urea + Foot and Heel Cream (P545)
Dermatologists recommend urea for dry skin because it is one of the ingredients that has good water absorption and retention. This urea-rich cream will help restore smoothness to your feet and heels. Soak feet first in a tub of warm water to help them absorb the product better.
Available at The Face Shop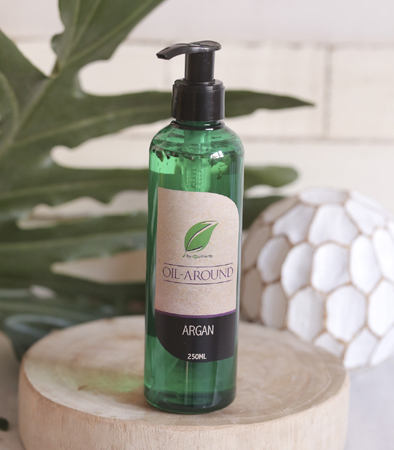 ADVERTISEMENT - CONTINUE READING BELOW
Z by Zenutrients Oil-Around Argan (P499)
This fragrant oil is rich in argan, one of the most sought-after ingredients in premium skin care and anti-aging products. Use it as a finishing moisturizer on your body and use the excess from your hands on your hair to make tresses shiny and healthy.
Available at seektheuniq.com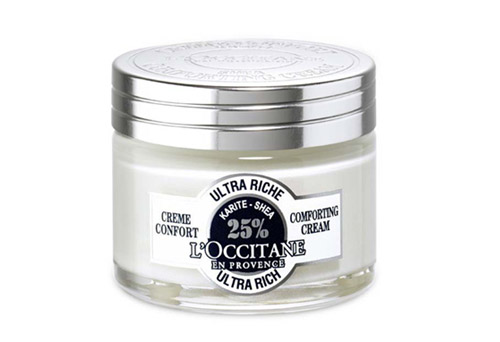 ADVERTISEMENT - CONTINUE READING BELOW
L'Occitane Shea Butter Ultra Rich Comforting Cream (P2,450)
For super-smooth legs and feet, apply this cream formulated with a high concentration of shea butter to leave skin feeling hydrated. Some dermatologists advise their patients to wrap medicated areas in cling wrap to help skin absorb medication. This trick can be done with moisturizers as well. Wrap legs and feet in cling wrap and leave on while you sleep (if you can handle the discomfort), or while watching half a season of The Mindy Project.
Click here for a list of branches
Also read:
10 Face Masks Perfect for Any Skin Type
Recommended Videos
Load More Stories