10 Things We're Loving Now: A grassy cameo, drumstick pens, a shoe carousel + more
Plus, how you can broadcast your love for LOTR to the world.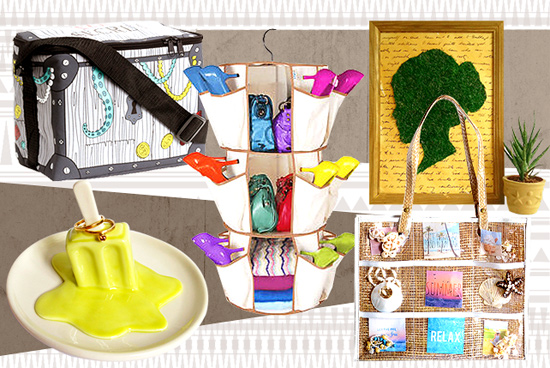 (SPOT.ph) It's officially summer and the beach is on. We found a cool tote bag for any kind of personality to help you with your sun-kissed style. Plus, start organizing your closet with a handy (and affordable) shoe organizer, play Captain Jack Sparrow with an pirate-themed cooler, and show your geek pride with an LOTR case. In case you needed to make thumb wrestling more interesting, we found something for that, too.
ADVERTISEMENT - CONTINUE READING BELOW
CONTINUE READING BELOW
Recommended Videos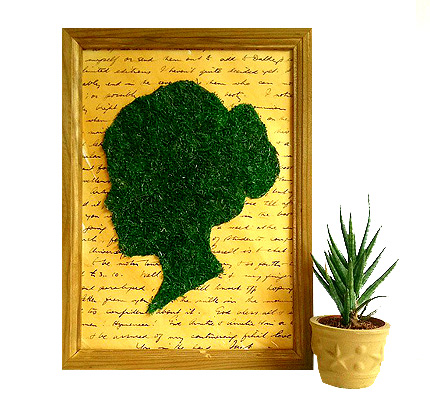 Moss Wall Art (P650)
Go green in the artsiest way with framed wall art made from moss, handmade by Habil Crafts. There's also a cat, a unicorn, and a trio of birds. It's just the thing for bringing some nature into your drab office cube.
Log on to Facebook.com/habilcrafts for information
ADVERTISEMENT - CONTINUE READING BELOW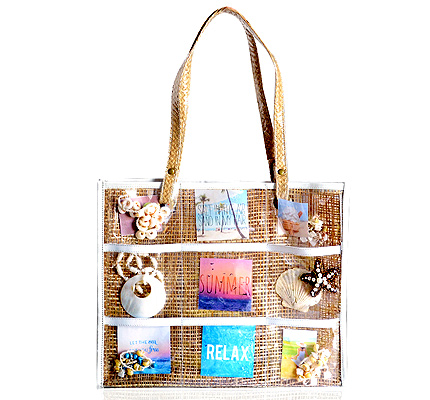 Abaca Pocket Tote (P980)
Who's ready for the beach? We are! This charming tote is perfect for that summer getaway...or as an everyday ocean-inspired item. There are nine clear pockets in front, which you can fill in with anything you want for added personality. The inside is roomy enough for essentials, including your tablet and gadgets.
ADVERTISEMENT - CONTINUE READING BELOW
Available at i love koi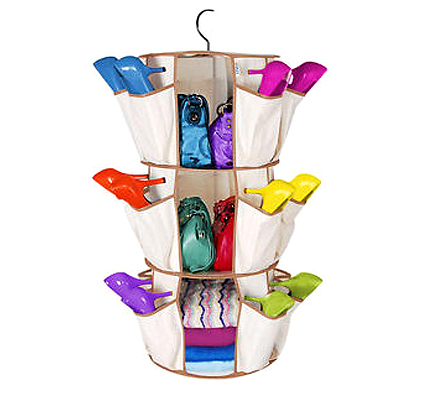 Shoe Carousel (P288)
This foldable, three-decker rack has 24 pockets, plus space in between for your purses, among other things. You can also buy another one to hang underneath for extra storage. It's a nifty case that allows you to view all your footwear with ease. That shaves around 10 minutes of our early-morning prep time.
ADVERTISEMENT - CONTINUE READING BELOW
Available at Daiso Japan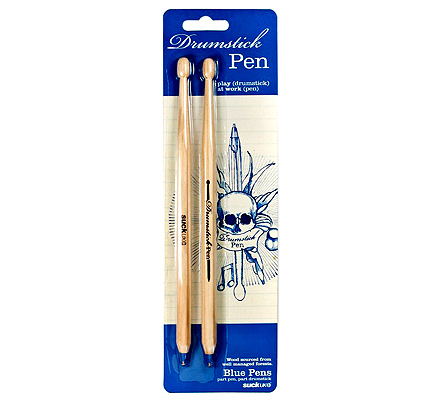 Drumstick Pen (P295)
We're not kidding, these are actual drumsticks that double as a pair of cool pens. It's perfect if you're a fidgety tapper or you just can't resist drumming a beat.
Available at AVA.ph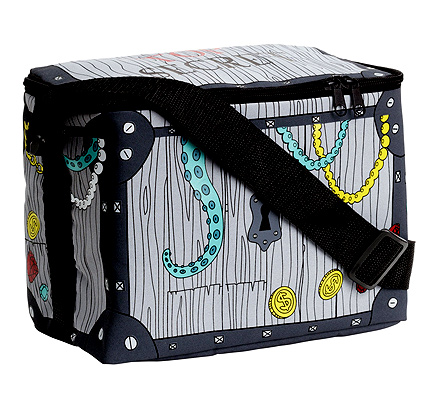 ADVERTISEMENT - CONTINUE READING BELOW
Pirate Chest Cooler Bag (P599)
Headed to the beach? Don't leave home without refreshments! Pack all those drinks in this cooler bag that'll definitely make you feel like you're a pirate with a chest full of treasure. On a sweltering day, you could be.
Available at H&M Home Philippines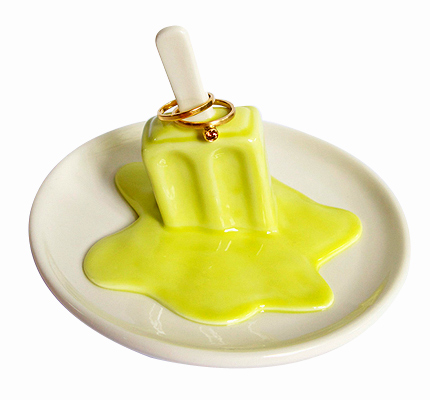 ADVERTISEMENT - CONTINUE READING BELOW
Ceramic Popsicle Ring Holder (P1,700)
If you want to be reminded of summer all year-round (and have some spare cash left over from your travels), get something cool to hold your precious rings. Think of it as cute decor for your dressing table, too.
Available at CO/OP, 189 A. Mabini Street, San Juan City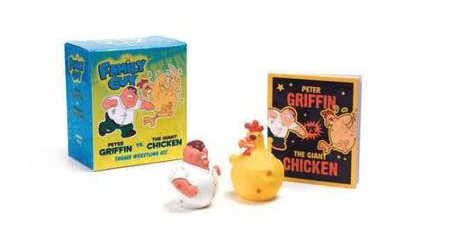 ADVERTISEMENT - CONTINUE READING BELOW
Peter Griffin vs. Chicken Thumb Wrestling Kit (P398)
Host a thumb fight like no other. Whether it's because Ernie the giant chicken gave you expired coupons, or you simply just want to see who's best at thumb wrestling, do it with this thumb wrestling kit!
Available at Fully Booked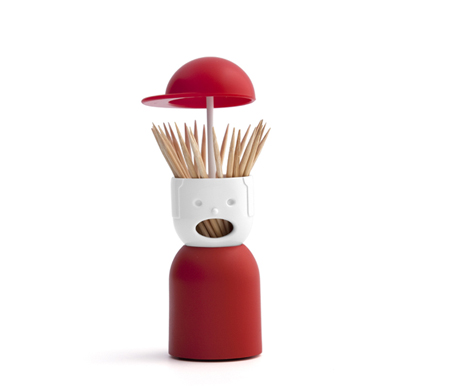 ADVERTISEMENT - CONTINUE READING BELOW
Picky Boy Toothpick Holder (P330)
Proudly offer toothpicks to your guests (whether or not they need it) using this utterly surprised toothpick holder.
Available at Quirks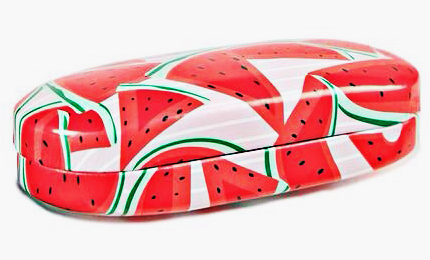 Watermelon Sunglasses Case (P279)
Keep your favorite sunnies safe and secure in this cool case that just screams SUMMER!
Available at Cotton On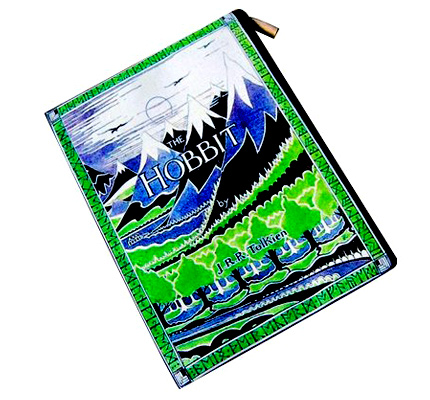 ADVERTISEMENT - CONTINUE READING BELOW
Book Canvas Pouch (P425)
Get that "book" feel for your Kindle or tablet (7.5 x 10.5 inches) with these customizable pouches! The tricky part will be deciding which book cover to use.
Available at Chapter IX Books and More
Are you sure you want to delete this list?

Load More Stories