10 Easy Eyeshadow Palettes to Add to Your Makeup Arsenal
Score a striking gaze in a snap!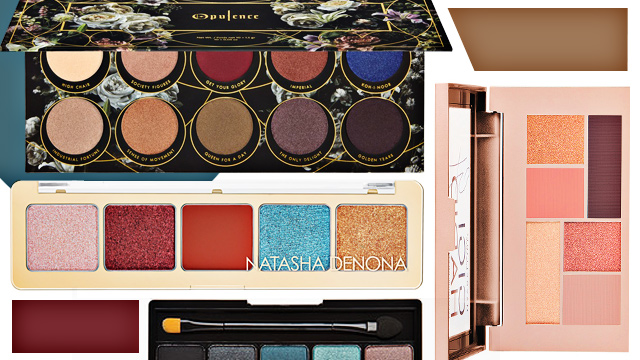 (SPOT.ph) Ready for the party season ahead? Take your makeup looks up a notch by experimenting with eyeshadows! We round up 10 eyeshadow palettes you should add to your makeup arsenal. They come with some stunning shades that will really give you eye-catching peepers and a striking gaze. They make great gift ideas for beauty junkies, too!
ADVERTISEMENT - CONTINUE READING BELOW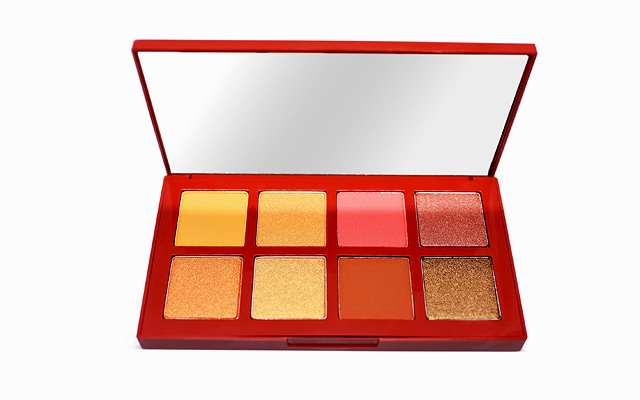 Touch of Spice Palette (P1,695) from Paprika Cosmetics
This set features eight new warm-toned shades for you to show off, both in matte and shimmer finishes. The best part? The powders are pigmented and long-lasting—perfect for anyone who wants a bold look they can take from work to play without all the touch-ups!
ADVERTISEMENT - CONTINUE READING BELOW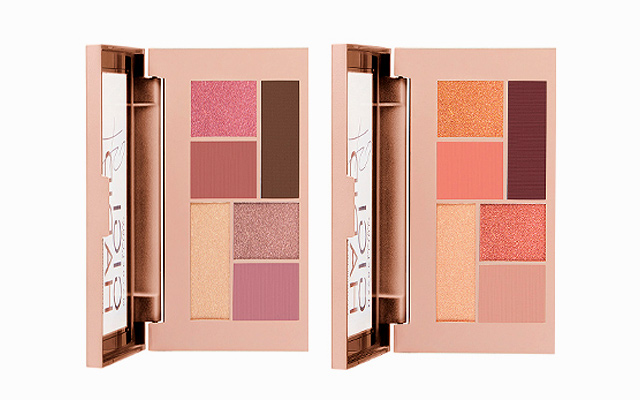 Maybelline x Gigi Hadid Eyeshadow Palette (P599) from Maybelline
We fell in love when Maybelline unveiled their latest collab with Gigi Hadid. One product you should definitely look forward to stashing is the Maybelline x Gigi Hadid Eyeshadow Palette. Packed with a mix of matte and shimmer shades, there are six wearable colors (available in cool or warm tones) perfect for that natural look. Plus, it totally doesn't hurt that it's on the more affordable side.
ADVERTISEMENT - CONTINUE READING BELOW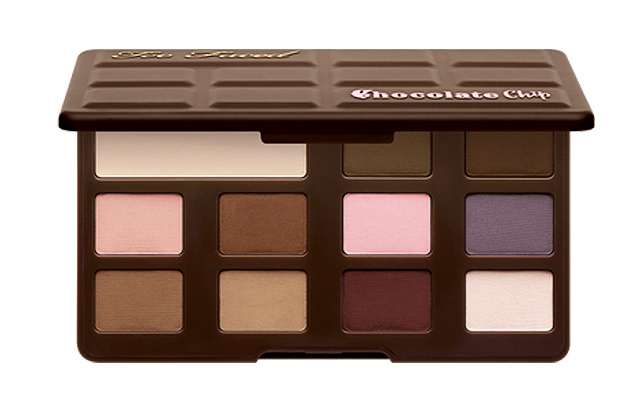 Matte Chocolate Chip Eyeshadow Palette (P1,550) from Too Faced
Too Faced has a lot of makeup products that are absolutely drool-worthy, and one of them is their Matte Chocolate Chip Eyeshadow Palette. It's made with real cocoa powder that's rich in antioxidants to keep skin healthy, plus it smells like actual chocolate. And since the whole palette comes in natural browns, pinks, and plums, you can create an everyday look or pack it on for party-ready peepers.
ADVERTISEMENT - CONTINUE READING BELOW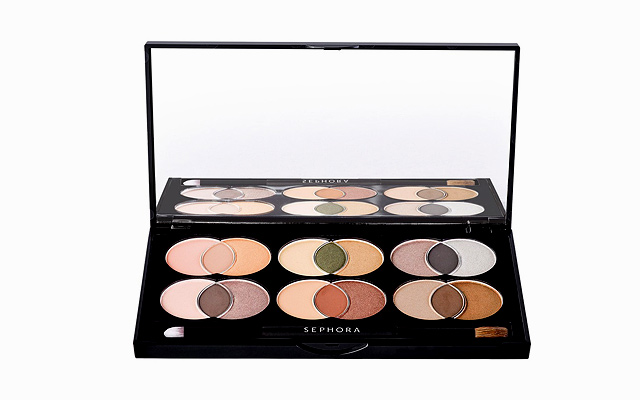 Mixology Eyeshadow Palette (P2,009) from Sephora 
Sometimes it's hard to know just how to mix and match eyeshadow colors, but just take a look at Sephora's beginner-friendly Mixology Palette! Matching eyeshadow has just been made a lot easier because this palette groups 18 highly pigmented, blendable shades in six easy combinations to achieve whatever look you're going for. You can pick from their light, medium, and dark palettes, so there's always a perfect set of tones to suit your mood.
ADVERTISEMENT - CONTINUE READING BELOW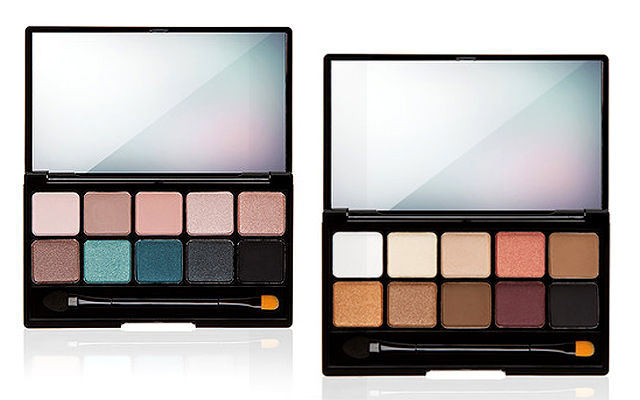 Eye Candy Palette (P699) from Pink Sugar 
Pink Sugar currently has two eyeshadow palettes you can choose from: One inspired by the colors of spring with vibrant blues and pretty pinks, and another inspired by city lights with more elegant browns and flattering nudes. No matter which palette you pick, you can definitely build some looks for both day and night, and all without breaking the bank.
ADVERTISEMENT - CONTINUE READING BELOW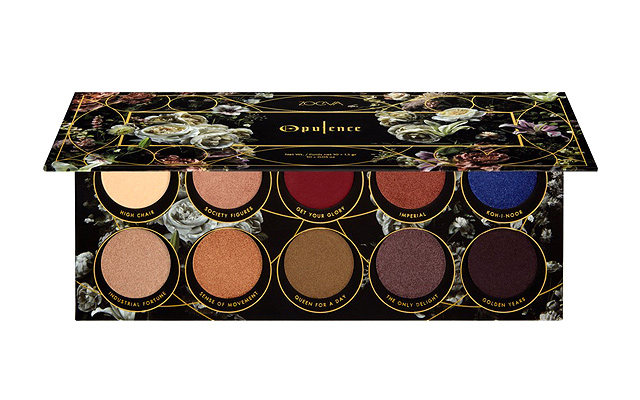 Opulence Palette (P1,650) from Zoeva
The Zoeva Opulence palette looks almost too pretty to use! Not only does it come with luxurious, floral-themed packaging, but the colors in each pan are also stunning. There's a range of neutral shades, like subtle coppers and nudes, to more dramatic ones, like intense blues and plums, so you have something that can take you from a day at the office to a night out at the club.
ADVERTISEMENT - CONTINUE READING BELOW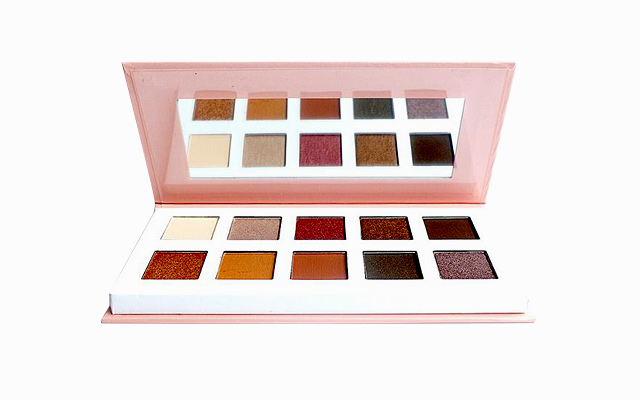 Peach Purrfect Mineral Eyeshadow Palette (P999) from Colourette
This palette by Colourette doesn't only help you get that pretty peachy look—it's also packed with vitamin E that's great if you're particular about what goes on those peepers every day. It features a combination of no-fail, flattering mattes and shimmers that are perfect for customizing looks for day and night. You can get that gorgeous summer glow all year round!
ADVERTISEMENT - CONTINUE READING BELOW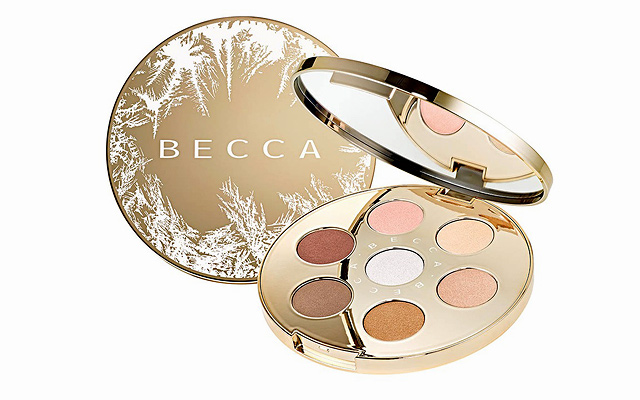 Eye Lights (P2,650) from Becca
You may have heard about Becca's must-have highlighters, but here's an even sweeter deal: Their popular highlighter shades customized into a brand-new eyeshadow palette! The elegant gold-and-white packaging already promises the shimmers and satins you'll see with the shades inside. All seven shades are in warm, neutral tones, so it's great for complementing your OOTD.
ADVERTISEMENT - CONTINUE READING BELOW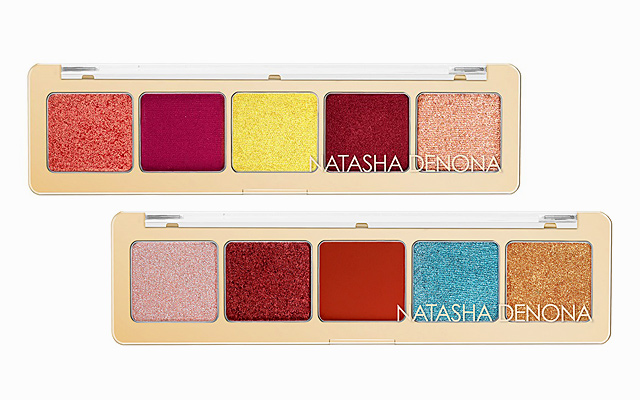 Eyeshadow Palette 5 - Metallic Duo Chrome (P2,775) from Natasha Denona
The international best-selling brand of Natasha Denona just dropped on Sephora, including some of their coveted eyeshadow palettes. And if you're looking to up your eyeshadow game this holiday season, you can always go for some vibrant, head-turning colors! It features one matte and four highly pigmented metallic shades to help you achieve that bold eye makeup you've been trying to cop.
ADVERTISEMENT - CONTINUE READING BELOW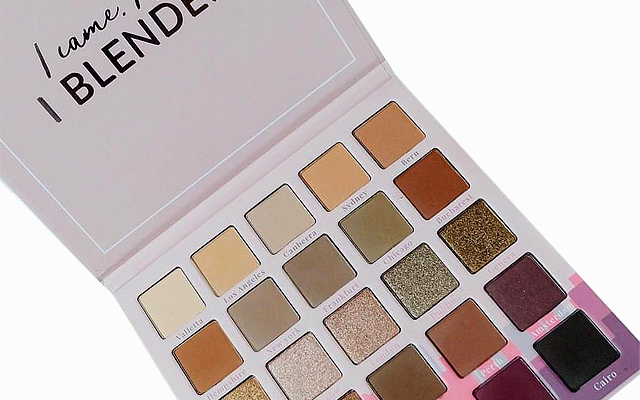 Jetsetter Eyeshadow Palette (P1,460) from Skin Potions
This local brand blasted to popularity with their cutesy, inexpensive, and organic skin care products, but they have since come out with a bunch of makeup products to cater to all kinds of beauty junkies out there. Just take a look at their Jetsetter Eyeshadow Palette. It has a whopping 25 shades all in one palette! The colors are neutral, buildable, and blendable, and come in a combination of matte and shimmer finishes, so you can be sure to find just the right colors for your skin tone.
ADVERTISEMENT - CONTINUE READING BELOW
Recommended Videos
Load More Stories