Here Are Quick and Easy Pampering Treatments You Can Do Under an Hour
You deserve this.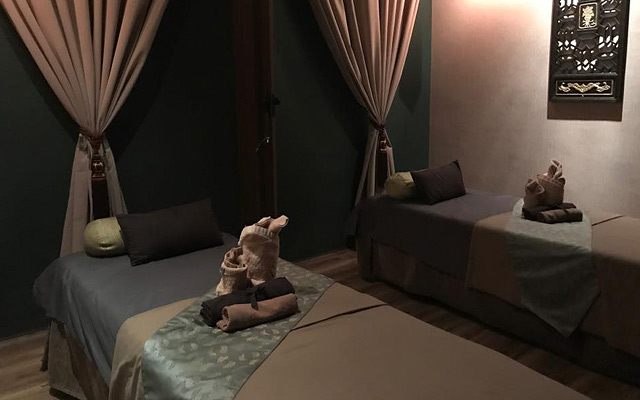 Everyone deserves some me-time that goes beyond spending an extra 20 minutes in bed. Sure, a few more minutes of sleep is rewarding in itself, but going the extra mile and taking yourself out on a date can do wonders for your overall wellness. If you're really busy and only have an hour to spare, try one of these pampering treatments that will make you feel better, rested, and more confident instantly:
ADVERTISEMENT - CONTINUE READING BELOW
CONTINUE READING BELOW
Recommended Videos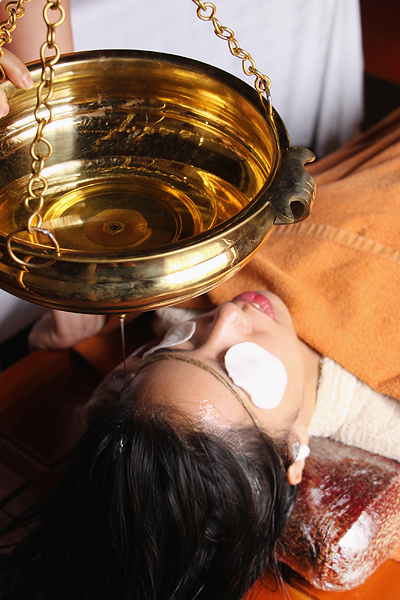 FOR THE FACE
Deep Cleansing Facial Treatment
While "you can't physically change the shape of your pores without dermatological treatments...you can definitely make them look smaller on the surface." A deep cleansing facial is an exfoliating treatment that rids your face of the dead skin cells and other impurities that cause your pores to expand. This will definitely give you a softer glow and plumper skin.
ADVERTISEMENT - CONTINUE READING BELOW
TIP: Schedule monthly appointments with a clinic, and make sure to follow a proper skincare regimen daily.
Collagen Mask
"Collagen is produced by skin cells called fibroblasts," Dr. Joshua Zeichner, Director of Cosmetic & Clinical Research at Mt. Sinai Medical Center tells Byrdie. "Topical treatments that stimulate the activity of these cells to produce new, healthy collagen are a cornerstone of anti-aging skin treatments." A collagen mask will help preserve your youthful skin, preventing fine lines from forming on your face earlier than they should.
Diamond Peel
According to Dr. Jay P. Nuñez FPDS, a diamond peel "improves the quality of skin especially on the face/neck by mechanically exfoliating or removing dead skin cells using a carbon crystal-tipped pen over the skin's surface." For consistently glowing skin, try to get one every two to four weeks. (Take note that this is a non-invasive treatment so there's hardly any downtime, except for some mild redness.)
ADVERTISEMENT - CONTINUE READING BELOW
Eyebag Treatment
Our eyes are cushioned by a layer of fat that begins to droop as we age, particularly due to the breakdown of elastin and collagen that keeps it in place. This, paired with your lack of sleep and other external factors, causes eyebags. An eyebag treatment will help significantly reduce puffiness, guaranteeing that you'll look fresh and ready for that client meeting you've been preparing for!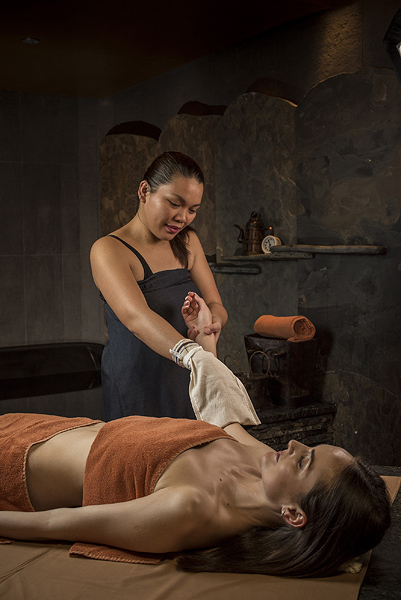 ADVERTISEMENT - CONTINUE READING BELOW
FOR THE BODY
Body Scrub
The same way that using gentle exfoliators can make your face glow, a body scrub will slough off your dead skin cells to make way for smoother, more youthful skin. Also, "a good scrub stimulates blood circulation, helps drain lymph nodes, and detoxifies your body internally," says Carlos Calvo Rodriguez, Spa Manager of Four Seasons Hotel Toronto. Just make sure not to do it too often, as this can also cause your skin to lose its natural moisture.
Body Wrap
Body wraps became popular in the 1980s, and with good reason. Aside from being one of the best ways to de-stress, they also maximize natural skincare ingredients like seaweed, charcoal, rosemary, and more. Most spas offer different types of body wraps, so be sure to familiarize yourself with the ones that will suit your skin type and address issues best. Take note that there are many different purposes for wraps, such as detox, hydration, and even slimming, so be sure to ask before you sign up!
ADVERTISEMENT - CONTINUE READING BELOW
This story originally appeared on Femalenetwork.com. Minor edits have been made by the SPOT.ph editors.
Are you sure you want to delete this list?

Load More Stories